Google's Chromecast is one of our favorite ways to get our streaming content up onto the big screen. And with a brand-new version of the affordable device available right now, there's never been a better time to talk about the best Chromecast apps around.
Of course, Chromecast comes with its own app, the Chromecast app, which is better than ever thanks to Google's latest updates. But the real convenience of Chromecast is that it's designed to work with the apps that you already use every day. So which streaming apps are essential for Chromecast users? Here's a list of our favorite chromecast-enabled apps.
AllCast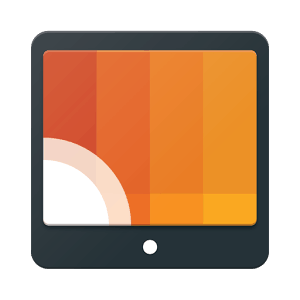 Chromecast is designed for projecting streaming content, but with the right app, you can unlock your local content as well. AllCast is one of the more popular apps for streaming local content via Chromecast, so it's a must-download for Chromecast users who have a robust video library of their own. You'll have to shell out five bucks for this app, but once you do, you'll see why it's one of the best Chromecast apps around.
Big Web Quiz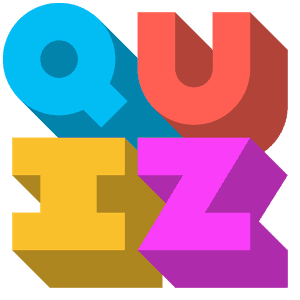 Google's Chromecast 2 announcement made it clear that they're planning to make big strides with their game offerings, so this one could soon be displaced by a fancier game. But for now, Big Web Quiz remains the most reliably entertaining way to use your Chromecast to game. We tried it out in our piece on best-rated Chromecast games, and it's aged quite well since then (let the record show that we still love Motion Cast Tennis, too).
Chrome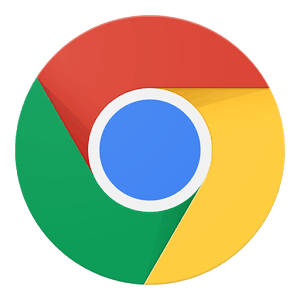 Android (comes installed)
It goes without saying that Chrome plays well with Chromecast. With tab casting, you can quickly project your browser's view onto your main screen in order to share information, images, and more. If you're not casting tabs from your Android device, then you're not making full use of your Chromecast.
Netflix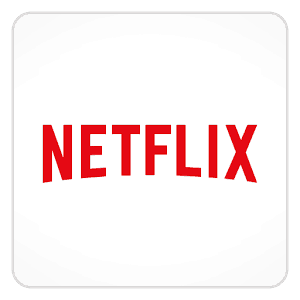 Well, duh. Netflix has long been the king of streaming entertainment, so it was always going to be essential for Google to get them on board. And Google has done just that. Netflix has an embedded Chromecast cast button, and thanks to recent updates, it will even pre-load shows you're likely to watch in order to cut down on buffering times with the new Chromecast. Netflix competitors Hulu and HBO GO work wonderfully as well, but we left them off the list to make room for some less usual suspects.
Rdio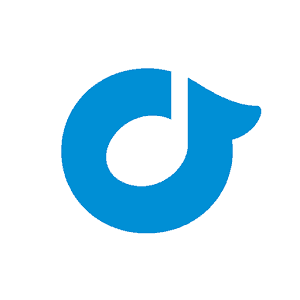 If you're not using Chromecast to fill your home with music, you're missing out. It doesn't really matter if you use Rdio, Pandora, or Spotify – all that matters is that you can "set it and forget it" and let your television's speakers pump out great tunes while you're cleaning the house or hosting a party. With the release of the new Chromecast Audio, Chromecast-enabled audio apps are now more essential than ever.
Plex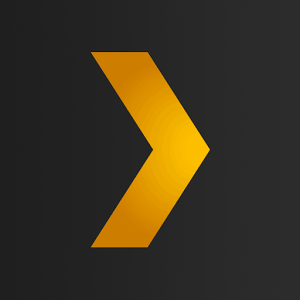 We've always been big fans of Plex, and we're thrilled that the Android version of the popular media center application offers full Chromecast support. If you're not sure what Plex is, check out our complete rundown of the app and its uses!
TED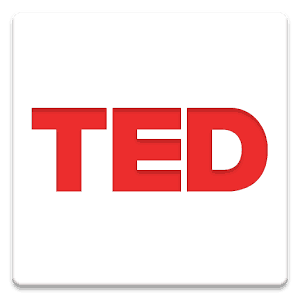 TED is organization behind all of those awesome educational "TED Talks" you see. There are other places to find videos of TED Talks online, but you can go right to the source with this free app. And the TED app has an embedded Chromecast cast button that works like a charm.
Twitch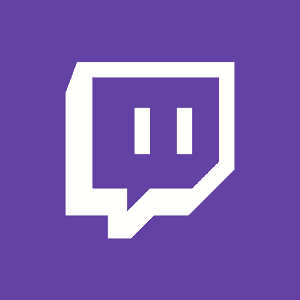 Another free app, and another great job of integrating Chromecast features. Some of the major streaming companies could learn a lot from how effective the Twitch and TED casting features are. Twitch, of course, is a streaming app that allows fans to watch live video games.
Videostream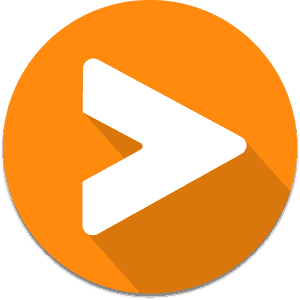 Like several other apps out there, Videostream is designed to help you stream local content through your Chromecast. It's not a perfect application, but it has one huge advantage over its competition: its bare-bones version is totally free. You can add it as an app or a Chrome browser extension.
YouTube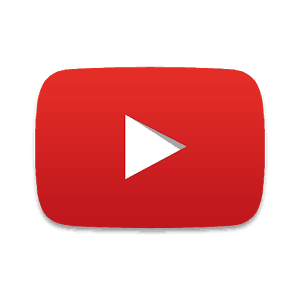 Like Netflix, YouTube is a no-brainer. Sorry for being obvious, but there was no way we could leave such a great app off of this list. Google owns YouTube, so it's no surprise that Chromecast support for the YouTube app is flawless across all platforms.
Please like us on Facebook to keep up to date on what's new in the world of cord cutting: