The Amazon Fire TV is a pretty impressive product by any standard, but its an especially appealing device for those of us that enjoy a little bit of tinkering. And our favorite way to push the limits of the Amazon Fire TV is to sideload apps that are native to Android. The process of adding Android apps is actually pretty simple – there are a few different ways to do it, all of which we've outlined for our readers before.
Adding Android apps to a Fire TV opens up a world of possibilities. Of course, not all Android apps work on Fire TV, but a surprising number do, at least well enough for you to get by. So where should you start with sideloading? We've picked a few of our favorites and listed them below. Remember that sideloading isn't a perfect process, so you may have to try multiple versions of these apps to see which ones work on your generation of Fire TV. And if you have any suggestions of your own, sound off in the comments!
Facebook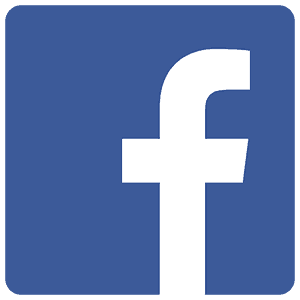 Social media support is pretty weak across all of this generation's streaming boxes, but sideloading can solve that problem. You'll need a mouse to get the most out of the Facebook app, but you can use it in a limited way with just the Fire TV controller or gaming controller. You can get all of Facebook's functionality on the Fire TV, but the real appeal of sideloading the app is the ability to scroll through your timeline on the big screen.
Firefox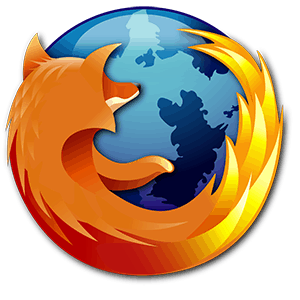 APK download link (link is in the parenthetical beneath the bullet list)
Browsers aren't the most convenient apps when sideloaded, but they add a ton of functionality to the Fire TV. Of the three best-known browsers that you can sideload to your Fire TV, we liked Firefox best. There are some drawbacks here – you'll really need a mouse to be able to use this conveniently – but having a browser on your streaming box really takes the device to the next level.
Kodi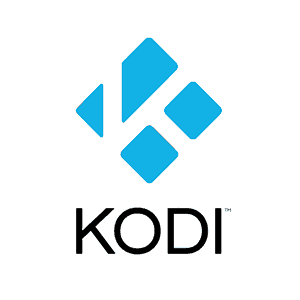 APK download link (choose the ARM option)
For many users, this will be the only app you need to sideload. Kodi, the excellent media center application that was formally known as XBMC, is easy to sideload using any of the three methods we outlined in our sideloading guide. It runs well on the Fire TV, and most addons work perfectly, too. And, of course, it remains one of the best apps available for managing local content – content you can add easily through the Fire TV's USB and micro SD slots.
RetroArch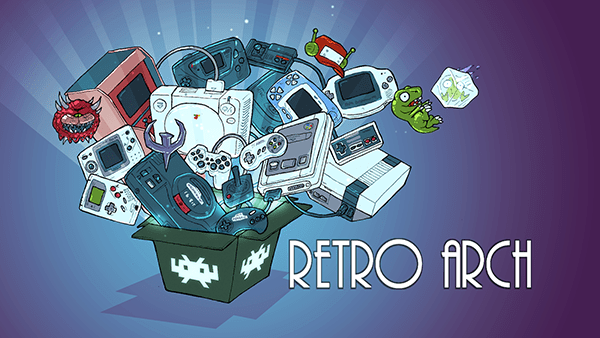 Sideloading makes it possible to add a few great emulators to your Fire TV. We're including RetroArch on this list because of the wide range of ROM types it supports: this all-in-one emulator can handle a bunch of Nintendo, Sega, and Sony systems. Other good emulator options include Snes9x EX+ and NESLite, both of which work well as sideloaded apps. Note that setting up RetroArch requires you to find your own emulators, put them on your Fire TV (via USB or SD card), and add them to your RetroArch library. It's a little bit of a hassle, but it's worth it.
Kindle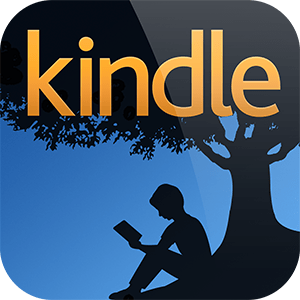 Note: this didn't work on our Fire TV 2, but is known to work on the first-gen Fire TV
Not every user will want to use their TV as a giant e-reader, but for those that are willing to think outside the box, using the Kindle app on the Fire TV can be pretty darn cool. It's great for reading graphic novels, browsing image-heavy magazines, or showing others what you're reading. And, of course, it's also nice for those times when you find yourself on the couch with your e-reader way on the other side of the room.
Please like us on Facebook to keep up to date on what's new in the world of cord cutting: