Christmas is nearly here. That means it's time to make a cup of hot chocolate, dig out those old Christmas movies, realize they're all on VHS tapes and that you threw your VCR out years ago, then Google "best Christmas movies on Netflix" and read this article. Glad you could make it! Here are your best bets for streaming some holiday cheer.
Christmas With the Kranks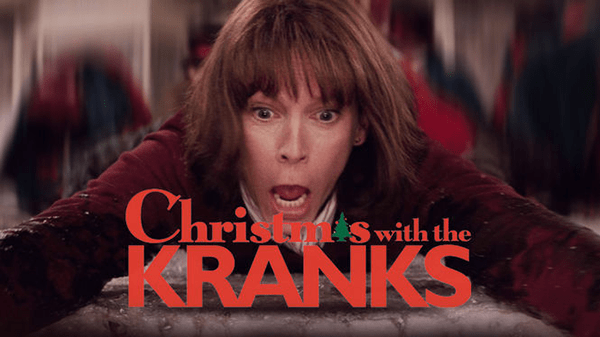 Based on the novel Skipping Christmas, Christmas With the Kranks is a goofy story about a couple of empty-nesters who decide to skip out on Christmas entirely and go on a cruise instead. Things don't quite go according to plan, of course, because you can't just walk away from Christmas like that (especially in a Christmas movie). Tim Allen and Jamie Lee Curtis play the Kranks in a cast that also includes Dan Aykroyd.
Love Actually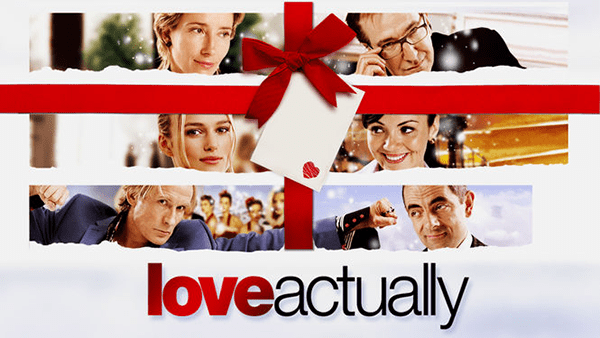 I have a confession: I don't like Love Actually. But as far as I know, I'm the only person on the planet who feels this way. Everyone else agrees that this funny and sweet holiday classic with a talented ensemble cast is the single greatest Christmas movie of all time. So do yourself a favor: ignore me, hop on Netflix, and stream Love Actually.
Miracle on 34th Street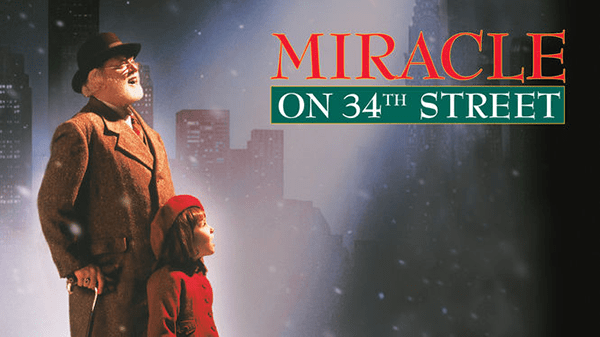 Miracle on 34th Street is one of the great Christmas classics – in fact, I'd say it's in a dead heat with It's A Wonderful Life (which is not on Netflix, unfortunately) for the top spot. If you're looking for an old school black-and-white feel-good Christmas classic, Miracle on 34th Street is the one you'll want to fire up.
The Santa Clause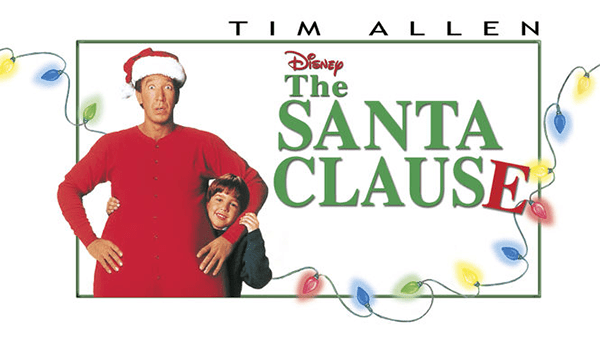 Hey, it's another Tim Allen Christmas movie! The Santa Clause (that's "clause" with an E) follows the story of a hapless dad who accidentally incapacitates Santa (the movie is happier than this makes it sound). Thanks to the provisions of the "Santa Clause," dear old dad has to take over as the new Santa Claus – whether he likes it or not.
A Very Murray Christmas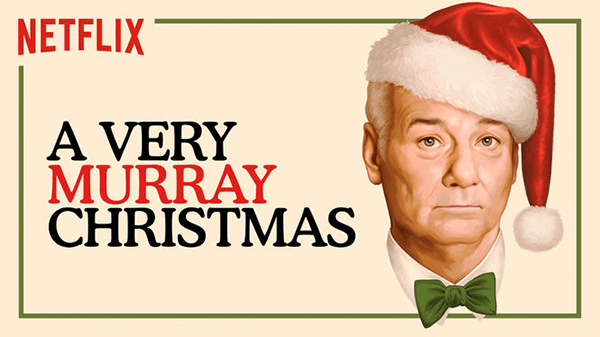 Netflix debuted this original Christmas special last year. It's a fun tribute to the Christmas variety shows of yore, and it features a very funny Bill Murray. It might take you a minute to get used to the vibe, but pretty soon you'll agree that this is the newest essential Christmas special.
Scrooged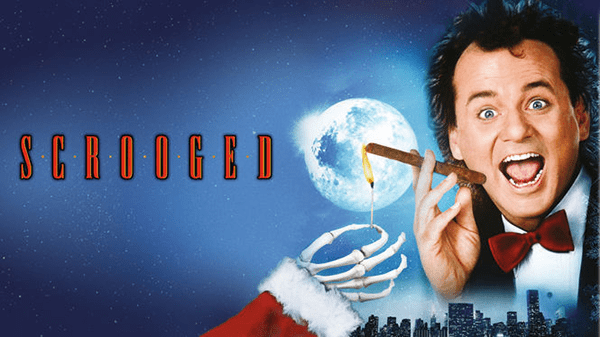 Our second Bill Murray entry on this list is Scrooged, the 1980s update of Charles Dickens' classic A Christmas Carol. In the role of Scrooge is Bill Murray, whose 80s version of the famous grump is a high-powered TV executive without much need for Christmas cheer. Of course, the Christmas spirit gets the better of him over the next hour and 40 minutes. This is one of Murray's best movies (and that's saying something), so check it out if you haven't seen it.
White Christmas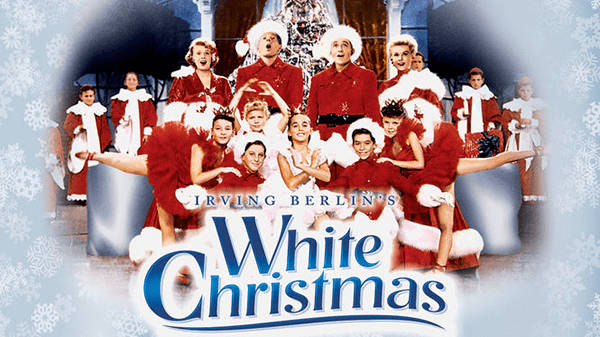 The second of our two old-school classics is White Christmas, the Bing Crosby flick about two war buddies who fall for a pair of sisters and head to a resort to woo them. In case you're not aware, this is a musical, so be prepared to be humming the songs all week (it's okay, it's Christmas!). White Christmas is in technicolor, by the way, so it's as cheerful visually as it is in song.
Please like us on Facebook to keep up to date on what's new in the world of cord cutting: