Cord cutting is about two things: getting all the content you want, and saving money. At the intersection of those two goals lie the cord cutter's best friends: free video streaming services. Even if you already subscribe to a paid service like Netflix, you'll find that smart use of free services can expand your streaming options by leaps and bounds!
We've listed some of our favorite free streaming services below. If you're not using all of these, now's the time to start. If we left out any of your favorites, sound off in the comments!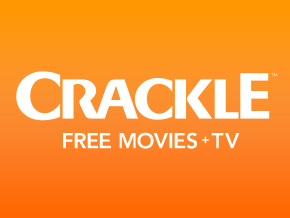 Crackle is gaining traction fast, and we're not surprised. The streaming service is totally dedicated to the free membership model, but that hasn't stopped them from securing really top-notch content. Crackle has major films like Insidious and original series like Jerry Seinfeld's Comedians in Cars Getting Coffee.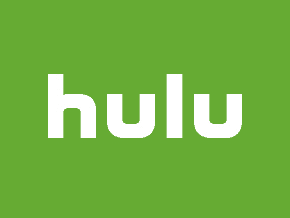 Hulu has a paid version, of course, but they offer a surprising amount of good content outside of their paywall. It's worth checking out Hulu even if you're not willing to pay for a premium membership. Check out their classic films or recent episodes of current TV shows, both of which tend to be outside the paywall.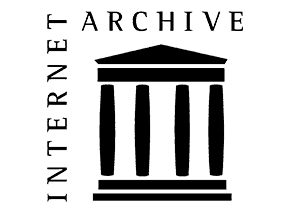 If it's in the public domain, you'll find it on the Internet Archive. Browse their selection of classic films, news clips, and more! You can even access the content on your Roku by adding the Nowhere Man's private channel. If you don't know how to add a private channel, check out our helpful how-to.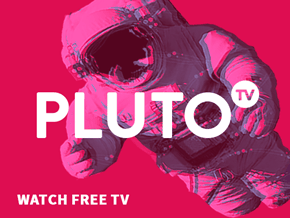 Pluto TV is one of our favorite new streaming services. Pluto TV attempts to emulate the cable experience by giving you a "TV guide" kind of interface – except that in the place of familiar channels, Pluto TV has its own channels full of content curated from around the web. Pluto TV even has licensed content like Hulu shows and classic MLB games (though some of this content is only available on the web app, not in mobile versions).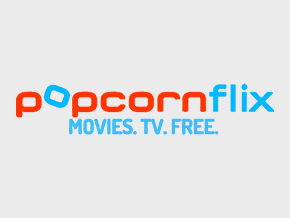 Don't be confused by the name: Popcornflix has nothing to do with Popcorn Time, the popular streaming service that uses torrents. Unlike Popcorn Time, Popcornflix is a totally legal service. It specializes in independent films, but you'll also find some big-time productions like the The 'Burbs and The Hunt for Red October. Popcornflix has apps available for a bunch of different platforms, including Roku, XBox One, and PlayStation 4. The service supports itself with advertising revenue, so you'll have to sit through some ads as you enjoy your content.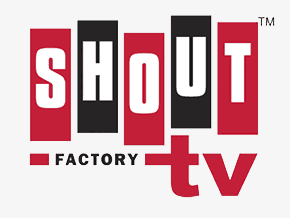 Shout! Factory is a company known for making DVDs, including the Mystery Science Theater 3000 box sets. Unlike its physical products, though, Shout! Factory's Hulu-powered streaming site won't cost you a dime. Check out cult films and old television shows for free!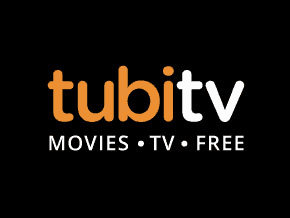 Tubi TV works a lot like Crackle, streaming free TV shows and movies while supporting itself with periodic ads. Tubi TV streams well on a variety of platforms. It's library isn't all that robust just yet, but there are some gems in there, and we expect the selection to grow (Tubi TV is still a relatively new service).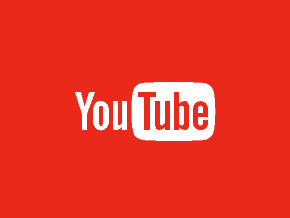 Everyone knows about YouTube, of course, but not all streamers are using it to its fullest potential. Thanks to channels like the Paramount Vault, you can actually find a fair number of feature-length films on YouTube. If you love the experience, you can even upgrade to YouTube Red.
Please like us on Facebook to keep up to date on what's new in the world of cord cutting: