Each of the streaming boxes in the current generation of devices bring their own unique strengths to the table. And – as we noted in our review – the Amazon Fire TV has carved out a nice little niche for itself as the device of choice for gamers. The Fire TV has a very robust library of casual games and retro ports, and Amazon even sells a "gaming edition" of the Fire TV that comes packed with a Fire TV game controller. Third-party controllers, including simple USB controllers, also work well with the Fire TV. Overall, it's the clear choice for any cord cutter who wants to combine a little light gaming with their OTT solutions.
But Amazon's huge library of games presents a problem of its own: which ones should you add to your device? Many of these games are new, and the Fire TV platform hasn't been around long enough to establish any classics or generate a ton of reviews for its games. But don't worry: we took it upon ourself to test some of Amazon's top-rated and best-loved games and put together this list of must-play hits. Getting paid to play games is a tough job, but hey, someone had to do it.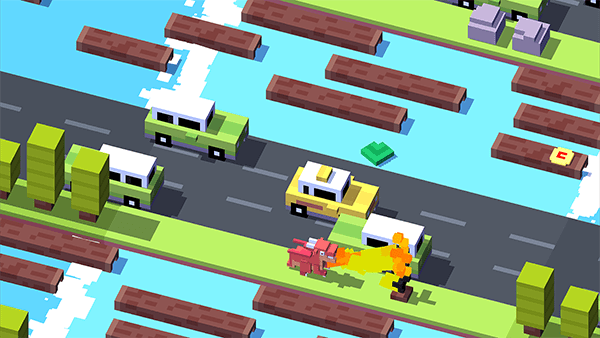 Price: Free
Amazon has made sure that Crossy Road makes it into a lot of their marketing materials. It looks like a Frogger clone, and it sort of is, but it's really well done – I didn't expect to like it, but I ended up addicted. The narrowed path and adorable graphics go a long way towards updating Frogger's formula, and the infinite map simplifies the concept (you just try to go as far as you can, and the game records your high score). Get it, you'll love it.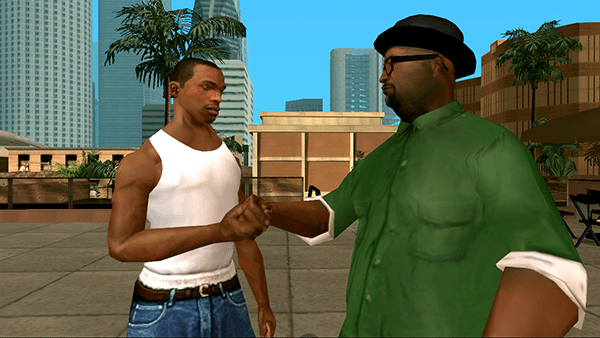 Price: $6.99
Some of the highlights of the Fire TV's gaming selections are ports from consoles and PCs, and we're including a couple of such games on our list. First up is Grand Theft Auto: San Andreas, arguably the best installment in the controversial (but totally excellent) series. San Andreas runs smoothly on the Fire TV, and this is a complete version of the game.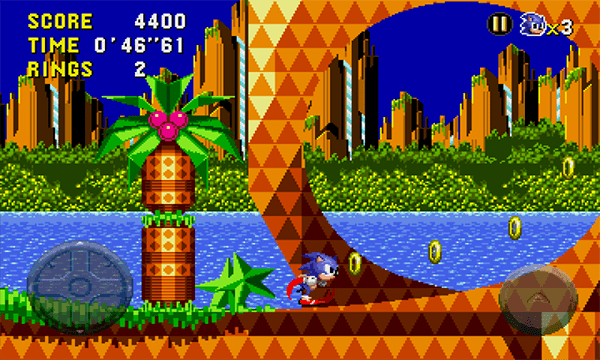 Price: $2.99
Sonic CD is one of the best Sonic games ever made – some would call it the best. But since it was released for the Sega CD, a console that didn't enjoy the prolonged heyday of the Sega Genesis, most of us are more likely to have played Sonic or Sonic 2 (both of which are also available on the Fire TV) than Sonic CD. Fix that by grabbing the Fire TV port of Sonic CD for three bucks.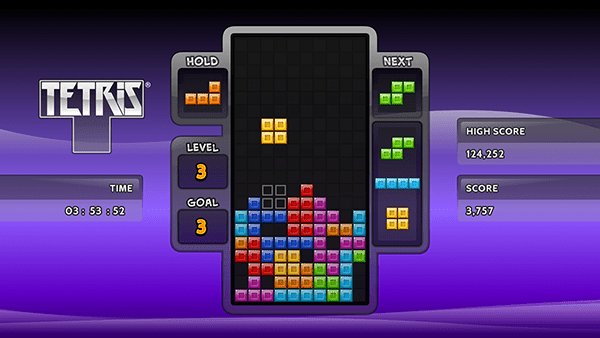 Price: $4.99 (don't be fooled by the free trial)
Is it frustrating that Tetris costs more than some of the PlayStation and Xbox ports in Amazon's game store? It sure is. But Tetris is the best game in the world for killing some time, so we recommend allowing yourself to be extorted for five bucks. Since you can play this with the regular Fire TV remote, it's perfect for squeezing into your binge-watching schedule. Every time your spouse goes to microwave popcorn between episodes of Making a Murderer, you can clear a few lines. It's a no-brainer.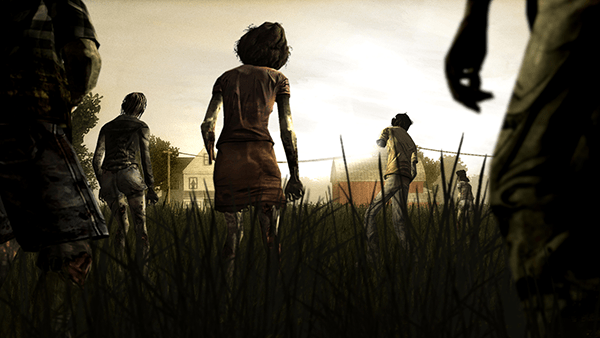 Price: /per episode (but the first episode is free)
The Walking Dead: Season One was a sensation when it came out back in 2012, because it was really a whole new type of game. It's a choose-your-own-adventure book packaged into a video game, letting you make decisions by pressing buttons and chart your own path through the story. The pace of the game is really well-suited to the casual gamers that the Fire TV is primarily targeting, but this game won high praise from game critics and die-hard gamers, too.
Please like us on Facebook to keep up to date on what's new in the world of cord cutting: