Kodi is one of the most powerful media center applications available, which is why we're such big fans of it here at Cordcutting.com. And one of the best reasons to love Kodi is that its open-source nature helps to make it extremely customizable. If you can dream it, you can do it with Kodi – and, with any luck, some other enterprising Kodi fan may have already done it for you. That's how it is with Kodi's "skins." Skins allow users to quickly and easily change Kodi's appearance, switching up the colors and look of the program while providing options to let you do so even further. Some skins even change menu options and the ways in which you can access content. The best Kodi skins are available within the official repository, which means you don't even have to use your web browser to find them – just select them from within Kodi's menus!
In this post, we're listing our picks for the best Kodi skins. We're not ranking them – skins are a matter of personal preference, after all – but we are saying that we consider these seven skins to be a cut above the rest.
The Best Kodi Skins
Aeon Nox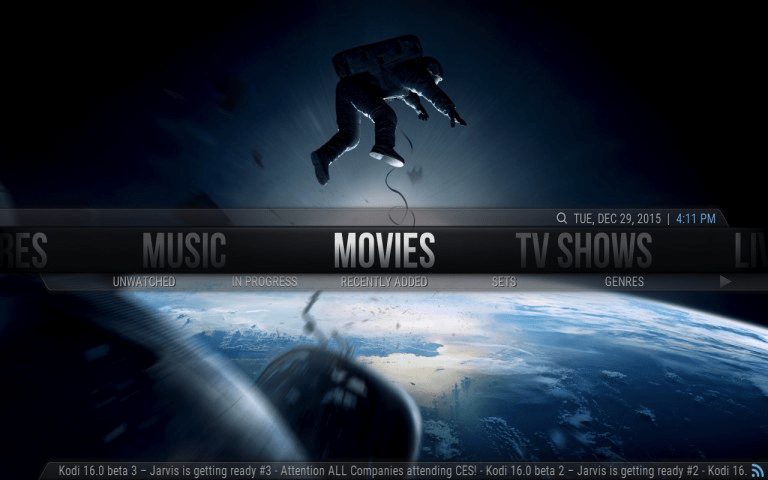 Kodi fans will find that they can choose from a few different Aeon skins. For our money, Aeon Nox is the very best of them. There's a lot to customize here, but Aeon Nox doesn't feel clunky or too difficult to use. Aeon Nox consistently gets rave reviews from Kodi's user base, and it's well worth trying out if you haven't messed around with it yet.
Amber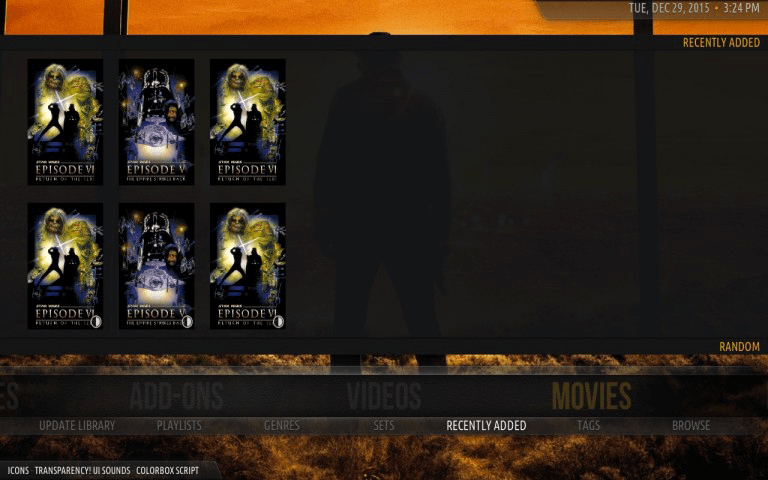 Amber is lightweight and user-friendly, both of which make it ideal for using Kodi on less powerful devices. It's a pleasant skin and still offers some customization. For the most part, this one isn't radically different from Confluence (Kodi's longtime default skin – though no longer), but it's a very competent and user-friendly little skin that runs well on all kinds of platforms.
Arctic: Zephyr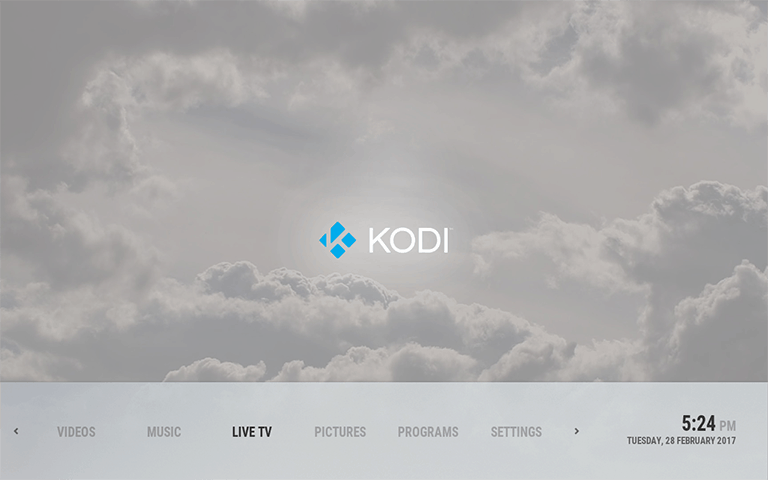 Yeah, a lot of Kodi skins have pretty stupid names. But aside from sounding like an arena rock band and its seminal album, Arctic: Zephyr is pretty sweet. It's a crisp and minimalist skin, and it's kind of soothing. It's a little different from the typical Kodi look, but it still preserves the horizontal menu that so many skins use (even as Kodi itself abandoned that orientation with their new default skin, Estuary). This isn't quite the superstar skin that some of the others on this list are, but I have a soft spot for it.
Confluence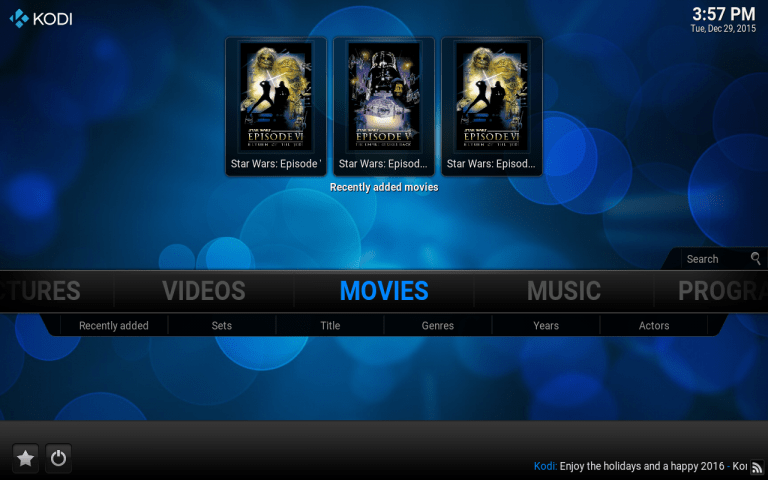 Ah, remember Confluence? Confluence used to be Kodi's default skin, but that changed with the release of Krypton. Back when Confluence was the default skin, many users just didn't bother to change it. It's easy to see why: Confluence offers a simple, effective interface with the ability to customize the look a fair bit to suit your personal preferences. The new default (Estuary) is great, too, but plenty of users have already switched back to good old Confluence, which remains one of the best Kodi skins available despite its recent fall from the "default" throne.
Eminence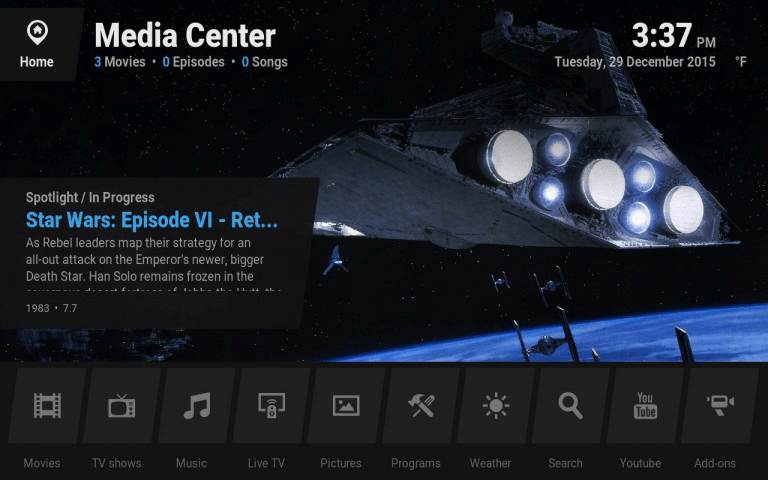 Eminence remakes your home page with a mind toward getting you quickly to your content. Eminence adds YouTube to your home screen, where it slots in along tiles for movies, TV shows, music, and more. You can stick playlists directly onto the home screen, too. This way of organizing content makes a ton of sense, and it works really well in practice. This one isn't super customizable, but it works well out of the box. Your faithful blogger uses Eminence, so consider this one Cordcutting.com approved.
Estuary and Estouchy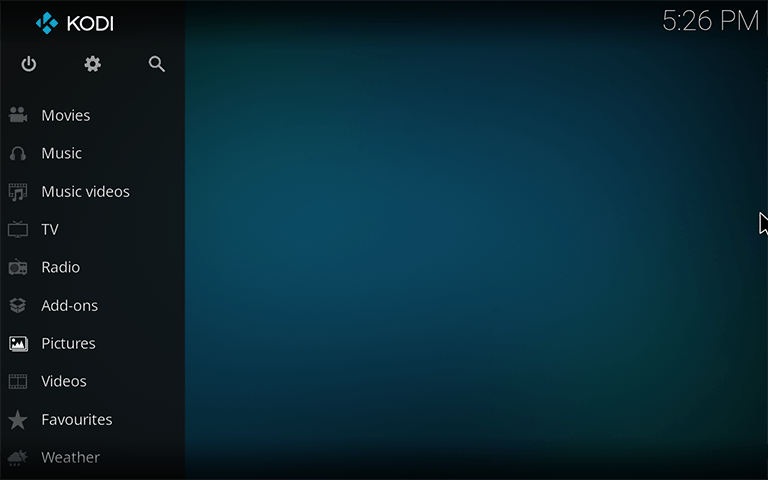 Estuary and Estouchy are the default skins that Kodi comes pre-loaded with (you can switch between them easily without downloading any new skins). Both are superb. They're crisp and clean and replace the old horizontal Confluence menu bar with a slick vertical one. I'm grouping them together here because they're basically the same: Estouchy just resizes the elements of Estuary to make them fit better on a mobile touchscreens. Kodi made a fantastic choice with these, which are both clearly among the best Kodi skins ever.
Mimic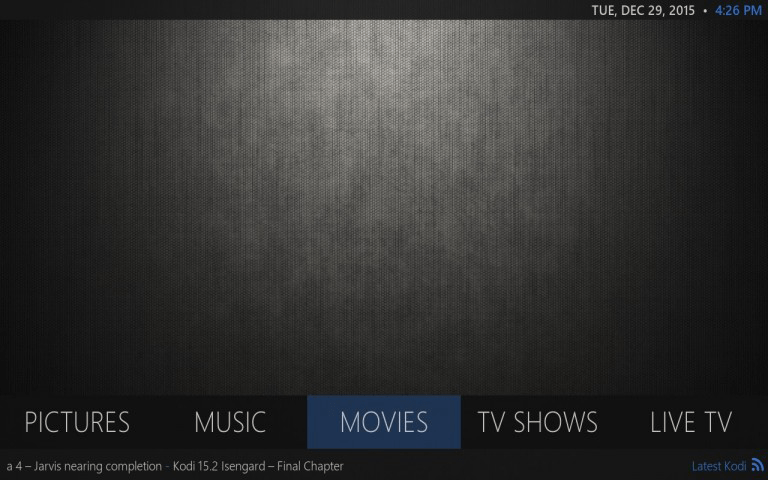 Mimic has gained popularity because it combines the feel and features of two other popular Kodi skins, Aeon Nox and ReFocus. Mimic is highly customizable and features interesting little perks like custom fan art for your movies and TV shows. Since ReFocus is a pretty sparse skin and Aeon Nox is a very customizable one, Mimic is able to be a middle-of-the-road skin that is arguably the best of both worlds, offering customizability without being too taxing for your device to run.
Please like us on Facebook to keep up to date on what's new in the world of cord cutting: