Roku has always been one of our favorite ways to cast content to our televisions, and with good reason: it's sleek, simple, affordable, and reliable. But one of our favorite things about Roku has nothing to do with its casting ability. Roku's wide selection of "channels" (their version of apps) gives you the power to customize your Roku experience and greatly expand what the device can do.
That's even more true when you learn about one of Roku's best-kept secrets: private channels. When you use Roku's remote to click to the channel store, you're only seeing part of the story. Other channels, like new apps that are still in Beta, won't be seen there. There's a whole other world of private channels for you to explore!
We've already shown you how to get private channels on your Roku. Now, we're giving you the scoop on the channels themselves. Here are our favorite private channels for the Roku.
Goats Live
Code: GoatsLive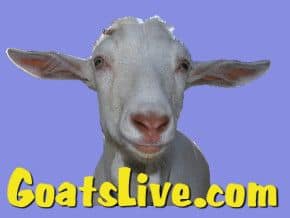 Goats Live is a webcam feed that is focused entirely on a group of goats. You might not think that this would be fascinating, but you would be very wrong. You need more goats in your life. Download Goats Live and watch some goats, or put it on in the background at your next party. Everyone will want to know where you got this cool goats feed. The live stream goes down from time to time, but in that event you can still meet your goat watching quota with the pre-recorded videos that are also available on the app.
iTunes Podcasts
Code: ITPC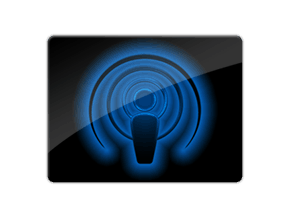 This great channel aggregates all of the free iTunes podcasts and lets you stream them on your Roku. You'll get both audio and video podcasts, and the latter are great to watch on your big screen! This app was developed by TheEndless.
Nowhere Archive
Code: NMJS5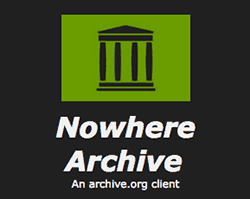 You probably already know about The Internet Archive, a site with a massive collection of public domain material, including books, software, music, and movies. What you may not know is that you can get the archive's entertainment options up onto your big screen with this private channel, which is available through The Nowhere Man.
Nowhere TV
Code: H9DWC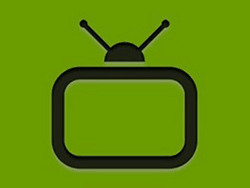 The Nowhere Man's best-known private channel is more of a multi-channel, with content from all different places. Some of it is pretty awesome (Adult Swim!) and some of it is pretty lame (looking at you, C-SPAN), but all of it is in one place.
Silent Movie Channel
Code: ROLLEM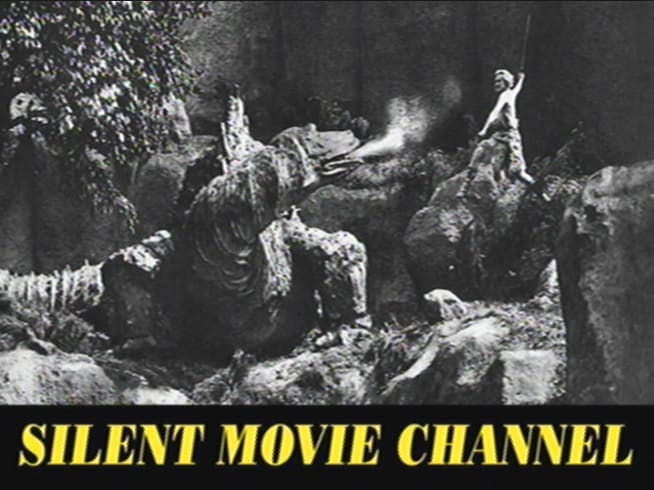 The public domain is a wonderful thing. The Silent Movie Channel shows really old movies from (of course) the silent movie era. Sometimes some of the options are unavailable, but for the most part the channel works pretty well – and since everything is free, you can't beat the price.
Space Time Free
Code: CN6MRTG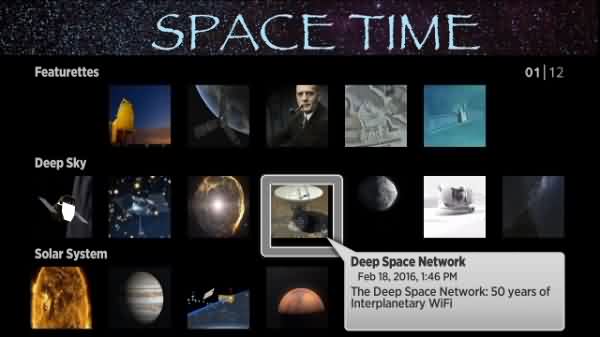 NASA's private channel has gone legit, but free space videos are still a popular choice for private channels. Space Time Free is probably the best space-related channel left out in the private section. It draws its video content from multiple space agencies, not just NASA.
Video and TV Cast
Code: LHVDGP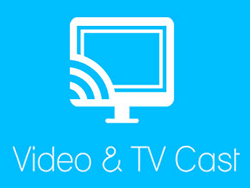 Video and TV Cast turns your Roku into a casting device for local content. That means that you can have your videos saved to your computer and watch them on your big screen, without having to switch the input away from your Roku. This app is convenient, simple, and functional. Check it out at http://video-tv-cast.com/roku/.
Please like us on Facebook to keep up to date on what's new in the world of cord cutting: