At Cordcutting.com, we love to talk about the devices that we use to stream our content. But we're also interested in the devices that we use to view our content, like 4K televisions. In that spirit, we're taking a look at the best projectors on the market. As always with our "best of" lists, we're compiling an ultimate list by using picks from some of the most trusted sources on the web. We consulted CNET reviews, Amazon sales and review data, picks from The Wirecutter, and more to put together this super list. Check it out!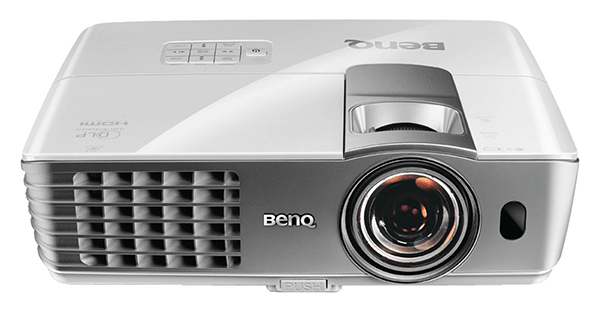 Price: $1,299.00
The $1,000 range is probably the most common for projector shoppers, so there's a lot of competition in that price range – and a fair amount of disagreement between the experts. We found, though, that a lot of people liked BenQ's $1,000-ish offerings. The Wirecutter liked the HT2050 – now a bit cheaper than when that article debuted – and CNET like this model, which is pretty close to $1,000 and offers a ton of advantages. It tops out at 1080p (as we'll see later, 4K projectors are still insanely expensive), but it features easy set-up, beautiful picture quality, and crisp color.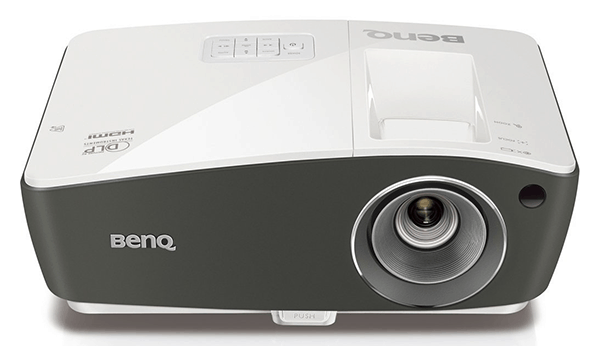 Price: $499.00
The Wirecutter's most recent evaluation gave the "best cheap projector" crown to this BenQ product. "Cheap" is a relative term in the world of projectors, of course, but for around $500 you can't go wrong with this consumer favorite. This is a 1080p projector from a reliable brand – BenQ products seem to be a staple of best-of lists, and one of their other models made our list last time around.

Price: $3,199.00
Epson is moving on and discontinuing the 5030UB, but that didn't stop CNET from including it on their list of the best projectors of 2017. It's on our list, too, because you can still get it from some retailers and because it's the king of a price point between the common $1,000 budget and the obscene $10,000 monster you'll see later on this list. Performance and quality are in the middle, too, making this a great option if you want to get the most for your money – and are willing to spend some of it, too. This is the second year in a row that this model has made our list, and it's the only one we've kept in the lineup.

Price: $674.00
The Optoma GT1080 is Amazon's best-selling projector at the time of this writing, and it's not hard to see why. The 1080p projector now retails for less than $700, and it's a favorite of reviewers. Built with gaming in mind, this projector cuts down on lag. The GT1080 is great for home theaters, too, of course, and can handle 3D video. It made PC Magazine's 2017 list of the best projectors, and has a place on ours, too.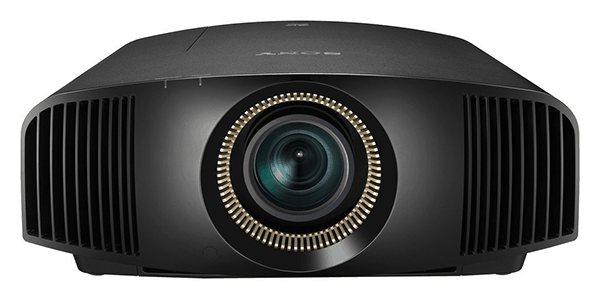 Price: $9,998.00
If money is no object, you might as well go for the biggest and best of the 4K projectors. CNET believes that's the Sony VPL-VW350ES, and it's hard to disagree. This model enjoys a near-perfect rating on Amazon – 4.9 out of 5 stars – and can project a massive 12-and-a-half foot screen. Even at that huge size, the picture stays crisp thanks to the 4K resolution.
Please like us on Facebook to keep up to date on what's new in the world of cord cutting: