Roku is one of our favorite platforms for streaming media from services like Netflix and Hulu, but that's not all that Roku can do. Roku's massive channel library also includes apps for games, including classic arcade games and new games of every genre. Roku's gaming capabilities aren't quite as robust as some of its competitors', but it still has a lot to offer. Here are the best Roku games to try out on your device.
The Best Roku Games
So what are the best Roku games? For the most part, Roku's simple controls lend themselves to arcade games and trivia games. You'll also find that Roku's best games cost you a few bucks each – the free gaming selection is alright, but mostly filled with cheap ports of popular card games and puzzles like 2048 and Sudoku. Our list is dominated by paid games, but don't worry – even the most expensive of them top out at just under $5, so you don't have to break the bank to enjoy the best Roku games on the market.
Note: Some games require (or benefit from) the two "gaming buttons" available on some Roku remotes. The remotes with gaming buttons only come with Roku's high-end Roku Ultra. Read our review of the Roku Ultra here.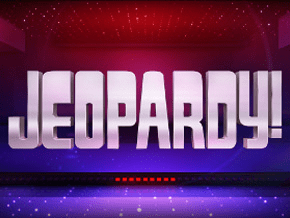 Roku is great for party games, and trivia is great in groups. With fan favorite You Don't Know Jack now missing from the Roku Store, Jeopardy! is the frontrunner in the trivia game category. You can play with friends and can even design your own contestant to look like you. And, of course, the game's format is lifted directly from the popular and long-running game show of the same name.
Price: $1.99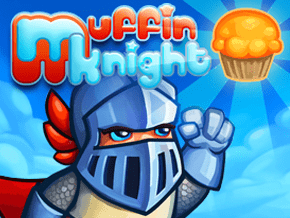 Muffin Knight is a side-scrolling platformer – one of those games where you run from left to right and jump on platforms and fight things, like Mario or Sonic. It's the perfect type of game to play with a simple controller like the Roku's, and the modern graphics and fun themes make the game as pleasant to look at as it is to play.
Price: $1.99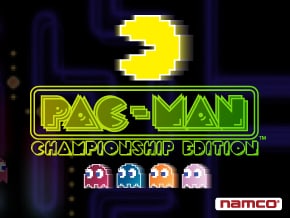 Roku's simple controls (a directional pad and a couple of buttons) lend themselves to simple arcade games, so this is the first of a few that you'll find on this list. Pac-Man, of course, features its title character munching on dots and dashing through hallways. Avoid the ghosts – or eat a power-up dot and turn the tables on them. Namco has done a great job of re-releasing its classics for Roku – but, in this case, they've actually updated the game as well. The Championship Edition of Pac-Man has a new look, but the gameplay here is essentially the same as in the original.
Price: $4.99
This Namco classic happens to be my personal favorite arcade game – and it also happens to run great on the Roku. You take control of a little white spaceship and blast away at alien ships as they line up in rows and dive bomb you with increasing frequency. If you lose your ship to a tractor beam, you can win it back – and play with two ships at once.
Price: $4.99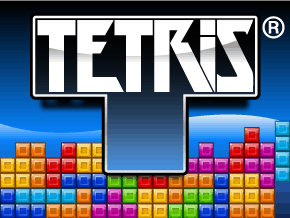 Tetris is one of the greatest arcade games of all time, and it has been ported onto a huge variety of devices – including Roku! You probably remember Tetris from the arcade (or your smartphone), but in case you've forgotten: Tetris asks you to maneuver sets of colored blocks as they fall, clearing space by completing full horizontal rows. A short trial is available for free, but you'll have to pay for the full game. Roku's channel store also includes a fun two-player version of Tetris that will allow you to go head-to-head with a friend.
Price: Free for the trial, $4.99 for the full game
Please like us on Facebook to keep up to date on what's new in the world of cord cutting: