Ever since Roku debuted its first Netflix player back in 2008, streaming boxes have been a favorite tool of cord cutters. These days, streaming boxes like the Roku 4, Apple TV, and Amazon Fire TV can do a whole lot more than just play Netflix. They're versatile devices that can manage a variety of streaming subscriptions, and many of them also offer social media apps and even games.
But when it comes to non-streaming functionality like gaming, not all streaming devices are created equal. So which ones will game-loving cord cutters prefer? We're ranking seven of the most common types of streaming devices – including OTT boxes, streaming sticks, and (of course) gaming consoles – from worst to best in gaming capabilities.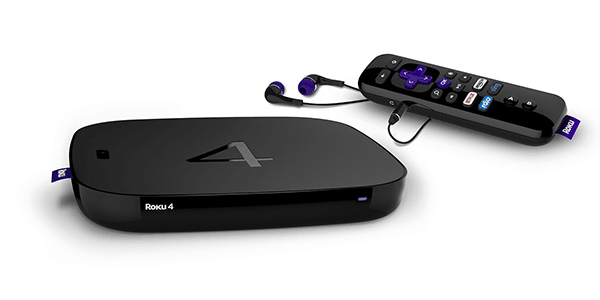 The Roku is, for our money, one of the very best streaming devices out there. Its simple interface and huge channel selection make it arguably the single best device for streaming. But in games, the Roku lags far behind its competition. Out of its massive 3,000+ channel selection, only 131 of them are games. The Roku controller isn't really suited for gaming, and the only really worthwhile games are retro arcade offerings like Galaga. Don't get us wrong, we're huge Galaga fans, but we want more.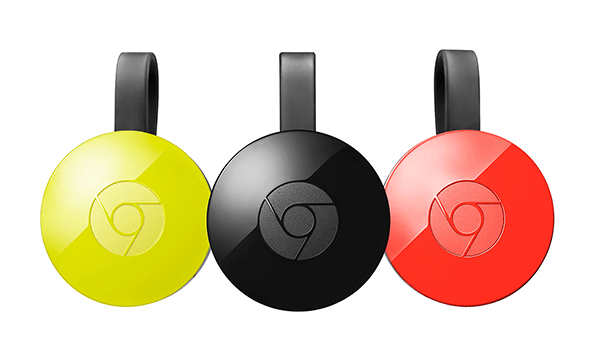 Chromecast's limited gaming selection includes some fun little apps, but they have a long way to go before they can tangle with the big boys. Google made a lot of noise about games back in its Chromecast 2 announcement, so we may see Chromecast take some big steps towards gaming support in the future. But, for now, there's not much to see here.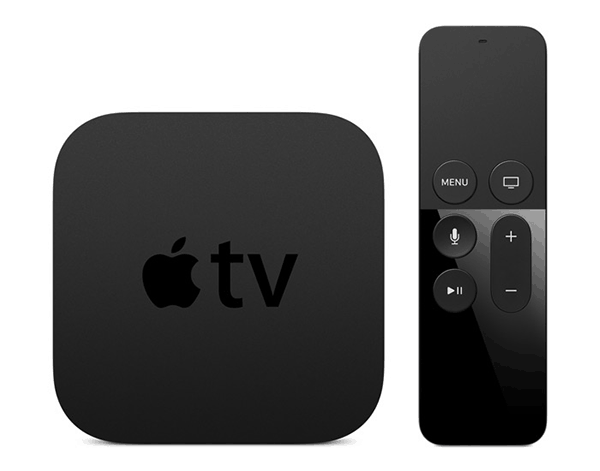 Apple TV has done a much better job than Roku of integrating games into its app offerings. They have some big names in their app store, including Guitar Hero and Rayman. You'll have to turn to a third-party manufacturer to get a decent gaming controller for Apple TV, but there are more than a few decent games available for the device. As with most streaming boxes, there's nothing too in-depth, but casual gamers will have a blast.
Apple TV also offers AirPlay, which lets you put your iOS screen up on your TV. Play Clash of Clans the way it was meant to be played!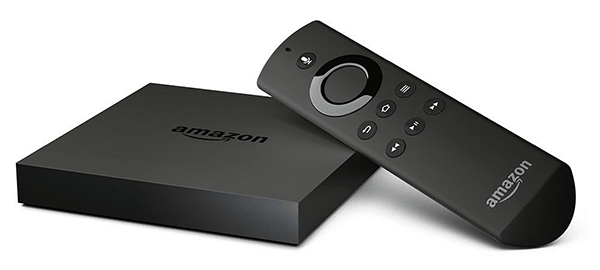 Amazon has been pretty clever about positioning their streaming box as the most casual-gamer-friendly of the "big three" (Amazon Fire TV, Apple TV, and Roku). They have a pretty extensive library of games, including both retro games and new ones. You'll even find some ports of console and computer games from the 90s and 2000s. Amazon frequently pushes their game controller and are clearly making gaming a priority, so it's no surprise that casual gamers can expect to love the Amazon Fire TV. Of course, those dedicated to the cutting-edge gaming experience will have to look for a more high-powered device.
Nvidia Shield targets gamers with a pretty unique proposition. If you're a PC gamer, you can cast games to your big screen and use the Nvidia Shield controller to play. It's a clever idea, and it's a great fit for those who already have their gaming device of choice and just need a way to get it on the same screen as their streaming services.
Nvidia Shield also offers a strong selection of games that can be housed on the device itself. Since the Nvidia Shield runs Android, you'll have access to a fair number of Android games that work well with the device's controller. As you'd expect, these games are more of the lightweight fare that you can expect from the Apple TV and Amazon Fire TV.
Nvidia Shield is clearly the most gaming-focused of the dedicated streaming boxes. They even include a gaming controller with the purchase of the box, which is more than any other pure streaming device on this list can say.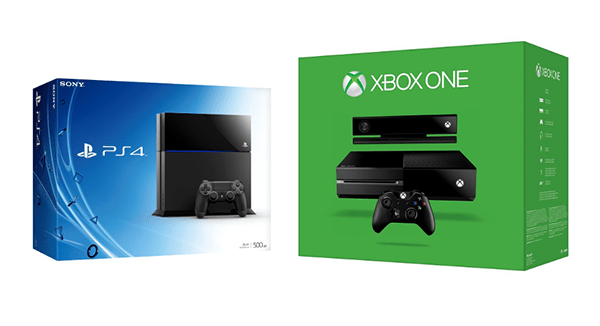 We're now into the portion of the list that will force you to sacrifice either convenience or functionality in order to emphasize gaming. Both of the current-gen consoles have fewer supported apps than the dedicated streaming boxes do. With that said, though, you'll still have your major streaming services (like Netflix, Hulu, and the like) covered, and you'll get a gaming experience that's miles beyond anything that the streaming-first devices can offer.
Obviously, the streaming-focused devices on this list were never going to top the gaming-focused devices that we ranked numbers one and two. But balancing gaming and streaming is a matter of personal preference. For many cord cutters, the middle devices on this list might be better.
1. Media Center PC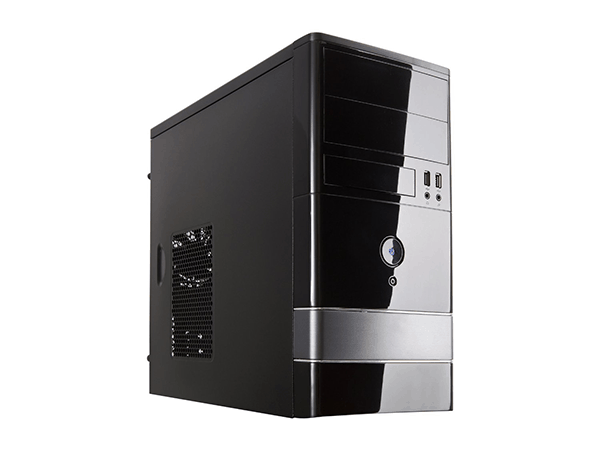 We're streaming device apologists, but for die-hard gamers, there's really only one true option for the living room. A dedicated entertainment PC can handle both streaming and gaming demands.
Of course, streaming boxes thrive in part because PCs don't offer quite as convenient of an interface for us couch potatoes. To better replicate the convenience of a streaming box, try installing a media center app like Kodi on your PC. With the right setup, you should be able to access all of your content without having to keep a keyboard and mouse on the coffee table. There's no way to replicate the small footprint of a Chromecast or Amazon Fire TV Stick with a media center PC, but if you set up the interface well enough, perhaps you'll be able to convince your roommate or spouse that this is the way to go. We'll be rooting for you.
Please like us on Facebook to keep up to date on what's new in the world of cord cutting: