We're now less than a month away from election day, and things are getting very interesting in the world of politics. Cord cutters know all about this – it's just that we get most of our information from the internet rather than from evening news broadcasts and 24-hour network news channels. Still, everyone can use a little TV news once in a while – especially on election day. So how can you catch all of that election news as a cord cutter? Here's our complete guide to following election politics without cable, including OTA and OTT solutions.
Over-the-Air Broadcasts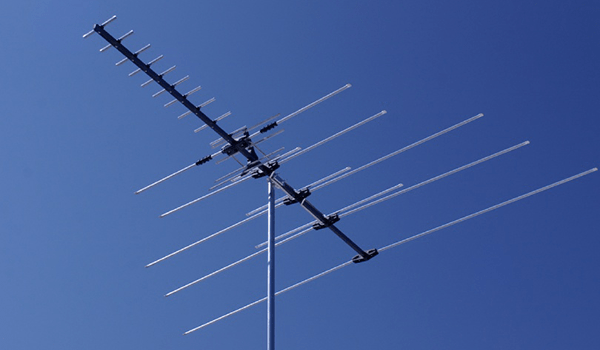 Depending on where you live, you should be able to get the four major networks (ABC, CBS, FOX, and NBC) and PBS over the air for free. That's great news for political junkies, because that means access to evening news broadcasts and election day specials. And that's not to mention the local news programming you'll get from your local major network affiliates, which can be indispensable for following local issues.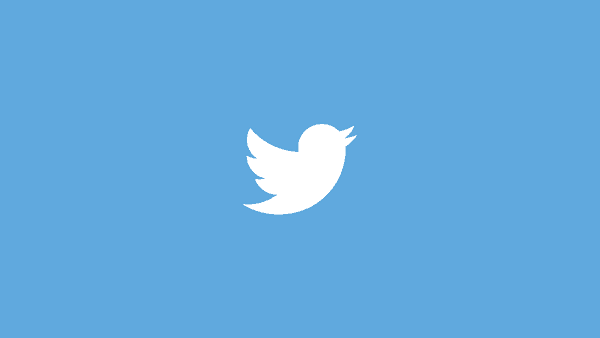 No, really! Facebook and Twitter are both social media sites, of course (and that's why we're lumping them together), but they've both been looking to get into the streaming game for some time now. Look for these services to be active on election night.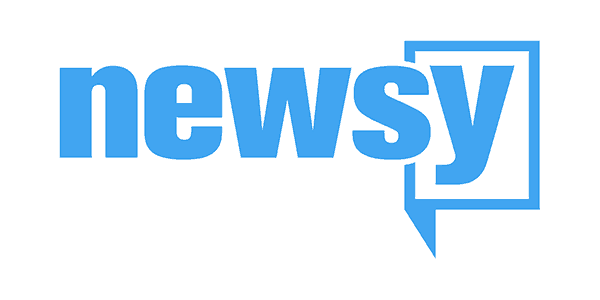 Newsy is just what is sounds like: a news-focused OTT service. The service covers a wide variety of news, including politics. You can get it through other OTT services or on its own as an app or channel for most popular devices and streaming boxes.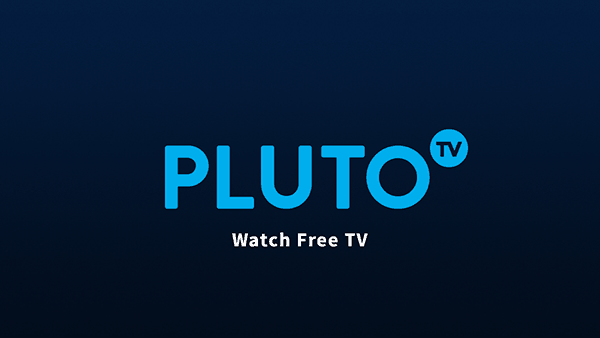 Pluto TV primarily features original curated channels full of internet videos and syndicated content, but the service does also include a few channels that may be familiar to former cable subscribers. Among those are MSNBC and Bloomberg TV, both of which offer excellent political coverage. Fans of UK politics will be happy to see Sky News included as well.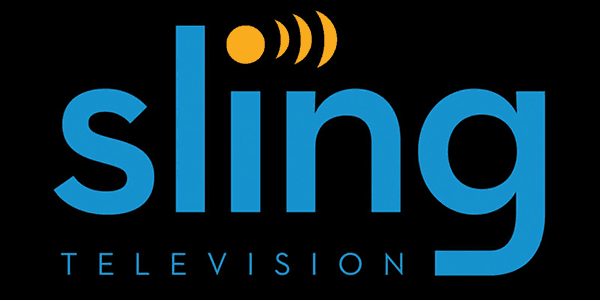 Sling TV is an OTT (over-the-top) skinny bundle, which means two things: that it delivers cable networks over your internet connection instead of through traditional cable infrastructure, and that it offers a slimmed-down channel package that keeps costs low while preserving access to your favorite channels. Among the channels available through Sling TV and its various add-on packages are CNN and MSNBC. You can test out Sling TV before you pay by trying out their week-long free trial.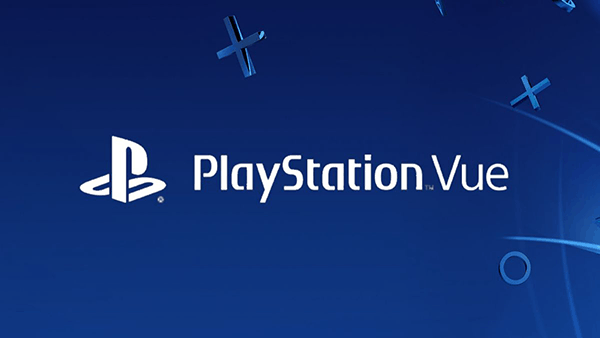 PlayStation Vue is, like Sling TV, an OTT skinny bundle service. It offers channels like CNN, MSNBC, and FOX News, among others. PlayStation Vue has a free trial and offers three different tiers of service of varying prices and sizes. This makes it a little different from Sling TV (which uses smaller add-on packages to help you customize things), but arguably more cost-effective. Check out comparison of the two services here.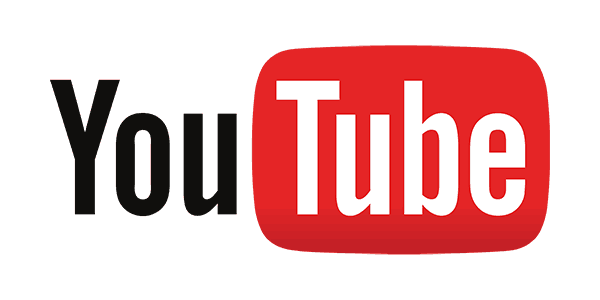 YouTube is known for user-generated content, which can lead some to dismiss the service as a hosting site for dumb viral videos. But there is a ton of smart and informative content on YouTube, including vlogs (for the uninitiated, those are "video blogs") that cover politics and election news. Major news sites like CNN also upload key parts of their coverage to YouTube for you to watch after the fact. And, perhaps most exciting of all, YouTube is also a great place to find live streams of key election season events.
Please like us on Facebook to keep up to date on what's new in the world of cord cutting: