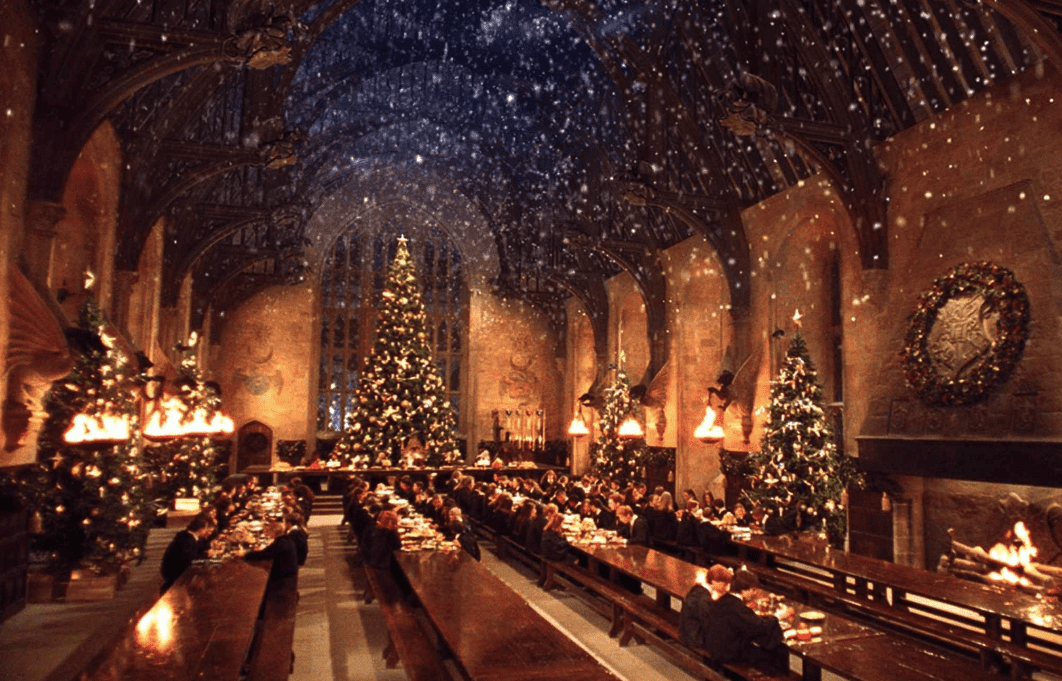 Families and friends celebrate the holidays together each year, watching Christmas movies over festive dinners or while decking the halls. There are plenty of classic holiday movies everyone can agree on, but there are also some that spark debate year after year. We've decided to settle it once and for all, so pull out this article next time someone disagrees and explain why these eight films are clearly Christmas movies.
'Frozen' (2013)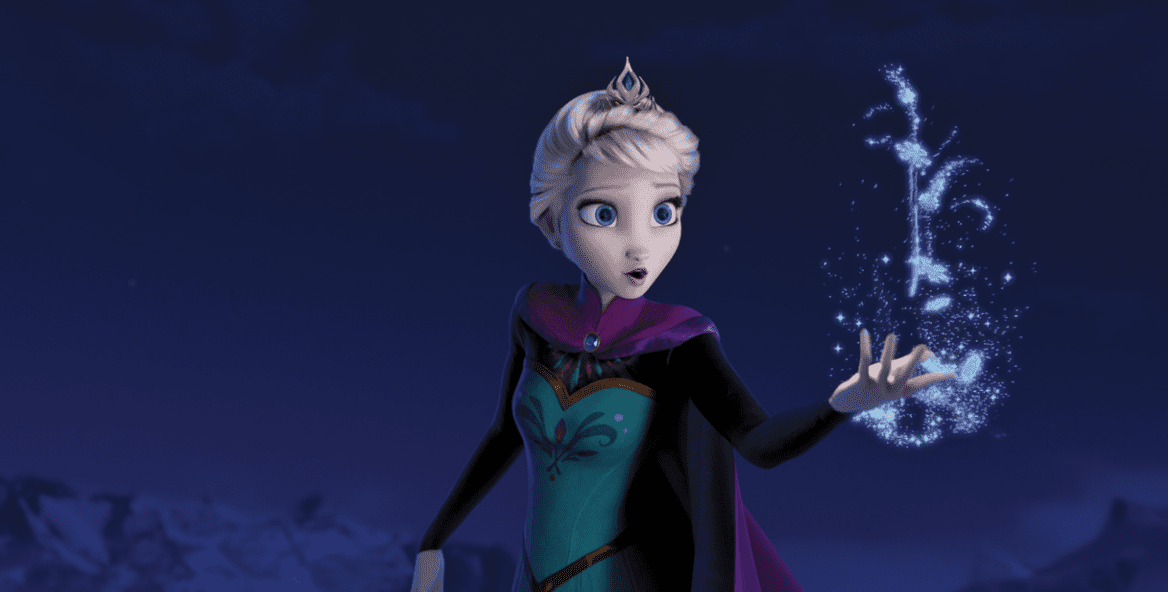 In the beloved Disney movie "Frozen," Queen Elsa (Idina Menzel) accidentally uses her magical powers to turn her home into an icy kingdom. When she exiles herself for the mistake, it's up to her sister Anna (Kristen Bell), quirky mountain man Kristoff (Jonathan Groff), his trusty reindeer, and Olaf (Josh Gad), a snowman come to life, to bring Elsa home.
The movie isn't technically set during Christmastime, but holiday themes such as the magic of snow and the power of family are prominent. Do we need to mention again that Kristoff has a reindeer?
"Frozen" and "Frozen II" are available on Disney Plus.
'The Holiday' (2006)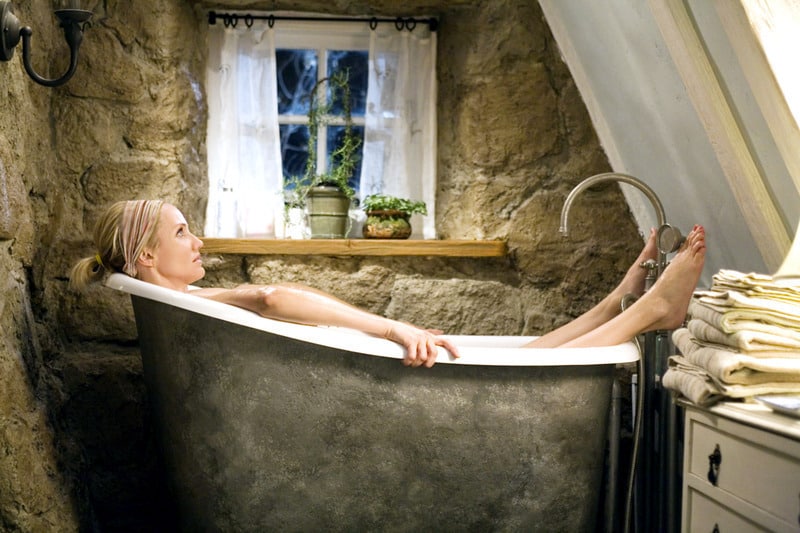 Another girls'-night classic, "The Holiday" is about two women experiencing relationship woes and switching homes (and countries!) for a getaway. The film's title may reference their vacations, but it can also be attributed to the time of year. They travel to new towns to stay in a stranger's home during — you guessed it — the holiday season. The movie showcases a holiday party and grocery shopping in a decked-out market, but it's about creating your own family. What's more Christmasy than finding happiness and family?
"The Holiday" is available to stream on Hulu Premium and Sling TV Premium.
'Love Actually' (2003)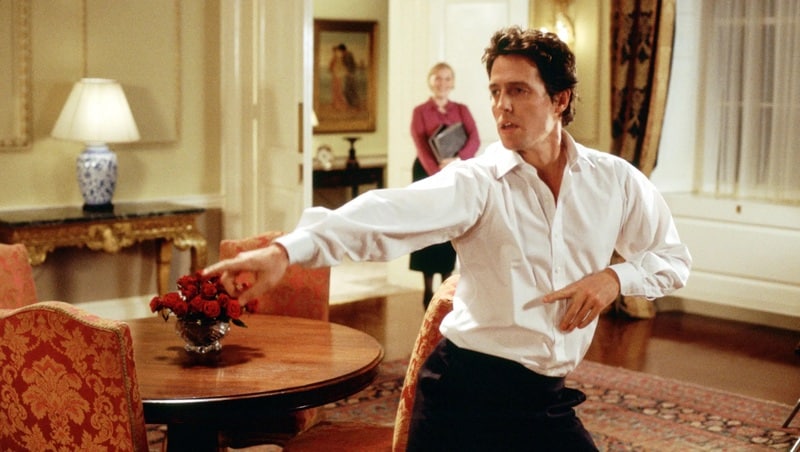 "Love Actually" is set during the Christmas season, but it can be argued that it's just a rom-com. It was, after all, marketed as "the ultimate romantic comedy." The film follows eight couples whose lives are loosely intertwined. The movie is centered around love stories, but it's certainly wrapped up with Christmas bows, including a children's Christmas pageant, gift shopping, and a holiday office party.
For your viewing party, "Love Actually" is streaming on Peacock.
'Catch Me If You Can' (2002)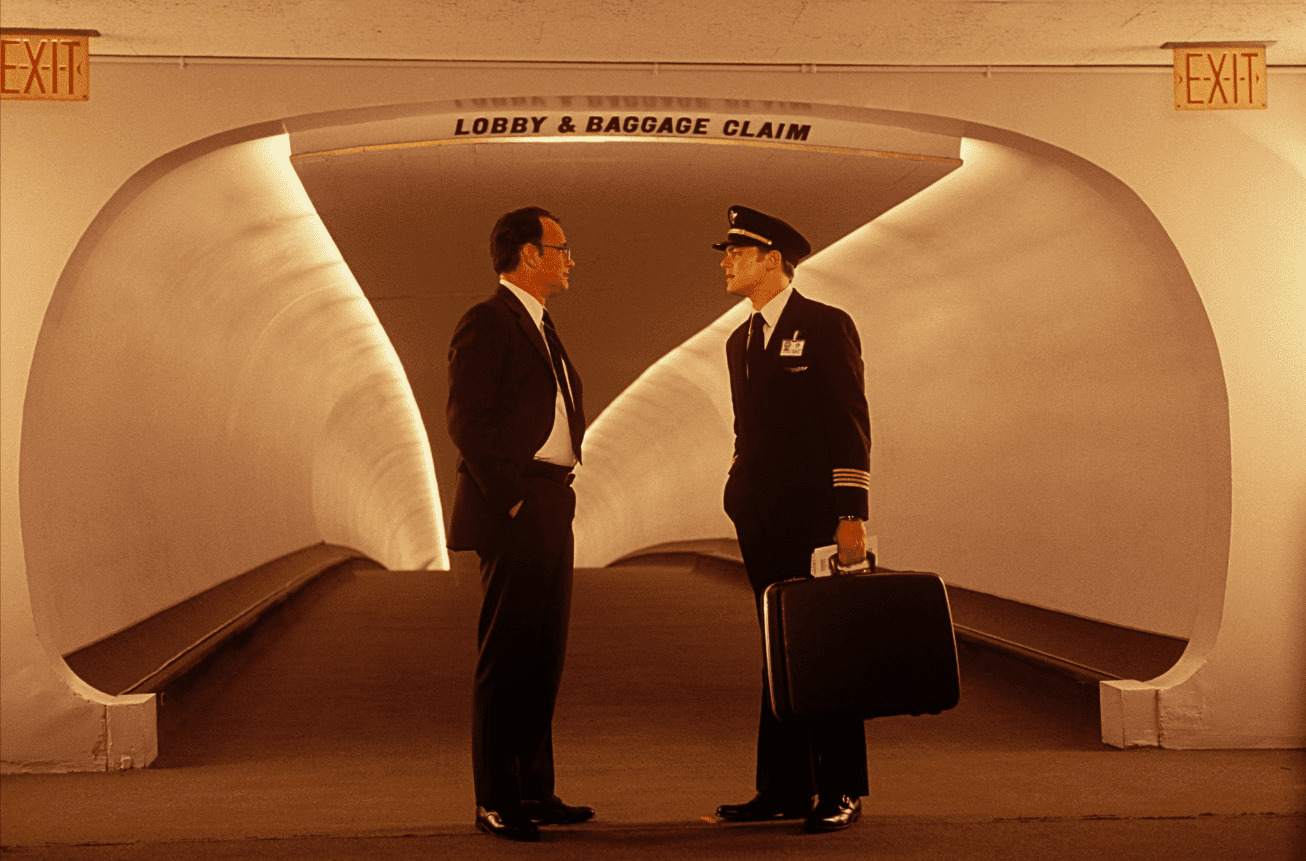 "Catch Me If You Can" should be on your watchlist, even if it's only for the amazing cast. Skilled forger and con man Frank (Leonardo DiCaprio) passes himself off as a doctor, lawyer, and pilot, while FBI agent Carl (Tom Hanks) becomes obsessed with tracking him down. You may be thinking, How is this a Christmas movie? It's set at Christmastime, and we believe any movie set during the holiday season is a Christmas movie!
"Catch Me If You Can" is available on Paramount Plus.
'Harry Potter and the Sorcerer's Stone' (2001)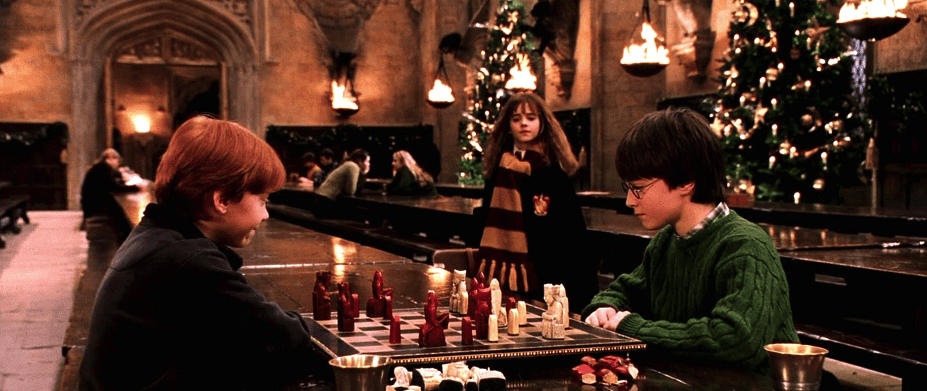 Not only is "Harry Potter and the Sorcerer's Stone" a Christmas movie, but so is the entire franchise. On the surface, the series is about magic and coming of age, but it has deeper themes of friendship, family, and coming together. Plus, thoughts of the Wizarding World conjure images of the Hogwarts castle draped in snow and the giant tree in the Great Hall.
The entire Harry Potter series is streaming on Max and Peacock.
'Sleepless in Seattle' (1993)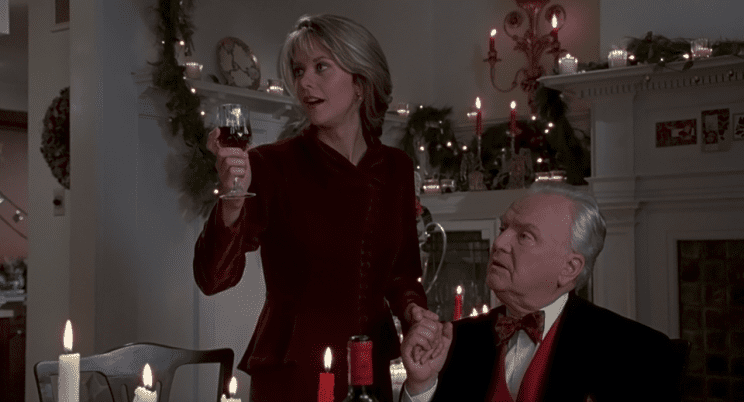 Widow Sam (Tom Hanks) relocates to Seattle with his son, Jonah (Ross Malinger), to escape his grief. Eighteen months later, on Christmas Eve, Sam goes on a radio show and tells the story of his late wife, Maggie, effectively making every woman listening fall in love with him, including Baltimore reporter Annie (Meg Ryan). Not only is this movie about falling in love, but it's also about finding happiness again. What better time of year is there to watch this classic than Christmastime?
Watch "Sleepless in Seattle" on Paramount Plus or Hulu Premium.
'The Nightmare Before Christmas' (1993)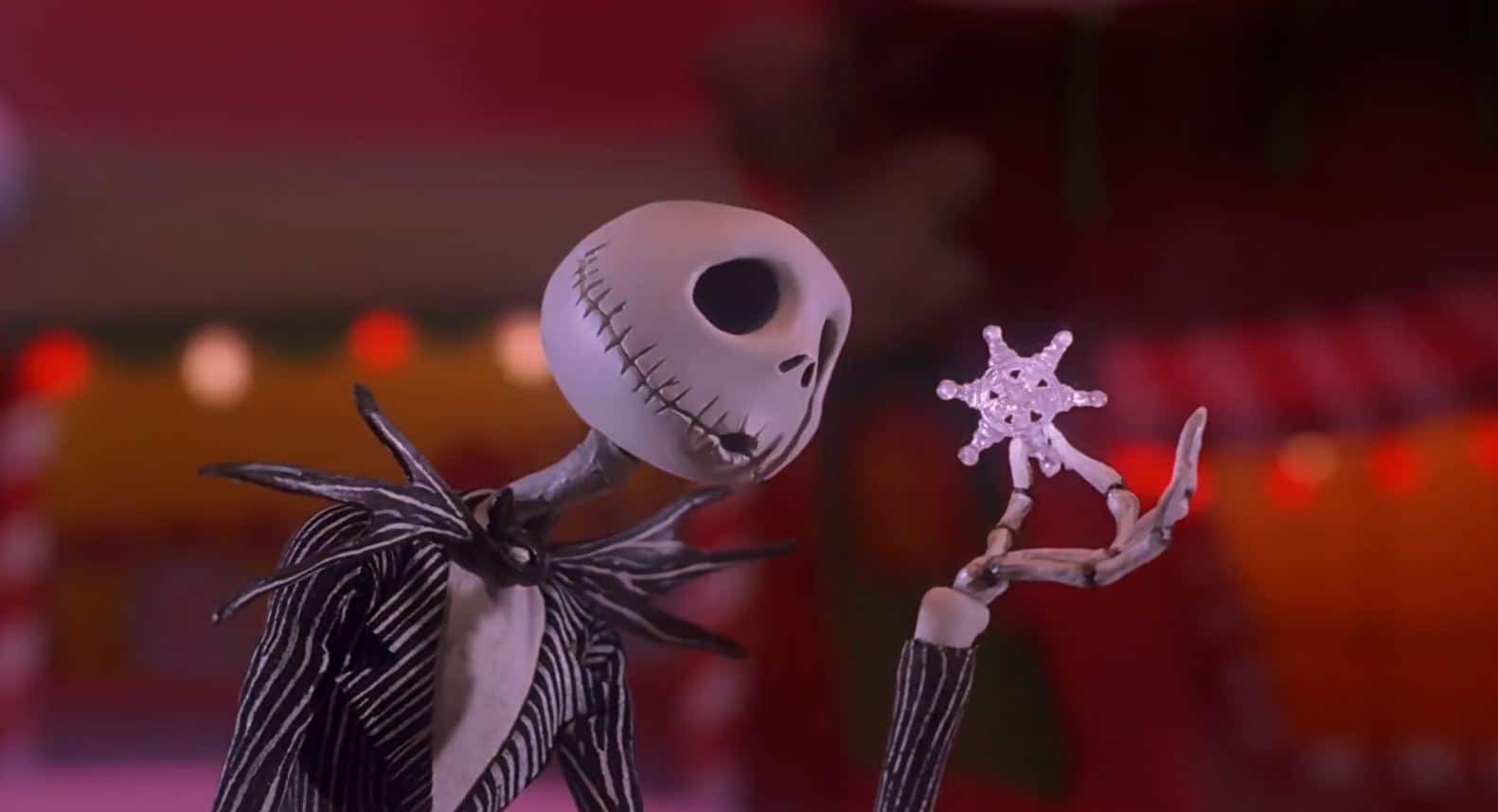 This is perhaps the most debatable Christmas-movie, since the stop-motion film from director Tim Burton can work for both Halloween and Christmas. Jack Skellington (voiced by Chris Sarandon) is the Pumpkin King from Halloweentown. He becomes tired of his everyday life, doing the same things and scaring the same people of the "real world." He discovers Christmastown, and a plot forms in his mind to kidnap Santa Claus and rule in his place. Things don't go according to plan, however, and, like everyone else, Jack falls in love with Christmas.
"The Nightmare Before Christmas" is currently available to watch on Disney Plus.
'Die Hard' (1988)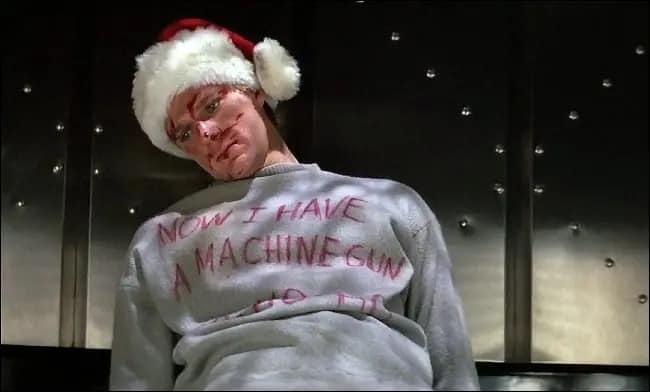 "Die Hard" is the most controversial Christmas movie. With Christmas music and decorations a constant throughout the film, however, we firmly believe it's a holiday movie. New York cop John McClane (Bruce Willis) is in town to visit his estranged wife, Holly (Bonnie Bedelia), but her office is held hostage during the company holiday party. To ensure his wife's safety, John takes matters into his own hands. What sparks more holiday magic than reuniting with family?
Make it a double feature, since both "Die Hard" and its sequel are on Disney Plus, Sling TV Premium, and Hulu Premium.