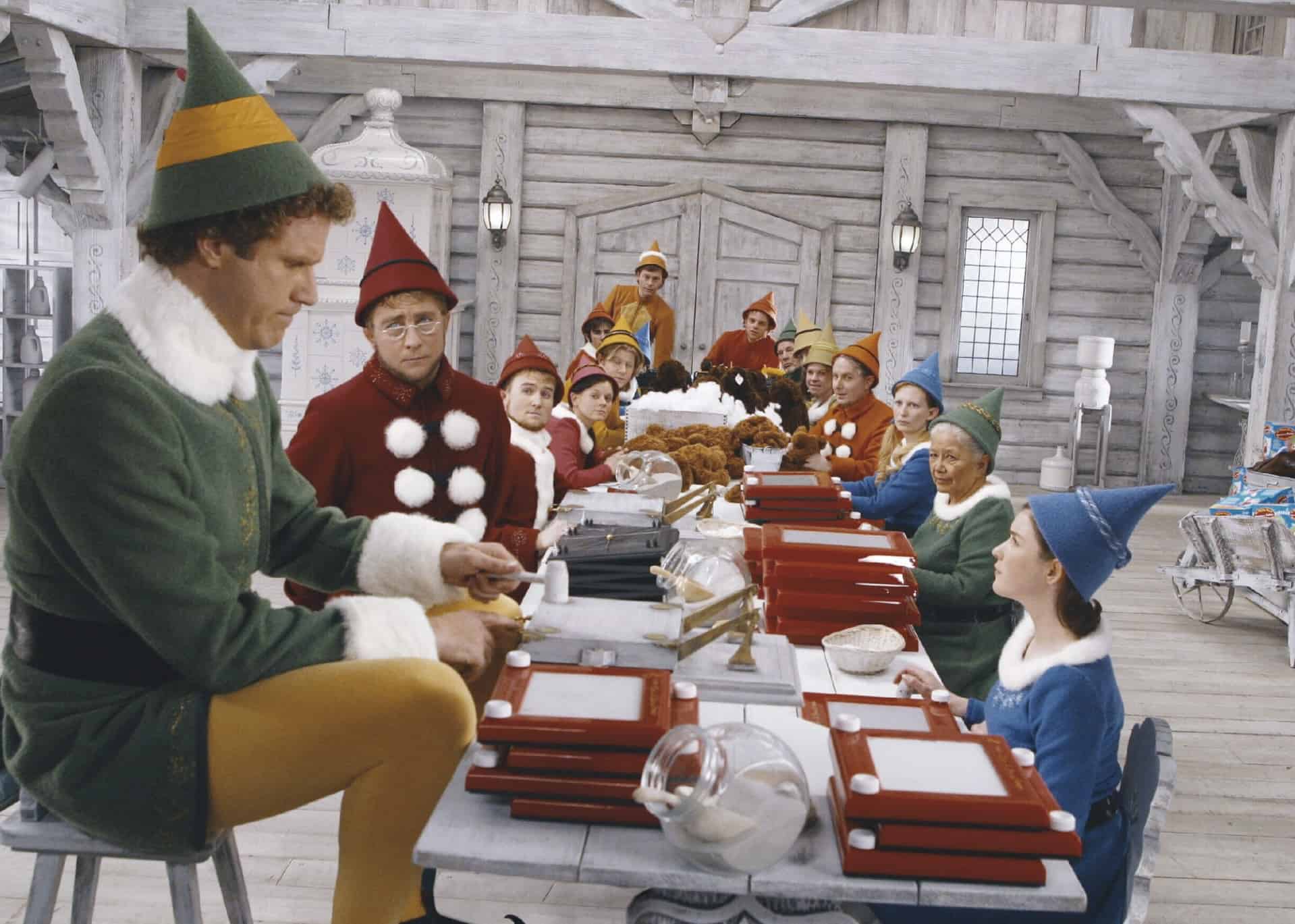 Holiday cheer manifests in many forms, from decorating the house to singing along to Christmas music in the car to family movie nights (our personal favorite). With plenty of new and old movies about (mostly) everyone's favorite holiday, it can be hard to decide what to watch. Here's our roundup of family-friendly Christmas films to pop on from various streaming services – just pair them with some peppermint bark and hot cocoa!
'Noelle' (2019)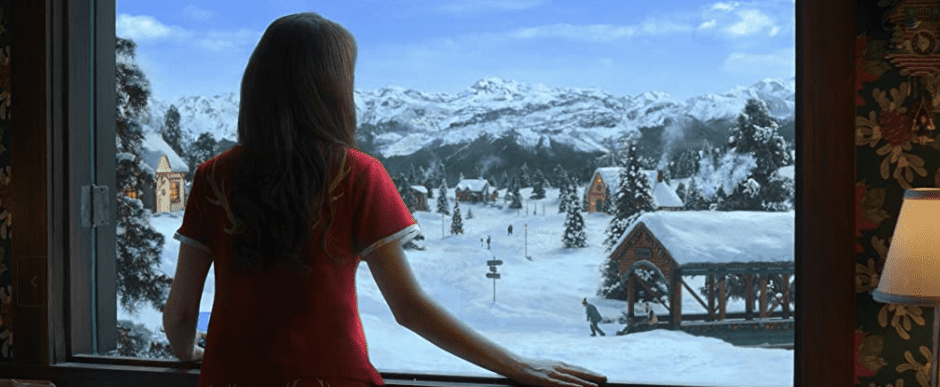 If you've ever wondered what happens when Santa Claus retires, this movie needs to be on your list. Noelle Kringle's (Anna Kendrick) brother Nick (Bill Hader) is supposed to be next in line for the family business, but when Santa does step down, Nick is nowhere to be found. Noelle sets off on an adventure to track him down, venturing away from her home, the North Pole.
Settle in for the evening with this newer Christmas movie, "Noelle," streaming on Disney Plus.
'A Christmas Carol' (2009)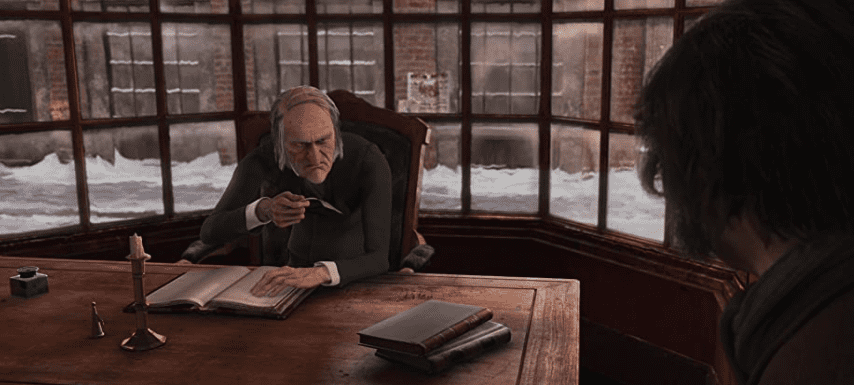 The Charles Dickens tale "A Christmas Carol" has been a Christmas staple for generations. This 2009 animated adaptation is more kid-friendly. A grouchy businessman in the Victorian era, Ebenezer Scrooge (Jim Carrey) is taken on a journey by spirits that show him the cruelness of his ways – past, present, and what could be his future.
This animated version of "A Christmas Carol" is on Disney Plus, but if you prefer the original 1938 film, it's streaming on Paramount Plus.
'Elf' (2003)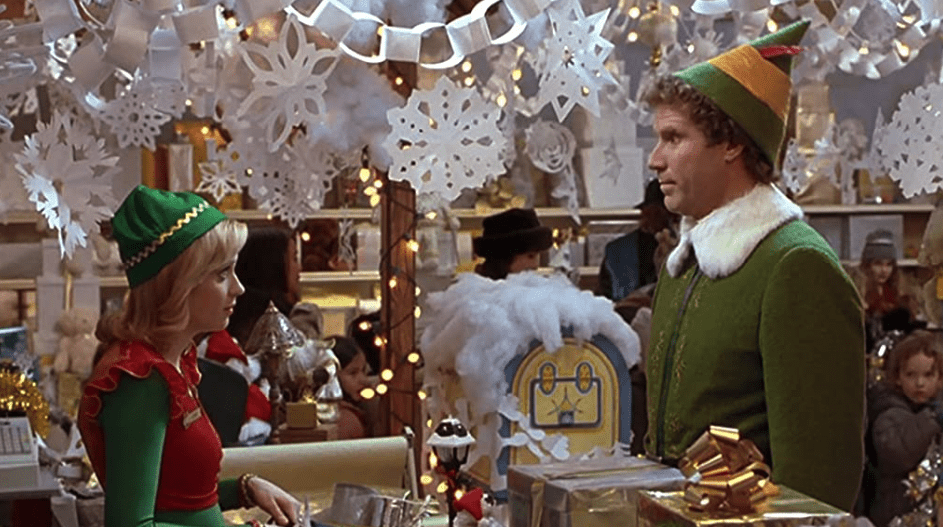 Buddy the Elf (Will Ferrell) is one of the most beloved holiday characters – and the most quoted. After discovering that he's not actually an elf, Buddy journeys to Manhattan in search of his father, Walter Hobbs (James Caan). He learns that the Christmas spirit is low in the city, but thankfully he has plenty to share with everyone he meets.
Laugh with the whole family with holiday favorite "Elf," available on Max.
'Dr. Seuss' How the Grinch Stole Christmas' (2000)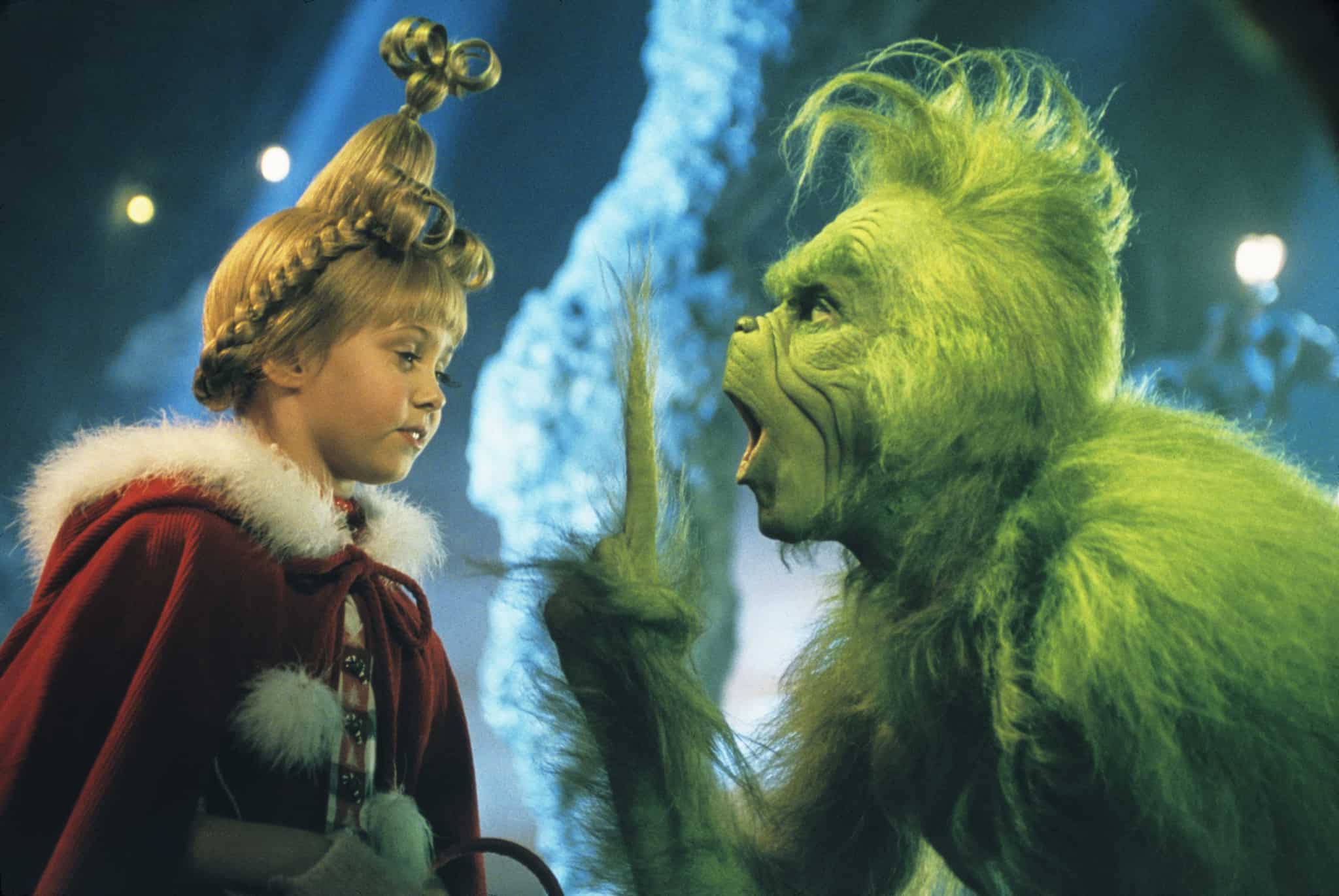 This humor-filled movie is a wonderful remake of the animated film "How the Grinch Stole Christmas" based on the book by Dr. Seuss. The fuzzy and green Grinch (Jim Carrey) plots revenge for grievances of long ago. His plans include destroying Christmas for the entire town of Whoville, but his plans go awry when Cindy-Lou Who (Taylor Momsen) decides to invite the Grinch to the Christmas celebration.
Watch "How the Grinch Stole Christmas" on Hulu while decking out the tree with tinsel and lights.
'Home Alone' (1990)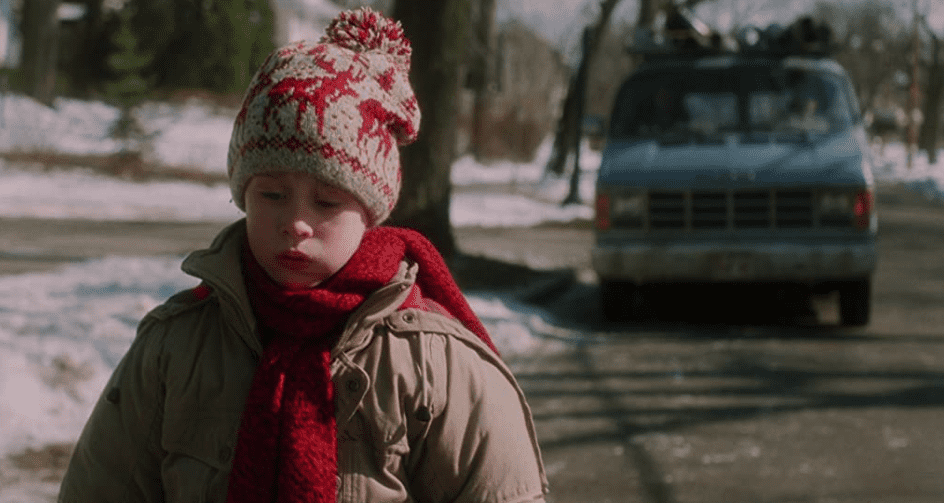 It may be a stretch to call this a holiday movie, but it's set during Christmas! Kevin (Macaulay Culkin), an 8-year-old, is accidentally left at home alone while his family goes on Christmas vacation. At first, it was great fun having the house to himself. Then two burglars try to break in and rob his house. Kevin booby-traps the place in an effort to protect the house.
For silly fun that will keep the kids entertained, stream "Home Alone" on Disney Plus.
'A Christmas Story' (1983)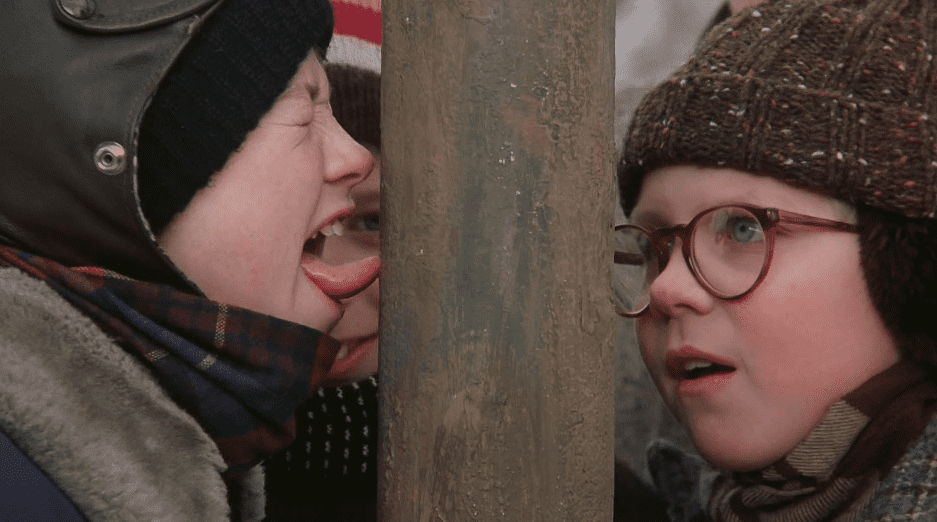 "A Christmas Story" is a classic movie many of us remember from childhood. All Ralphie (Peter Billingsley) wants for Christmas is a Red Ryder 200-shot BB gun. However, his mother, teacher, and every other adult seem to think the gun isn't a suitable gift for the 9-year-old.
With iconic scenes like Flick (Scott Schwartz) getting his tongue stuck to a frozen pole and Ralphie trying on the pink bunny onesie, this is one movie you can't skip. "A Christmas Story" is available to stream on Sling TV Premium and Hulu Premium.
'White Christmas' (1954)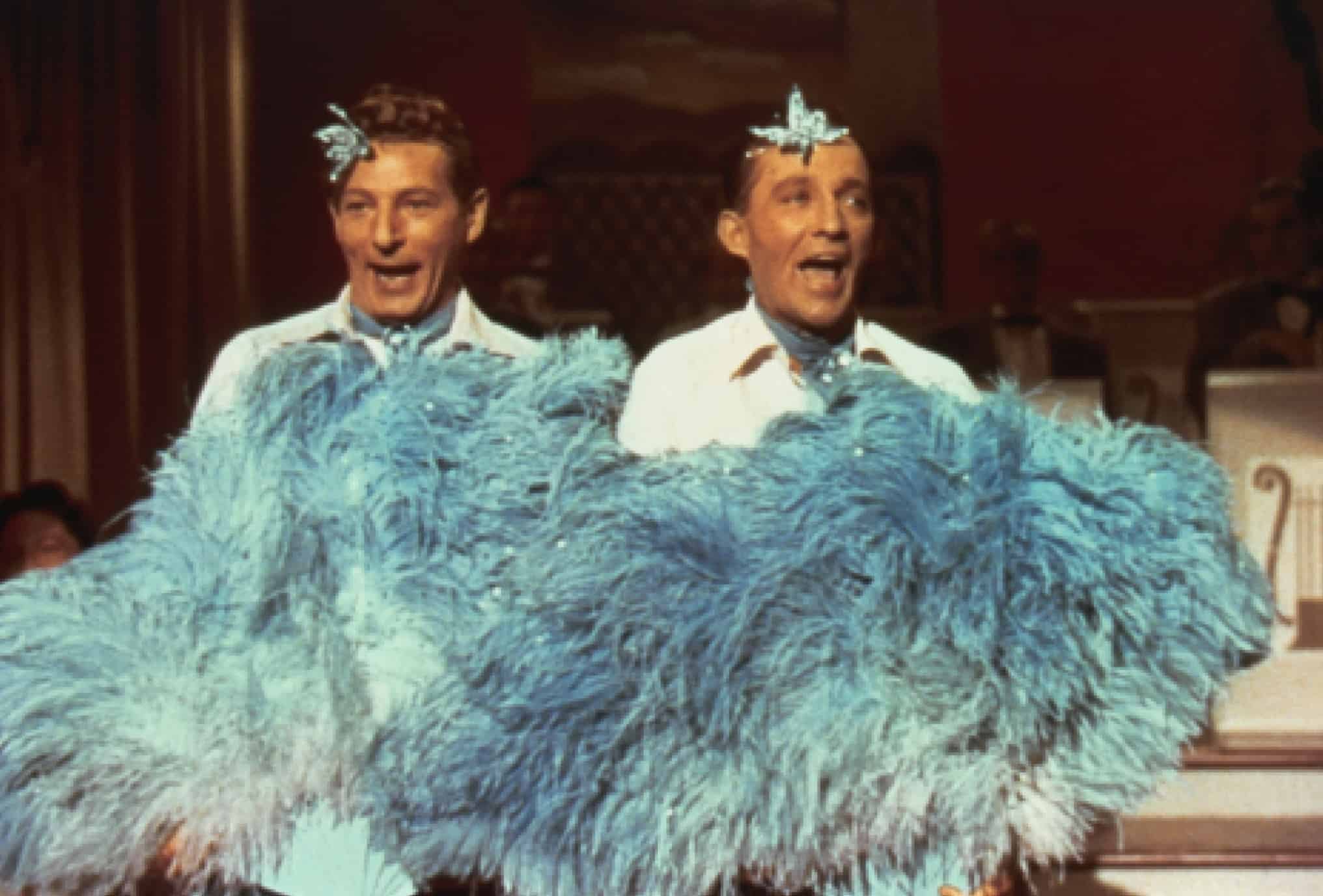 After leaving the army and World War II behind them, Phil (Danny Kaye) and Bob (Bing Crosby) team up to become a very successful song-and-dance act. The two become involved with sisters Betty (Rosemary Clooney) and Judy (Vera-Ellen), who also have an act. The four travel to Vermont for the holiday season, where they discover General Waverly (Dean Jagger) runs his own lodge. They band together to help save the lodge and bring a little Christmas cheer to the General.
Filled with amazing costumes, dancing, and singing, "White Christmas" is the classic Christmas movie that has to make your watch list. It's available to stream on Netflix.