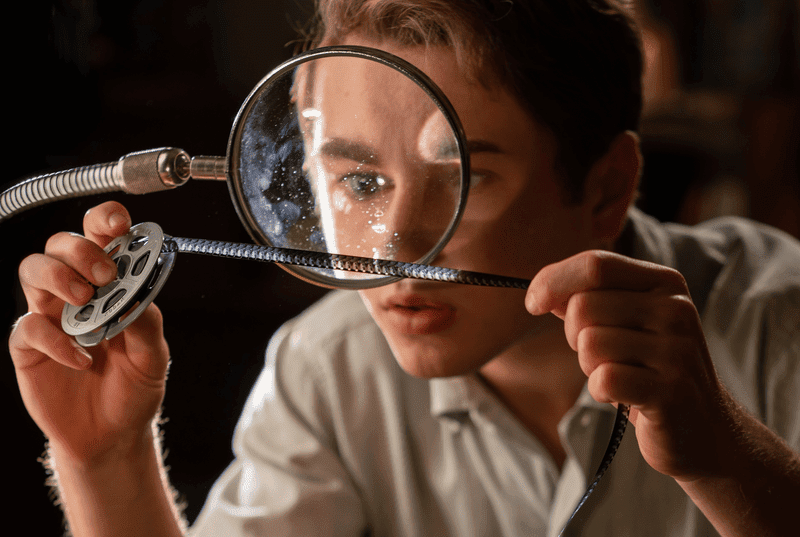 Film awards season is coming up, and there are plenty of good movies that will make up this year's nominations. The awards ceremonies will begin in December with the People's Choice Awards and culminate with the Academy Awards in March.
We've put together a roundup of films we think are likely to receive nominations and wins. Many are still in theaters, but some of 2022's critically acclaimed films are available on streaming services.
'The Whale'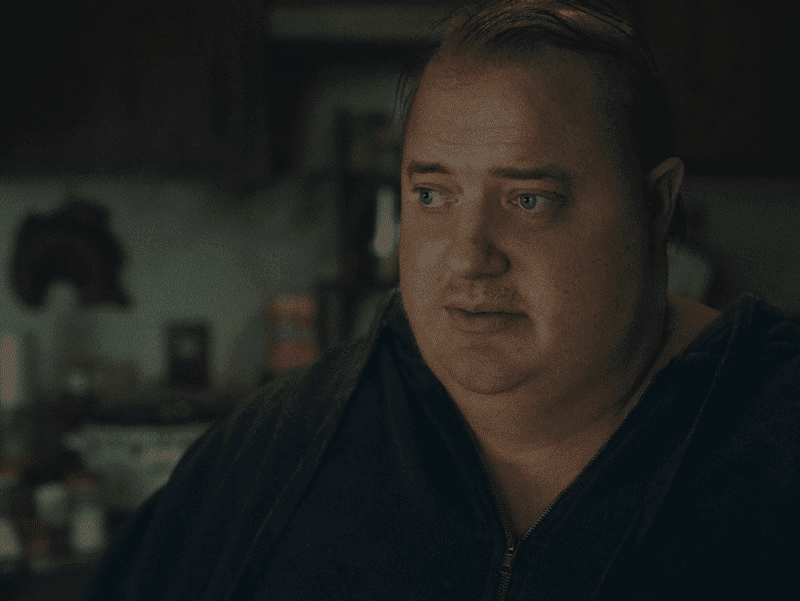 Director Darren Aronofsky brings us "The Whale," the story of a 600-pound English teacher (Brendan Fraser) trying to reconnect with his daughter (Sadie Sink) after a family split. The film has received wide acclaim since its premiere at the Venice International Film Festival, and is expected to be one of the most nominated films of this awards season.
"The Whale" will appear in U.S. theaters Dec. 9.
'The Fabelmans'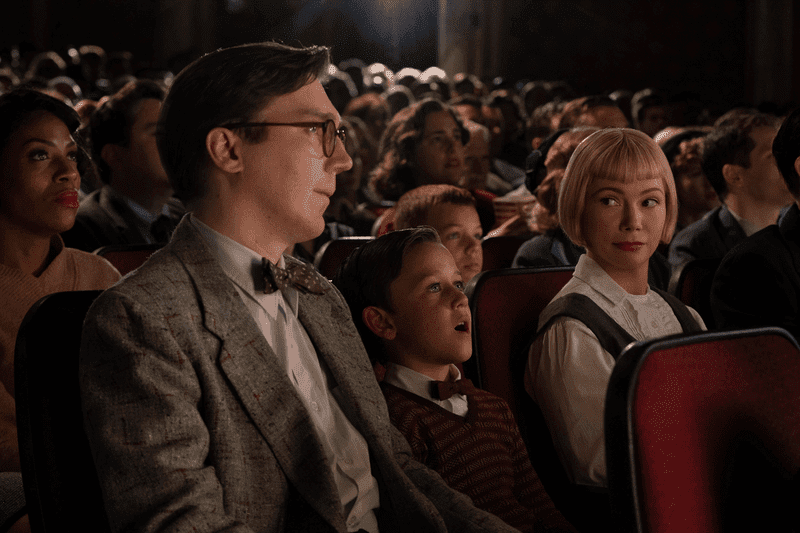 This film about the life of a young Jewish boy who falls in love with filmmaking is a highly personal work for the world's most renowned filmmaker, Steven Spielberg. Michelle Williams has already received extensive praise for her role as Mitzi Fabelman, the passionate and complicated mother of Sammy (Gabriel LaBelle), which may play out into a Best Actress award for her.
"The Fabelmans" was released Nov. 11 and is now playing in theaters.
'The Banshees of Inisherin'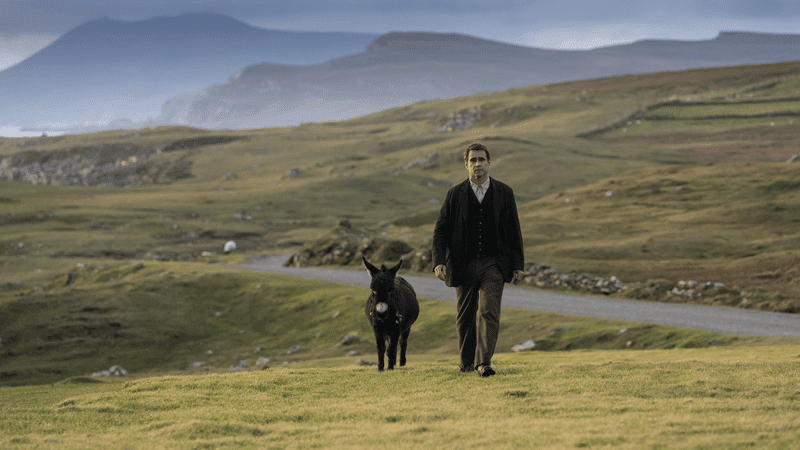 On a remote island off the coast of Ireland, a man is devastated when his lifelong friend decides to end their relationship abruptly. The film, starring beloved Irish actors Colin Farrell and Brendan Gleeson, received a standing ovation at the Venice Film Festival. Having already taken home awards during the film festival circuit, "The Banshees of Inisherin" is a good bet for categories including Best Screenplay and Best Actor.
"The Banshees of Inisherin" was released Oct. 21, and will likely be on Disney Plus or Hulu in the coming months due to Searchlight Pictures' contract with Disney.
'Women Talking'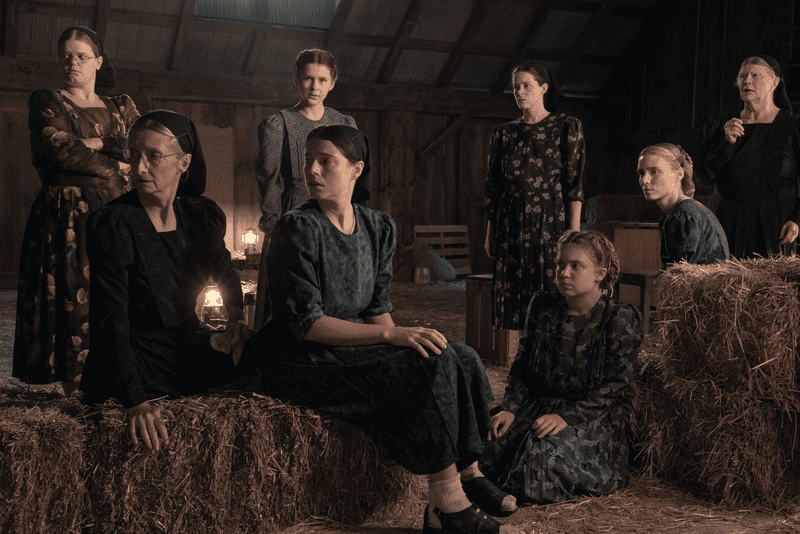 Psychological drama "Women Talking" centers on a group of women in an isolated Mennonite community who have to reconcile their faith after a series of sexual assaults. The entire cast has been widely commended for their roles, making "Women Talking" a surefire contender for Best Ensemble in the upcoming awards season.
"Women Talking" will hit theaters Dec. 23.
'Till'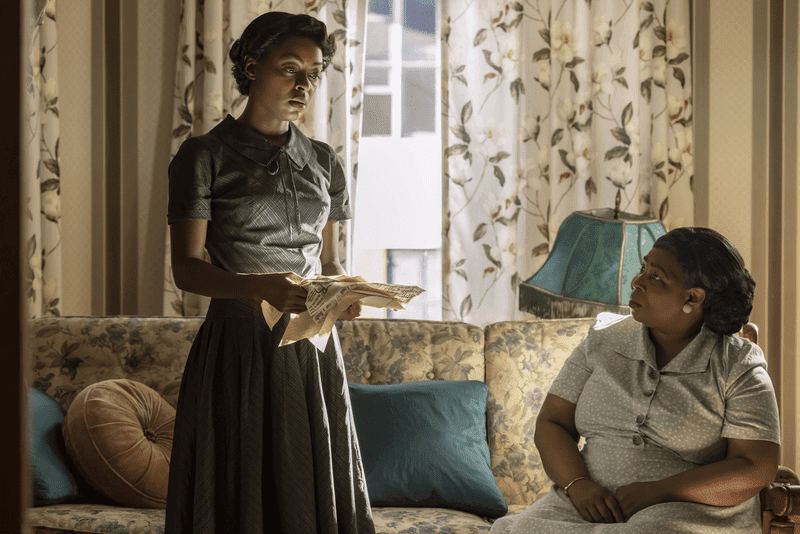 "Till" is the harrowing tale of Emmett Till, a Black boy who was tortured and lynched for allegedly whistling at a white woman. The story contributed to the beginning of the Civil Rights Movement in 1955 and has since been overdue to be immortalized on film. "Till," told from the perspective of Emmett's mother, Mamie Till (Danielle Deadwyler), showcases stellar performances that will likely receive attention from awarding bodies.
"Till" was released in theaters nationwide Oct. 28 and will be coming to streaming services in December or January.
'Blonde'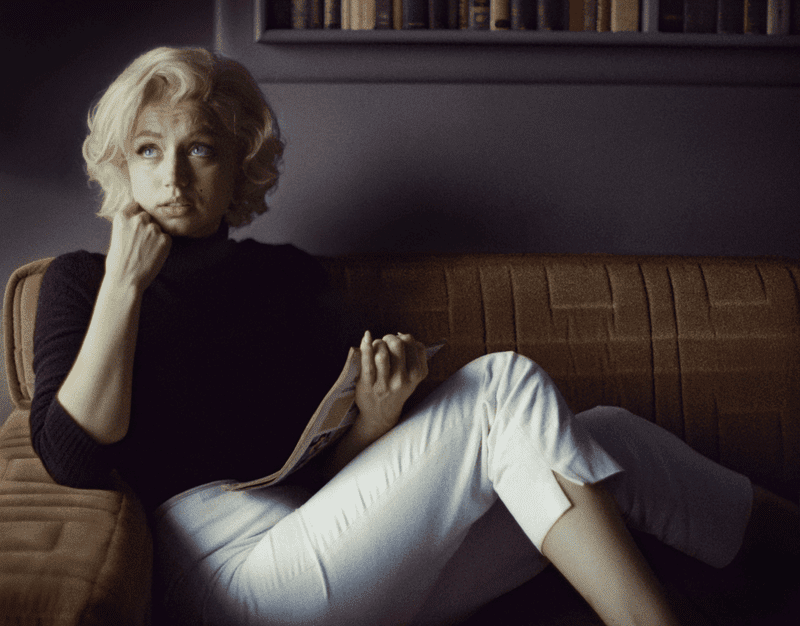 "Blonde" is a moving fictional telling of the life of Marilyn Monroe, based on the best-selling novel by Joyce Carol Oates. The film has divided critics, who have commended Ana da Armas, of "Knives Out" fame, for her portrayal of Marilyn, but criticized the writers' spin on the actress's life as exploitative.
"Blonde" premiered on Netflix on Sept. 28 and is now available to stream.
'Nope'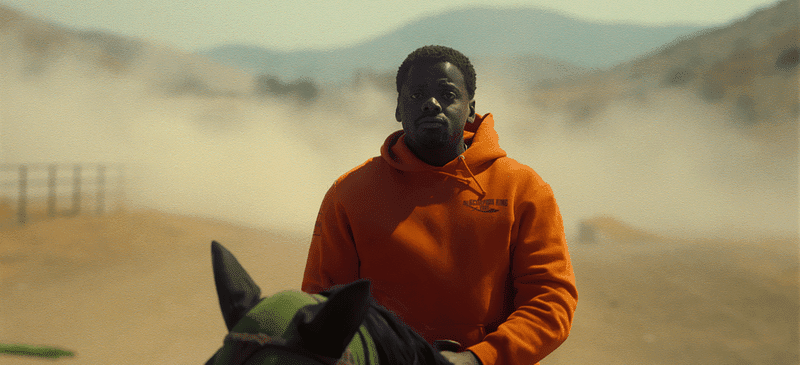 Sci-fi horror movie "Nope" focuses on two siblings trying to save their inherited horse ranch by exposing the UFO that killed their father. Critics and audiences alike have praised the film's originality and satisfying blend of suspense, humor, and absurdity. The film has been nominated for the People's Choice Award in five categories.
"Nope" is available to stream on Peacock.
'Tár'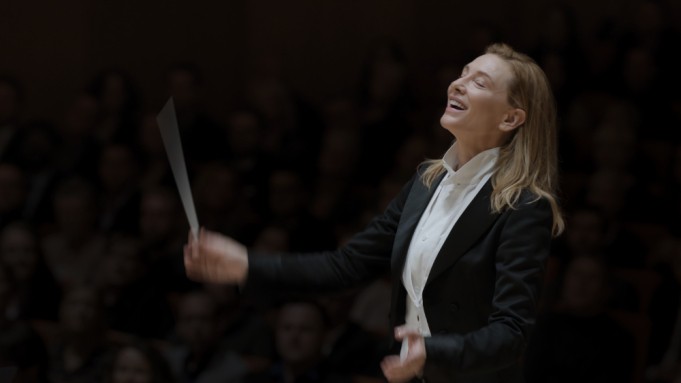 World-renowned composer Lydia Tár (Cate Blanchett) is on the verge of a composition that will define her career. Past mistakes and interpersonal challenges converge to test her character, pulling the audience into a world of intrigue and pathology. The film was received with universal critical acclaim and may well earn Blanchett her third Oscar.
Rent or buy "Tár" on Amazon Video or Vudu.
'Top Gun: Maverick'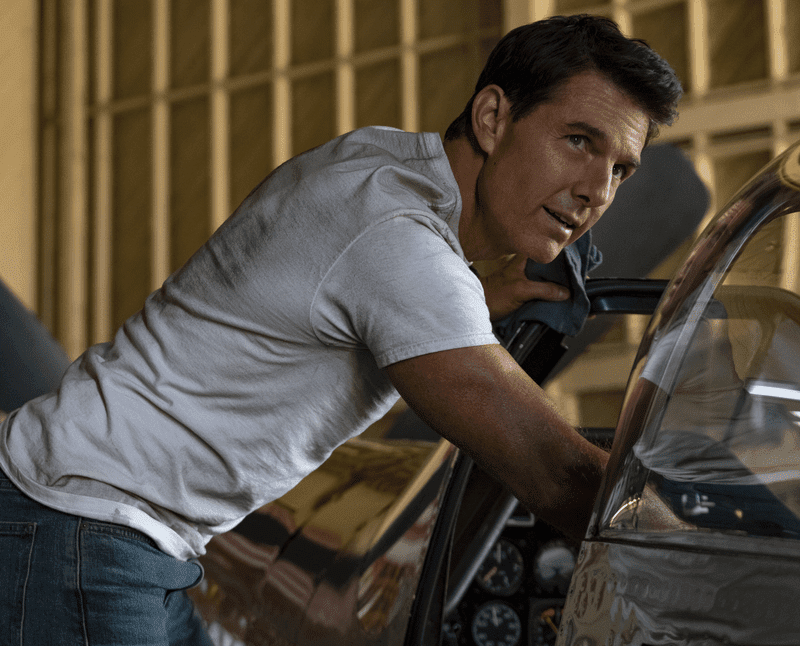 The 2022 sequel to "Top Gun" (1986) was highly anticipated and has received more positive reviews than the original. The story follows Captain Pete "Maverick" Mitchell (Tom Cruise) as he trains a group of Top Gun graduates for an elite mission. "Top Gun: Maverick" sees Cruise return to the lead role, as well as returns from producer Jerry Bruckheimer and director Joseph Kosinski.
"Top Gun: Maverick" is currently only available to buy or rent on Amazon Prime Video, but it will release on Paramount Plus and Epix as part of the subscription on Dec. 22.
'Everything Everywhere All at Once'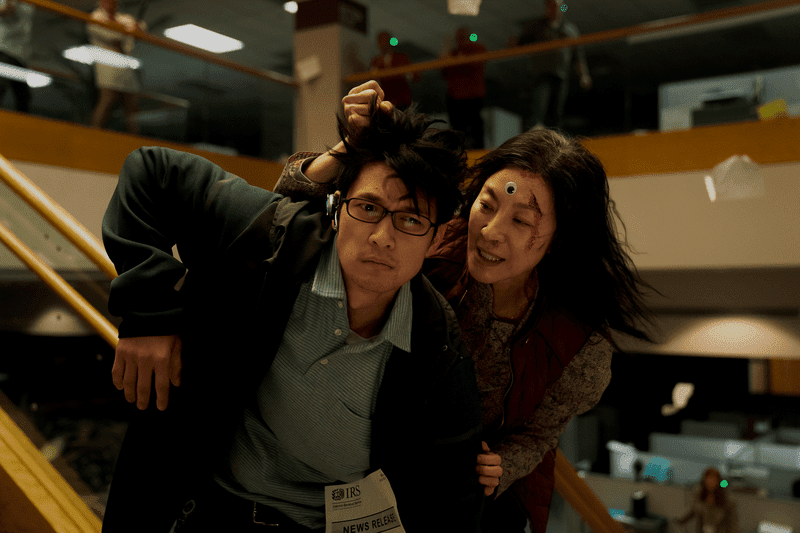 This absurdist comedy-drama about a Chinese immigrant connecting with parallel-universe versions of herself refuses to be put in any box. Highly praised for its creativity, ambition, and the nuanced performance of star Michelle Yeoh, "Everything Everywhere All at Once" is likely to be a favorite in comedy categories this awards season.
The film is available to stream on Hulu or Amazon Prime Video with a SHOWTIME subscription.
'Elvis'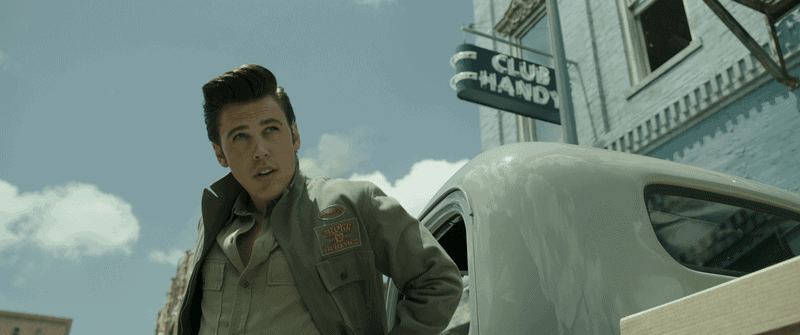 The styled biopic of Elvis Presley's life from "Moulin Rouge" (2001) director Baz Luhrmann has been positively received by audiences. The story follows Elvis from his time as a little boy in Tennessee to his later struggles with fame. A soundtrack featuring top artists such as Doja Cat and Eminem, as well as Elvis' beloved music, makes this a likely nominee in Best Soundtrack categories throughout the awards season.
"Elvis" is now streaming on Max and DIRECTV.
'Glass Onion: A Knives Out Mystery'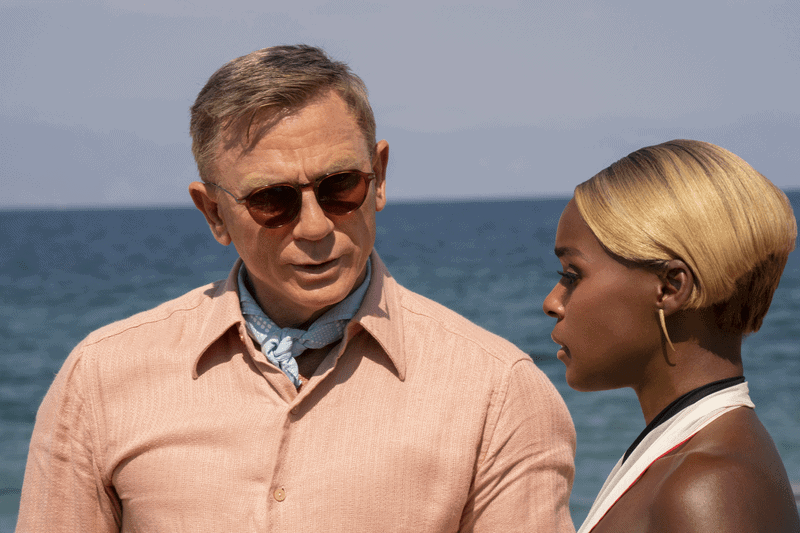 Following the success of "Knives Out" (2019) and star Ana de Armas' widely applauded role in "Blonde," the 2022 sequel "Glass Onion: A Knives Out Mystery" is anticipated to be one of the biggest streaming hits of the year. The film will include the return of Daniel Craig as detective Benoit Blanc, this time solving a murder on a private Greek island.
"Glass Onion: A Knives Out Mystery" will premiere on Netflix on Dec. 23.
'Don't Worry Darling'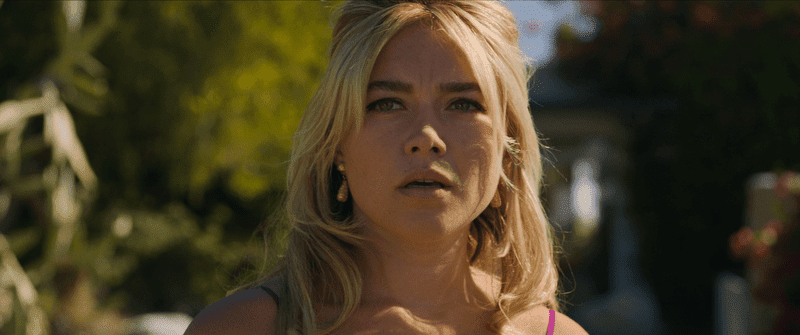 A couple in an isolated 1950s-style town is part of a social experiment that begins unraveling when wife Alice (Florence Pugh) begins asking questions she shouldn't. Stars Harry Styles and Florence Pugh have been congratulated on their performances, with critics also praising the cinematography. More of an audience favorite than a critic's choice, it still has a good shot at fan-voted nominations this awards season.
"Don't Worry Darling" is currently available to stream on Max.
'The Good Nurse'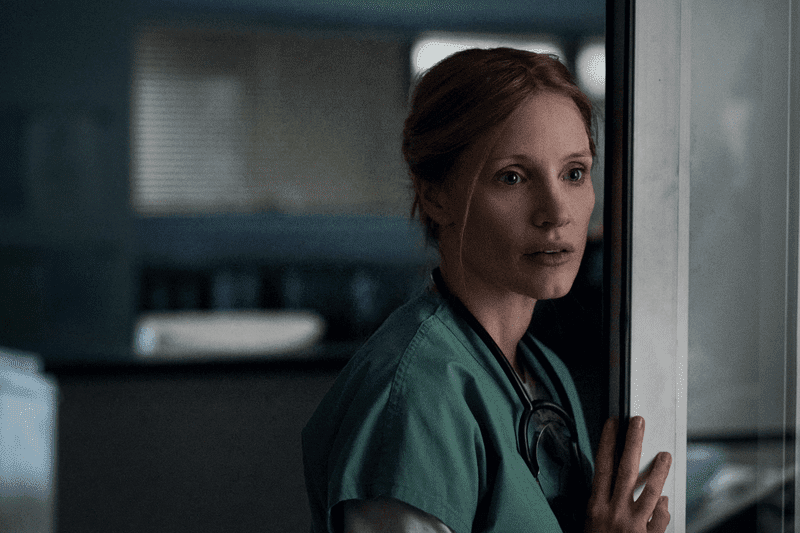 A chilling tale of power and complicity, "The Good Nurse" follows Amy Loughren (Jessica Chastain), a nurse who becomes intimately involved in the murder of multiple patients by a colleague. The film features standout performances from Chastain and Eddie Redmayne as disturbed senior nurse Charles Cullen.
"The Good Nurse" began streaming on Netflix on Oct. 26.