As one of the Earth signs, Capricorns are known for being sensible, pragmatic, disciplined, and ambitious. They're more goal-setters than dreamers, and they have all the means and drive to make those goals a reality.
They tend to be workaholics, but when Capricorns do manage to find the time to put their feet up and relax, the last thing they want to do is spend time browsing through different streaming services to find their next watch. So, show your favorite Capricorn some love by pre-adding these TV shows and movies to their watchlist.
TV Shows for Capricorns
'Law & Order: Special Victims Unit' (1999 - Present)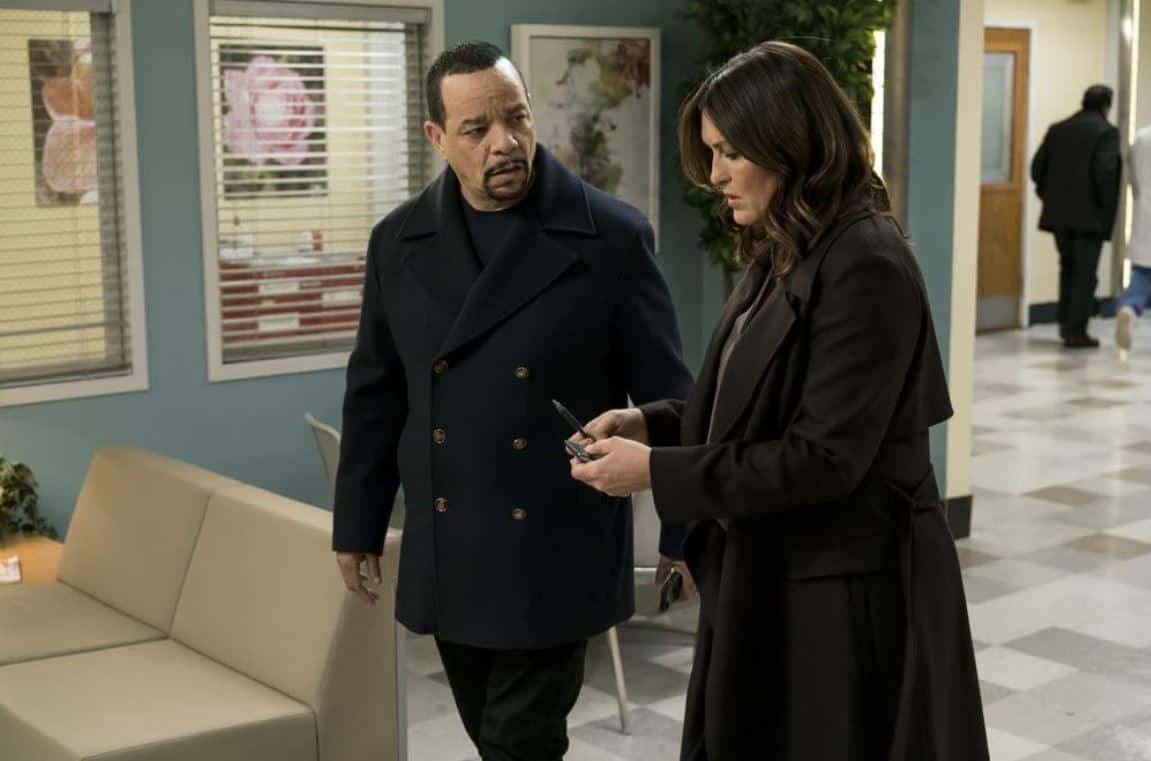 Set in New York City, "Law & Order: Special Victims Unit" follows the detectives of the Special Victims Unit. Because it's full of twists, turns, and surprises (that are sometimes inspired by real-life cases), it's no surprise that the show has been a TV staple since the start of the millennium.
Capricorns may be best known for their sharp minds, but they also have an eye and a passion for justice, making "Law & Order: Special Victims Unit" the perfect Hulu watch for this sign.
'Curb Your Enthusiasm' (2000 - Present)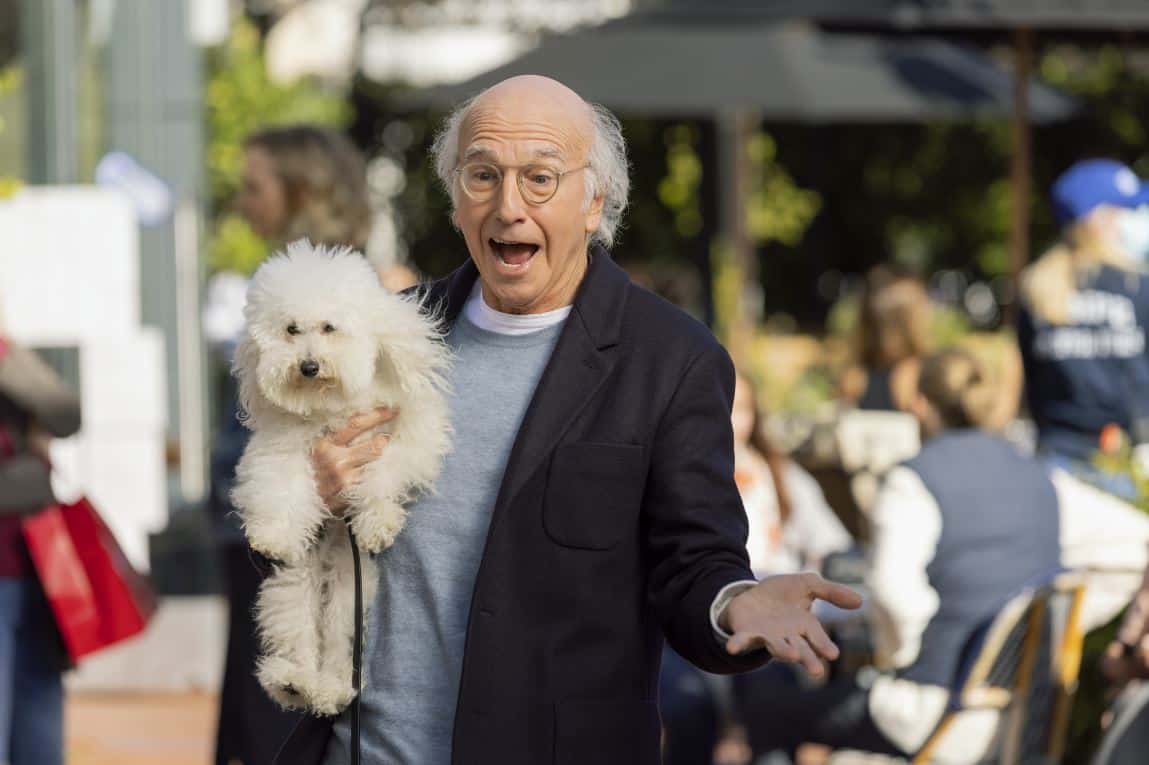 Take a look inside the life and times of Larry David in this side-splitting, cringe-worthy, and absolutely mind-boggling watch on Max.
"Curb Your Enthusiasm" offers situational humor and a cast of vibrant characters that can crack up any Capricorn. This sign is sure to be drawn to David's dry sense of humor and hyper-realistic, if not cynical, views on everyday life and society.
'Bob's Burgers' (2011 - Present)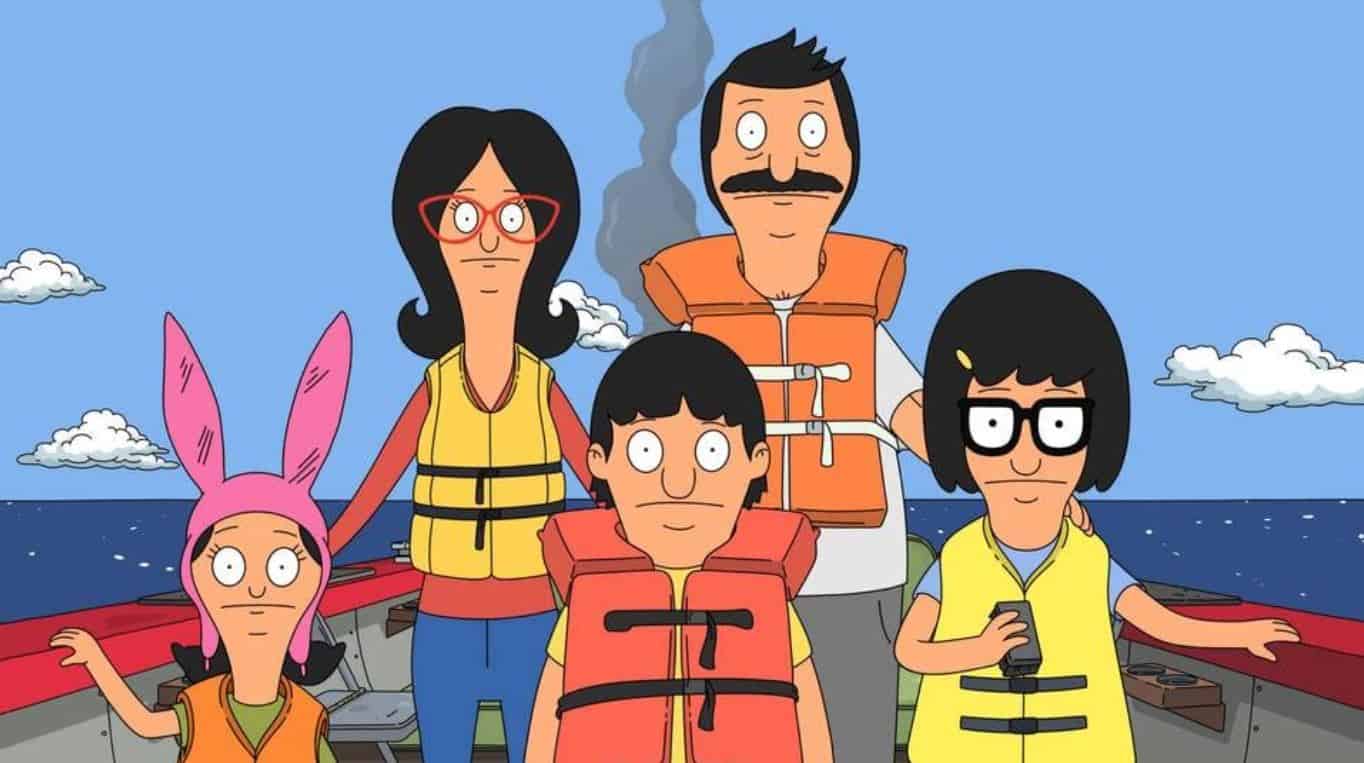 Follow Bob, Linda, Tina, Gene, and Louise Belcher as they try to keep their family and their family restaurant afloat.
As a sign that's very family-oriented, Capricorns will love "Bob's Burgers" as a fun comfort watch available on Hulu. Despite the Belcher Family's wild antics, each episode ends with them coming together and showing their love and appreciation, in a non-mushy way.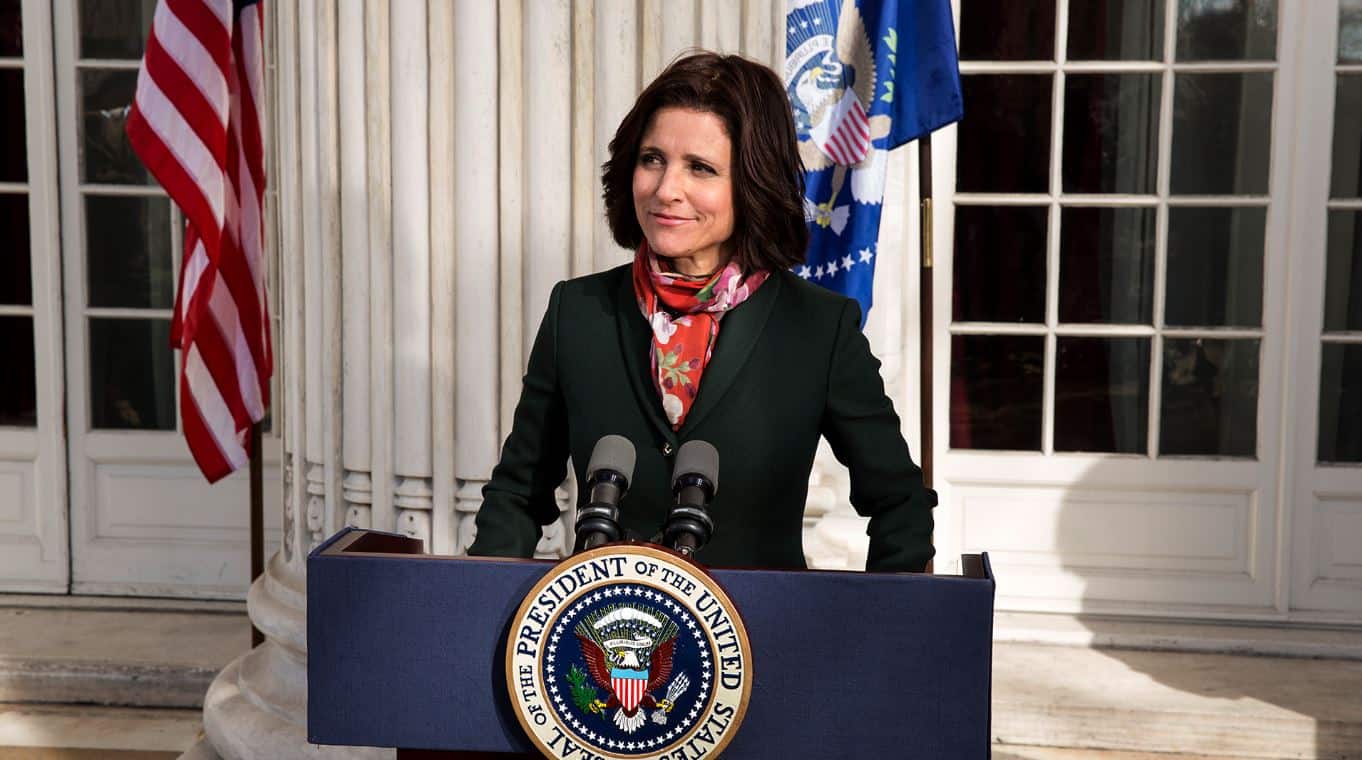 In this quick-witted comedy series on Max, a former senator (played by lovely Capricorn Julia Louis-Dreyfus) discovers that being the vice president of the U.S. isn't everything she hoped it would be.
Capricorns will love "Veep" for its relatability. Every episode follows VP Selina Meyer as she puts out a variety of political fires, something that Capricorns are sure to relate to.
Movies for Capricorns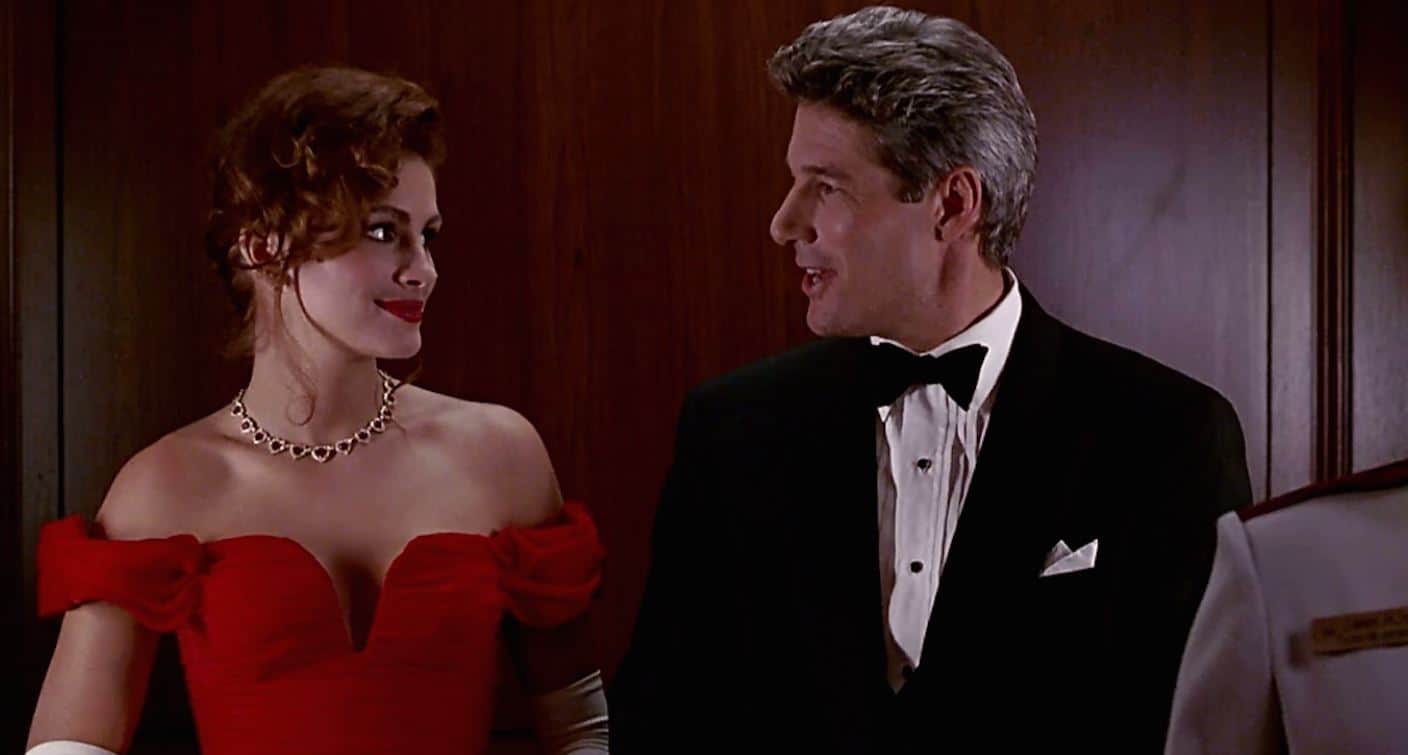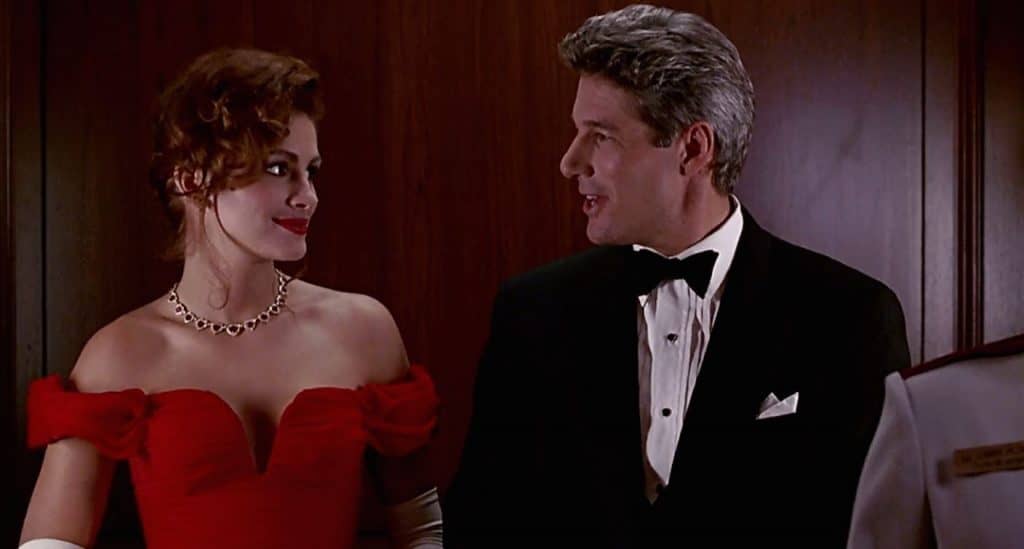 Just because they're practical doesn't mean a Capricorn won't enjoy this unlikely love story! Available on Amazon Prime Video with an AMC Plus subscription, "Pretty Woman" is a timeless classic about a man who hires an escort to accompany him at some social events, and despite their differences, the two fall in love.
For a sign whose first love might be their job, Capricorns will love how "Pretty Woman" is a modern-day Cinderella story about two entrepreneurs from opposite sides of the tracks.
'The First Wives Club' (1996)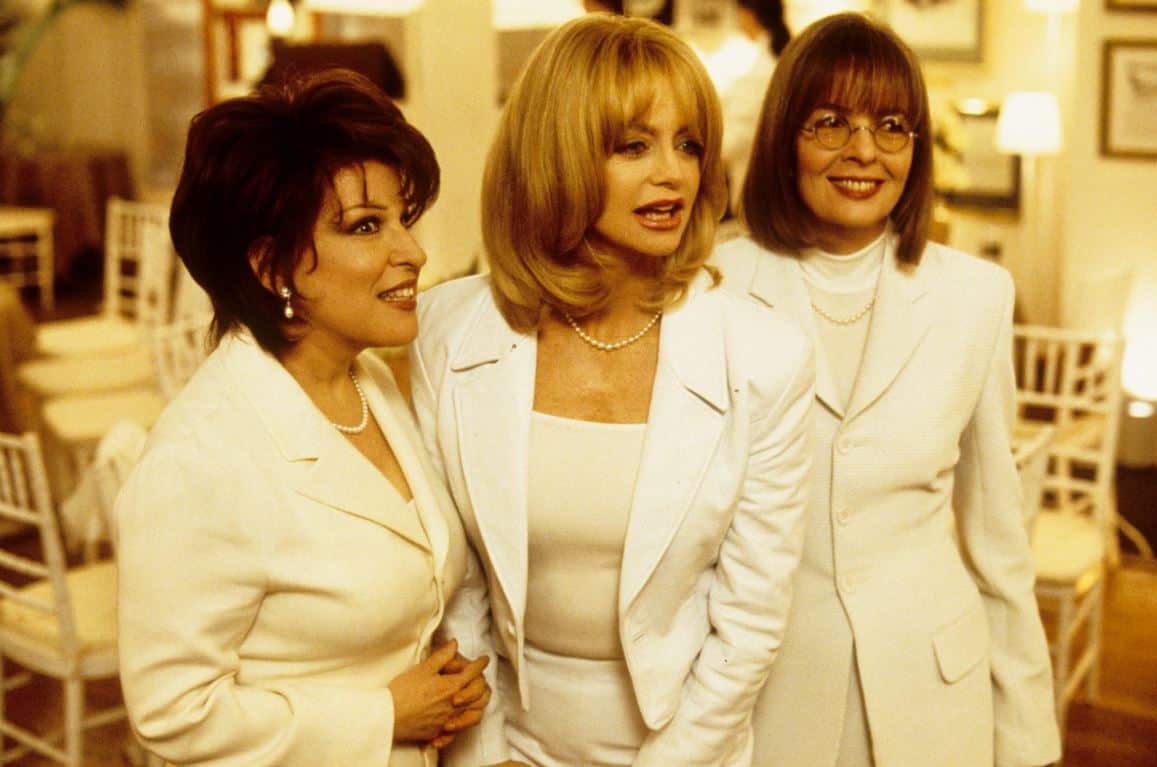 After reuniting at a college friend's funeral, three divorcees plot revenge on their husbands for leaving them for younger women. Available to stream on Hulu, this '90s classic stars Bette Midler, Goldie Hawn, and fellow Capricorn Diane Keaton alongside other familiar faces.
Caps love a good villain-era story, and it really doesn't get better than "The First Wives Club." Plus, Capricorns are extremely driven and ambitious, and will love watching this stylish and fast-paced tale of revenge.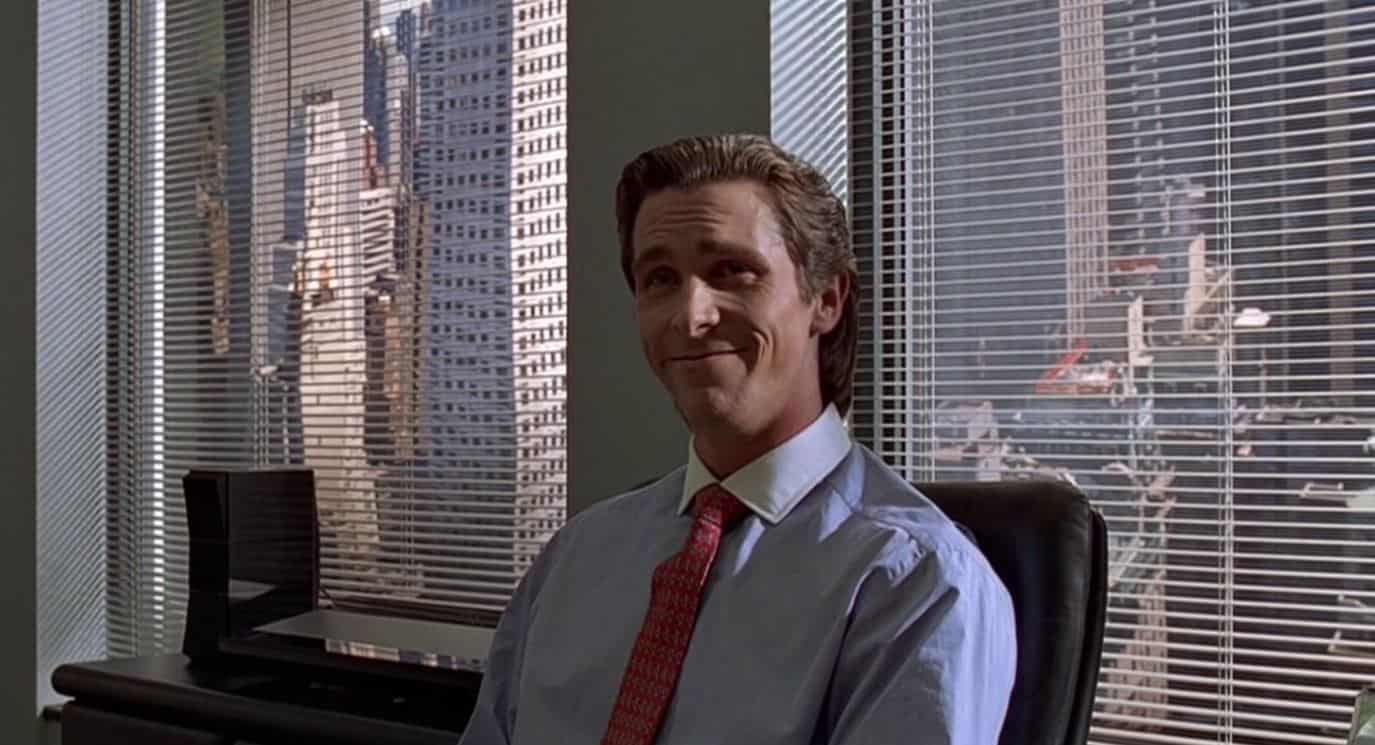 Set during the Wall Street boom of the 1980s, "American Psycho" follows Patrick Bateman, a wealthy New York City investment banking executive, as he attempts to hide his psychopathic alter ego while his violent, disturbing fantasies rise to the surface.
A classic thriller, Capricorns will love adding this movie to their Hulu watchlist for its take on the dangers of blind ambition and a hunger for power.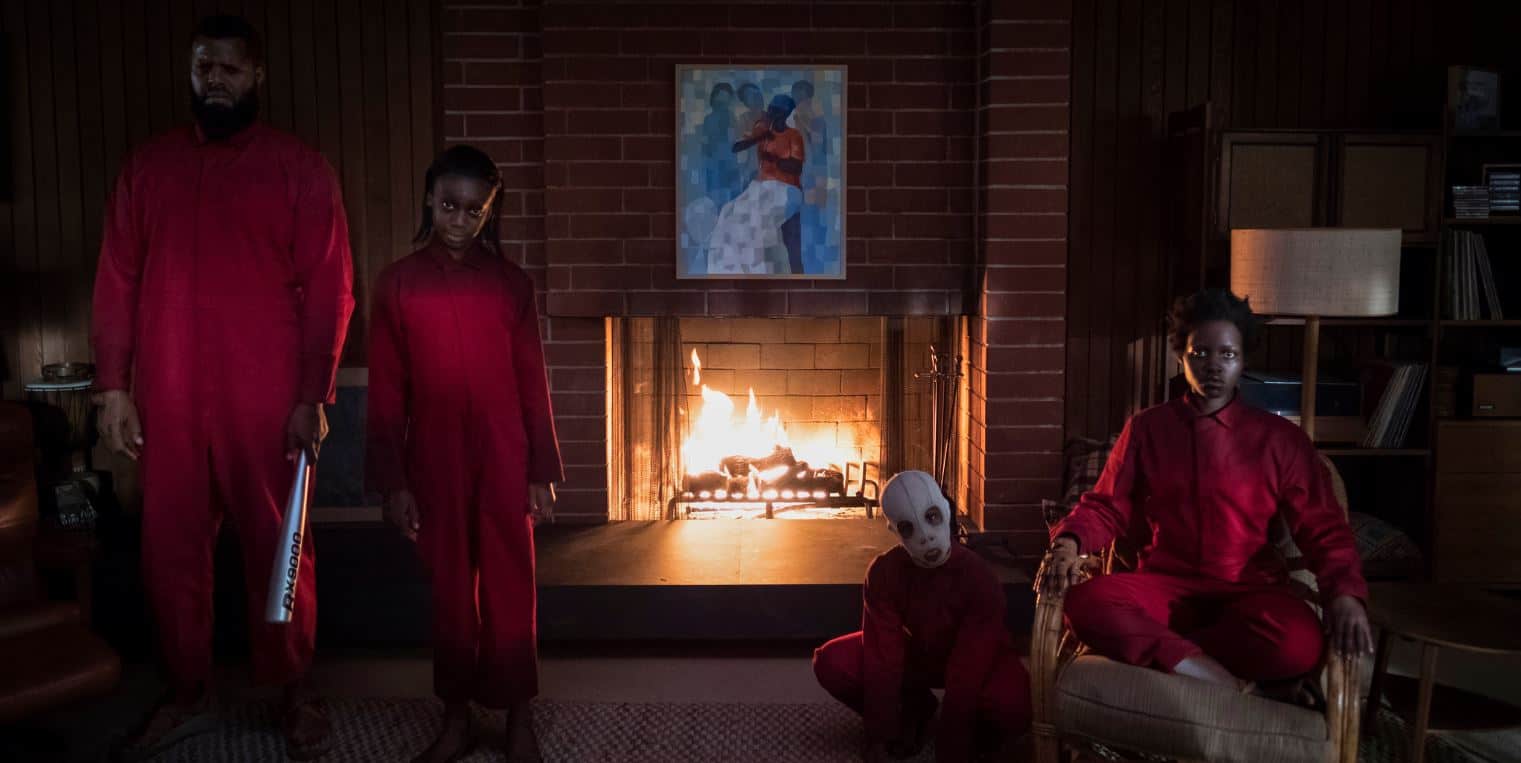 For the Capricorn who wants to get their blood pumping and their brains turning, look no further than Jordan Peele's "Us." In the movie, the Wilsons' fun, relaxing beach vacation goes awry when their rental home is invaded by their mysterious (and murderous) doppelgängers.
Capricorns are used to having the sharpest minds in the room, so they'll be pleasantly surprised that this movie can keep them on the edge of their seats.
Add More Capricorns to Your Watchlist
Famous Capricorns include:
Betty White
Denzel Washington
Nicolas Cage
Diane Keaton
Jared Leto
Dolly Parton
Kit Harington
Julia Louis-Dreyfus
Timothée Chalamet
Zooey Deschanel
Fictional Capricorns include:
Severus Snape, "Harry Potter"
Lord Voldemort, "Harry Potter"
Leslie Knope, "Parks and Recreation"
Joey Tribbiani, "Friends"
Princess Tiana, "The Princess and the Frog"
Elsa, "Frozen"
Alex Dunphy, "Modern Family"
Sherlock Holmes, "Sherlock"
Chuck Bass, "Gossip Girl"
Charlie Kelmeckis, "The Perks of Being a Wallflower"