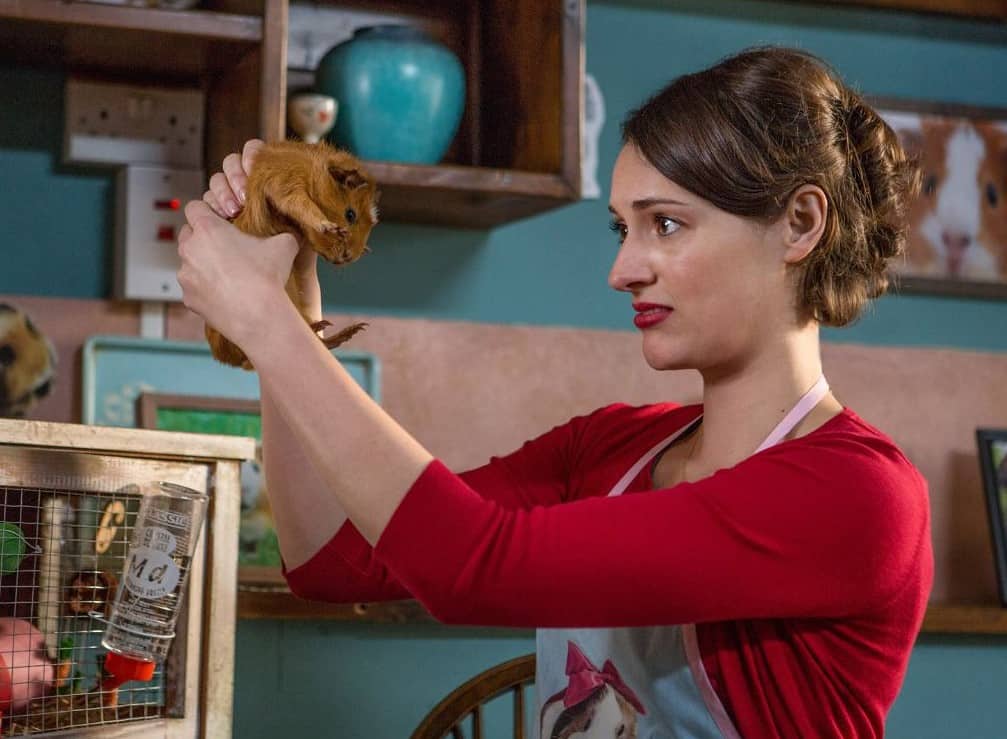 Known for their sense of wanderlust and being the life of the party, people born under the sun sign of Sagittarius are honest, in tune with their gut feelings, and always a work in progress (in the best way!).
Sagittarians don't always like to stay in and post up on the couch with their favorite streaming services, but here are eight shows and movies we think they'll love to watch — especially as some in-flight entertainment.
TV Shows for Sagittarians
'Sex and the City' (1998 to 2004)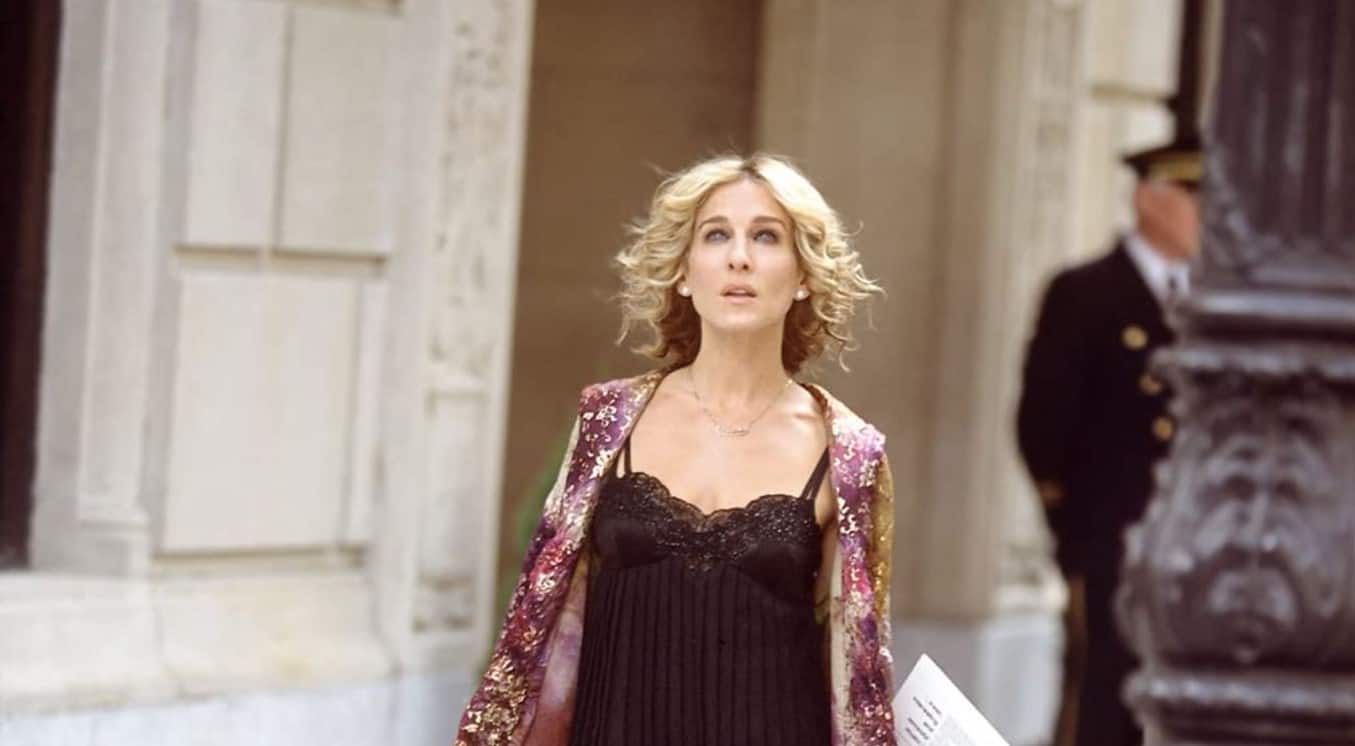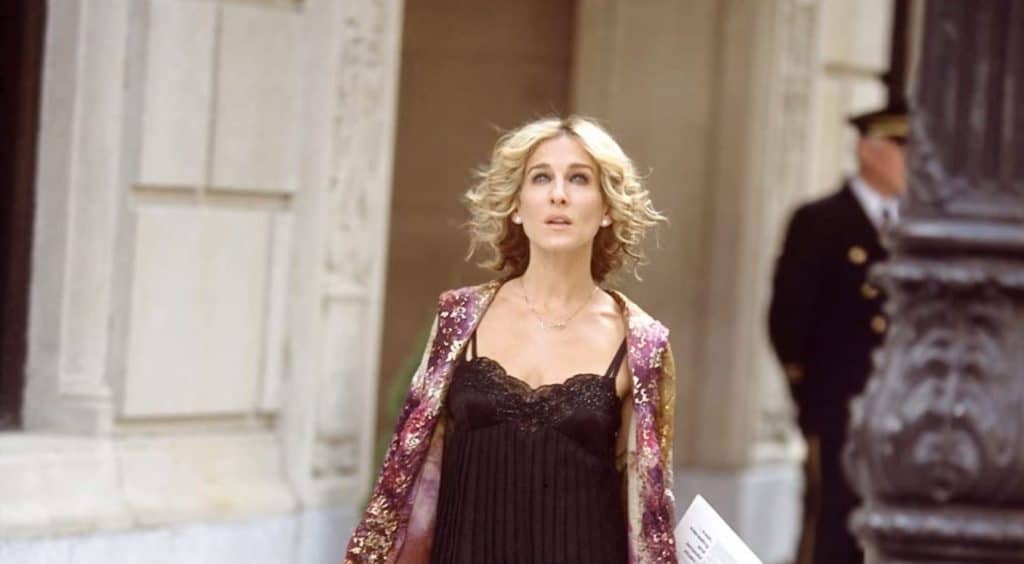 You may be watching Hulu on the couch, but "Sex and the City" will transport you to the hustle and bustle of New York, taking in all the wild, diverse experiences of four gal pals.
Sagittarians are naturally curious and fantastic conversationalists, but they can get bored easily. Hilarious, heartfelt situations make Carrie, Samantha, Charlotte, and Miranda the perfect girl squad for a Sagittarius to live vicariously through.
'Anthony Bourdain: Parts Unknown' (2013 to 2018)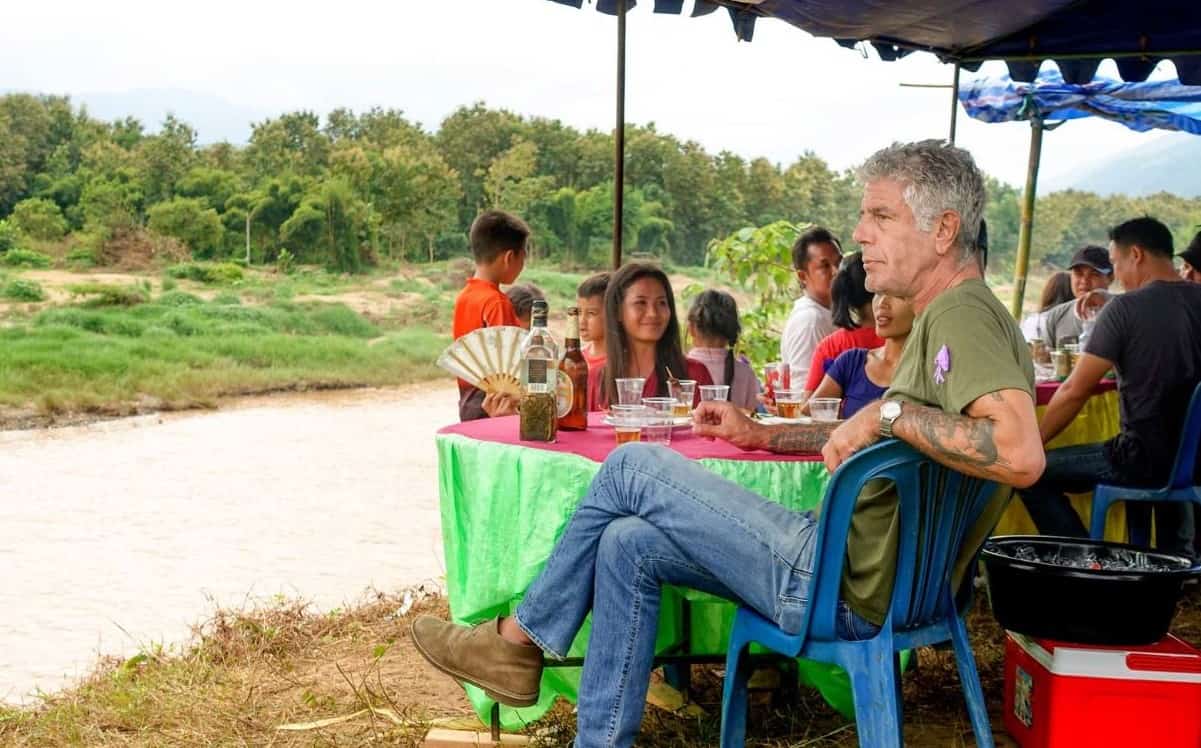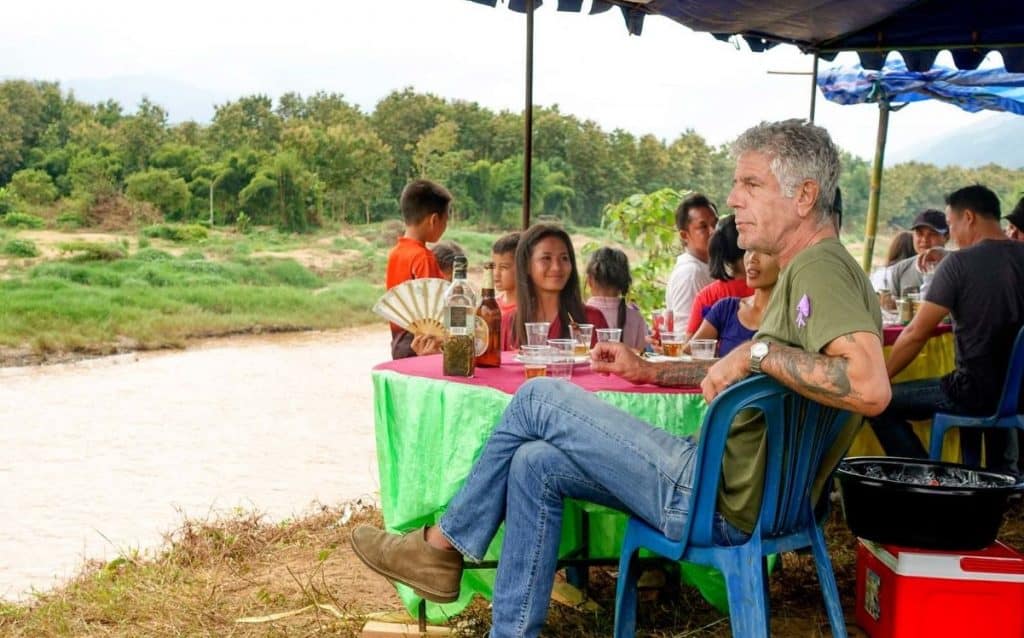 Available on Amazon Prime Video, "Anthony Bourdain: Parts Unknown" follows beloved chef Anthony Bourdain as he travels the world and shares meals with locals to shine a light on — as the title suggests — unknown cuisines and flavors.
It's no secret that Sagittarians love to travel, explore, and try new things, so we're sure people with this sign will either take or compare notes as they follow Bourdain's incredible journeys.
'Fleabag' (2016 to 2019)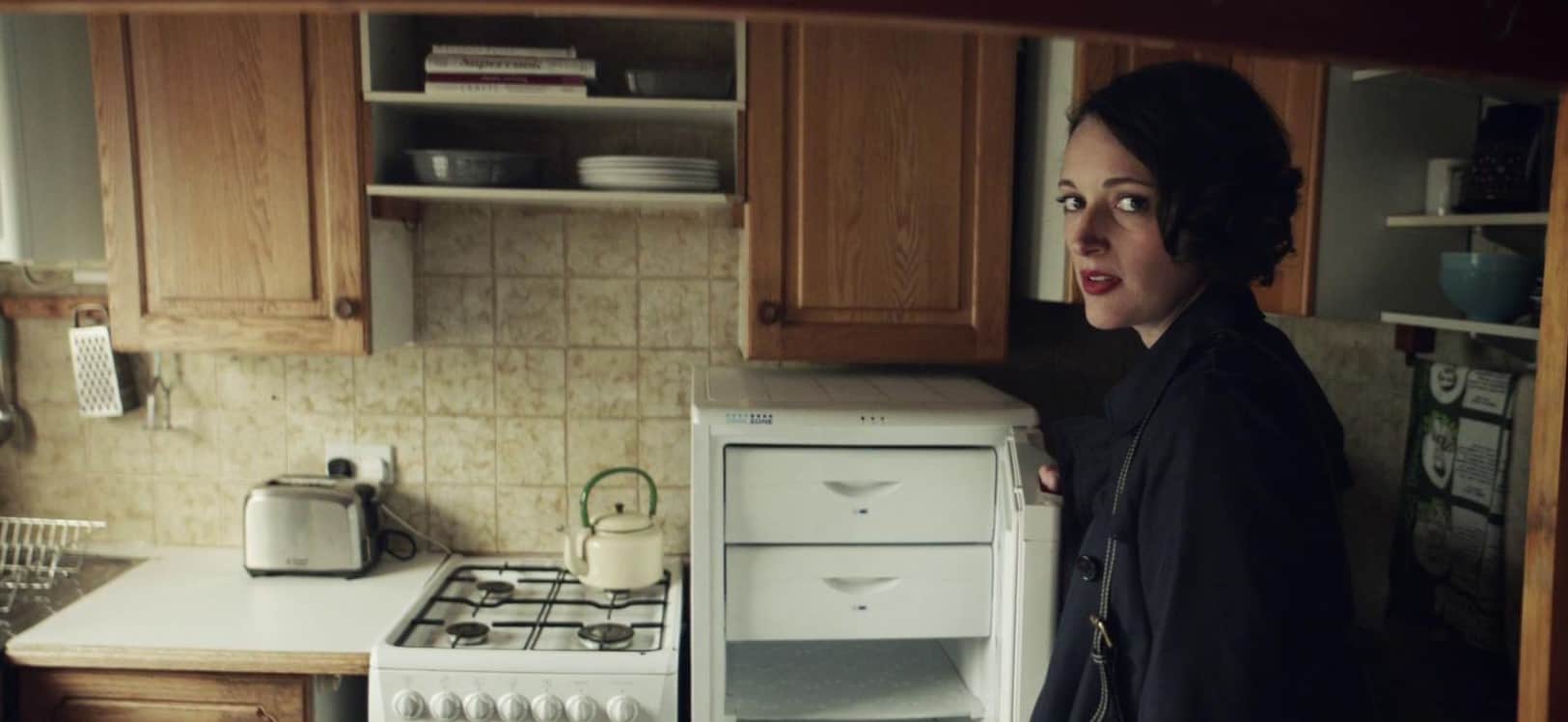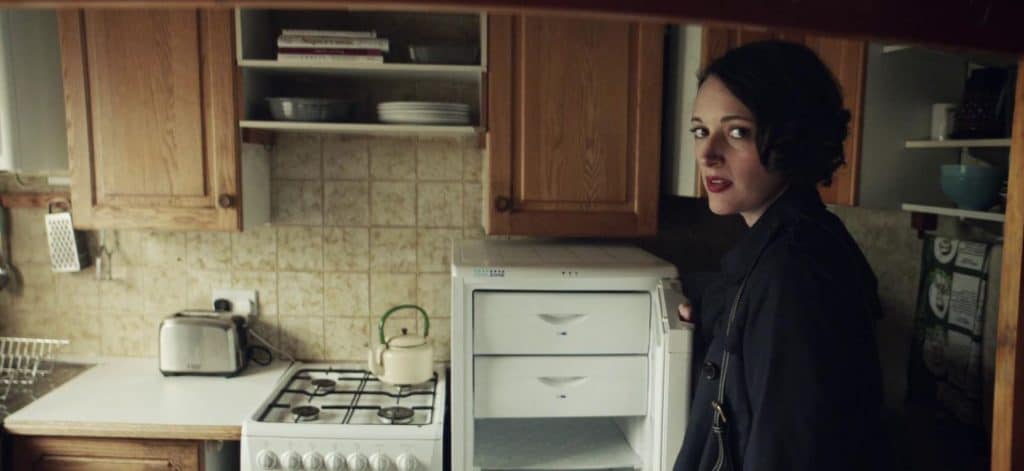 Even though it has only two seasons, Amazon Prime Video's "Fleabag" is worth watching and rewatching for its intimate, clever look into the characters' lives, which allows us to see how beautifully complex relationships can be.
The main character (who remains nameless) is high energy, a bit chaotic, and isn't afraid to stir the pot. Sound familiar? Sagittarius viewers may not always be able to align with the main character's motivations and actions, but that doesn't keep her from being totally relatable.
'Solar Opposites' (2020 to Present)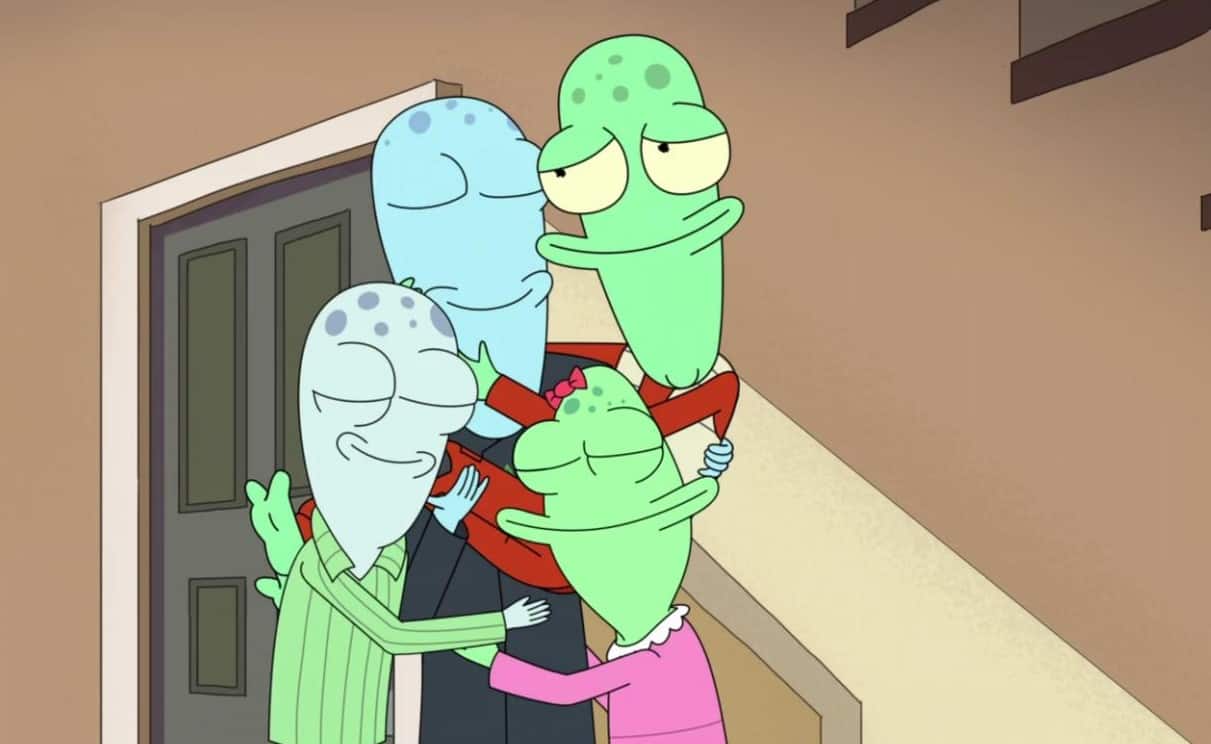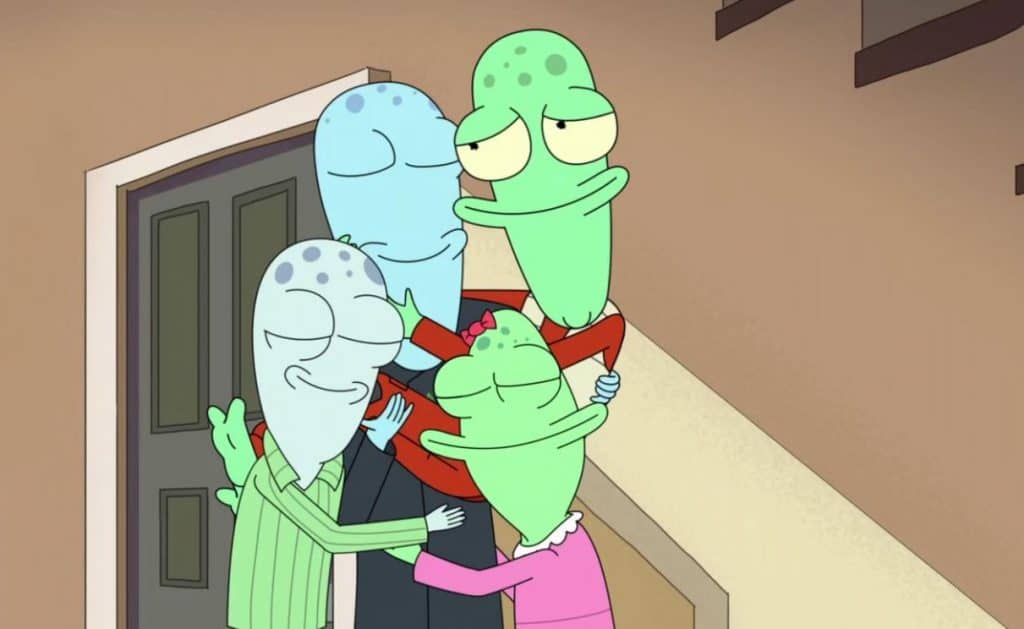 Funny, fast-paced, and wildly imaginative, "Solar Opposites" follows a family of aliens taking refuge and making the best of their new lives in middle America.
The alien family is trying their best to fit in and infuse their mundane surroundings with as much excitement as possible, leading them to turn normalcy completely upside down — one of many reasons Sagittarians will love (and relate to) this Hulu original series.
Movies for Sagittarians
'Kiki's Delivery Service' (1989)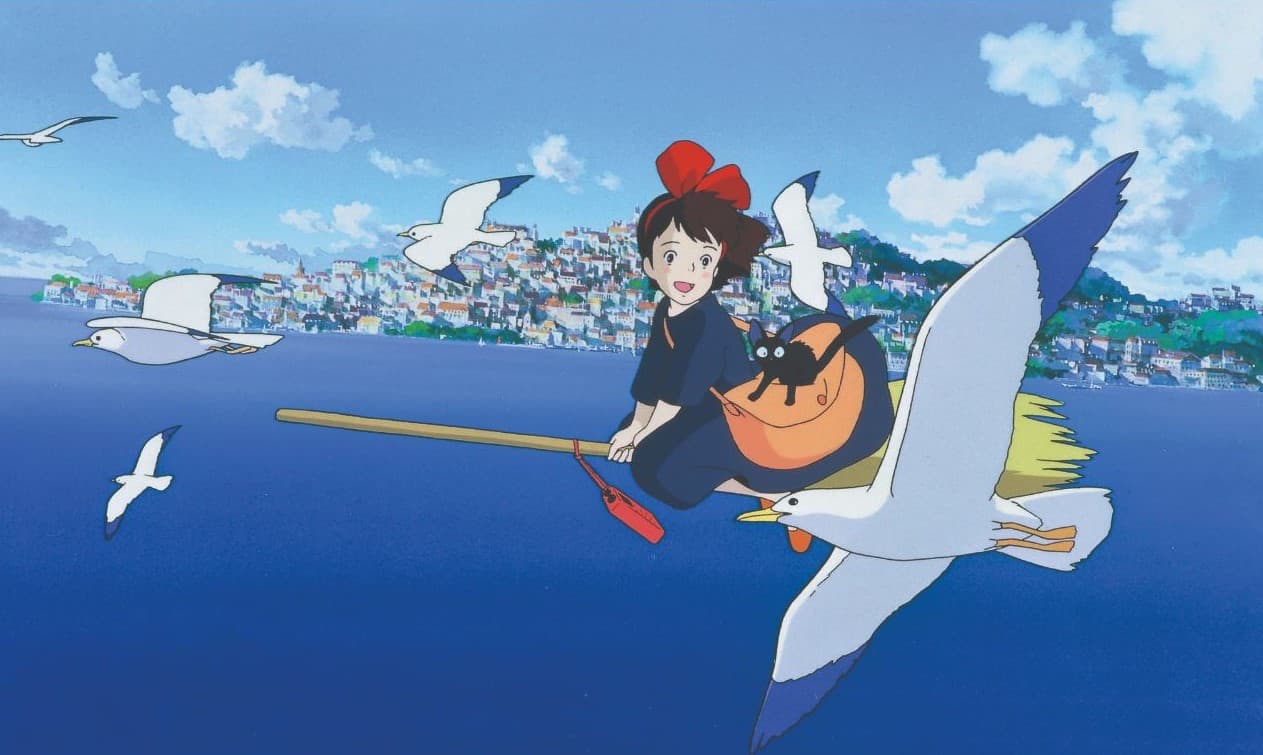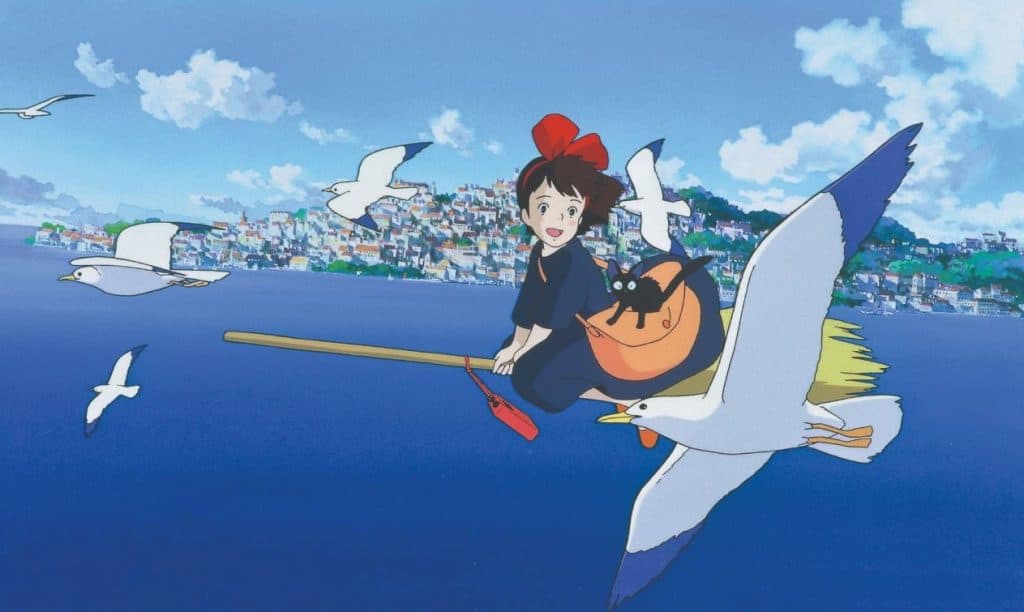 This Studio Ghibli film follows a young witch who, as a part of her rite of passage into young womanhood, leaves her childhood home and family for new experiences, trials, and tribulations.
Watch this comfort classic on Max whenever wanderlust strikes, but be warned: Side effects may include wanting to escape to a small seaside town to begin a new life in a charming bakery with a talking cat.
'Pulp Fiction' (1994)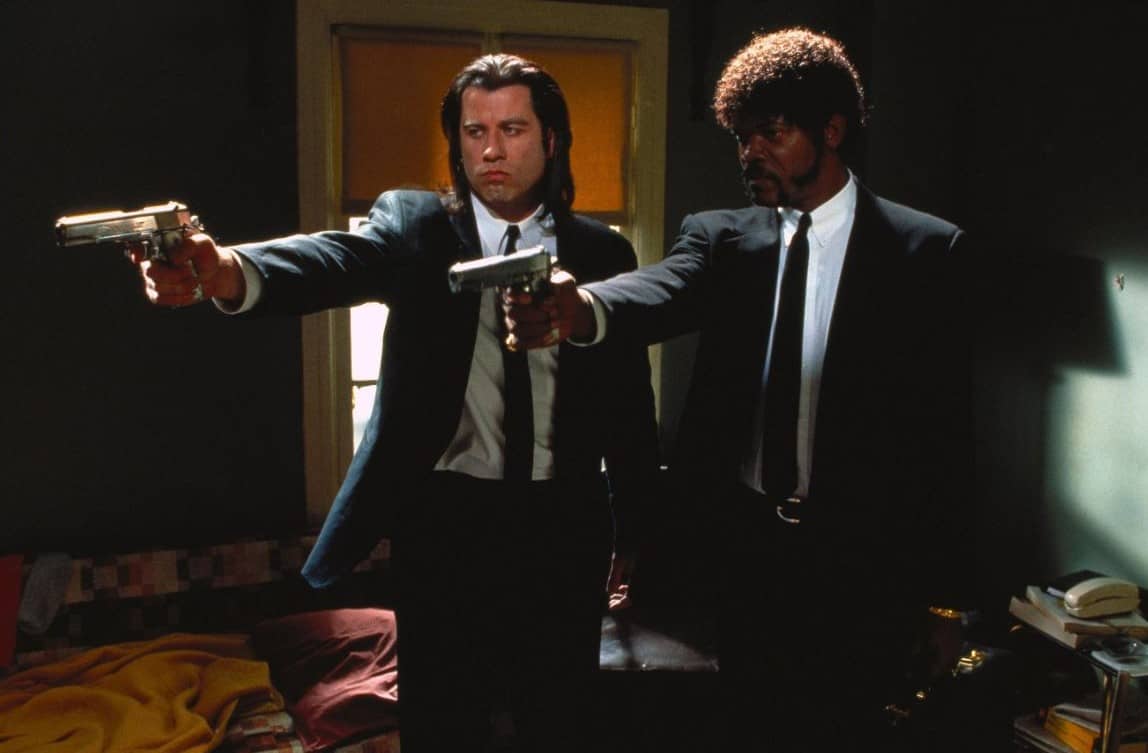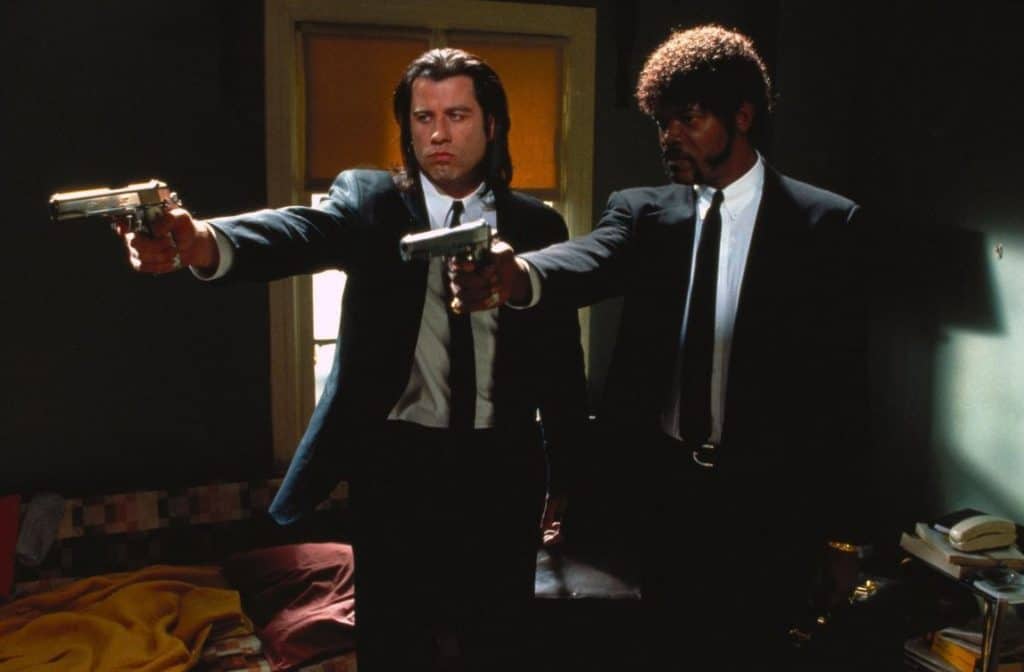 Available on Hulu, Quentin Tarantino's "Pulp Fiction" is a multistrand crime drama that follows two hitmen (played by John Travolta and fellow Sagittarius Samuel L. Jackson) through their philosophical discussions and unforgettable adventures.
Like "Pulp Fiction," Sagittarians are constantly moving and difficult to pin down. People with this sign will also love how the film allows them to gain perspective from so many characters' points of view.
'Finding Nemo' (2003)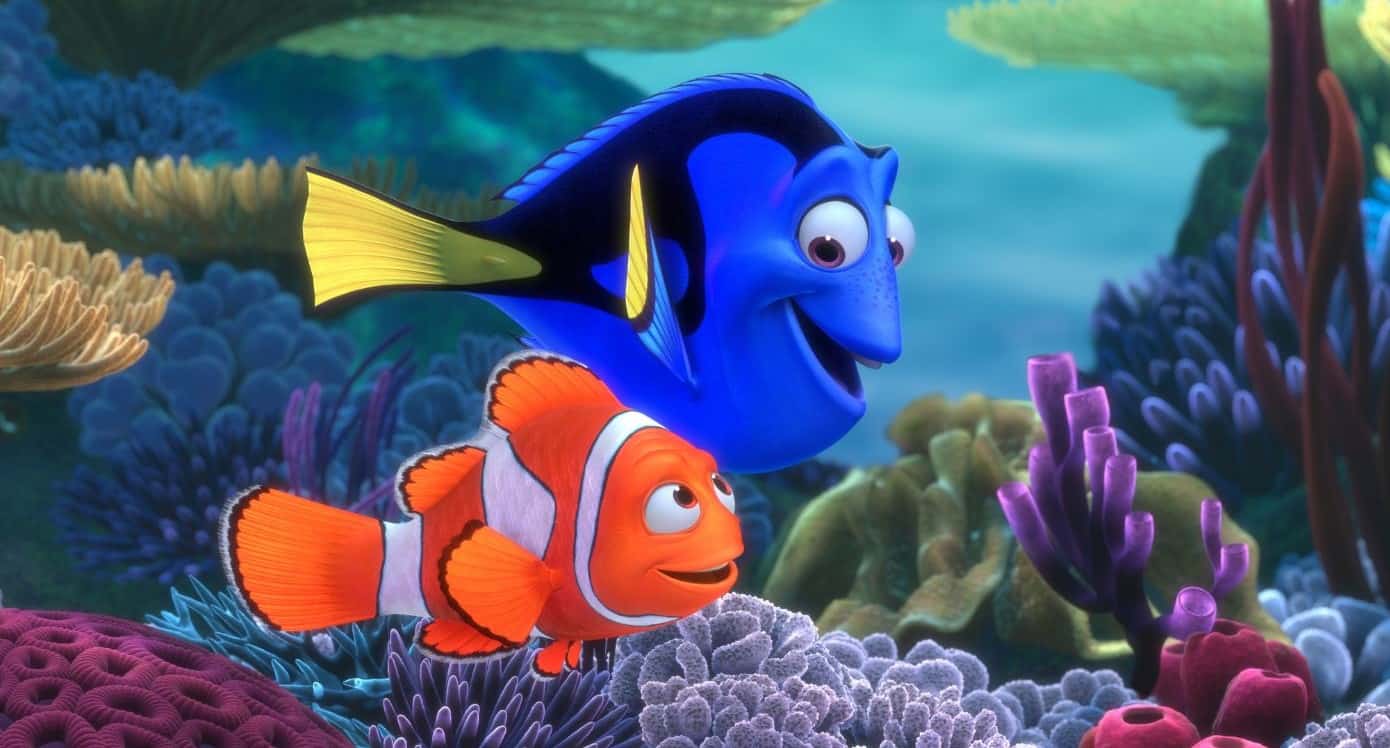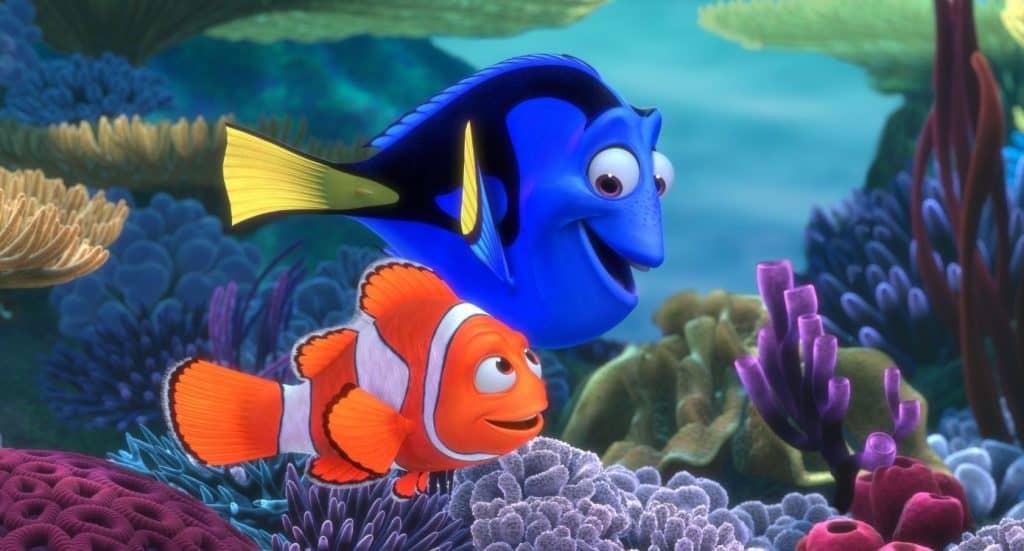 Full of bright, beautiful animation and memorable characters, "Finding Nemo" (available on Disney Plus) is a classic, lighthearted watch that follows some brave fish as they go out of their comfort zones to bring one of their own back home.
This movie is for any Sagittarian who took Dory's advice to "just keep swimming" and ran with it. Adventuring is truly the spice of life, but returning home is a feeling that simply can't be replicated.
'Life of Pi' (2012)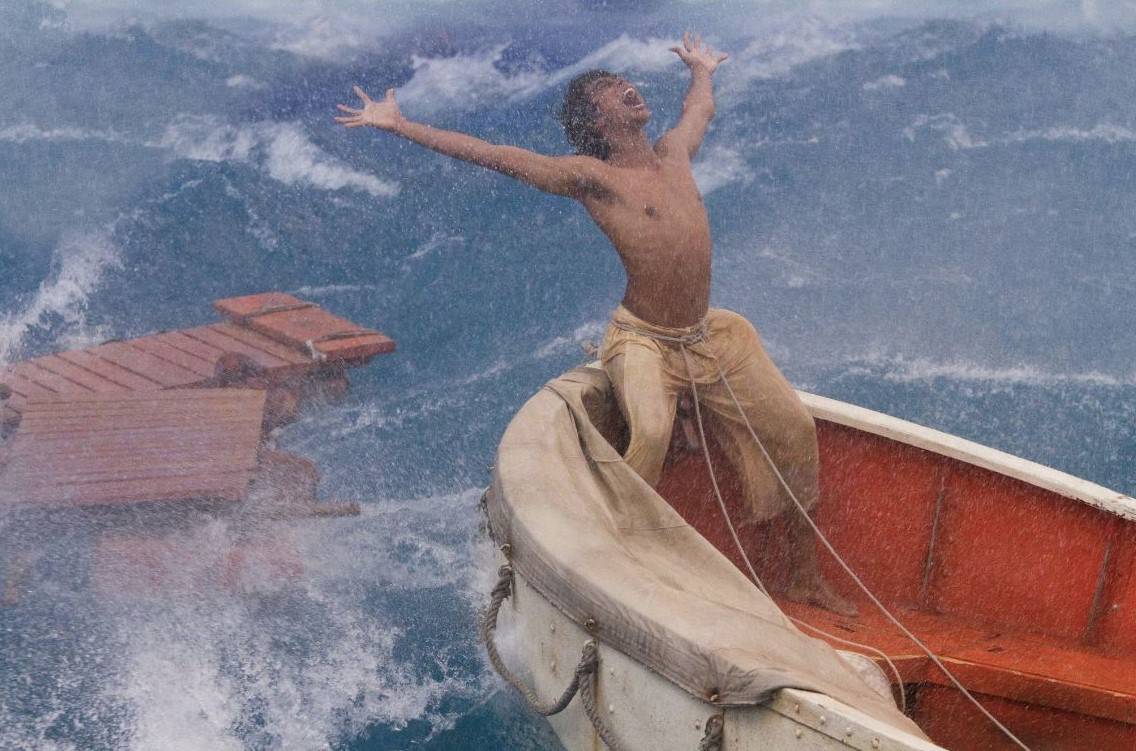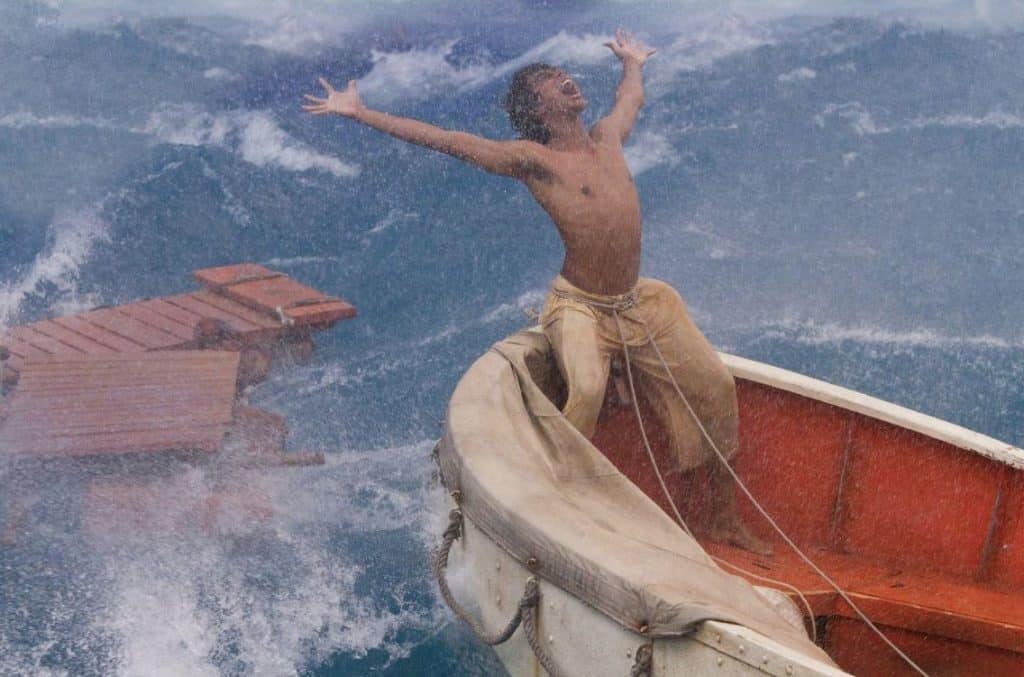 Based on Yann Martel's 2001 novel of the same name, "Life of Pi" follows young Pi Patel (Suraj Sharma) as he attempts to survive a shipwreck by sharing a lifeboat with a Bengal tiger.
The film, which is available on Hulu, is full of literal, metaphorical, and philosophical adventures and transformations, which will scratch Sagittarians' innate itch to learn more about the world and seek continual self-improvement.
Add More Sagittarians to Your Watchlist
Looking for some on-screen people who really get you? Here are some celebrities and fictional characters who share your Sagittarius sun sign.
Famous Sagittarians:
Steven Spielberg
Scarlett Johansson
Brad Pitt
Samuel L. Jackson
Janelle Monáe
Chadwick Boseman
Zoë Kravitz
Jamie Foxx
Sarah Hyland
Fictional Sagittarians:
Amy Farrah Fowler, "The Big Bang Theory"
Blair Waldorf, "Gossip Girl"
Bruce Banner, "The Incredible Hulk" (Marvel Cinematic Universe)
Georgia Miller, "Ginny and Georgia"
Rubeus Hagrid, "Harry Potter"
Jack Shephard, "Lost"
O-ren Ishii, "Kill Bill"
Rachel Berry, "Glee"
Roger Murtaugh, "Lethal Weapon"
Sailor Jupiter, "Sailor Moon"