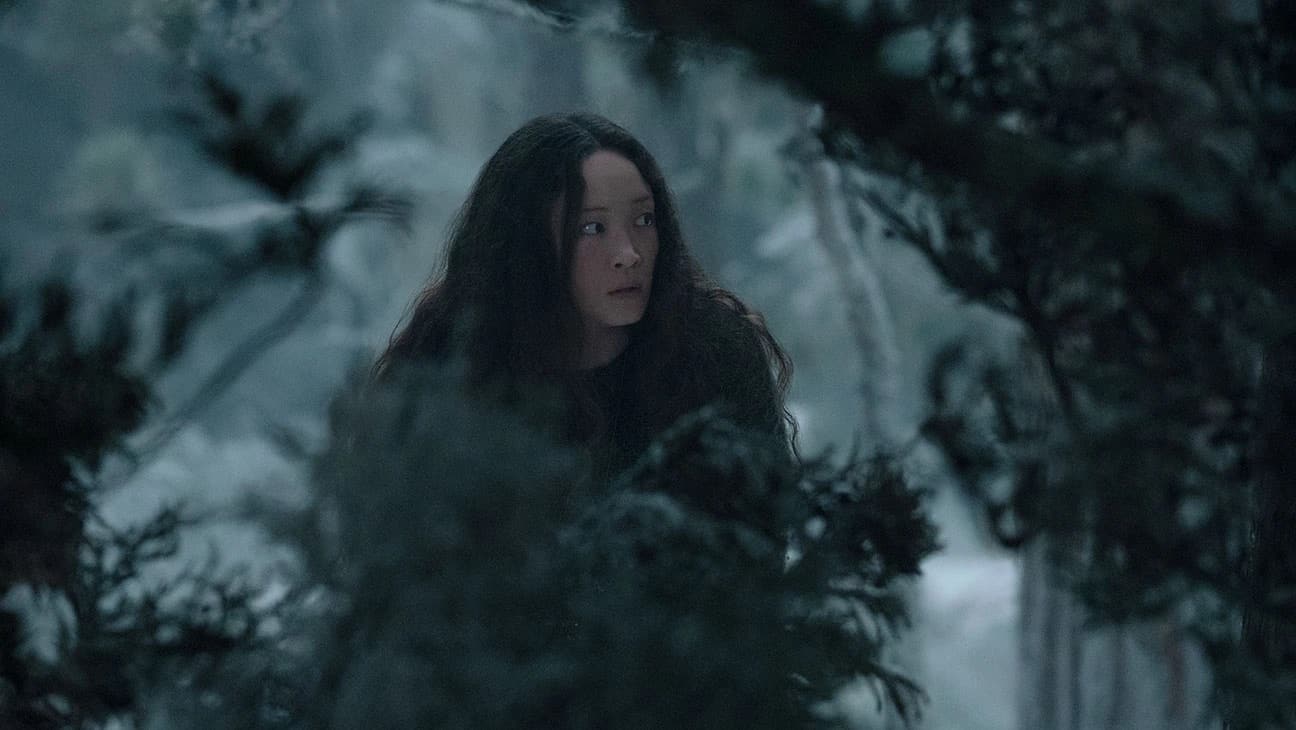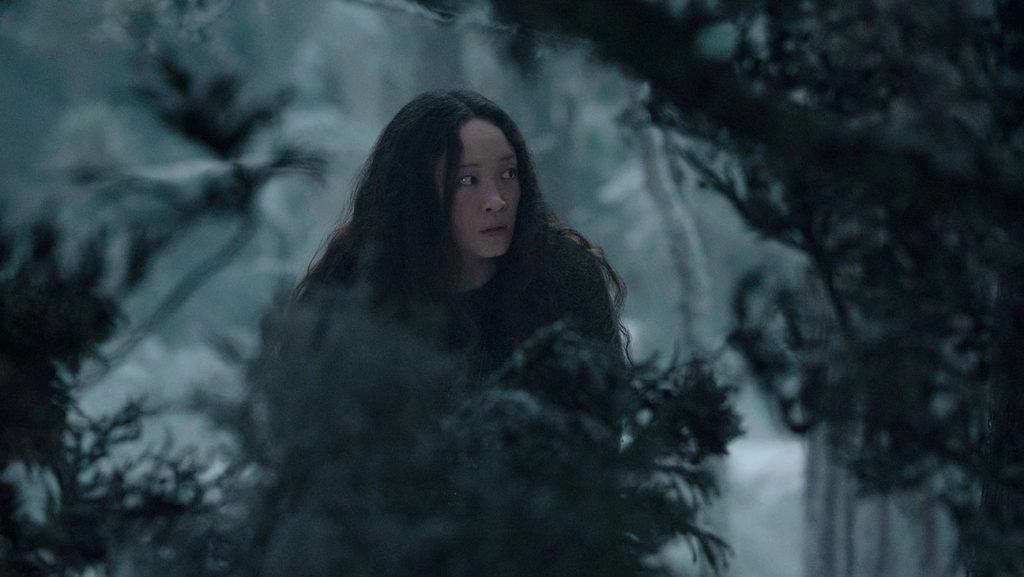 Thrillers have become one of the most popular movie genres in recent years, taking a cue from rising thriller book sales. Some of us just love the feeling of suspense and trying to figure out the big twist before it happens, but others aren't as enthusiastic about the genre. For your next movie night, try mixing it up with something you and your partner can both enjoy. There are plenty of genre crossovers on this list, so grab your popcorn and get ready for thrills.
'Death on the Nile' (2022)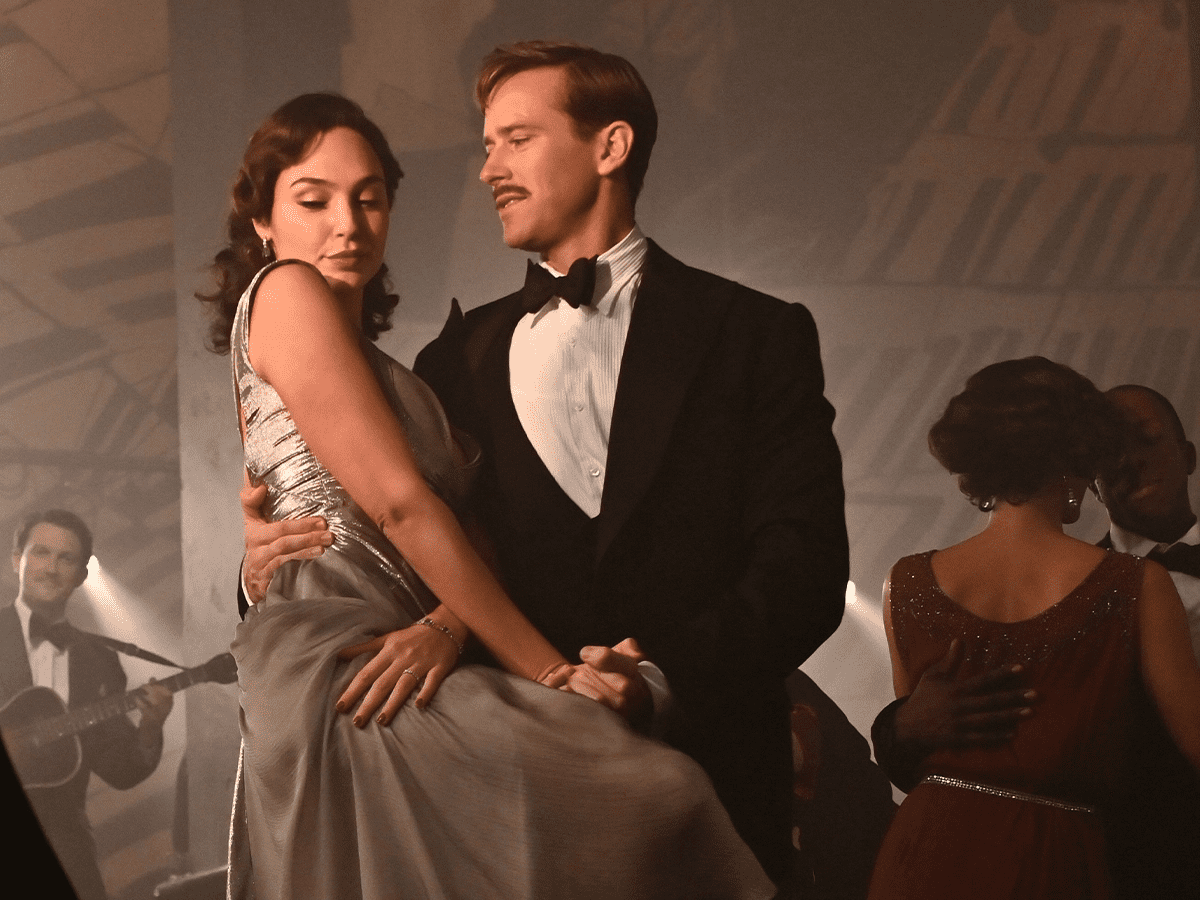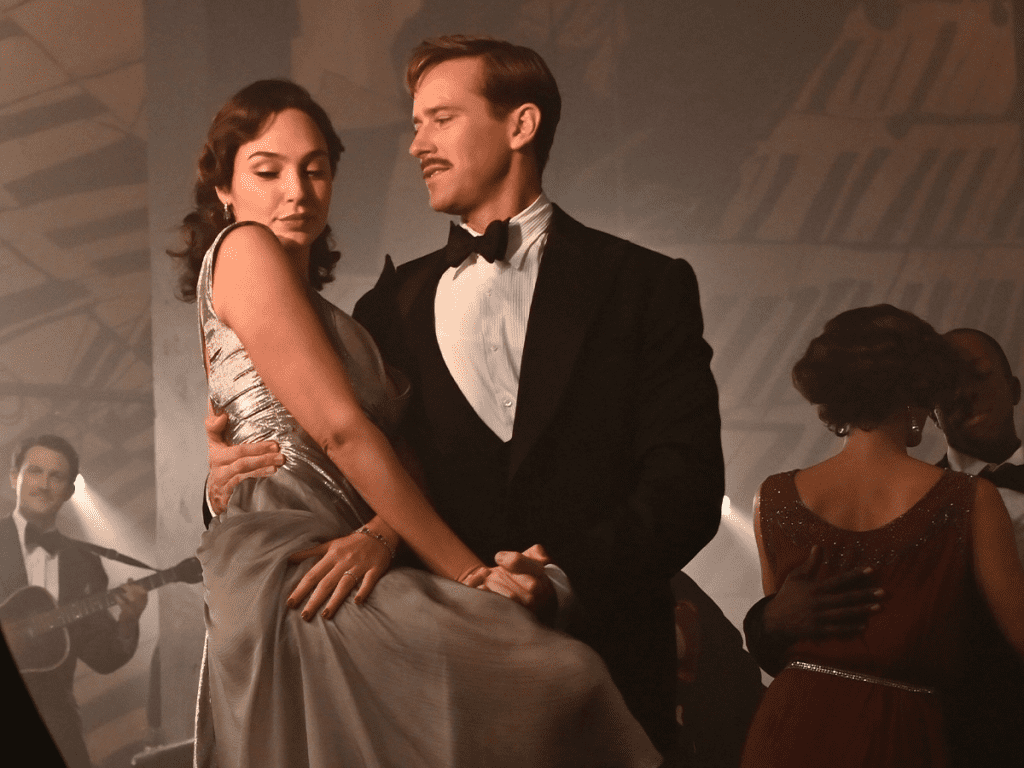 The queen of mystery, Agatha Christie, is back on the big screen with "Death on the Nile." This old-school detective movie based on the book is available to stream on Hulu and DIRECTV.
For cinephiles who love a good mystery and a little bit of glam, "Death on the Nile" is the perfect option for movie night. Gal Gadot does a phenomenal job bringing Linnet Ridgeway Doyle to life. She hires famous detective Hercule Poirot (Kenneth Branagh) to come along on her wedding extravaganza and protect her from harm as she fears for her life.
'Fresh' (2022)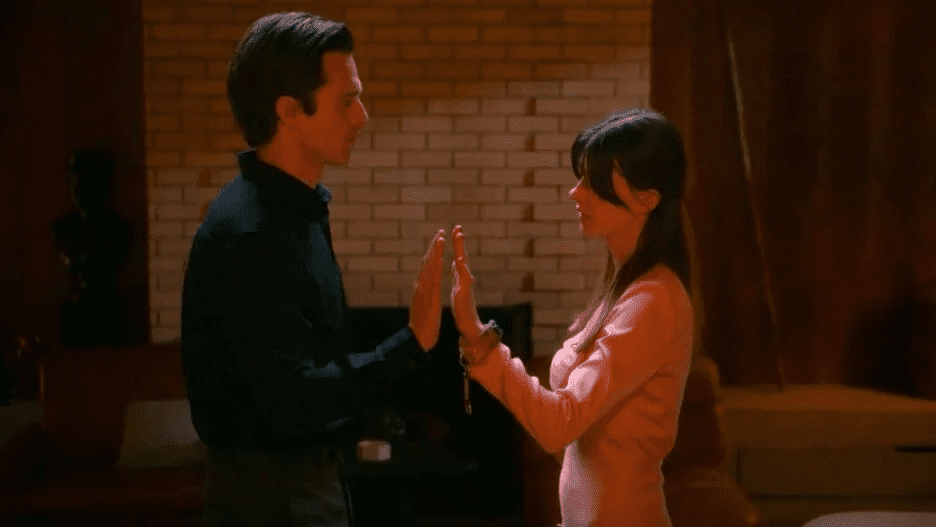 Starring Daisy Edgar-Jones as Noa and Sebastian Stan as Steve, this new horror-esque thriller is a Hulu original. It will have you on the edge of your seat, squirming in discomfort and yet unable to take your eyes off the screen. The movie starts innocently, with Noa and Steve meeting and beginning to date, but Noa soon finds that her rich dreamboat isn't exactly what he seems. For all the horror movie fanatics, "Fresh" is the thriller for you. It'll leave you unsettled and, dare we say, horrified.
'No Exit' (2022)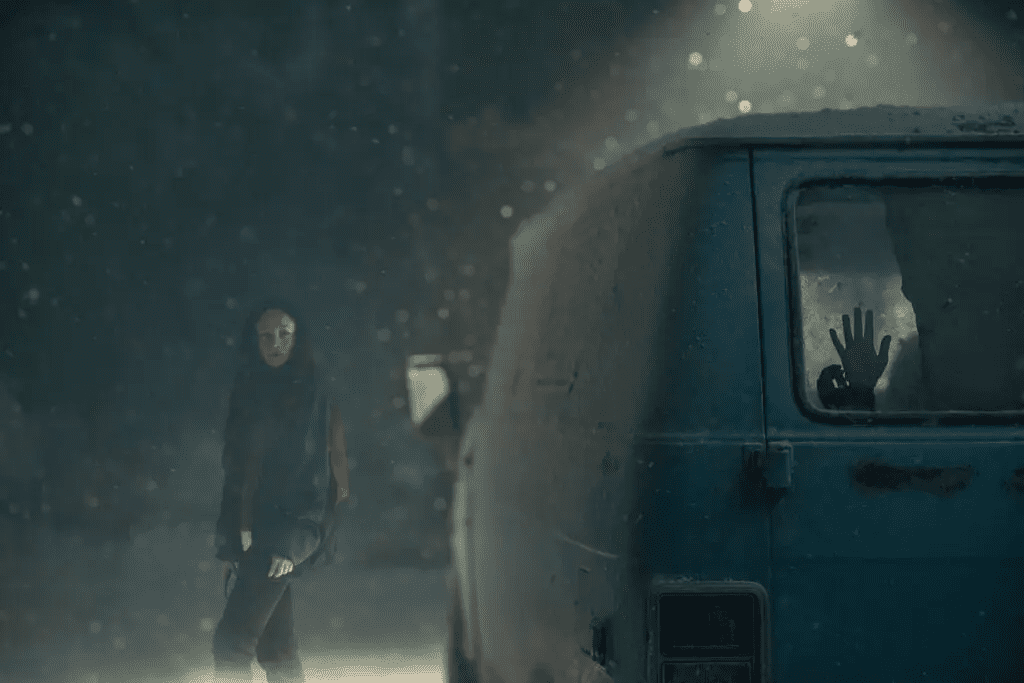 Another Hulu original, "No Exit" debuted this year. Based on the book by Taylor Adams, the movie ticks a lot of boxes in addition to just thriller: survivalist, kidnapping, isolation, and an underdog with an internal struggle — and who doesn't love a good underdog?
A family emergency forces college student Darby (Havana Rose Liu) to travel through a snowstorm. She becomes stranded at a snowed-in rest stop with a group of strangers, and soon realizes there's a kidnapped young girl locked in the back of a van. Her night quickly turns into one she hopes to merely survive as she works to free the girl.
'American Assassin' (2017)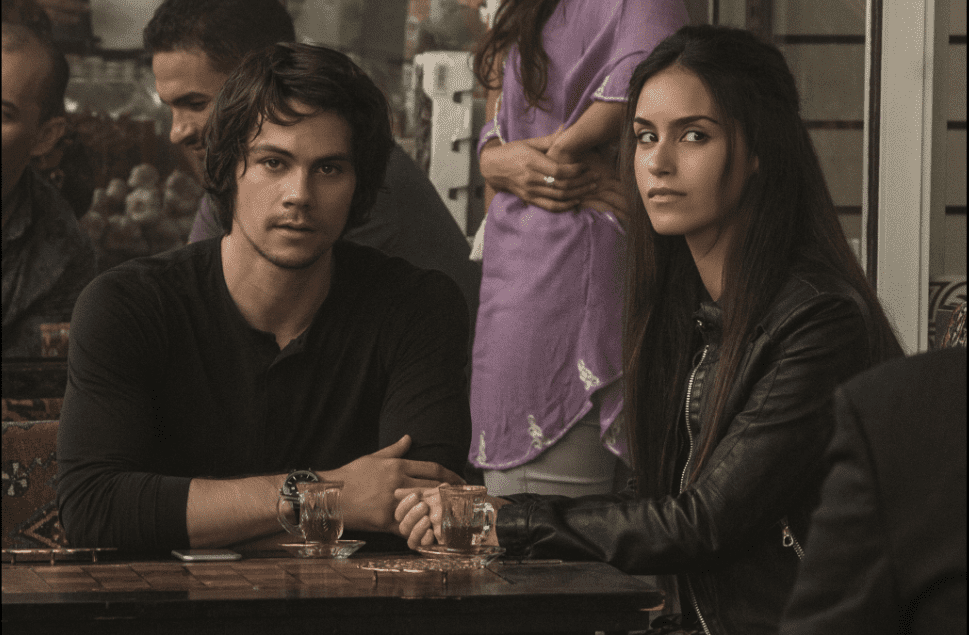 For all you action lovers, "American Assassin" is full of fight sequences, car and helicopter chases, and tons of explosions. Mitch Rapp (Dylan O'Brien) seeks revenge for the death of his fiancé and gains the attention of the CIA. After being recruited and trained by former Navy SEAL Stan Hurley (Michael Keaton) for a black-ops team, the two set off to investigate a wave of attacks on both military and civilian targets. They soon find themselves in a fight to stop an unknown operative intent on starting the next global war.
For your next action-packed evening, watch "American Assassin" on Hulu or DIRECTV.
'Black Swan' (2010)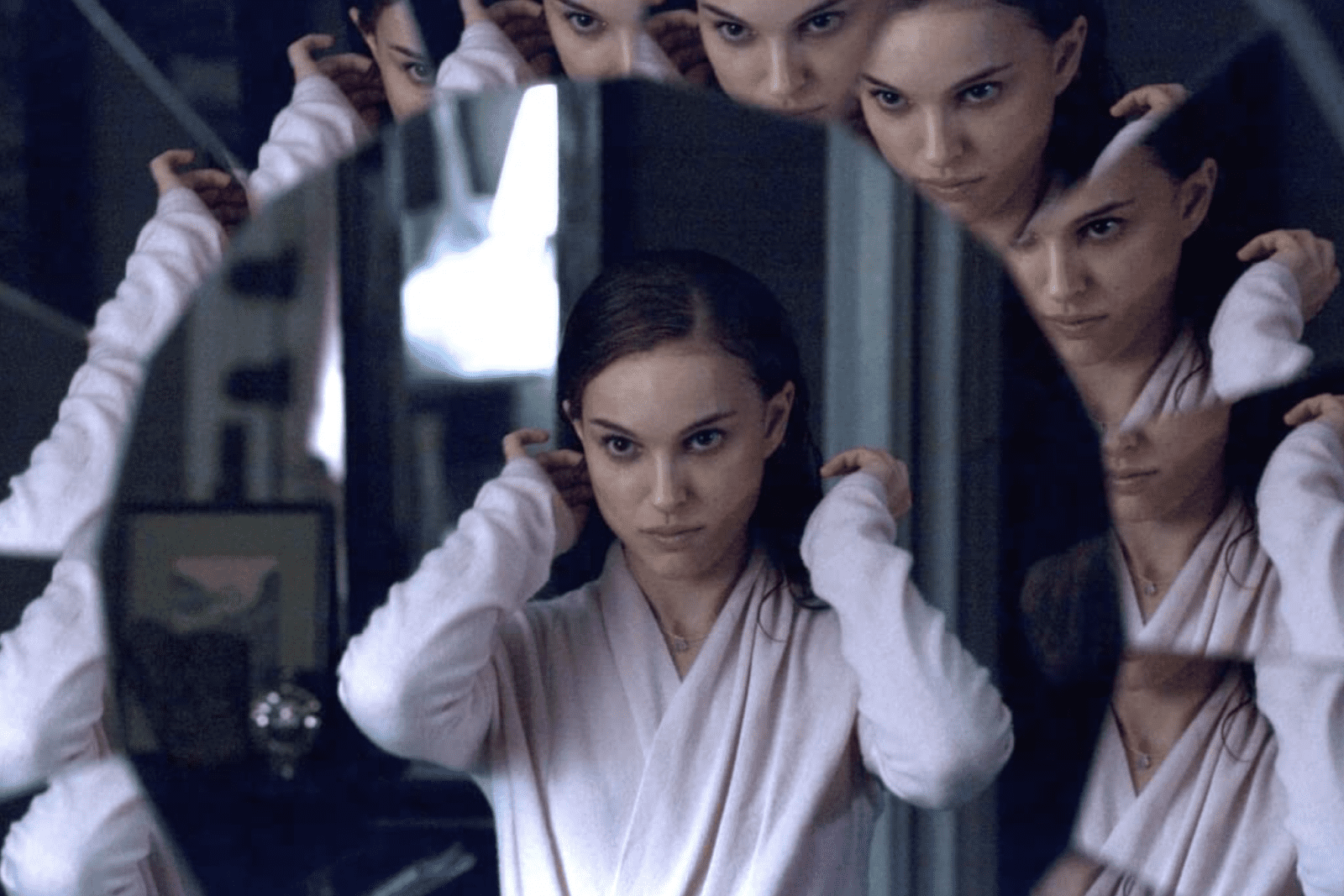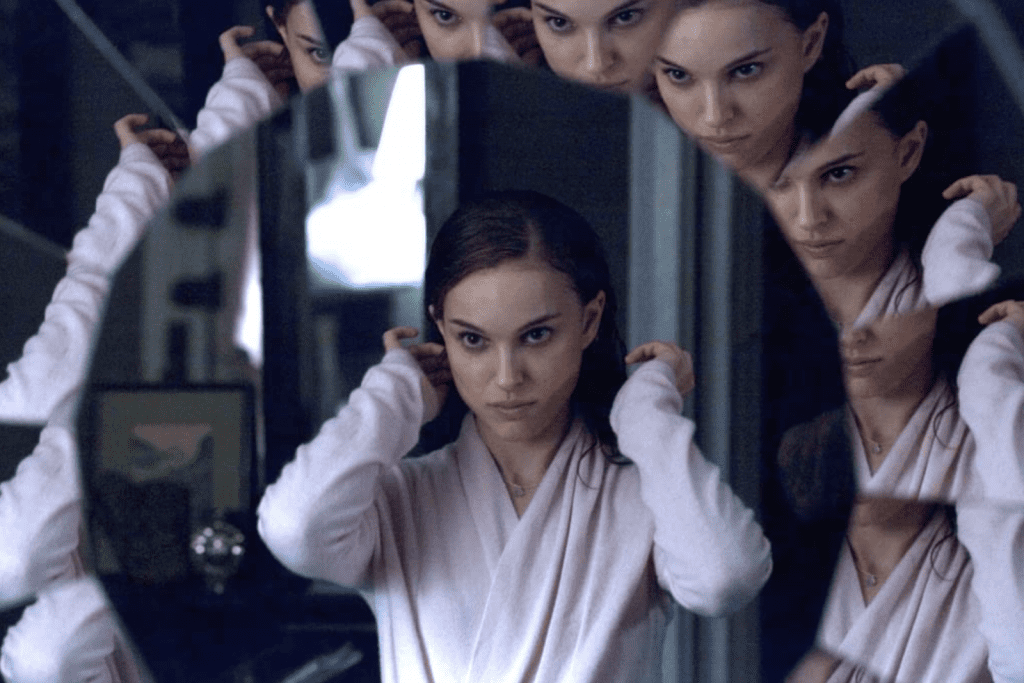 After 12 years, "Black Swan" is still a classic. Natalie Portman threw herself into this role, even training as a ballerina to play Nina. We follow Nina as she obtains the most coveted role of all: the lead in "Swan Lake." It isn't enough for her, though, as she's pushed by the artistic director, her competitor Lily (Mila Kunis), and her desire to be perfect, leading to a slow spiral into madness.
If you love having your mind twisted into knots, "Black Swan" is the perfect movie. Plus the cinematography is incredible. Watch Natalie Portman in this iconic role on Hulu or rent it on DIRECTV.
'The Dark Knight' (2008)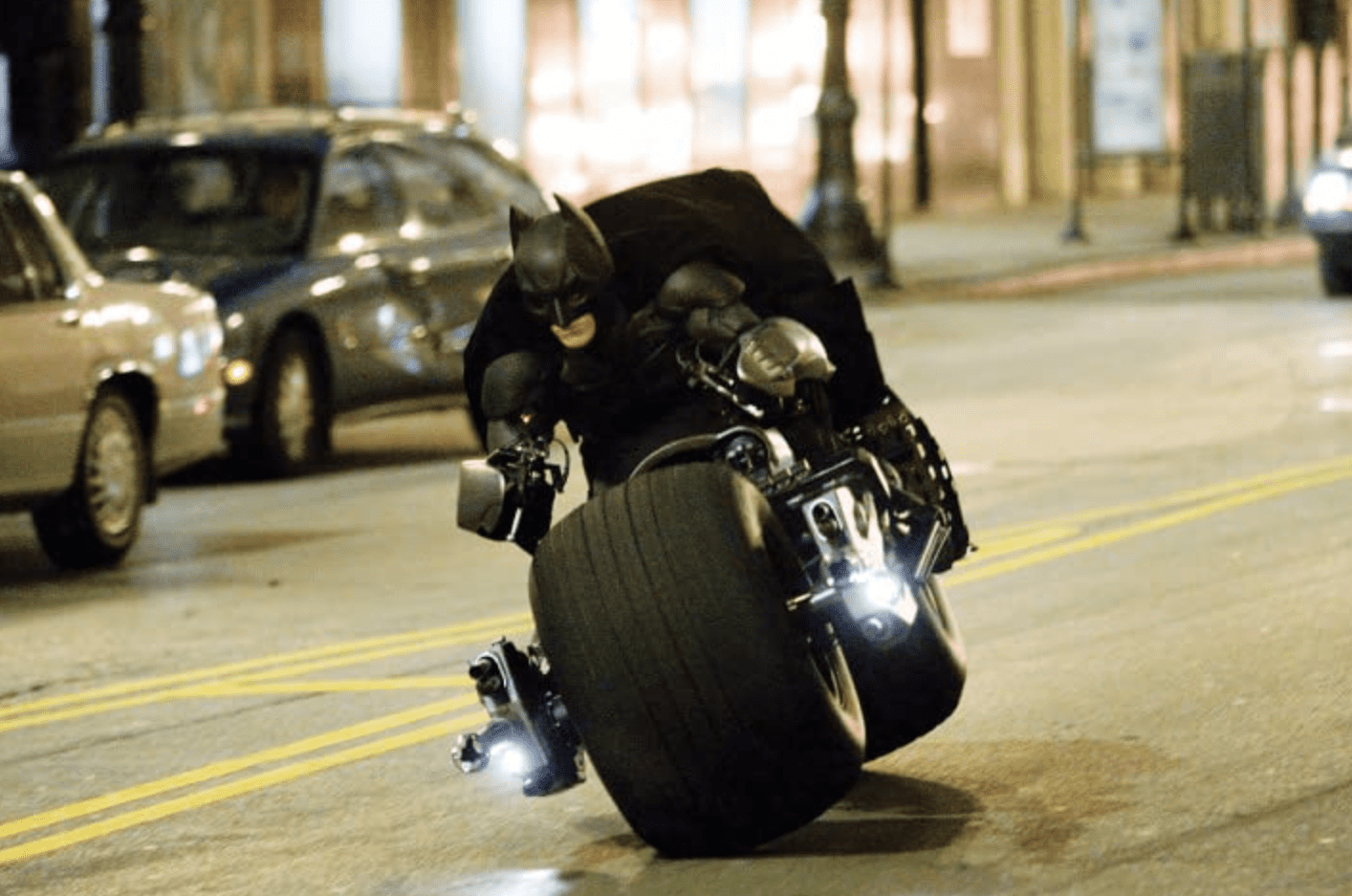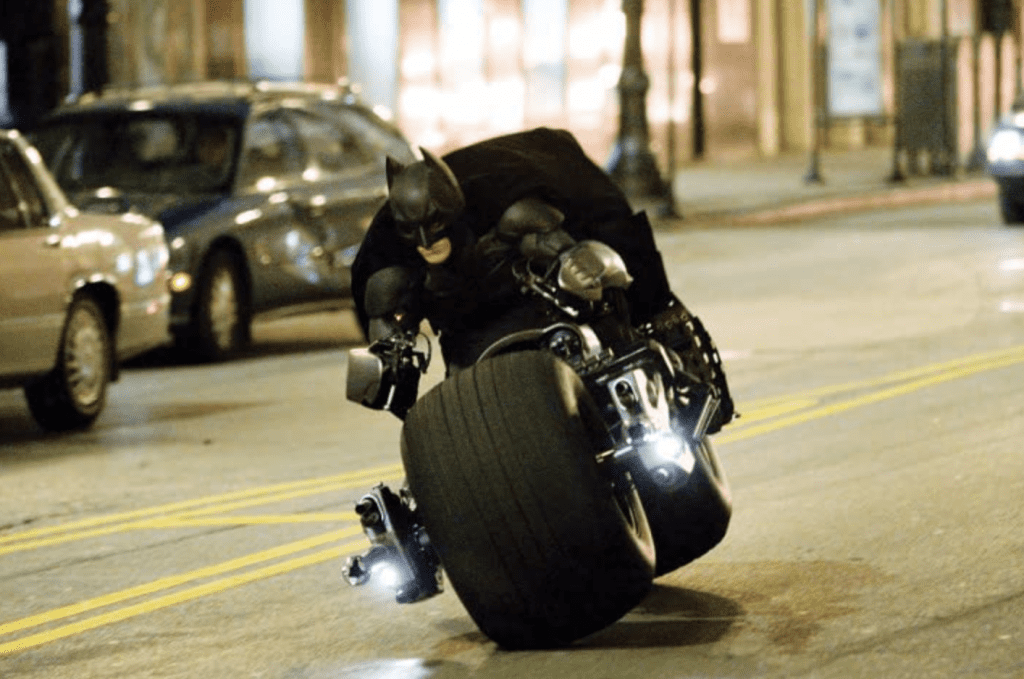 Calling all DC comic book lovers! Widely considered the best Batman movie, "The Dark Knight" is a must-see. Batman, portrayed by Christian Bale, goes head to head with one of the most well-known comic book villains of all time: the Joker (Heath Ledger). Our favorite dark crusader teeters on the edge of heroism and vigilantism as the Joker wreaks havoc in Gotham.
We all know Batman comes out the other side, but the realistic fight scenes will have you holding your breath and hoping for the best. This superhero classic is included with a Hulu subscription, or you can rent it on DIRECTV.
'Zodiac' (2007)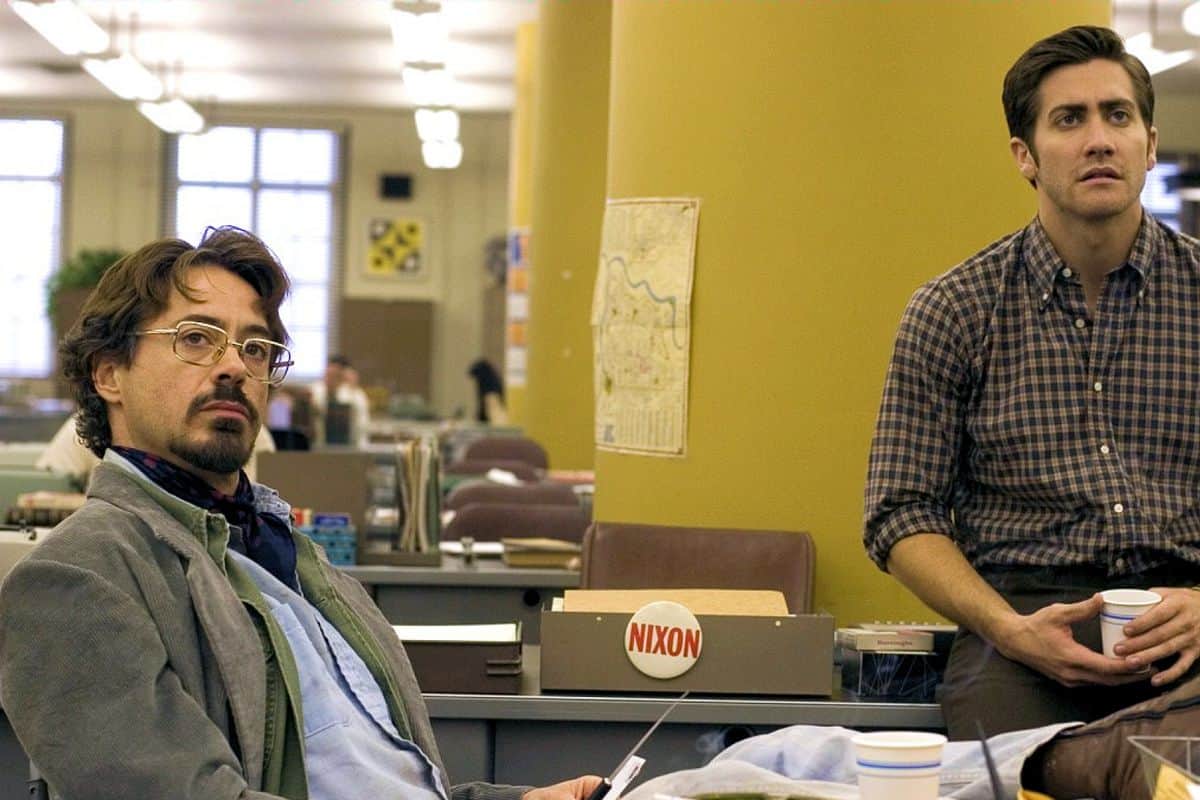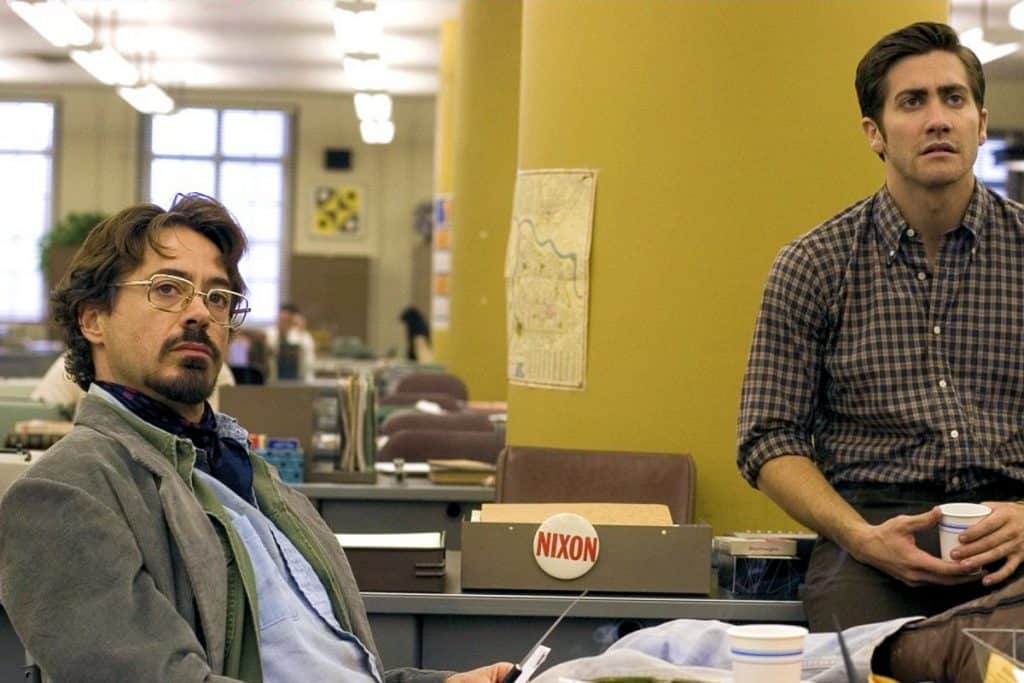 We all know about the Zodiac serial killer who terrorized San Francisco in the 1960s and '70s, so "Zodiac" had to make our list — especially with the current true crime obsession. The killer taunts authorities and reporters with cryptic messages, ciphers, and phone calls. Reporters Paul Avery (Robert Downey Jr.) and Robert Greysmith (Jake Gyllenhaal) become obsessed with discovering the Zodiac's true identity with the aid of inspector David Toschi (Mark Ruffalo).
Based on true events and striving to be as accurate as possible, the film is available on DIRECTV or to rent on Amazon Prime.
'So I Married an Axe Murderer' (1993)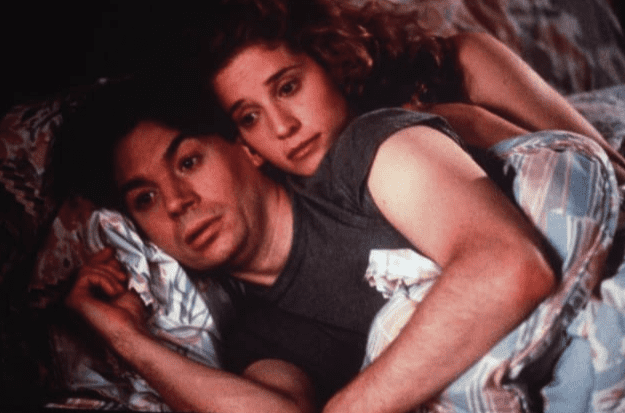 If you need a bit of comedic relief, "So I Married an Axe Murderer" is available to stream on Apple TV, Hulu, and DIRECTV.
San Francisco poet Charlie (Mike Myers) falls for Harriet (Nancy Travis), a butcher. He quickly introduces her to his parents, but they suspect she's something other than perfect for their son. Voracious tabloid readers, they convey their concern to Charlie that Harriet is actually "Mrs. X," a serial killer wanted for a string of strange honeymoon deaths. Despite his parents' concerns, Charlie marries Harriet — but then begins to have doubts while on the honeymoon.