Cord cutting dominates cable when it comes to on-demand content, but that doesn't mean cord cutters don't miss anything about cable. There's something to be said about live TV channels, which is why many of us stream cable channels through streaming pay TV services like Sling TV. But if you cut the cord because you wanted to save big bucks, shelling out money for channels can rankle. That's why we're here to talk about how to get free TV channels as a cord cutters. We'll even show you how to get free cable channels – those hard-to-get channels that aren't available for free over the air.
Of course, before we get started, we'll need to manage some expectations. First of all, there's no legal way to get free cable channels on the scale that you'd expect them from the big cable companies. If you want to get hundreds of free cable channels from a single application, you're going to have to pay money – eventually, anyway (you can get temporary access by signing up for a free trial of one of the paid services). When we show you how to get free cable channels, we'll show you legal ways. They're a bit limited, but there are some good channel-specific options you'll want to know about.
The question of how to get free TV channels – including broadcast channels and internet-specific channels – is a bit broader and a whole lot easier to answer. We'll have plenty of options for those, including some methods that will deliver you multiple channels at once, a little bit like cable does!
How to Get Free TV Channels Without Cable
There are three basic times of free TV channels you can get without cable, and you have different options for each. Let's define each category here before we move on.
Broadcast networks are networks that are frequently broadcast over the air. The four major networks – ABC, CBS, Fox, and NBC – are among them.
Cable networks are channels that are not broadcast networks. AMC, TBS, and the rest of the cable-only gang belongs here.
Internet-native channels is a term that we'll use here to refer to the many types of TV channels that populate the internet. In some cases, such channels will feel more like cable than you might expect – for instance, in a bit, we'll meet a service that groups internet channels into a multichannel package reminiscent of cable.
Let's tackle these in reverse order, starting with internet-native channels.
How to Watch Internet Channels Free Without Cable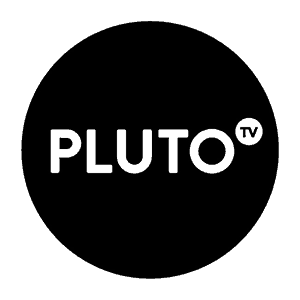 Pluto TV is a multichannel service: open the app, and you'll be able to surf between channels showing movies, TV shows, and all sorts of other programming. They source their content and channels from the internet and, actually, from cable TV. Most of Pluto TV's channels are internet originals, so we're putting it here on our list, but it's worth noting that there are a few cable channels in the mix here, too.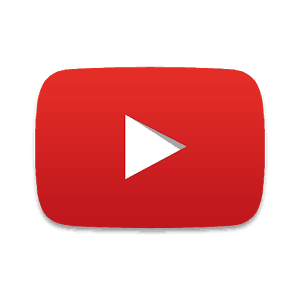 YouTube operates as an on-demand streaming service, and its "channels" are more like home pages for the accounts that post videos. That almost kept it off of this list, but it's important to note that YouTube also offers live streams. Some of those live streams are hosted by cable content, but since most of YouTube's content is user-generated, we felt it belonged in the internet section.
How to Watch Cable TV Channels Free Without Cable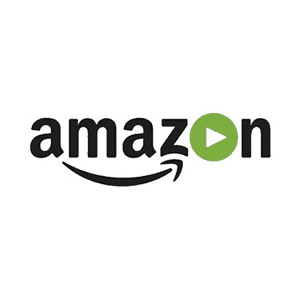 In the last section, we mentioned that YouTube sometimes streams live content from cable and broadcast networks. That's also true of Amazon, Facebook, and Twitter, which broadcast everything from political speeches to big sports games. You won't get around-the-clock live streams from these services for free, but they're a good option for watching cable TV channels free for short periods of time during big events.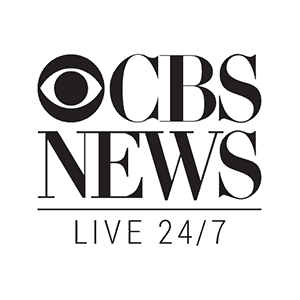 CBS News Live 24/7 is one of two CBS services that offers live streaming around the clock. CBS News content streams online for free on the CBS News website and via the CBS News Live 24/7 app, which is available for a wide range of streaming platforms and devices.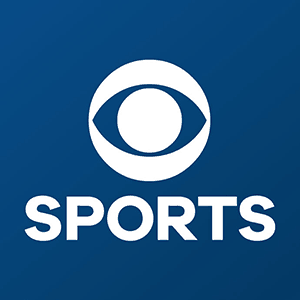 Like its news-focused cousin, CBS Sports HQ offers content around the clock. This time, it's CBS Sports that provides much of the content. You'll recognize some cable properties and shows, but there will also be some internet-native content. Expect recaps and analysis, not live sports. But hey, it's free! Watch it online or on the CBS Sports app, which is available for many different streaming platforms and devices.
Try Out Free Trials
The other selections in this section may disappoint you. That's understandable! The trouble with showing you how to watch cable channels free is that there aren't a whole lot of ways to do that – or, at least, there aren't a whole lot of ways to do that legally.
The legal path to watching cable TV channels without cable is a live TV streaming service, or "skinny bundle," and those cost money. But they don't cost money right from the start! Each of the major skinny bundle services offers a free trial. Most run for a week (the exception is PlayStation Vue, which has a five-day free trial).
If you're determined to watch cable TV without paying, try out one of these free trials. Who knows, you may decide that your favorite channels are worth paying for, after all! And if you don't, you can cancel without paying – no questions asked. Here are links to the free trials offered by the biggest and best skinny bundles on the market:
How to Watch Broadcast Channels Free Without Cable
Free Over-the-Air TV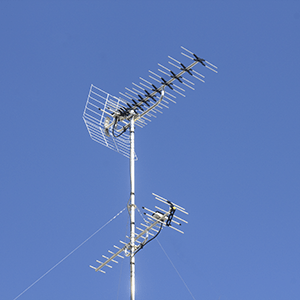 Want to know how to watch broadcast channels free without cable? Simple: get an antenna. Free over-the-air TV is perhaps the must underutilized cord cutting tool out there, and it's the easiest way to watch TV channels for free without cable. With a powerful enough antenna, you'll get all your local broadcast networks, which can include all four major networks, PBS, Univision, and more.
TV's Biggest Channels Are Free – If You Know How to Get Them
Local News Apps
Does your local news station have its own app? It's worth finding out! While not every local station offers live news broadcasts through an app, some do, and that makes it worth doing a quick search for yours.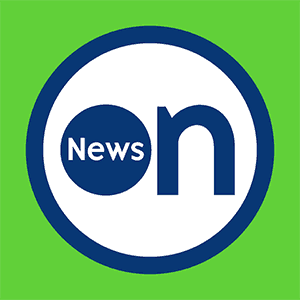 If you can't pick up your favorite local news station with an antenna, try NewsOn, the streaming service dedicated to live local news. NewsOn makes it easy to watch TV channels free, provided those channels are local news channels (and provided that the news is what's airing right now). You can select from local stations near you or even across the country, if you're curious about what's happening out there.
Try Out Free Trials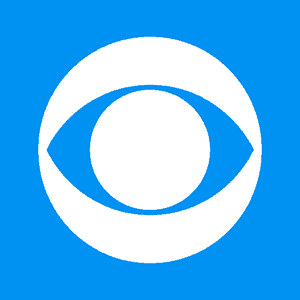 Here we go again: while we've run out of ways to watch broadcast TV channels free without cable, it's worth mentioning paid services here before so many of them offer free trials.
For starters, there's CBS All Access, which offers live local streaming of CBS's broadcast station in select markets. CBS All Access offers a week-long free trial, and you can sign up here.
The broadcast networks, like their cable network counterparts, are often available through skinny bundle services. Access to live local broadcasts from the major networks varies by region, but it's worth checking out what's available to you if you're too far out to get broadcast networks over the air. Let's look at those free trial offers again!
Please like us on Facebook to keep up to date on what's new in the world of cord cutting: