There's a reason so many people still pay for overpriced cable and satellite services, and it's not because they like getting steep bills. It's because many of us still don't know how to replace our favorite channels and watch them without cable. Plenty of people know that there are cable "alternatives" like Netflix and Hulu, but fewer realize that cable networks themselves are available through other means. That includes major networks – such as ABC, which is the focus of this post. In this article, we'll show you how to watch ABC without cable. We'll include tips on how to watch ABC online, as well as a refresher on free over-the-air broadcasts – which predate the cord cutting trend, but are getting new attention as more and more people leave pay TV behind.
How to Watch ABC Without Cable: Online and Over-the-Air
Below, we'll show you all of the ways that you can watch ABC without cable. The options below include two ways to watch: through skinny bundles and free over-the-air broadcasts.
We'll cover over-the-air broadcasts in just a moment, but you probably already have some sense of what that means. The skinny bundles, on the other hand, are a little less familiar to some consumers. Skinny bundles are slimmed-down packages of network channels. OTT ("over-the-top" – meaning streaming) skinny bundles stream over the internet, so there's no need for costly traditional cable infrastructure. And, of course, you'll also save more because there aren't as many channels. All of that means that OTT skinny bundles take pay TV costs down to far lower levels than you might be used to from cable.
Got all that? Let's look at the options.
Over-the-Air Broadcasts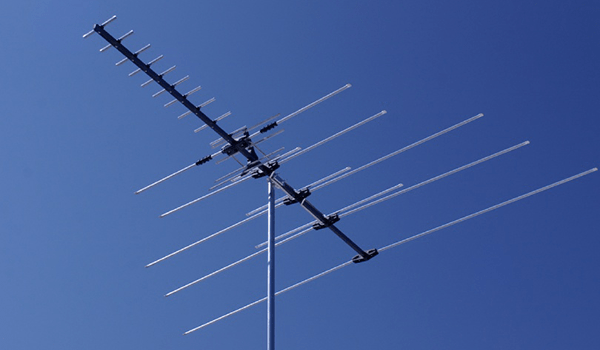 Before we get to the skinny bundles, let's start with the single cheapest and easiest way to get ABC. Free over-the-air broadcasts have been around for ages, but this isn't your grandpa's OTA. Modern OTA features crisp HD picture, just like you'd get from cable or satellite. Which channels you'll get over the air will vary by location, but most regions will get some combination of the four major networks, of which ABC is one. To watch ABC without cable, then, all you really need is a decent antenna that's appropriate for your region. You can use online tools to see how far you are from your local ABC station and then choose an antenna that works at that distance. For more on this process, check out our guide to choosing an antenna and watching free HDTV over the air.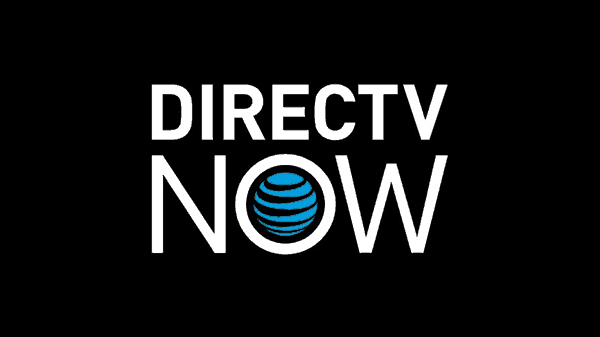 Here's your first skinny bundle option! We explained what skinny bundles are above, so I'll just jump right in here and tell you that DIRECTV NOW offers ABC only select markets. Fortunately, you can find out risk-free whether or not you're in one of these lucky markets. Like many skinny bundles, DIRECTV NOW offers a week-long free trial.
DIRECTV NOW is the newest of the three skinny bundles we'll cover here, but it's already a pretty reliable service. You can check out our full review of the service here.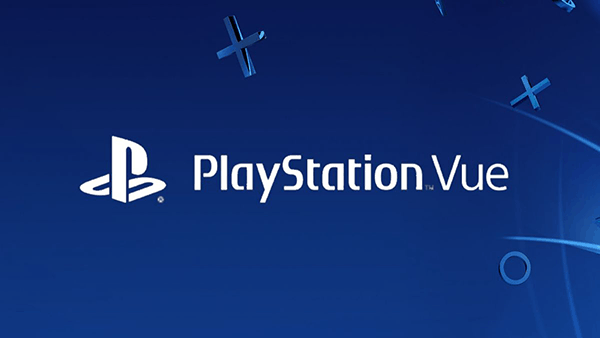 Another skinny bundle, PlayStation Vue offers four different price tiers with different numbers of channels. You don't have to splurge to get ABC content, though: ABC on Demand is available at every price point, so you can get it for as little as $29.99/month. ABC on Demand is, as the name suggests, a channel that allows you to watch your favorite ABC shows on demand.
On demand is nice, but what if you want to watch ABC without cable live? Well, PlayStation Vue may have you covered there, too – depending on where you live. In markets where ABC's local stations are owned and operated by ABC itself, live feeds are available on PlayStation Vue.
Not sure if you're in the right region for PlayStation Vue's live ABC feeds? You can find out without risking any of your hard-earned dough. Just sign up for PlayStation Vue's free trial and test out the service for a week without spending a dime. You can read our review of PlayStation Vue here.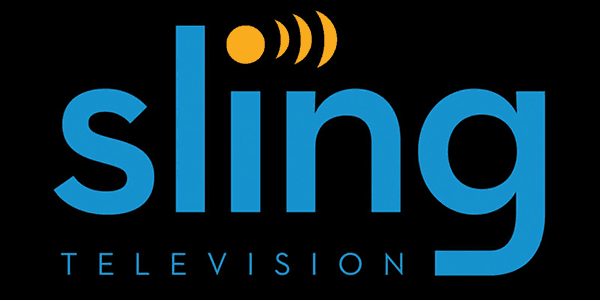 Sling TV is the last of the three skinny bundles we'll cover here, and it works a little differently from the competition. While PlayStation Vue and DIRECTV NOW divide their offerings up into paid tiers, Sling TV organizes its content in a different way. You'll choose from three different base packages, but after that you'll be able to build out a more customized pay TV package using Sling TV's smaller "add-on" bundles. This is particularly relevant to fans of ABC, because ABC is (somewhat surprisingly) relegated to just such an add-on bundle. In this case, it's "Broadcast Extra." Just make sure that you get the right base package, as some add-ons – including Broadcast Extra – are restricted to certain base packages. In this case, you'll want Sling Orange. Unfortunately, this is another select markets situation: Chicago, Fresno-Visalia, Houston, Los Angeles, New York, Philadelphia, Raleigh-Durham, and San Francisco are the lucky ones. Like the competition, Sling TV offers a week-long free trial.
Please like us on Facebook to keep up to date on what's new in the world of cord cutting: