Copa América has been a South American tradition for 100 years now, and it's celebrating its birthday in a big way. This year, CONMEBOL (South American soccer's governing body) is holding a very special tournament that includes ten of its own teams and six teams from CONCACAF (CONMEBOL's North American cousin). The huge tournament is being hosted in the United States, and exists outside of the normal Copa América schedule (the regular Copa América happens only once every four years, but this special tournament comes hot on the heels of the last regular Copa América in 2015).
In addition to CONMEBOL behemoths like Brazil, Argentina, Colombia, and defending champs Chile, the tournament features CONCACAF teams like Mexico and the United States. The tournament just kicked off on June 3 and will run through the championship game on June 26. Here's how you can catch all of the action as a cord cutter.
What Channel Is Copa América On?
FOX has the English-language rights to the Copa América this year, and they're spreading the love across several of their networks. Confusingly, most of the biggest matches will not be on FOX's flagship channel: FOX Sports 1 gets the final, as well as most of the knockout round games (FX gets the rest). The third-place match will be on FX. Before the knockout round, teams will play in a group stage that is broadcast on FS1, FS2, FOX, and FX.
The tournament will also be broadcast in Spanish on Univision and Univision Deportes.
So, in summary: the biggest games of the tournament will be on FS1, but other matches will be available on FX, FS2, and FOX, while Spanish-language broadcasts of the games will be on Univision. So how can a cord cutter watch these channels?
Skinny Bundles Are Your Copa América Solution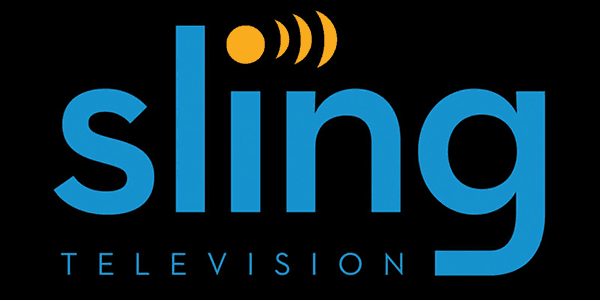 Luckily for us cord cutters, it's possible to get ahold of FS1 without having to sign up for a cable package. Both of the major skinny bundle OTT services, Sling TV and PlayStation Vue, offer base packages that include FS1, FX and FOX On Demand.
Sling TV's $20, 30+ channel Beta Multi-Stream is the cheapest way to get ahold of FS1, FOX On Demand, and FX. You can sign up for Sling TV's free trial here. However, Sling TV doesn't offer FS2 in its base packages, so you'll miss a few games (four group stage matches, to be exact).
PlayStation Vue is a little pricier (its smallest package is $29.99/month), but offers more complete Copa América coverage. PlayStation Vue includes FS2, which means you'll have access to four group stage matches that you wouldn't be able to catch with Sling TV. PlayStation Vue also includes ESPN and ESPN2 in all of its packages, whereas Sling TV splits Disney (ESPN) and FOX properties into different base packages. ESPN doesn't have any Copa América games this year, but they do have other soccer coverage, including some MLS games, so that's something to consider.
The two major skinny bundle OTT services are the clear best bet for English-language Copa América broadcasts. They also both offer free trials, so if you time things right, you can watch a few key games for free.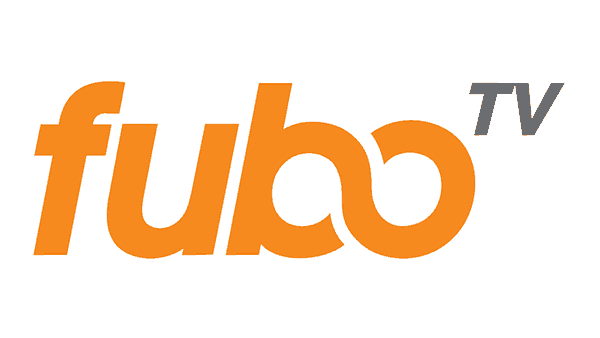 Another OTT option is FuboTV. FuboTV is a soccer-specific streaming service that offers live broadcasts of soccer-focused channels like beIN Sports. Univision and Univision Deportes are included in their selection, so FuboTV is a very cost-effective way to catch the Copa games. Like the more general skinny bundle services above, FuboTV offers a free trial.
Free Over-the-Air Copa Coverage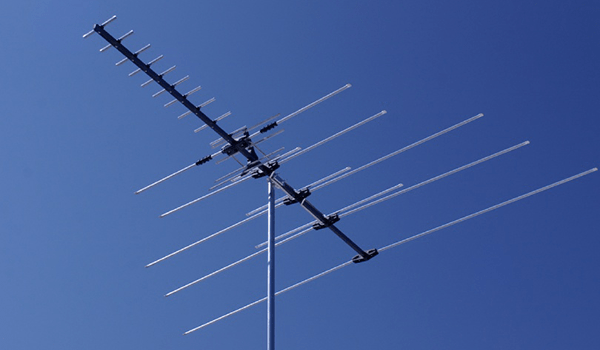 Relatively few games are on FOX's flagship channels, but the ones that do make the jump are pretty exciting matchups. If you want to catch the FOX games, your best bet is an over-the-air antenna. FOX has local affiliates all over the country, so the odds are good that you can pick up FOX broadcasts for free over the air. All you need is a decent antenna, and we can help you find one of those.
Univision is also available over the air in some markets, so you may have a Spanish-language OTA option as well. If you can't access games on FX or FS1, the OTA Spanish-language broadcasts of those same games may be your best bet.
The Password Sharing Options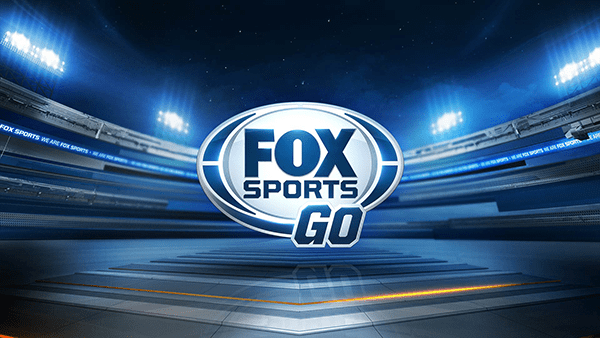 While it's not a true cord cutters option, it's worth mentioning that the games of Copa America will also stream on FOX Sports Go. FOX Sports Go is FOX Sports' OTT app, but it requires a cable login. If you share a password with any cord-having friends, you can enjoy all the games via one app. FOX Sports Go is available for Android, iOS, and Amazon Fire TV, among other platforms. Sorry, Roku fans, there's no FOX Sports Go channel for Roku (yet).
Similarly, you can watch Univision's Spanish-language broadcasts using their OTT app, Univision Now.
Please like us on Facebook to keep up to date on what's new in the world of cord cutting: