The Olympics only come around once every four years, so you don't want to miss the thrilling broadcast when it's on. But how for cord cutters, catching all of the action can be tough. How can you watch or stream the Olympics without cable?
Thankfully, you do have some options. The U.S. broadcast rights to the Olympics are held by NBCUniversal this year, which means that the events will be on NBC-owned channels like NBC and NBCSN. And through the use of OTA and OTT solutions, there are plenty of ways that cord cutters can get access to those channels. Here's our complete guide to watching all of NBC's 2016 Olympic coverage from Rio de Janeiro this August 5 through August 21!
Free Over-the-Air TV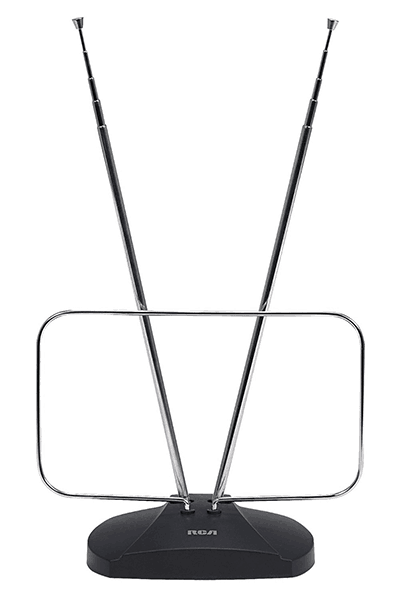 NBC has the rights to the Olympics this year, which means that the biggest events (including the opening and closing ceremonies) will be broadcast on NBC's flagship station. And if you live in an urban or suburban area, the odds are very good that you can get all of those broadcasts for free over the air.
More minor events will be limited to NBCSN and won't be available, but the biggest moments from the games will be available to most cord cutters over the air, so now is a great time to invest in a decent antenna and watch great content for free. Remember, OTA broadcasts can do just about everything that cable broadcasts can. Over-the-air TV is available in high definition, and you can even record OTA broadcasts using OTA DVRs.
Sling TV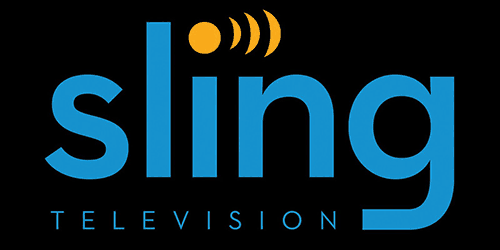 We recommend: Try Sling TV's free trial.
Free over-the-air TV has you covered for the NBC broadcasts, but what about the NBCSN coverage? NBC's sports channel isn't available over the air, so your best cable-free option is to subscribe to an OTT skinny bundle. Sling TV is the elder statesman of the OTT skinny bundle market, and the service includes NBCSN in its Sling Blue and Sling Orange + Blue packages. Sling Blue is only $25/month, making it the single cheapest way to get NBCSN access over the top. Sling Orange + Blue includes other sports channels (like ESPN) as well, so if your interest goes beyond just Olympic sports, that $40/month package might be your best bet. Sling TV will also give you access to the events on CNBC and MSNBC – the company has announced a promotion that will make those channels free to base subscribers for a short time starting August 1. The Golf Channel, which will have the Olympics' golf events, is available as part of a $5/month add-on package. Sling TV also has a week-long free trial, which you can make clever use of if you only want to catch a couple of big events.
PlayStation Vue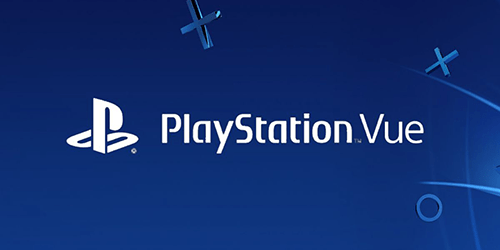 Like Sling TV, PlayStation Vue is an OTT skinny bundle – a live TV package that looks like cable, but costs way less and comes in over the top. All three of PlayStation Vue's bundle options come with NBCSN included, so you can get full NBCSN Olympic coverage for as a little as $29.99/month. MSNBC and CNBC are included, too. PlayStation Vue's packages also all include ESPN, ESPN 2, FS1, and FS2 – those channels won't have live Olympic coverage, but they will have recaps and highlight shows galore. Like Sling TV, PlayStation Vue has a free trial option. You can check out our comparison of the two big OTT skinny bundle competitors here.
SFN TV Now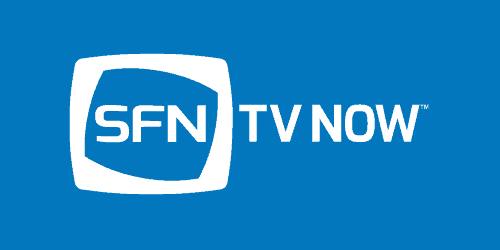 While we weren't that impressed with SFN TV Now when we reviewed it, it does includes NBCSN in its streaming package. Like its OTT skinny bundle competitors, SFN TV Now offers a free trial. With smart use of all of these free trials, watching the entire two weeks of the 2016 Olympics for free isn't out of the question. One note: to cancel SFN TV Now's free trial, you'll have to email customer support. Believe it or not, there's no way to cancel on their website.
NBCOlympics.com
NBC's Olympics website will host live streams, replays, and recap videos throughout the Rio games. It's not clear as of this writing just how much of the content will be behind a paywall, but it seems reasonable to expect that at least the recap videos will be available without a pay TV login. If NBC does make viewers log in with pay TV credentials (as they do with most events on their NBC Sports app), your cord cutting solution is either password sharing or subscribing to a skinny bundle like the ones mentioned above.
NBC Sports App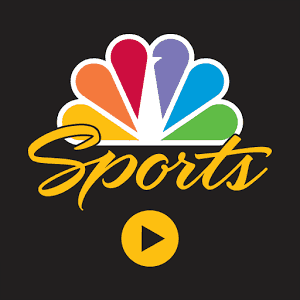 Once branded as NBC Sports Live Extra (say that three times fast), the NBC Sports app is the place to find live NBC and NBCSN sports streams on the go. Grab it for iOS or Android and stream on. Keep in mind that the live content is behind a paywall, so you'll have to log in as a pay TV subscriber. If you're a dedicated cord cutter, your two options are password sharing (which is against the rules, but goes largely unenforced) and subscribing to an OTT skinny bundle service like PlayStation Vue or Sling TV. Click here to download NBC Sports for Android, or click here to download it for iOS.
Update: NBC has announced some free streaming for the Olympics, though the access is extremely limited. On the first day that they stream via NBCOlympics.com or the NBC Sports app, Viewers can watch 30 minutes of free Olympics streaming before being required to log in. . On each subsequent day, they'll get 5 free minutes.
Please like us on Facebook to keep up to date on what's new in the world of cord cutting: