So you've cut the cord – great choice! You'll be saving money and enjoying better content on your schedule. With a streaming box like an Apple TV, you'll have all of your over-the-top streaming services – like Netflix, Hulu, and HBO – available at the touch of a button. All of that on-demand content is really great, but you still may find that you miss your live TV broadcasts. Never fear: with the right selection of apps and devices, you can watch live TV on Apple TV. Here's how to do it. For tips on how to watch live TV on Android, Roku, and Amazon Fire TV, just click on the links!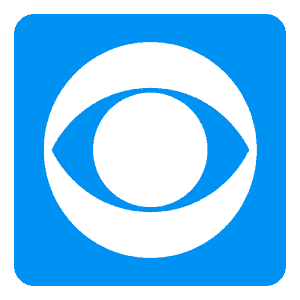 CBS All Access is, of course, an app from CBS. It offers on-demand content but also allows for live TV viewing in some markets, which is how it makes our list. If you're lucky enough to live in one of the markets that allows for live TV viewing, CBS All Access will give you a stream of your local CBS station (including local news and some, but not all, live sporting events).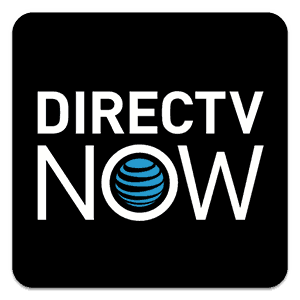 DIRECTV NOW is one of the fresher faces among the OTT skinny bundles, but it's already a worthy rival to Sling TV and PlayStation Vue. Like its competitors, DIRECTV NOW offers a slimmed-down package of network TV stations for far less than cable charges. Streaming quality is great, and DIRECTV NOW also has some quality on-demand content. You can test it out with its free trial.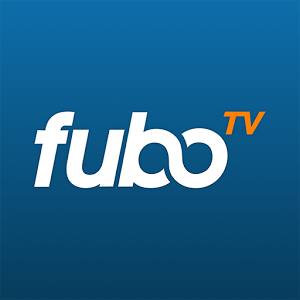 fuboTV is the latest skinny bundle on the scene. In a past life, this service was solely focused on soccer fans. That's not the case anymore: now, fuboTV has channels like AMC and FX in addition to its formidable lineup of sports- and soccer-focused channels. There's still a sports bias here, but there's a decent variety of live TV available through the service. Read our full review of fuboTV here, and check out the service's free trial here.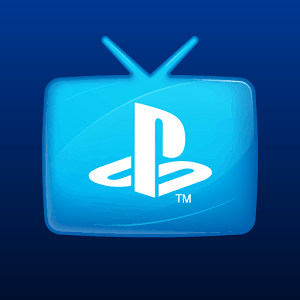 It's another skinny bundle! PlayStation Vue didn't have Apple TV support when it first came out, but it's available on the platform now and is a worthy competitor to DIRECTV NOW and Sling TV. PlayStation Vue has a nice built-in DVR feature and streams really well. Check out its free trial here.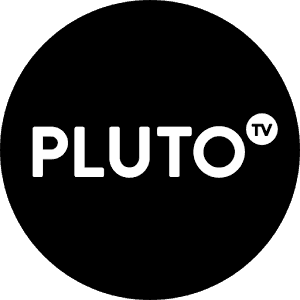 Pluto TV is a pretty unique type of streaming service. Its interface is modeled after the cable, but the channels aren't, for the most part, the familiar networks you'll find through Comcast or Time Warner Cable. Instead, Pluto TV curates its own original channels full of content from around the web. The channels are formed from both free and licensed content. Pluto TV also has a couple of branded stations like Bloomberg TV.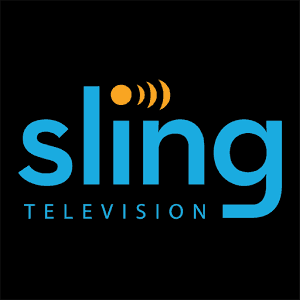 Sling TV is a "skinny bundle" service, which means that it offers a stripped-down cable-like package of channels. It's also an "over-the-top" service, which means that it's delivered via the internet rather than over traditional cable. Taken together, that makes Sling TV a streaming service but also an indirect competitor to Netflix. You can try out Sling TV's free trial here.
Sports Streaming Packages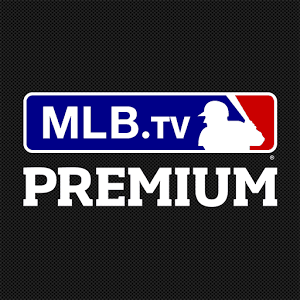 Live local sports can be tough to replace as a cord cutter, but if you're willing to invest in a league streaming package like MLB.TV or NBA League Pass, you'll get all of the out-of-market streams you can handle. That won't do much for local fans, but it's a huge break for fans of out-of-market teams or those who want to watch all the sports they can handle,  no matter who is playing.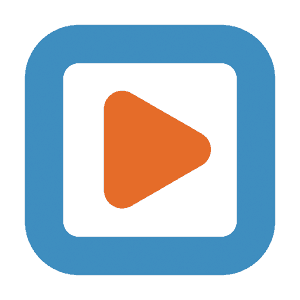 Tablo is an OTA DVR, so in this case your live TV isn't coming over the internet. Instead, your over-the-air antenna is picking up the live TV and the Tablo is making the content available to devices on your network through the Tablo app. Tablo just arrived on the Apple TV this summer, but it was worth the wait. The device itself isn't cheap, but adding OTA capabilities to your streaming box setup has real benefits, as all four major networks are available over the air in many regions. That means NFL football, major-network sitcoms, nightly news broadcasts, and more can be yours for free.
Please like us on Facebook to keep up to date on what's new in the world of cord cutting: