Google's Chromecast devices are powerful tools for streaming fans. The Chromecast and Chromecast Ultra are small HDMI dongles that transform your TV into a remote screen for a wide range of Chromecast-enabled devices and streaming apps. There are a lot of things to watch on a Chromecast – including live TV. That's why we're here to show you how to watch live TV on Chromecast devices.
Below, we'll explain how it's possible to watch live TV using a streaming service instead of cable or satellite. With that out of the way, we'll go ahead and list a bunch of options for Chromecast owners. We'll even link to free trials of live TV streaming services so that you can quickly sign up and start streaming. Ready? Let's go.
How to Watch live TV on Chromecast Online Without Cable
Alright, so you want to watch live TV on Chromecast. What can you do? Simple: you just turn to a live TV streaming service, also called a "skinny bundle."
Skinny bundles get their name because they tend to slim down the bulky bundles that you're used to from cable and satellite: you'll get just the channels you'll actually watch, and less of the stuff you'd rather not pay for. But that's not the most important difference between skinny bundles and cable. The real big deal here is that skinny bundles are, of course, streaming services – and that means that you can watch them on all sorts of streaming devices and use all sorts of streaming technologies with them, including Chromecast devices.
There are a ton of great skinny bundles that work well with Chromecast devices. Below, we'll list a few we recommend. Once we're through with the skinny bundles, we'll keep going with out list: we'll touch on channel-specific services, solutions that make use of free over-the-air TV, and league streaming services, among other options.
Are you ready? Here's how to watch live TV on Chromecast.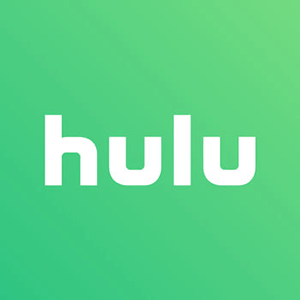 Hulu is no stranger to the streaming world, of course. The service has long been a favorite of on-demand streamers thanks to its nice selection of TV shows and movies. But Hulu with Live TV adds live streaming television to the mix. For $39.99 per month, you'll get a solid selection of live network channels, plus you'll still have access to all of Hulu's on-demand stuff. You can add on some premium channels as extras. To check out Hulu with Live TV for free – at no risk – just click on the link below.
Try Hulu with Live TV for free
Sling TV's claim to fame is its clever pricing structure, which makes it easier to get exactly the channels that you want in your skinny bundle. Sling TV has two base packages – "Sling Blue" ($25 per month) and "Sling Orange" ($25 per month), but they're not the main attraction. It's the "Extras" that are the real stars here: small add-on bundles that offer premium channels, groups of similar channels, or both. The Extras are usually only available with a base package, though some are now available on their own and Sling TV has even added some free content outside of their paywall. Whatever sort of channel bundle you build, you can check it out for free by clicking on the link below and signing up for Sling TV's free trial offer, which will give you live TV on Chromecast for free for a week.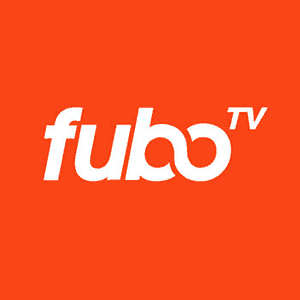 fuboTV offers two base bundles – the $44.99-per-month "fubo" and the $49.99-per-month "fubo Extra." On top of either of those base options, you can tack on add-on bundles that cater to specific interests or offer premium channels on a more a la carte basis. fuboTV is a particularly great choice for fans of foreign soccer leagues. fuboTV's channel selection makes catching soccer matches easy, and fuboTV has some features designed to help you find what soccer games (and other live sports) are on. Check out fuboTV's free trial offer by clicking the link below.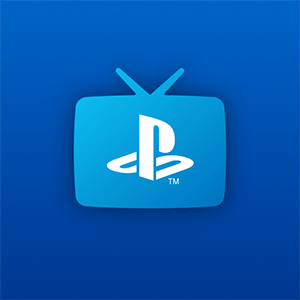 PlayStation Vue's tiered selection of channel bundles kicks off with the $44.99-per-month "Access" bundle and grows in size (and, admittedly, price) from there. There are also some add-ons to be had here, including premium channels and even a bundle that includes NFL RedZone. You can test-drive everything for free, too, because PlayStation Vue offers a free trial (to grab that, just click on the link below).
YouTube TV is Google's skinny bundle. As of this writing, it's not yet available in every region, but it is around in most major markets at this point. If you're in an area that can get YouTube TV, you should certainly check the service out: for $40 a month, YouTube TV offers a strong selection of channels, a great and convenient app, and some of the best content-discovery features around. You can try the service for free by taking advantage of YouTube TV's free trial offer.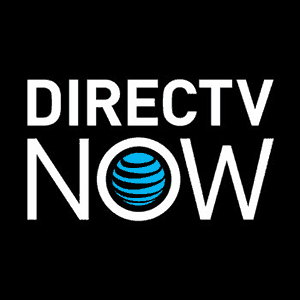 AT&T's skinny bundle service, DirecTV Now, is a strong option for streamers. The cheapest streaming option available through DirecTV Now is the "Live a Little" bundle, which – as of this writing – is about to go up to $40 per month. That's a pretty typical price for a skinny bundle, and you make things even cheaper by snagging DirecTV Now's free trial offer, which will give you live TV for free for a week before you have to commit.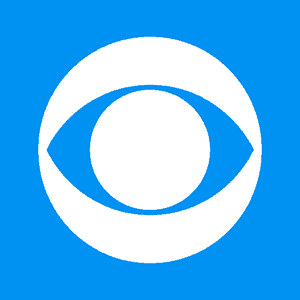 If you like CBS, you should definitely give a close look to CBS All Access, the channel's standalone streaming service. CBS All Access gives subscribers access to on-demand CBS shows for $5.99 per month, but that's not all. We're here to talk about live TV, so let's talk about it: CBS All Access also gives live feeds of local CBS stations to subscribers in select markets. You can find out if you're one of the lucky ones by signing up for CBS All Access' free trial offer.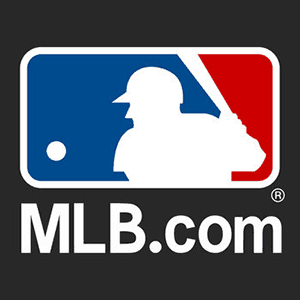 You local MLB team plays on a regional sports network that you can access using a skinny bundle. But what about the other teams? Well, you can watch their local broadcasts by snagging MLB.TV, a streaming service that will hook you up with live feeds of every game not being televised in your area.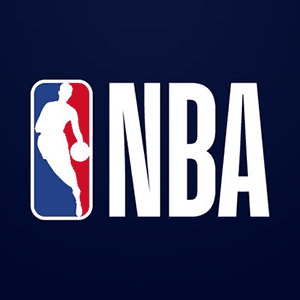 NBA League Pass works a lot like MLB.TV: if the game isn't on pay TV stations in your area, then you'll be able to watch it on NBA League Pass. That makes NBA League Pass a great way to watch live NBA basketball games on your Chromecast device.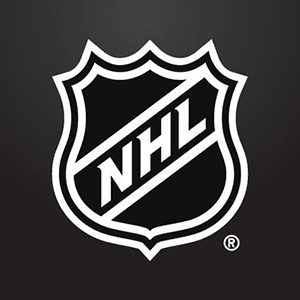 NHL.TV is the last of the three big league streaming services we'll talk about here. It works very much like MLB.TV and NBA League Pass do: a subscription will give you access to live coverage of every NHL game besides those that are airing on pay TV channels in your region.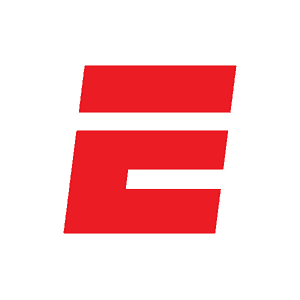 ESPN+ is a relatively new service from – who else? – ESPN. There is some great on-demand content available here, but there's also some live sports, which is why we're including it in this article. Among other notable events, you'll catch a lot of live Major League Soccer: MLS' league streaming service, MLS Live, was rolled into ESPN+ for this current season.
Please like us on Facebook to keep up to date on what's new in the world of cord cutting: