Streaming boxes and gaming consoles aren't your only options for watching OTT content. There are also plenty of ways to watch live TV on mobile devices. Check out our complete guide below to learn how to watch live TV on iPhone and iPad.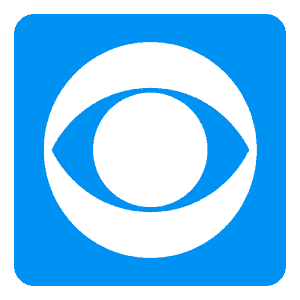 The best way to get the major networks at home is with an antenna. But what about when you're on the go? CBS offers a solution through their CBS All Access subscription and iOS app. CBS All Access includes live streaming in some local markets, plus plenty of on-demand content. There's also now a commercial-free option (which removes the commercials only from the on-demand content, of course, not from live TV).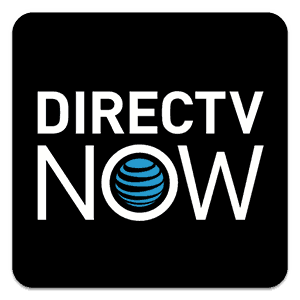 DIRECTV NOW is the newest skinny bundle on the market. Like its competition, the service offers live network TV stations streaming over the internet. DIRECTV NOW has a few different tiers of service, starting at $35/month for more than 60 channels and working all the way up to a 120+ channel package. The service also has the distinction of offering HBO and Cinemax for just $5/month, which is a fantastic price. You can test out DIRECTV NOW with its week-long free trial.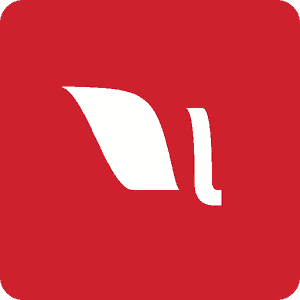 The popular live streaming app Livestream has an app for iOS, so you can stream music, sports, local news, and more on the go. Livestream's content includes a mix of real channels (like those local news channels), web-based content, and specialty broadcasts.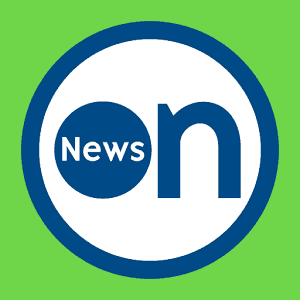 Local news is a tough thing to replace as a cord cutter, but you can get live local news streams through the NewsON app for iOS. NewsON automatically locates your nearest participating station and gives you a live stream of the network (or replays if the news isn't airing at the moment). You can also manually select other local news stations.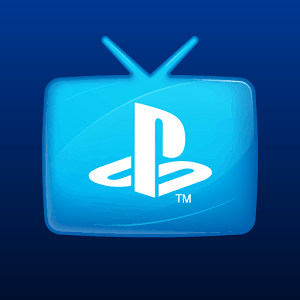 PlayStation Vue is the second of three OTT skinny bundles that stand head and shoulders above the competition. OTT skinny bundles are slimmed-down channel packages that stream over the top (via the internet rather than through traditional cable). They cost a lot less than cable, but give you access to some of the same live network TV channels. PlayStation Vue offers a free trial. Check out our full review of the service here.
Pluto TV offers a unique twist on live TV. For the most part, its channels aren't the familiar cable networks – instead, Pluto TV replicates the live TV experience by assembling its own channels from freely available content and licensing deals with content providers. The result is a product that feels like cable, but is totally free.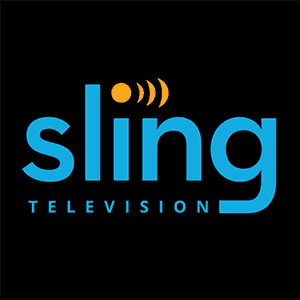 Sling TV is an OTT skinny bundle. By keeping the channel selection smaller and delivering content over the top, Sling TV is able to keep prices much lower than cable. You'll still get live TV on iOS through Sling TV's app, and you'll pay a whole lot less for the privilege. You can sign up for Sling TV's free trial here, read our review of Sling TV here, and read our comparison of Sling TV and PlayStation Vue here.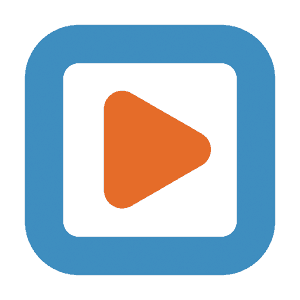 Tablo's OTA DVR is one of several products that allows you to record live TV from your over-the-air antenna. Their iOS app makes your recorded content available on your mobile device, but also gives you the option of watching live broadcasts through your Tablo-connected antenna.
League streaming packages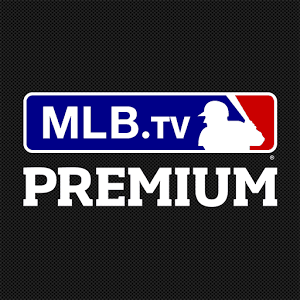 Fans of most major American sports leagues can watch live out-of-market games through official league apps. MLB.TV, NHL.TV, NBA League Pass, and MLS Live are available through various iOS apps, as well as for other platforms. Unfortunately, games that are local to your market or air on live TV won't be available on these services (there are some exceptions in MLS Live).
Individual channel apps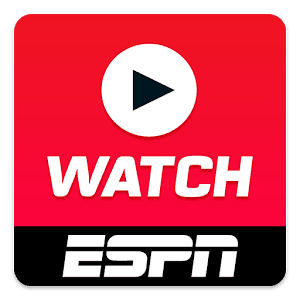 Though replacing your content channel by channel isn't the most efficient option, it's one that's worth looking at for certain channels. Some cable networks, like the CW, make content available for free via an app. You'll find live TV and on-demand streams from all different networks in the Apple app store, but only some channels will be as generous as the CW. For many others, you'll need a pay TV login to access the good stuff.
Please like us on Facebook to keep up to date on what's new in the world of cord cutting: