Our mobile phones and tablets are powerful little streaming devices. There's a good chance that you've used your Android phone or tablet to view Netflix, or perhaps even live streaming video. But what about local channels – the local news and weather reports, live sporting events, and other local TV coverage that you don't want to live without? Well, as it turns out, you can watch local channels on Android, too. You don't need cable to stream local sports or news, and if you learn how to do so on your Android mobile device, you can always have the local content you need no matter where you are. Let us show you how to watch local channels on Android.
How to Watch Local Channels on Android
There are a few different methods that you can use to watch live local channels on Android devices. The first few we'll run through on our list below have some thing in common, though, so to save time we'll address that here.
Our list begins with a series of live TV streaming services, which are also sometimes called "skinny bundles." The "skinny bundle" nickname comes from the tendency these services have to strip down the bulky channel bundles cable is known for and to instead offer slimmer, more affordable live TV packages. But that's not the only innovation these services are making: the most important thing is that live TV streaming services are delivered over the internet, which means they can be viewed anywhere and on all sorts of devices – including Android devices.
The live TV streaming services on our list include live local feeds of major networks like NBC and FOX. They also often include regional sports networks. The trick is that these streams are not available in all markets, so you may have to do some checking on the services' websites (or just sign up for the free trial) to find out if you can use them to watch local channels on Android.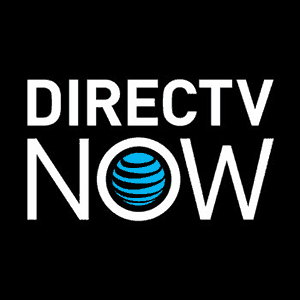 DIRECTV NOW is a live TV streaming service that offers all four major networks. That makes it a great way to watch local channels on Android mobile devices. DIRECTV NOW's bundles check in at various sizes and price points, but even the cheapest – the $35 per month "Live a Little" bundle – includes all four major networks in eligible markets. You can read our review of DIRECTV NOW here or can check it out for yourself by clicking on the link below and signing up for the service's free trial.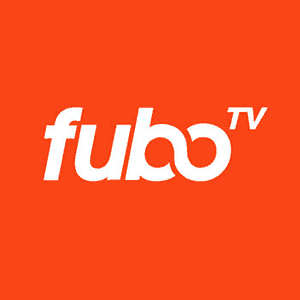 fuboTV began life as a soccer-focused streaming service, and its sports focus remains in the form of its strong selection of regional sports networks. Truly local TV is here, too, thanks to the presence of all four major networks in fuboTV's main English-language channel bundle, fubo Premier. fuboTV costs $39.99 per month (unless you're in a market served by the MSG family of networks, a group of New York-area regional sports channels). You can read our review of fuboTV here, but don't take our word for it – click the link below to sign up for fuboTV's free trial and start watching local TV on Android devices.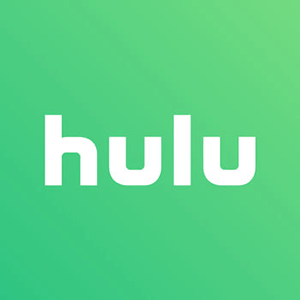 You've almost certainly already heard of Hulu, which also operates a popular on-demand streaming service. Hulu's live TV is a great way to get local channels on Android, because it has all four major networks on board and offers live feeds of them in eligible markets. We reviewed Hulu with Live TV here on Cordcutting.com, so you can read more of our thoughts here. You can also, of course, just sign up for the free trial, grab the Android app, and start watching local channels on Android.
Try Hulu with Live TV for free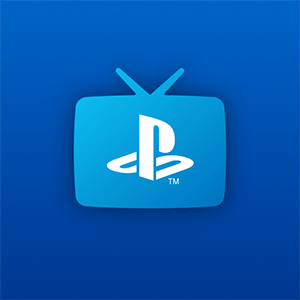 PlayStation Vue is not just for PlayStation owners – a great Android app ensures that it also makes the perfect way to watch live (and local) channels on Android phones and tablets. Getting local channels on Android is as simple as signing up for any of PlayStation Vue's bundles, because even the smallest (the $39.99 per month "Access" bundle) includes live local feeds of all four major networks in select markets. PlayStation Vue has a five-day free trial.
Sling TV sorts its content a little differently from most of its competitors. You get choice of two base packages: the $20 per month Sling Orange and the $25 per month Sling Blue (getting both together costs $40 per month). Then you can add on "Extras," which are little mini-bundles that make it easy to customize a cost-effective skinny bundle that suits your tastes. FOX and NBC are included in the Sling Blue base package. ABC is in "Broadcast Extra," which is $5 a month but requires that you have Sling Orange, too. You can try Sling TV out for free for seven days by clicking the link below.
Free Over-the-Air TV (With Additional Hardware and Apps)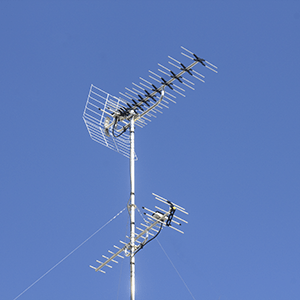 You can't plug an antenna into your Android device – or, at least, you can't really do so easily, and it would be a kind of ridiculous thing to do. But you can turn live over-the-air TV into digital content, which you can then stream to your Android device – in essence, turning OTA content into a way to get local channels on Android.
One way to do this is to invest in an OTA DVR. These devices allow you to schedule recordings and to stream live and recorded content using the relevant OTA DVR app on your streaming device. In this case, you streaming device is your phone or tablet, and that means you can get live local channels on Android using an antenna and an OTA DVR.
You can also use the live TV and DVR features available through Plex, the popular media server app. Just attach an antenna to whatever device you're running your Plex server on (for instance, you could use a PC TV tuner to add an antenna to a computer running Plex), set it up within Plex, and watch local channels on Android using Plex's Android app.
Check out free over-the-air TV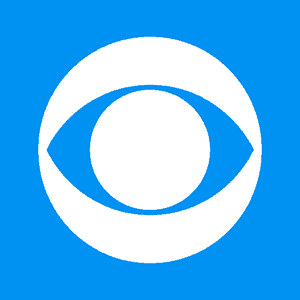 CBS All Access is a standalone streaming service from CBS. The content here is all CBS, all the time. There's a lot of on-demand stuff available here, but the part that's relevant to us right now is the live TV. In select markets, CBS fans can watch a live feed of their local CBS station. CBS All Access has an app for Android, so this is a perfectly good way to watch local channels on Android – or, that is, one local channel, at least.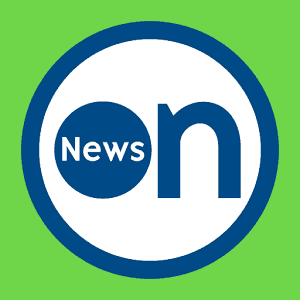 If local news is what you're craving, good news: you can watch news on live local channels on Android using NewsON, an app that's all about news. NewsON identifies your nearest participating station (not ever local news station is on NewsON, of course) and delivers live streaming and on-demand clips. You can also manually select a different local news station, meaning you can watch local channels on Android even when you're not local!
Please like us on Facebook to keep up to date on what's new in the world of cord cutting: