Baseball is BACK, baby! After a long, cruel winter full of awful things like snow and football, our national pasttime is returning triumphantly to the ballparks of North America — and to television, too. But what is a cord cutter to do when the games are on cable? Can you watch baseball without cable? We're so glad you asked. Sit back and relax, because we're here to show you how to watch MLB games without cable.
How to Watch MLB Online and Over the Air Without Cable
Figuring out how to watch MLB games without cable is made a bit tricky by a few factors.
For one thing, not all MLB games are on the same channel. As a consequence, you'll have different options for watching different games. ESPN and Fox are among the channels that broadcast games nationally; Fox is available for free over the air in many regions, but ESPN is not. Your local team, if you have one, is likely to be on a regional sports network. Out-of-market games are not available on cable, so learning how to watch baseball without cable is actually the only way to watch those!
So our list here will feature a few different types of options. But a few are similar enough to merit a bit of a collective explanation here. Live TV streaming services, sometimes called skinny bundles, occupy the first several spots on our list. These services offer live network television stations at a lower cost than cable. They often include local broadcasts from the major networks (ABC, CBS, Fox, and NBC) and regional sports networks, but there's a catch: acces to such local live streams varies by market. Luckily, it's easy to check and see what's available in your are without paying, because the live TV streaming services on our list offer risk-free free trials.
Again, the list below will start out with those live TV streaming services, and will then move on to other options, including MLB.TV. With that as introduction, lets move on and see how to watch baseball without cable.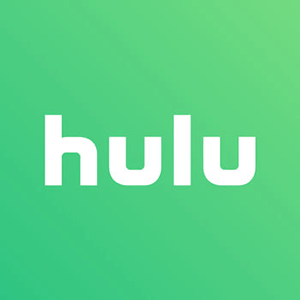 Hulu with Live TV is Hulu's skinny bundle offering. Its $39.99 per month bundle offers a nice selection of channels, including live streams of ESPN and (in select markets) Fox. That translates to MLB live streams of nationally televised games for subscribers. Hulu has some Fox-owned regional sports networks in its lineup, so it makes a great way to watch MLB without cable for fans whose local teams play on Fox-owned stations. Double-check the availability of your relevant regional sports networks by checking on Hulu's website or taking advantage of the free trial, and read our review of Hulu with Live TV here.
Try Hulu with Live TV for free
Sling TV is designed to make it easy for you to get only the channels you want while avoiding what you don't want. Baseball fans want MLB live streams, so let's talk about how to get those.
Sling TV offers two base packages: Sling Orange, which costs $20 per month, and Sling Blue, which costs $25 per month (you can get both for $40 per month). From there, you can add "Extras," which offer further channels in little batches for low prices.
Baseball fans will want to look at both base packages, as Sling Orange includes ESPN and Sling Blue includes Fox. Fox regional sports networks are available through Sling Blue as well. Fox and its RSNs offer live feeds only in some markets, of course.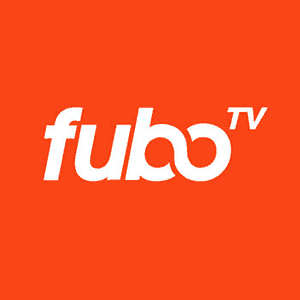 fuboTV began life as a soccer-specific live TV streaming service, and it still claims to have the most to offer sports fans in particular. That claim is undermined a bit by the conspicuous absence of ESPN, but fuboTV does offer live local feeds of Fox in select markets, and it has a nice selection of regional sports networks, too (coverage varies by region, as always). fuboTV's main English-language base package, fubo Premier, costs $39.99 per month except in areas served by the MSG family of regional sports networks, where it costs $44.99 per month instead. You can read our review of fuboTV here, or you can just dive in and check out its free trial via the link below.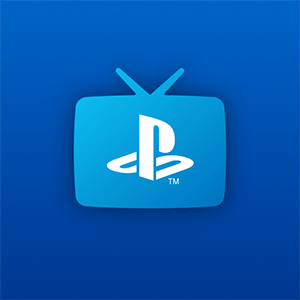 PlayStation Vue offers bundles for as little as $39.99 per month. That's the price of "Access," PlayStation Vue's slimmest bundle, which includes MLB live streams in the form of live access to ESPN and (in certain markets) Fox. PlayStation Vue also offers regional sports networks, which for the most part kick in at the "Core" level ($44.99 per month) and above. The Core bundle will also net you MLB Network. You can try PlayStation Vue for free for five days by taking advantage of the service's free trial.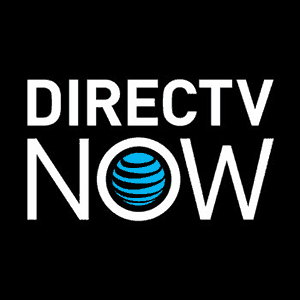 DirecTV Now offers several tiers of service, from the $35 per month "Live a Little" bundle up to the $70 per month "Gotta Have it" bundle. Every bundle includes access to ESPN and – in select markets – a live local feed of Fox and other major networks. That's good news for baseball fans who want to watch baseball's biggest games without cable. As for your local team, you may be in luck there, too – DirecTV Now offers regional sports networks in select markets starting with the "Just Right" bundle ($50 per month). You can check out your coverage on DirecTV Now's website or can just sign up for the risk-free free trial via the link below to see what's available to you.
Free Over-the-Air TV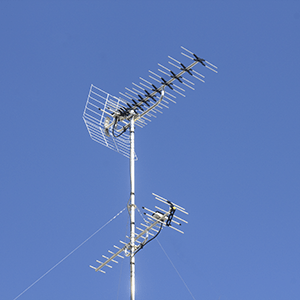 Some of baseball's biggest games happen on broadcast networks — including the World Series, much of which is broadcast on Fox. Broadcast networks are available for free over the air in many regions, so baseball fans would be wise to track down their local Fox station, get an antenna with the proper range, and learn how to watch MLB games without cable — for free!
Check out free over-the-air TV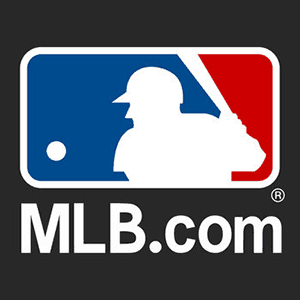 You can thank Major League Baseball, at least in part, for the fact that we're even talking about how to watch baseball without cable. MLB Advanced Media, one of the most important companies in the streaming space, was started by MLB. And their MLB-specific streaming service, MLB.TV, remains the gold standard for league streaming services.
The deal with MLB.TV is that it offers you a live stream of all of the MLB games that the league has not already promised to a channel in your area. In short, that means no local games and no national broadcasts. But that leaves plenty for big baseball fans, particularly those who live outside of their favorite team's home market. And MLB.TV is loaded with features and perks, including home and away broadcast options for each available game and the ability to overlay live video feeds with live audio from the relevant radio broadcasts.
This year, MLB.TV costs $115.99 per year or $24.99 per month. You can also choose a single-team package for $89.99 per year (the same blackout rules apply to single-team packages as do to the full MLB.TV bundle).
Can I Watch MLB on Roku, Fire TV, Apple TV, or Chromecast?
We wouldn't show you how to watch baseball without cable unless we could also show you how to watch baseball without cable on your big screen! Baseball is beautiful on an HD TV, so don't limit yourself to watching on a laptop or smartphone.
Watching baseball without cable on a big TV is easy, because each of the streaming services mentioned above – DirecTV Now, fuboTV, Hulu with Live TV, PlayStation Vue, Sling TV, and MLB.TV – have apps that work on or with Roku, Fire TV, Apple TV, and Chromecast devices.
Each of those streaming services will also work on your Android or iOS mobile device, as well as on your desktop or laptop computer. fuboTV, Hulu with Live TV, PlayStation Vue, Sling TV, and MLB.TV all also work on Android TV devices.
Antennas are designed to plug directly into your TV, of course, but you can also stream OTA content over Roku, Fire TV, Aple TV, or Chromecast devices by using your antenna with an OTA DVR or with another similar setup.
Please like us on Facebook to keep up to date on what's new in the world of cord cutting: