It's an election year, which means that we political junkies are glued to MSNBC. MSNBC is NBC's politics channel, and it's a great place to turn for election coverage, congressional goings-on, Supreme Court decisions, and more. That's the kind of live political coverage that you can't find on Netflix or Hulu – but that doesn't mean that you're out of luck as a cord cutter. It's possible to watch MSNBC online as a cord cutter, though your legal paths won't be free. Here's how to watch MSNBC online without having to go crawling back to the cable companies.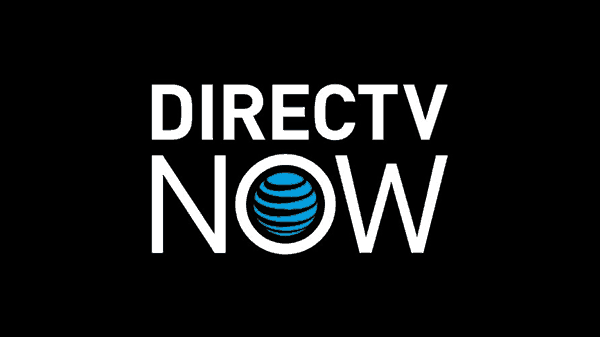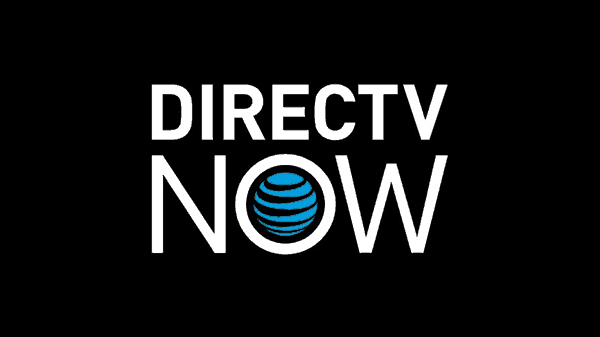 DIRECTV NOW is one of three skinny bundles we'll list here. The skinny bundles offer cable-like packages of channels, but they trim the fat, drop the price, and don't force you to commit to long-term contracts. DIRECTV NOW offers MSNBC as part of its cheapest package, so you can get access for as little as $35/month. DIRECTV NOW offers a free trial.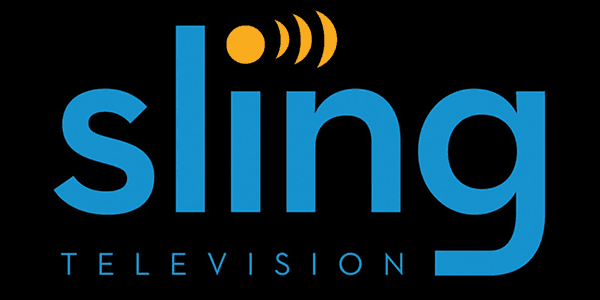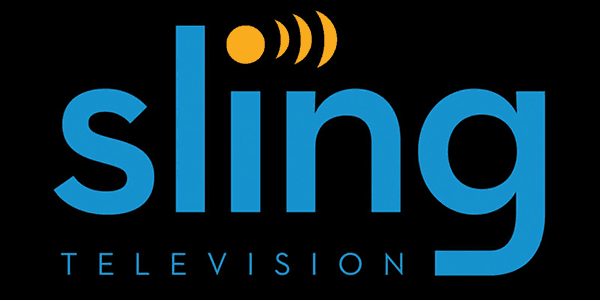 While Sling TV doesn't include MSNBC in any of its base packages, it does include the channel in its World News Extra package for Sling Blue. Sling TV's add-on packages cost $5 per month each, so you can get a pay TV package that includes MSNBC for as little as $30 (Sling Blue + World News Extra). Sling TV has a week-long free trial, so you can try it out before you buy.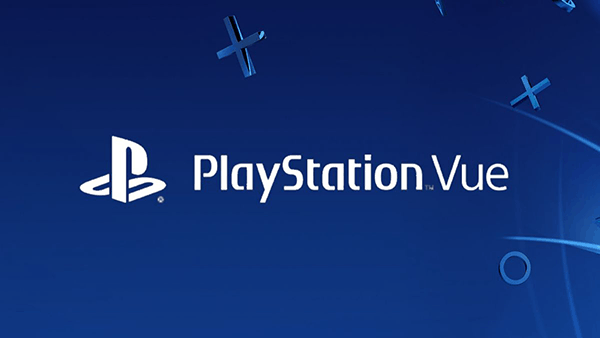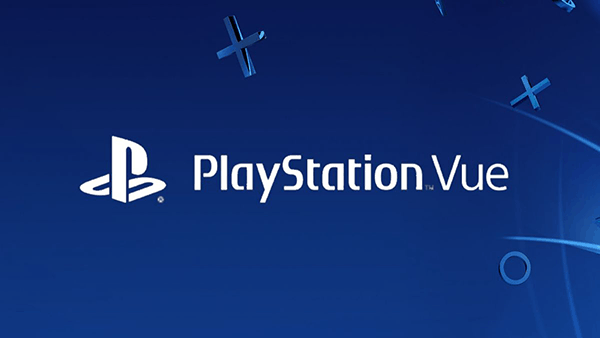 PlayStation Vue includes MSNBC in all three of its packages. The cheapest of those is the Access Slim package, which includes more than 55 channels for $29.99/month. Sling TV will get you MSNBC for pretty much the same price ($30), but it's worth noting that PlayStation Vue's Access Slim package will give you more channels. Like Sling TV, PlayStation Vue offers users a week-long free trial.
With a Pay TV Login
Cord-havers, password sharers, and subscribers to the paid services mentioned above have other options for watching MSNBC online. You can stream the channel live in your browser or watch full episodes on demand through MSNBC's iOS app.
Please like us on Facebook to keep up to date on what's new in the world of cord cutting: