Fall is here and, to American sports fans, that only means one thing: football is back! If you're a cord cutter trying to watch NFL games online or over the air, this guide is for you.
The NFL is the most popular sports league in the United States. Unfortunately, it's also the toughest one to enjoy as a cord cutter. But with the right strategies and services, you should be able to watch your favorite team every Sunday. We've laid out everything below, from streaming solutions to over-the-air TV.
By the way, if you're looking for preseason NFL games, check out our dedicated piece on how to watch preseason NFL games online.
How to Watch NFL Games Online, Over the Air, and More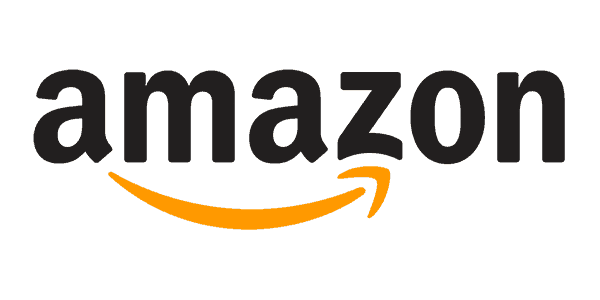 Starting with this season, Amazon is getting in on the NFL action. Thursday Night Football's streaming home is now Amazon, where Prime members will get to view live streams of the games. Amazon came out on top in a bidding war that also included Facebook and YouTube (owned by Google).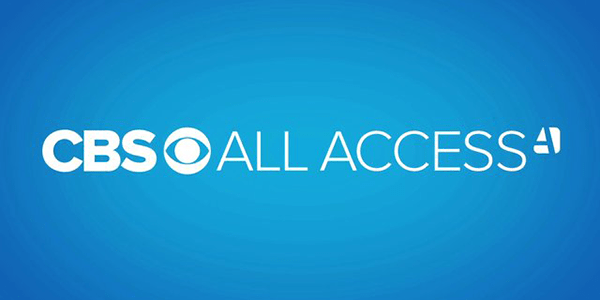 CBS, like two of the other three major networks, has a share of the NFL broadcasting deal. CBS airs games during the day on Sunday, which is great news for those of us who can pick it up for free with an antenna (more on that later). For the rest of us, it may be worth checking out CBS All Access, which is CBS's standalone streaming service. Though it's not cheap, CBS All Access is a must-have for CBS super-fans thanks to its live streaming (only available in certain markets, unfortunately – are you on the list?). Check out the service's free trial to see how you like it. If you want Fox and NBC as well, stay tuned – these are now offered in many skinny bundles.
Like last year, CBS will be streaming a number of NFL games for free online – no CBS All Access subscription required. The CBS streams have been great for cord cutters, because CBS doesn't require any type of pay TV login in exchange for access. Keep track of CBS on social media for more information.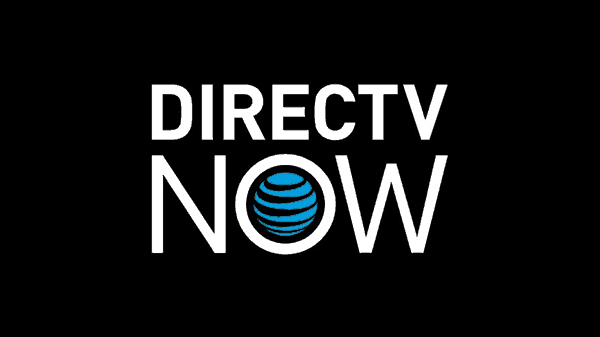 DIRECTV NOW is a skinny bundle – one of those wonderful services that offers a slimmed-down package of network TV channels for a lower-than-cable price. Skinny bundles like DIRECTV NOW stream online, bringing live TV to an area that was once dominated by on-demand services like Netflix. Among the live channels in DIRECTV NOW's service are the four major networks – including CBS, Fox, and NBC, each of which have NFL broadcasts (unfortunately, the major networks are only available in select markets). Also available is ESPN, which has your Monday Night Football fix. Check out DIRECTV NOW's free trial to see how it suits you, and read our review for more information.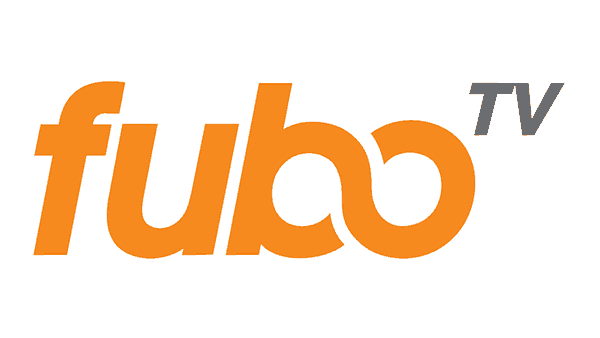 fuboTV began as a soccer-only skinny bundle, but it has since seen the light and now accommodates those of us who prefer a different sort of football. In fact, fuboTV has a little bit of everything these days – including local channels in select markets, which is the main reason that it makes this list. fuboTV also recently added the NFL Network, which is still more great news for football fans. The only bit of bad news: ESPN is still conspicuously missing from fuboTV's otherwise very sports-friendly lineup. No ESPN means no Monday Night Football, which is a shame. Still, if you're in one of the markets that enjoys live local broadcasts from the four major networks on fuboTV, you'll get lots of football through this service – plus a lot of coverage for soccer and a whole bunch of other sports. For omnivorous sports fans, this is a good option. Check out our review of the service here and sign up for fuboTV's week-long free trial here.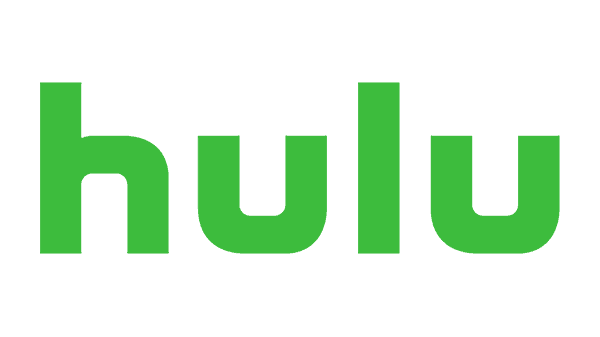 Hulu with Live TV is, appropriately enough, Hulu's relatively new live TV service. The on-demand streaming service has added a skinny bundle to its offerings, and fortunately for football fans, it's one that includes CBS, Fox, and NBC (in select markets) as well as ESPN. Like its peers, Hulu with Live TV offers a free trial. Check out our review of the service here.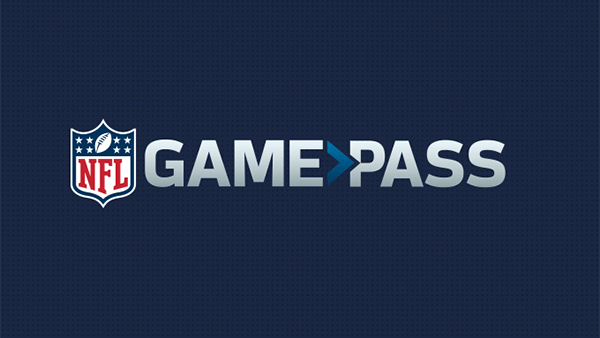 The NFL's OTT service, NFL Game Pass, is a major step behind its competitors in other leagues. Unlike MLB.TV, NBA League Pass, and the rest, NFL Game Pass does not offer live game streams. You'll only be able to replay games after the fact (the exception is the preseason). You do get full access to live radio broadcasts for all the games, so it's kind of like a very pricey version of baseball's MLB Audio.
Note that if you live outside the United States, Game Pass offers live streams and is a significantly better solution – which is the primary reason I even bothered to include it here.
NFL Mobile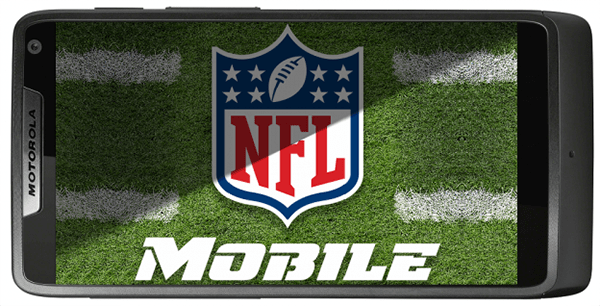 The NFL's mobile streaming service is affiliated with a specific provider, Verizon. But Verizon customers will enjoy live preseason and regular season games on their mobile devices (with some restrictions, and with regular data rates applying). You're limited to the small screen on NFL Mobile, so it's not an entertainment center solution, but it's a nice perk for those of us with Verizon contracts.
Over-the-Air Broadcasts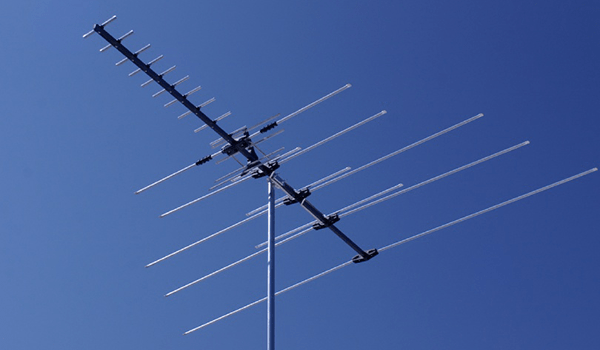 The NFL airs primarily on local Fox, CBS, and NBC affiliates (the exception is ESPN's Monday Night Football). That means that many of us can get NFL broadcasts for free! All you'll need is an antenna to get over-the-air TV, and the broadcasts are a whole lot fancier than they used to be. Modern OTA comes in high definition and closed captioning information, and OTA DVRs can help you record content just like you would with cable. For tips on picking out the right OTA antenna, check out our guide.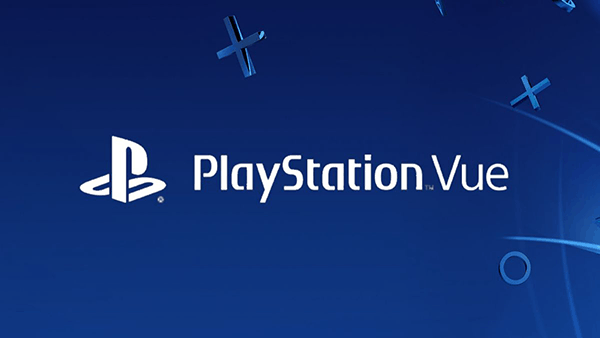 Like Sling TV, PlayStation Vue is an OTT skinny bundle that includes ESPN, the NFL Network, and NFL RedZone. You'll pay less for the NFL experience and will be able to watch ESPN's Monday Night Football games on any supported device. PlayStation Vue also offers live streams of the four major networks (ABC, CBS, Fox, and NBC) in select markets, meaning that fans have access to the big Sunday games on CBS, Fox, and NBC. PlayStation Vue has a free trial available to new subscribers.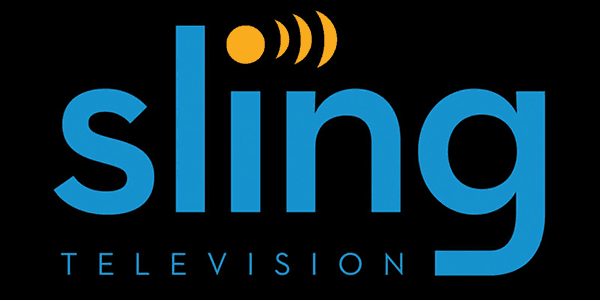 OTT skinny bundles will give you access to some NFL games. Sling TV offers ESPN, which means Monday Night Football. Sling TV also has the NFL Network and NFL RedZone, the latter of which features live game footage (NFL RedZone jumps around from game to game on Sundays to show you the most exciting scoring opportunities live). Best of all, Sling TV has live local broadcasts from the four major networks (select markets only), which means live games on CBS, Fox, and NBC (Sunday Night Football). You can even see which games you're getting in your region by using the new Gamefinder feature on Sling TV's website, which is quite handy. Sling TV has a free trial that's worth checking out.
Radio Broadcasts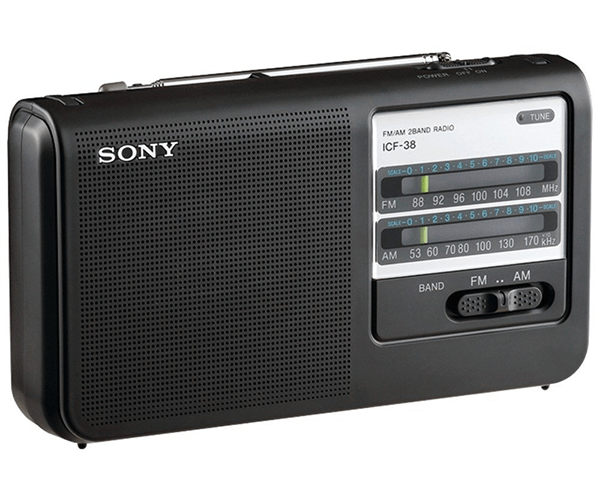 If you can't go high-tech, go low-tech! Most areas have radio coverage of local teams. You also have internet and satellite radio options – SiriusXM, for instance, has a dedicated NFL channel and airs games live. Streaming radio is hard to come by for free, but you can always sign up for NFL Game Pass (covered above) to get full audio access.
Please like us on Facebook to keep up to date on what's new in the world of cord cutting: