Fall is here and, to American sports fans, that only means one thing: football is back! If you're a cord cutter trying to watch NFL games online or over the air, this guide is for you.
The NFL is the most popular sports league in the United States. Unfortunately, it's also the toughest one to enjoy as a cord cutter. But with the right strategies and services, you should be able to watch your favorite team every Sunday. We've laid out everything below, from streaming solutions to over-the-air TV.
By the way, if you're looking for preseason NFL games, check out our dedicated piece on how to watch preseason NFL games online.
How to Watch NFL Games Online, Over the Air, and More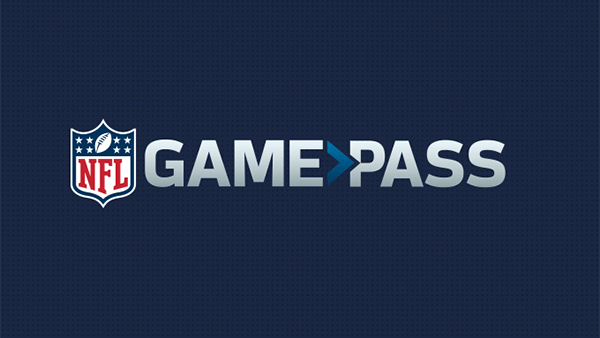 The NFL's OTT service, NFL Game Pass, is a major step behind its competitors in other leagues. Unlike MLB.TV, NBA League Pass, and the rest, NFL Game Pass does not offer live game streams. You'll only be able to replay games after the fact (the exception is the preseason). You do get full access to live radio broadcasts for all the games, so it's kind of like a very pricey version of baseball's MLB Audio.
Note that if you live outside the United States, Game Pass offers live streams and is a significantly better solution.
NFL Sunday Ticket

The only way to get complete NFL coverage online is to get NFL Sunday Ticket as a true OTT package – but the odds are that you can't do so. If you live anywhere that is served by DirecTV (and you probably do), then the only way to get NFL Sunday Ticket is to get a larger DirecTV package, which isn't really a cord cutting solution at all.
For those lucky few who can't get a DirecTV antenna for their home, there's an OTT version of NFL Sunday Ticket. It's pricey, but it's the only real cord-free path to full NFL coverage.
NFL Mobile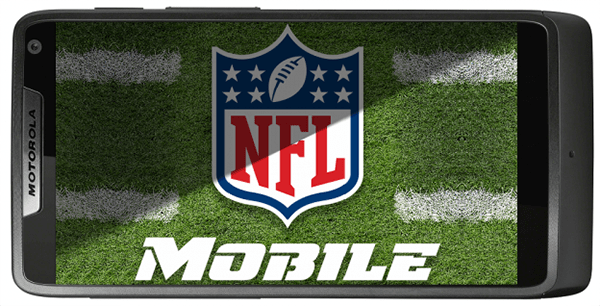 Like NFL Sunday Ticket, the NFL's mobile streaming service is affiliated with a specific provider. In this case, it's Verizon. But Verizon customers will enjoy live preseason and regular season games on their mobile devices (with some restrictions, and with regular data rates applying). You're limited to the small screen on NFL Mobile, so it's not an entertainment center solution, but it's a nice perk for those of us with Verizon phones.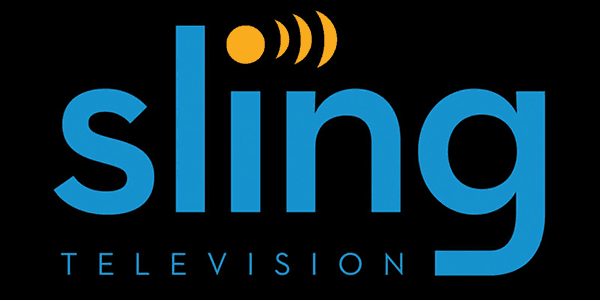 OTT skinny bundles will give you access to some NFL games. Sling TV offers ESPN, which means Monday Night Football. Sling TV also has NFL Network and NFL RedZone, the latter of which features live game footage (NFL RedZone jumps around from game to game on Sundays to show you the most exciting scoring opportunities live). Sling TV has a free trial that's worth checking out.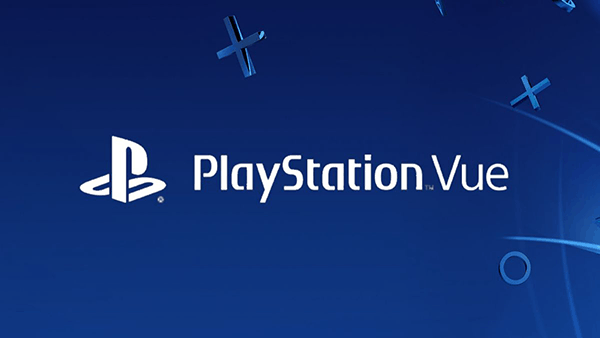 Like Sling TV, PlayStation Vue is an OTT skinny bundle that includes ESPN, NFL Network, and NFL RedZone. You'll pay less for the NFL experience and will be able to watch ESPN's Monday Night Football games on any supported device. Note that right now, neither OTT service offers Sunday's games (the ones on CBS, FOX, and NBC). PlayStation Vue has a free trial available to new subscribers.
CBS Live Streams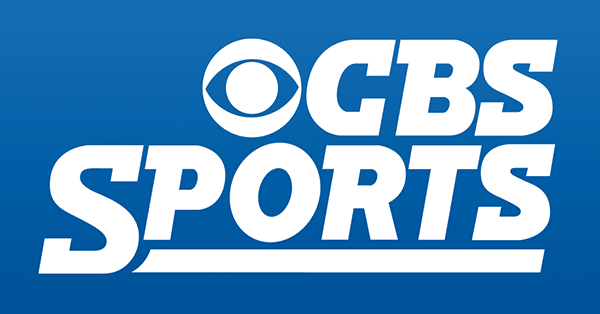 Like last year, CBS will be streaming a number of NFL games for free online. The CBS streams have been great for cord cutters, because CBS doesn't require any type of pay TV login in exchange for access. Note that CBS' OTT service, CBS All Access, does not include live NFL broadcasts in its live streaming service. You'll have to wait for these free games and watch through the website or app.
Over-the-Air Broadcasts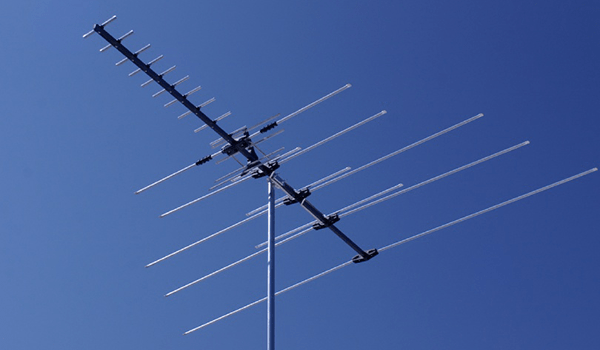 The NFL airs primarily on local FOX, CBS, and NBC affiliates (the exception is ESPN's Monday Night Football). That means that many of us can get NFL broadcasts for free! All you'll need is an antenna to get over-the-air TV, and the broadcasts are a whole lot fancier than they used to be. Modern OTA comes in high definition and closed captioning information, and OTA DVRs can help you record content just like you would with cable. For tips on picking out the right OTA antenna, check out our guide.
Radio Broadcasts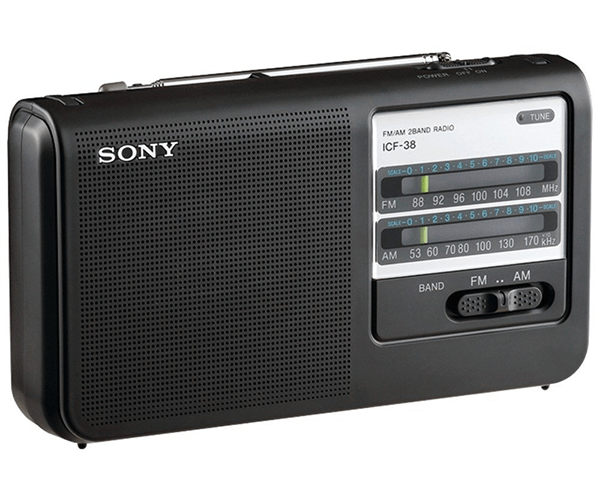 If you can't go high-tech, go low-tech! Most areas have radio coverage of local teams. You also have internet and satellite radio options – SiriusXM, for instance, has a dedicated NFL channel and airs games live. Streaming radio is hard to come by for free, but you can always sign up for NFL Game Pass to get full audio access.
Pay TV Apps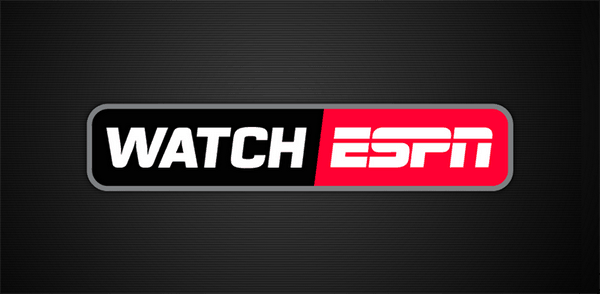 While they aren't true cord cutter options, there are a few apps that could be useful to password sharers and cord havers. You can watch the NFL online through the NBS Sports app, the FOX Sports GO app, and the WatchESPN app when their respective parent channels are airing prime time games.
Please like us on Facebook to keep up to date on what's new in the world of cord cutting: