Replacing live sports has long been one of the tougher things to do as a cord cutter, but it's getting easier every year. Thanks to solutions like OTT skinny bundles, OTA antennas, and standalone soccer streaming services like FuboTV, it's just not that hard to cut cable while still staying on top of the latest developments in the world of sport. In this post, we'll show you how to watch soccer online, and we'll fill you in on non-streaming solutions – like over-the-air broadcasts and radio – as well.
This piece will cover international play, MLS, and major international soccer leagues besides the Premier League. For the scoop on watching the Premier League online, head to our standalone piece on the subject.
How to Watch Soccer Matches Online, Over the Air, and More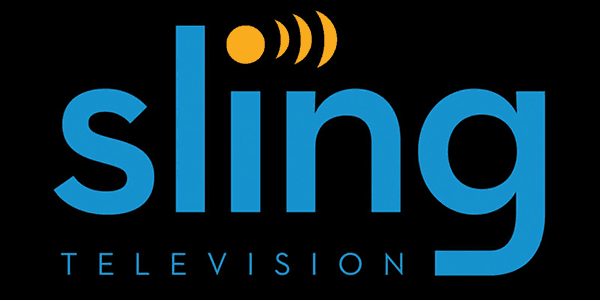 Sling TV is our OTT skinny bundle of choice. Sign up for the right base package and you'll enjoy ESPN, FS1, FS2, and Univision broadcasts, which include plenty of soccer (Sling also has NBC properties, for you Premier League fans). ESPN and Univision have your MLS coverage handled, and FOX and ESPN also have international matchups. FOX has World Cup rights, Univision properties have Liga MX, and some European club matches also air on FOX and ESPN. Sling TV offers a week-long free trial, so use that to test the service out or to catch a key match without parting with your hard-earned cash. You can read our review of Sling TV here.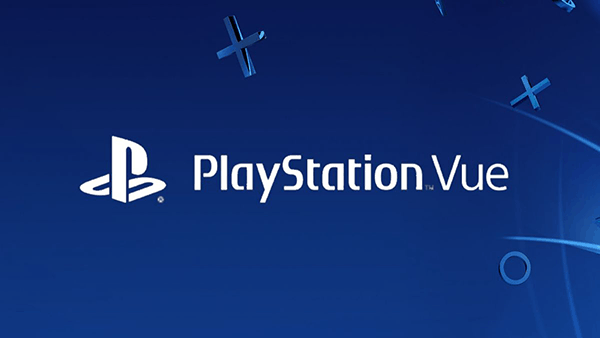 PlayStation Vue is another OTT skinny bundle, and it's another great choice for soccer fans. Like Sling TV, PlayStation Vue includes FOX and NBC properties as well as Univision channels and ESPN. And, also like Sling TV, it offers a free trial. You can read our review of PlayStation Vue here, and can see how it measures up to Sling TV here.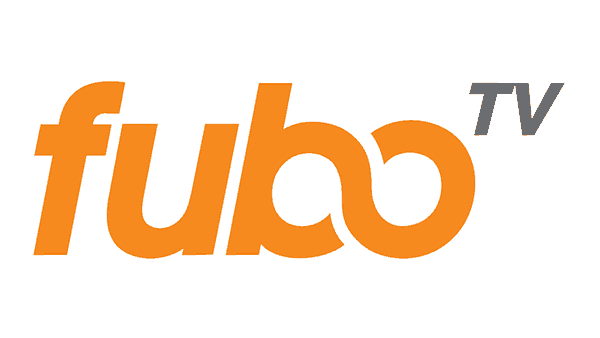 FuboTV is a sort of soccer-specific skinny bundle. Its channel package is dedicated to giving you as much soccer as possible, and it does a pretty admirable job. FuboTV is a soccer-lover's dream, and it will give you access to leagues like Serie A, Ligue 1, Liga MX, and more. You can read our review of FuboTV here.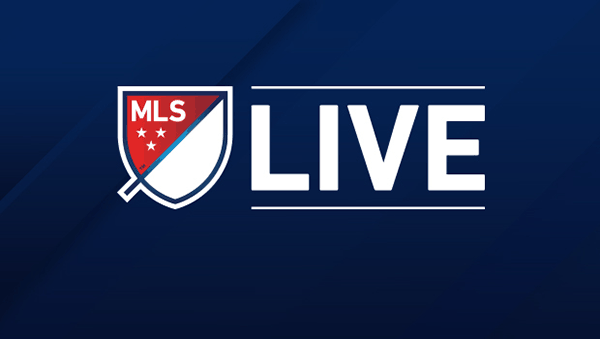 For MLS fans, there's a standalone streaming solution called MLS Live. MLS Live is Major League Soccer's answer to league-specific streaming services like MLB.TV and NBA League Pass. MLS Live has the advantage of better blackout rules than its competition, which is great for in-market fans (depending on your team – clubs set the blackout rules, which means some fans are luckier than others). You can read our full review of MLS Live here. Keep your eye out for price drops throughout the season, but remember that the playoffs are not included.
Over-the-Air Broadcasts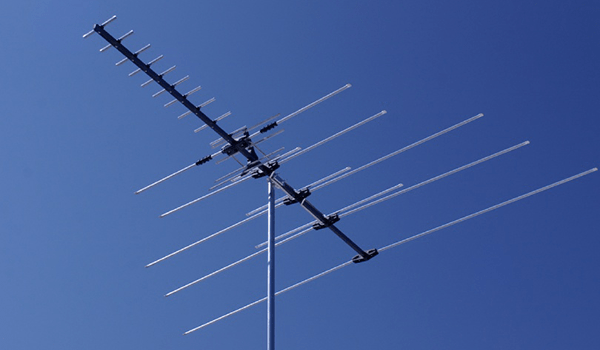 FOX has the rights to some big soccer matches (and, as we mention in our standalone Premier League piece, NBC has Premier League matches), meaning that there's soccer to be had for free over the air. Cable's big four networks have lots of regional affiliates that broadcast HDTV for free over the air, meaning that you can likely pick up FOX for free if you get the right antenna. Univision is also available over the air in some regions, and they have Spanish-language broadcasts of some matches.
Radio and Internet Radio Broadcasts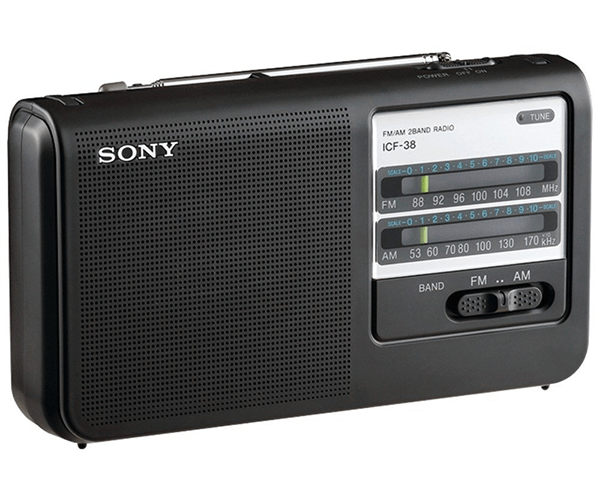 Soccer is great on TV, but fans got by just fine before the advent of video broadcasts. In a pinch, don't be afraid to go back to sports broadcasting's roots. Radio broadcasts can be very easy to find for major matches, and a lot of clubs host live English-language internet radio broadcasts on their sites for free during matches, making it easy to never miss a moment.
FOX Sports GO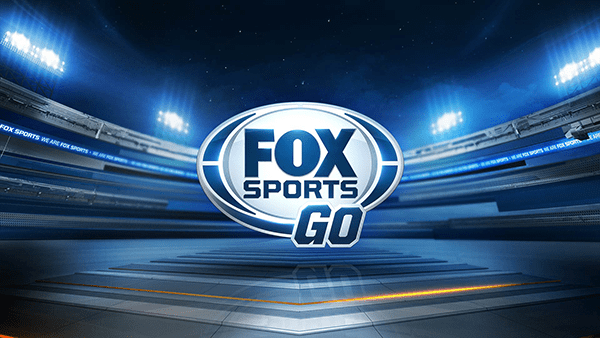 Like WatchESPN or the NBC Sports app, FOX Sports GO is a streaming app that shows all of its parent company's sports broadcasts. FOX has the rights to some big international matches, plus an assortment of high-profile club matches, so it's worth using this app if you can. This is primarily an option for cord-havers and password sharers, but it's still worth mentioning here.
Please like us on Facebook to keep up to date on what's new in the world of cord cutting: