Most people agree that cable and satellite are overpriced. But what can we really do about it? After all, don't the traditional pay TV companies have a lock on TV networks like Syfy? Actually, no – thanks to the rise of skinny bundles, there are ways to watch Syfy online without cable (and the same goes for other popular TV networks, too). Want to know how? Just read on: this is our complete explainer on how to watch Syfy online without cable.
How to Watch Syfy Online Without Cable
If you're a regular reader of Cordcutting.com, you've probably seen us publish pieces like this before – introductory cord cutting guides aimed at people looking for ways to watch specific channels online. And if you've read a lot of these pieces, you've probably noticed that they all have a lot in common. Every time we're asked how to watch a cable network without cable, we have the same answer: skinny bundles. (If you want to read any of those other articles, by the way, just search for your favorite channel in our website's search bar, or scroll through our how-to section to browse manually.)
What are skinny bundles? Well, they're streaming services, but they're not much like the famous streaming video on demand (SVOD) services, like Netflix or Hulu. SVOD, as the name suggests, has a library of content available for you to play on demand. Skinny bundles, on the other hand, offer live network channels – just like cable does. The differences are this: the type of skinny bundles we're talking about are delivered "over the top" – that is, over the internet – and are slimmer than the big cable packages, including only the most popular and sought-after channels. Thanks to these two factors, skinny bundles tend to be significantly cheaper than cable, particularly when it comes to the slimmest packages (yes, you'll be able to choose how skinny your bundle is).
With that as an introduction, let's get to know the skinny bundles that include Syfy in their lineups.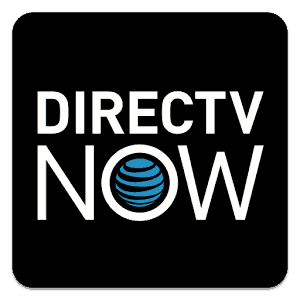 AT&T's skinny bundle is fairly new on the market, but it's already won plenty of fans. The service divides its offerings into tiers – you can pay as little as $35/month for the "Live a Little" package, or as much as $70/month for the "Gotta Have It!" package (you can add to even this price by tacking on premium channels). This is a pretty typical way to organize skinny bundle content. And, as luck would have it, Syfy is available in the very cheapest of DIRECTV NOW's tiers. That means you can get Syfy for just $35/month. As we'll see, that's a pretty typical deal for Syfy. You'll also, of course, get other key networks like ESPN, CNN, Discovery, and more.
You can read our review of DIRECTV NOW here. Check out the service's week-long free trial here.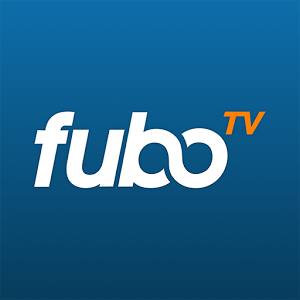 Longtime cord cutters will remember that fuboTV began life as a soccer-specific streaming service. Since its re-launch, though, this skinny bundle has tried to provide a bit of content for everyone – including science fiction fans. Syfy is available in fuboTV's base package, which costs $39.99/month and puts fuboTV squarely in the middle of the pack. fuboTV's free trial option is just as good as its competitors': one week free before you pay. You can read our review of fuboTV here.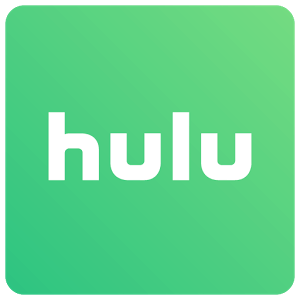 Hulu made its name as an SVOD service, but it has recently waded into the skinny bundle battle with the appropriately named "Hulu with Live TV" product.
There are no tiers here – it's just $39.99/month, and you get what you get. Fortunately, what you get currently includes the Syfy network.
The service is still in beta, but you can read our review of it here and sign up for its week-long free trial here.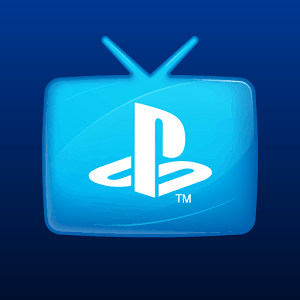 Like many competitors, PlayStation Vue divides its offerings up into tiers. Fortunately for Syfy fans, the network we're looking for is available in the very cheapest tier. That means paying $39.99/month. If you want to, of course, you can opt for a pricier package – all of the larger bundles also include Syfy, and the biggest one ($74.99/month) rivals traditional pay TV bundles in size.
PlayStation Vue has a free trial, too – check it out here and try the service for free for five days. Read our review of PlayStation Vue here.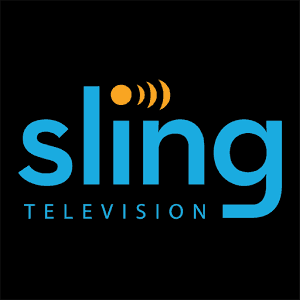 No skinny bundle has been widely available for as long as Sling TV, which is both the elder statesman of this group and the black sheep. Unlike the other skinny bundles, Sling TV doesn't use a tiered system to divide up its offerings – instead, you'll choose from one of three base packages and then customize your skinny bundle using optional "add-on" packages, which are sets of channels grouped by genre.
Sling's cheapest base package doesn't include Syfy, but it's second-cheapest – Sling Blue – does, and it's still the most affordable way to get Syfy. Sling Blue is just $25/month, making it the cheapest answer to the question of how to watch Syfy online without cable.
Sling TV has improved a lot since our review, but we liked it even back then. You can try it for free for a week by taking advantage of the free trial.
Please like us on Facebook to keep up to date on what's new in the world of cord cutting: