Sports have long been one of the tougher things for cord cutters to replace, but the situation is getting better every year. Thanks to the rise of skinny bundle OTT services and the growing market for OTA antennas, it's easier than ever to catch your favorite sporting events. And you can always count on us to clue you in to the best ways to watch your favorite sports and leagues – including the NFL, MLB, NBA, soccer, and more. In this post, we're focused on the world's favorite top-flight soccer league: the English Premier League. For the purposes of this guide, we're focusing on North American viewing options. Here's how to watch the Premier League without cable.
How to Watch the Premier League Online Without Cable
There are two primary ways to watch live TV without cable: over-the-air broadcasts and skinny bundles.
Skinny bundles are service that stream over the top (or OTT, for short), which means over the internet, like Netflix. Unlike Netflix, however, skinny bundles focus on live content rather than on-demand content. So instead of movies and TV shows that play whenever you want them to, you'll get live network television. If that sounds a lot like cable or satellite, well, it is. But because these are OTT solutions aimed at cord cutters, they can be purchased anywhere, which takes those huge regional cable monopolies out of the equation. And the "skinny" part of the skinny bundle name refers to the slimmed-down channel packages, which offer as few as 20+ channels rather than the hundreds that cable makes you buy. The result of these factors is a much lower price point than cable or satellite may have made you accustomed to.
As for over-the-air broadcasts, those are the ones you can pick up with an antenna. We'll speak more about them shortly.
NBC owns the rights to Premier League broadcasts, and it airs games and coverage on both cable-only networks like NBCSN and on its flagship network, NBC. As a result, we have reason to mention both skinny bundles (OTT) and over-the-air (OTA) solutions in this post. Check out your options below.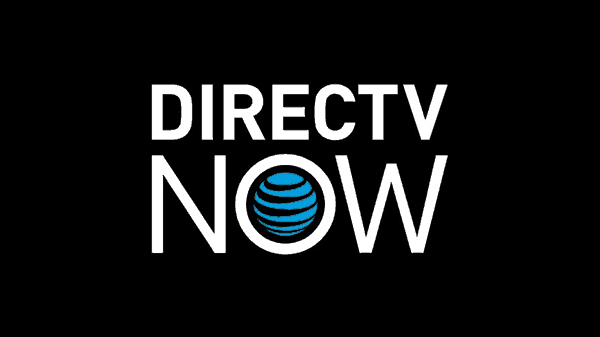 The first skinny bundle on our list is DIRECTV NOW, which, as the name suggests, is owned by the same company as DirecTV: AT&T. It works in pretty much the same way as all skinny bundles, swapping out cable's bulky packages for slimmed-down, low-priced alternatives. You'll find NBCSN among the offerings in DIRECTV NOW's cheapest plan, which is a relatively affordable $35/month. The service has a few other solid soccer channels in there, too, including FS1. As many skinny bundles now do, DIRECTV NOW offers live major network broadcasts to consumers in certain areas (since some major network affiliates are owned as franchises, coverage varies). If you happen to live in an area that gets live NBC broadcasts, good news: that's where the best Premier League games will air. You can read our review of DIRECTV NOW here and check out the service with its free trial.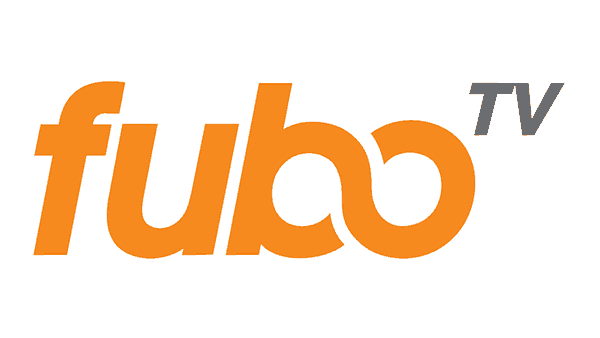 fuboTV has always been a skinny bundle. Before its 2017 re-launch, however, it was a soccer-specific skinny bundle. Only soccer-related channels were included, and fuboTV appealed very directly to fans of leagues like La Liga, Serie A, and Ligue 1. Following its relaunch, however, fuboTV now offers a more diverse channel selection and tries to position itself as the best choice for all sports, not just soccer.
Amusingly enough, however, fuboTV did not appear on the original version of this guide – because, while it was great for other European soccer leagues, it did not include NBC and its Premier League broadcasts in the lineup. It took a reinvention intended to expand fuboTV's focus beyond soccer for the service to add NBCSN and other NBC properties, and thereby make its way onto our list. Go figure.
At any rate, fuboTV is here with NBCSN and the gang now. fuboTV's coverage of other soccer leagues (and sports in general) makes it a pretty solid choice for watching the Premier League without cable. Read our review of fuboTV here and sign up for the service's free trial here.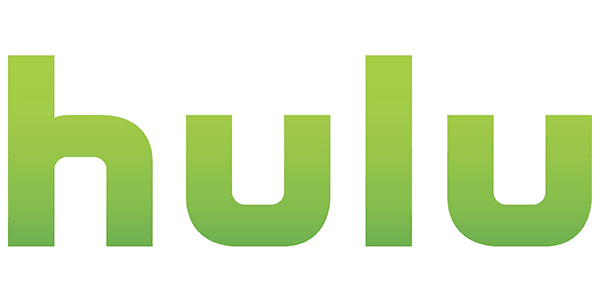 Hulu made its name as a streaming video on demand (SVOD) service like Netflix. But it wasn't content to stay in that market, and it has since added a skinny bundle service that users can choose to get instead of or along with Hulu's established SVOD subscription service. Hulu's version of the skinny bundle costs $39.99/month and features over 55 channels – among then NBCSN, NBC (in select markets only), and other NBC networks. And that means that we now have yet another way to watch the Premier League without cable. Go ahead and read our review of Hulu with Live TV here and check out the service's free trial here.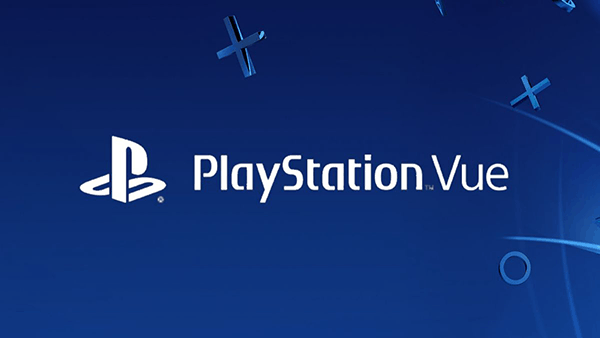 Another skinny bundle, and by now you know the drill: PlayStation Vue is a skinny bundle service that offers a slimmed-down cable-like bundle for less. Like DIRECTV NOW, PlayStation Vue divides its offerings up into paid tiers – and, also like DIRECTV NOW, it includes NBC Sports in its very cheapest bundle. That means it's easy to snag full Premier League coverage without the cable price tag. PlayStation Vue has other NBC properties, too, and slect markets will enjoy local NBC broadcasts. Read our review of PlayStation Vue here, and be sure to use the service's free trial to test it out before you pay up!
Over-the-Air Broadcasts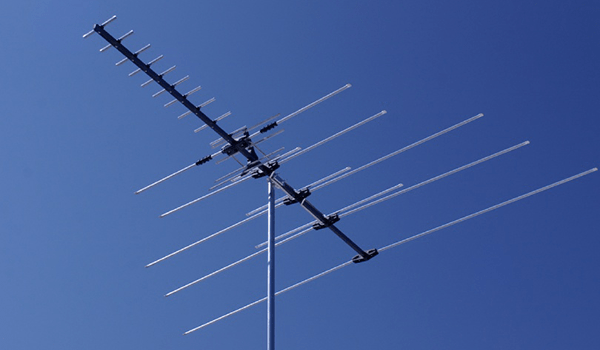 NBC puts the vast majority of their premiere league coverage on their dedicated sports network, NBCSN, and its related streaming service NBC Sports (the NBC Sports app is only available with a pay TV login, which is why we don't cover it here, but it's worth checking to see if your skinny bundle login works with the app). But while the quantity of games on NBCSN is impressive, the quality of the games is better on NBC's flagship channel, where the biggest matches of the year air.
That's fantastic news for the cheapskates among us! By far the cheapest way to watch live TV without cable is to make use of over-the-air broadcasts. Not all channels broadcast for free over the air, but the major networks generally do (courtesy of your local affiliate station). That means that you have a good chance at picking up NBC with the right over-the-air antenna for your location.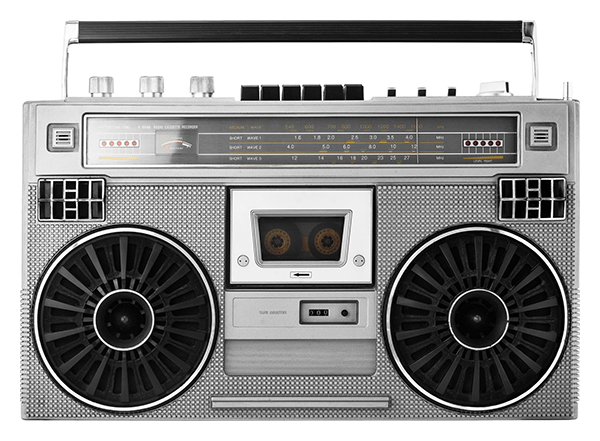 We don't always include audio-only options in our guides, but we sometimes do for sports, because of sports broadcasting's rich history with audio. If you don't mind enjoying your soccer the old-fashioned way, radio broadcasts are a great free way to keep up with the action. Check out talkSPORT or another online radio provider to listen to the game. You may also find links to individual matches on the participating teams' website during game time. (This is also true of teams outside of the English Premier League. Top squads FC Barcelona and Bayern Munchen, among others, offer English-language radio links on their sites during games).
Sure, you won't get NBC's crisp HD video, but you may be surprised by how enjoyable soccer can be on the radio. After all, it's how people enjoyed the sport for years before televisions became widely available.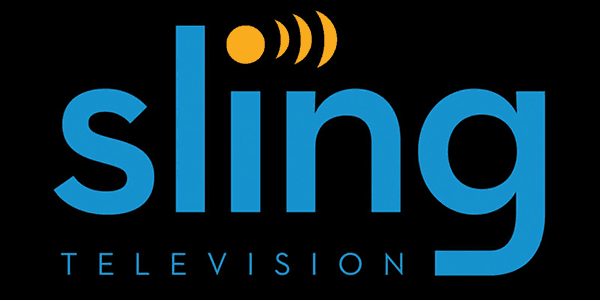 Sling TV is the longest-tenured of the skinny bundle gang, at least if you count from when each one first became widely available. Sling TV has steadily added features and channels since its launch, and it's keeping up well with the ever-growing competition. NBCSN is available in a couple of Sling TV's base packages, and Sling also offers major network broadcasts (as usual, this is in select markets only). You can read our review of Sling TV here. Sling has a free trial, so you can test out the service or cleverly snag a key week of matches for free.
Please like us on Facebook to keep up to date on what's new in the world of cord cutting: