Sports have long been one of the tougher things for cord cutters to replace, but the situation is getting better every year. Thanks to the rise of skinny bundle OTT services and the growing market for OTA antennas, it's easier than ever to catch your favorite sporting events. You can even watch the Premier League online or over the air, and this post will show you how to do it.
You can always count on us to clue you in to the best ways to watch your favorite sports and leagues – including the NFL, MLB, NBA, soccer, and more. In this post, we're focused on the world's favorite top-flight soccer league: the English Premier League. For the purposes of this guide, we're focusing on North American viewing options.
How to Watch the Premier League Online, Over the Air, and More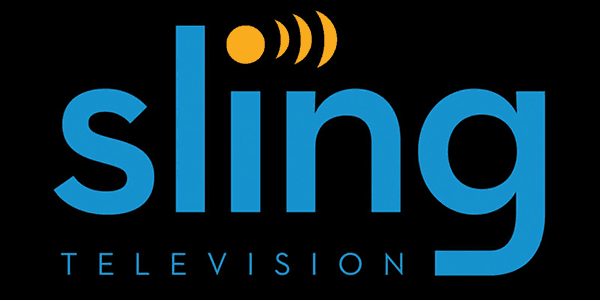 In the U.S., Premier League games air primarily on NBCSN. And the quickest and most reliable path to NBC Sports coverage for cord cutters is to turn to a skinny bundle like Sling TV. Sling has stepped up its game in the past year or so, and now offers NBCSN in two of its three base packages. It also offers USA, which has occasional games. All of this means that you can watch live games through a cable-like service, only without the bill. Sling has a free trial, so you can test out the service or cleverly snag a key week of matches for free.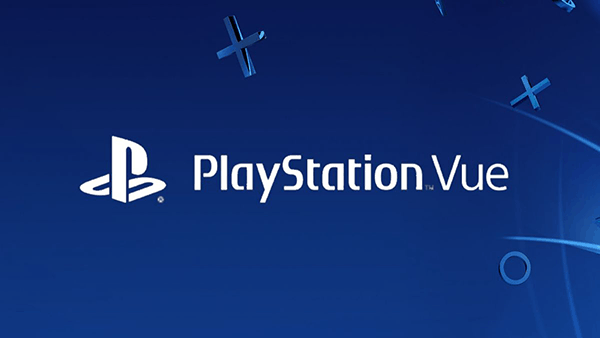 Like Sling TV, PlayStation Vue is a skinny bundle service that offers a slimmed-down cable-like bundle for less. And like Sling TV, PlayStation Vue includes NBC Sports as one of its channels. That means it's easy to snag full Premier League coverage without the cable price tag. Be sure to use PlayStation Vue's free trial to test it out before you pay up!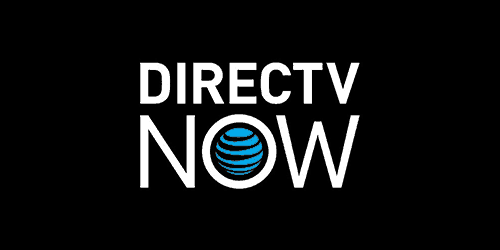 The newest skinny bundle on the block is DIRECTV NOW, which is owned by AT&T. It works in pretty much the same way as its two older competitors. You'll find NBCSN among the offerings in DIRECTV NOW's cheapest plan, which is $35/month. The service has a few other solid soccer channels in there, too, including FS1. You can check it out with a free trial, which, like Sling TV's and PlayStation Vue's, will get you a risk-free week of free content.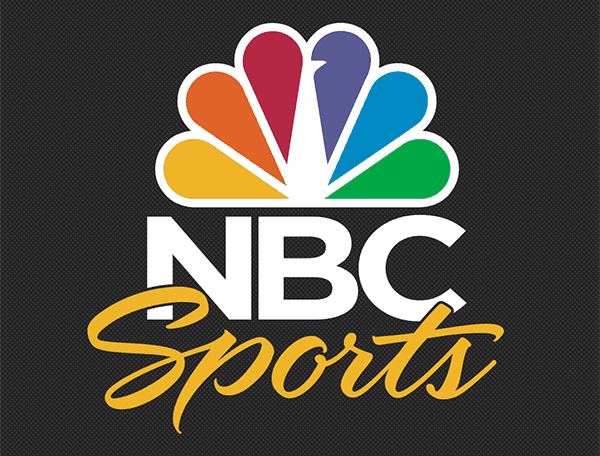 In the United States, Premier League coverage belongs to NBC Sports. That's good news for fans who love their coverage (and it really is pretty good), but it's a tough pill for cord cutters to swallow. That's because the NBC Sports app (formerly NBS Sports Live Extra), which is essentially NBC Sports' version of WatchESPN, is tied to your cable subscription.
That means that the only real option for cord cutting fans is to engage in a bit of password borrowing. The good news is that NBC doesn't really bother to police this practice. If you have friends or family with a cable subscription, you can log into NBC Sports with their credentials and watch every game of the Premier League Season with no issues. Just remember that password sharing isn't quite legal – it's just unregulated.
Over-the-Air Broadcasts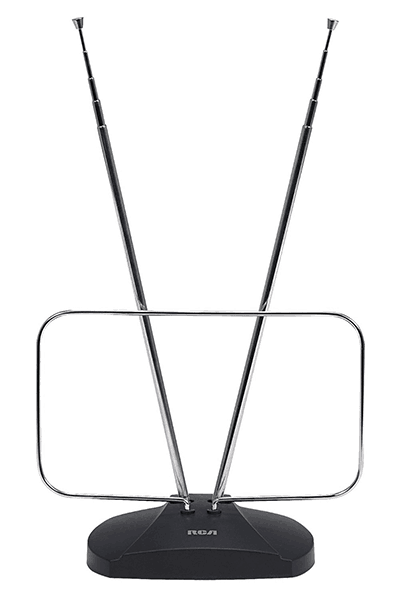 NBC puts the vast majority of their premiere league coverage on their dedicated sports network, NBCSN, and its related streaming service NBC Sports (which we covered above). But they do bump big games up to NBC itself, and that means that cord cutters with rabbit ears or another type of antenna can access the match over the air.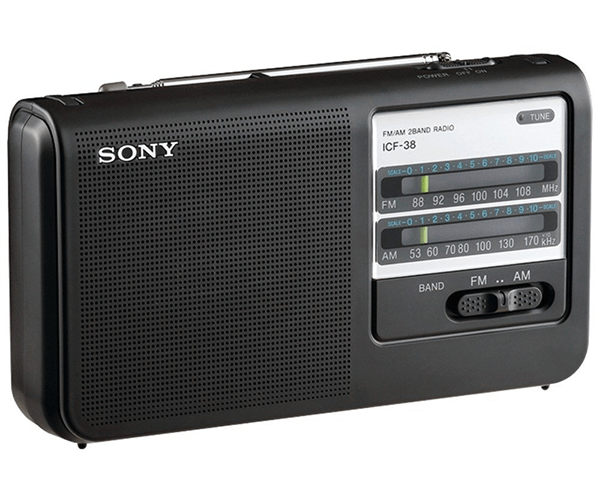 If you don't mind enjoying your soccer the old-fashioned way, radio broadcasts are a great free way to keep up with the action. Check out talkSPORT or another online radio provider to listen to the game. You may also find links to individual matches on the participating teams' website during game time. (This is also true of teams outside of the English Premier League. Top squads FC Barcelona and Bayern Munchen, among others, offer English-language radio links on their sites during games).
Sure, you won't get NBC's crisp HD video, but you may be surprised by how enjoyable soccer can be on the radio. After all, it's how people enjoyed the sport for years before televisions became widely available.
Please like us on Facebook to keep up to date on what's new in the world of cord cutting: