Whether or not you voted for him, the inauguration of Donald Trump is a major historical event. Trump's presidency will be very different from Barack Obama's – including for the world of cord cutting, which will see big changes to the FCC and net neutrality.
Trump will become the 45th president of the United States on Friday, and the big day will feature plenty of fanfare. All the highlights will be broadcast live on television – but there are ways for cord cutters to watch, too. Here's how to catch the Trump inauguration online and over the air.
How to Watch the Trump Inauguration Online and Over the Air
In a lot of ways, the inauguration is similar to the presidential debates – it will be covered by a ton of different networks and nobody has an exclusive. That means it's easy to get for free, and that pickier viewers can decide which of many networks they want to watch it on. Let's start with the free online streams and then move through more typical OTA and OTT options.
Free live YouTube streams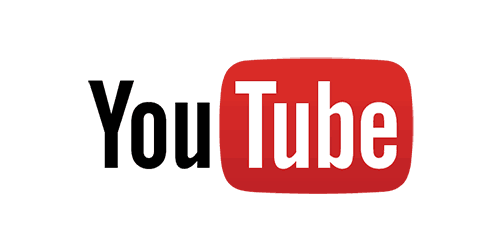 I put this one at the top of the list, because it's probably what you came here for. You don't have to rig up an antenna or subscribe to a skinny bundle to watch Trump take the Oath of Office – you just have to head over to YouTube, where both ABC and the White House have live streams of the event available.
Free live White House stream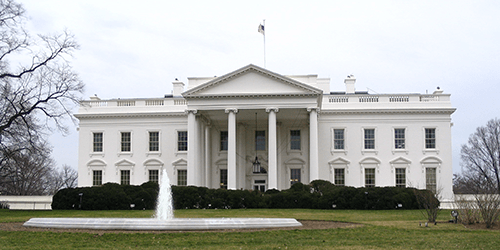 The White House is also hosting their live stream on their own website. Whether you want to watch it on YouTube or on the White House website is just a matter of personal preference. Live streams abound for this inauguration!
Free live Twitter stream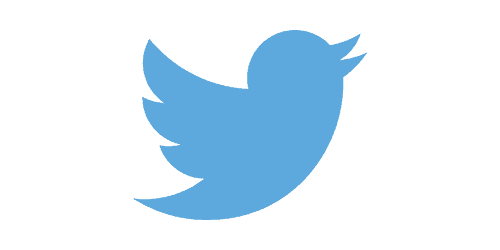 Twitter has live streaming for the inauguration, too! The microblogging platform will play host to PBS NewsHour's live stream of the inauguration and accompanying festivities.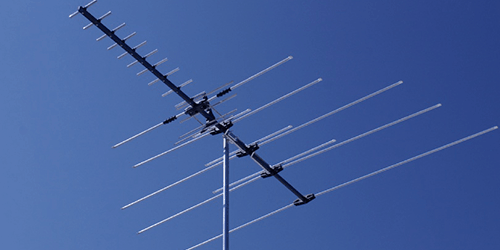 The inauguration is a huge event, so you'd better believe that it will be all over the major networks. That's great news for those of us with antennas, because the major networks (ABC, CBS, FOX, and NBC) are available for free over the air in many parts of the country.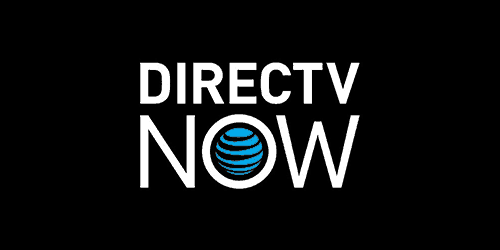 On to the skinny bundles! While you don't need a full suite of channels to watch the inauguration, having a few options won't hurt. DIRECTV NOW offers several channels that will be covering the inauguration, including CNN. A skinny bundle is your only path to CNN coverage, so if you have a strong preference for that network, this is your play. DIRECTV NOW offers a free trial.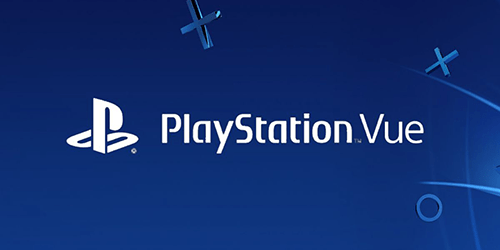 Another skinny bundle, PlayStation Vue works in pretty much the same way as DIRECTV NOW – right down to the free trial, which is perfect for getting inauguration coverage without having to pay any bills. Once again, this is your path to cable news networks like CNN and the like.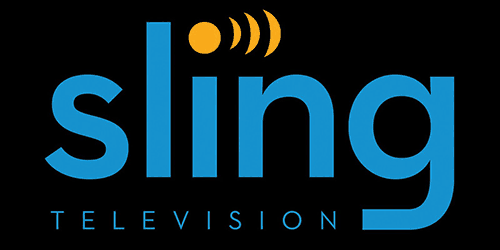 Our third and final skinny bundle of the list is Sling TV, which offers a free trial of its own. Like its skinny bundle peers, Sling TV includes a tidy bundle of channels that offers, among other networks, CNN and MSNBC. You'll get the same inauguration on all the networks, but if you're in this for the analysis and reaction, it's tough to beat the cable news giants.
Please like us on Facebook to keep up to date on what's new in the world of cord cutting: