Cutting the cord is the easy part – your cable bill stops coming every month, and you start saving big bucks. You won't miss most of the 700 channels you used to get (how often did you really tune into that easy listening music station, anyway?). But the hard part of cord cutting is giving up the few channels that you actually did enjoy. Or, rather, that would be the hard part – if you actually had to give those channels up. The truth is, most of your favorite channels are available through other means besides the cable and satellite giants. This is true of the YES network, the home of the New York Yankees and Brooklyn Nets, among other teams. Here's how to watch YES without cable.
How to Watch YES Without Cable: Let's Talk About Skinny Bundles
We've done posts like this for more than a few other popular channels, and if you've read a few of them, you're probably ready for what's coming next. What we're going to do here is talk about skinny bundles.
What are skinny bundles? Well, they look and behave a lot like cable – but they'll cost you a lot less. As the name suggests, "skinny" bundles slim down those traditional jumbo channel packages into trimmer bundles of core channels. So you'll still be paying for ESPN, but not for the Professional Darts Channel or the 24-Hour Accordion Network (those aren't real channels, so don't bother googling them). The second important thing about skinny bundles is that they stream over the internet, much like Netflix or Hulu. That keep infrastructure questions largely out of the equation, which means big savings. Put it all together and you have a reliable way to watch live TV without cable – and the simplest answer to the question of how to watch YES without cable.
We'll meet a few of these skinny bundles below – but first, we need to note one thing.
Note: YES is region-locked
YES offers live Yankees and Nets games, among other events. There are rules about these sorts of things, unfortunately, so fans in far-flung areas of the country will not be able to get YES. The services we list below offer YES only in select markets, so be sure to double-check before you pay. A good way to do this is to sign up for the free trial, log on, and see if you see YES.
If you're a Yankees or Nets fan who lives outside of the local New York market, though, don't despair! You can get your team's game through a streaming league package like MLB.TV or NBA TV, and you may have other options as well. Check out our complete guides on how to watch baseball online and how to watch basketball online for more details.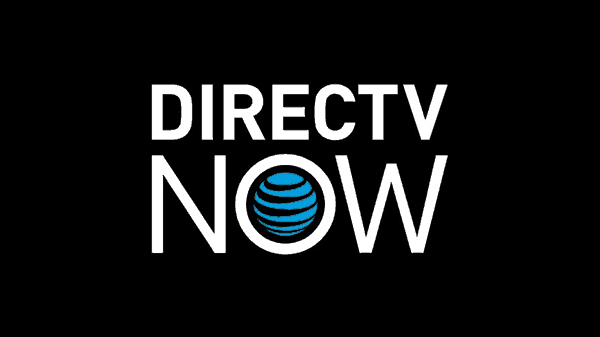 DIRECTV NOW is a relatively new skinny bundle, but it has already proven to be among the elite. One reason for its popularity is that it offers a solution to folks wondering how to watch YES without cable. By coming along late in the game and building on the success of its competitors, DIRECTV NOW was able to ink good deals for channels like YES and other regional sports networks.
DIRECTV NOW earned pretty good marks from us when we reviewed the service in its early days, and it has actually improved since then. You can check out DIRECTV NOW for free by taking advantage of its free trial.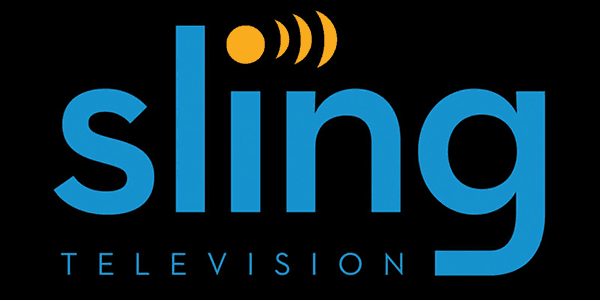 Sling TV is the elder statesman of the skinny bundle gang, but it has made a late push to acquire the regional sports networks that some of its competitors had broken new ground with. Sling TV has kept pace admirably, and among the sports networks you'll find on the service is YES.
Sling TV organizes its content a little differently from DIRECTV NOW. While DIRECTV NOW sorts its content into tiered bundles of increasing size, Sling TV lets users choose from three different base packages and then build a custom package using a la carte "add-on" bundles. For a bit more about how Sling TV stacks up to DIRECTV NOW, check out our piece on the subject. To try Sling TV for free for a week, click here.
Please like us on Facebook to keep up to date on what's new in the world of cord cutting: