As the world transitions from 4G to 5G, people expect faster speeds not only on their smartphones but also at home. 5G technology allows providers to stretch their signal far enough while offering faster speeds that can support home internet usage. Most people won't need 5G at home, but those in rural areas or with limited access to wired internet connections can get broadband internet with less latency, no contract, and no data cap.
Pros
Relatively low latency (20-25 ms)
Competitive pricing through multiple providers
Average download speeds around 300 Mbps
No data caps
No contracts
Cons
Mainly available in larger cities
Requires separate equipment and home installation
Nationwide implementation could take several years
Requires a separate data plan from your regular phone service
Who has the best 5G home internet?
As of January 2021, most Americans do not have access to 5G home internet. Even though some of the largest cellular and internet providers are making the switch to 5G, fixed 5G home internet is still a work in progress. In any case, the following internet and cell service providers have (or will have) 5G home internet plans:
| Provider | Max Speed | Price | Availability | Network |
| --- | --- | --- | --- | --- |
| Verizon | Up to 1 Gbps | $50-$70 | Available now | 54 cities nationwide |
| AT&T | Up to 1 Gbps | $70 | Coming soon | 36 cities nationwide |
| T-Mobile | Up to 1 Gbps | $50 | Available now | 450 cities nationwide |
| Starry | Up to 200 Mbps | $30-$50 | Available now | 56 cities nationwide |
Verizon and T-Mobile remain the largest providers that currently offer fixed 5G home internet. In comparison, Starry is a startup that is rapidly expanding its fixed 5G wireless network across the country. As of this writing, AT&T has plans to launch its 5G home internet plan in cities across the nation, but the company has not announced an official rollout date.
Verizon 5G Home Internet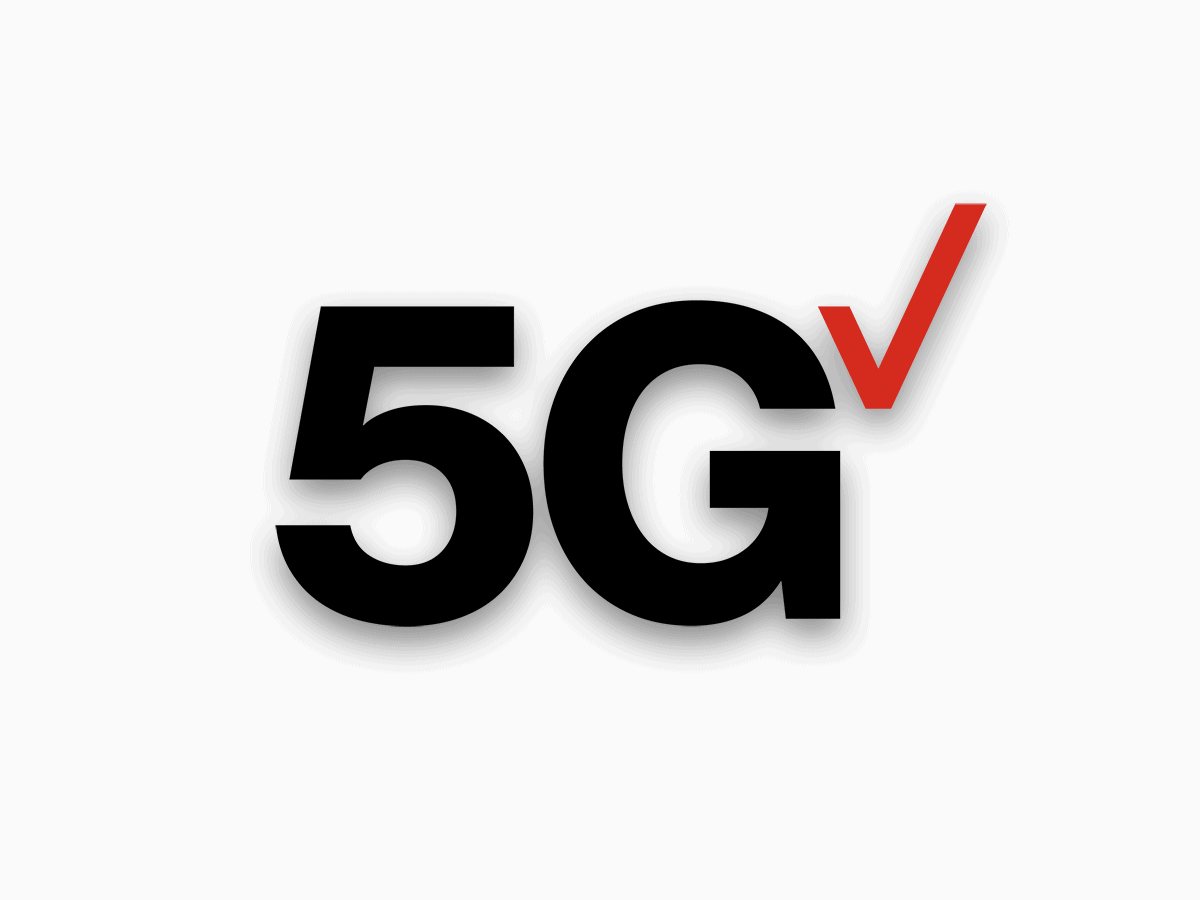 Verizon's 5G home internet plan can go up to 1 Gbps, though average download speeds in most locations rest around 300 Mbps. Verizon only has one 5G home internet plan, but there are two possible prices. If you already have a Verizon wireless phone plan that costs at least $30 per month, you can add the 5G home internet plan for an additional $50 per month. However, if you do not have a qualifying phone plan with Verizon, you will need to pay $70 per month for the 5G home internet plan.
Fortunately, Verizon doesn't charge any extra fees for its 5G home internet plan. It also boasts free professional installation, free WiFi routers, no data caps, and no Early Termination Fees (ETFs). My favorite part is that Verizon does not require contracts for its 5G home internet plan.
That said, Verizon stands out most when it comes to additional features. The 5G home internet plan comes with a free Stream TV device (or Apple TV device in certain locations). Subscribers can also get one free month of Youtube TV ($64.99 per month after the promotion ends). Finally, in most locations, the Verizon 5G home internet plan comes with the Amazon Smart Home Bundle, which includes the Alexa-enabled Amazon Echo Show 5, Echo Dot, Amazon Smart Plug, and Ring Stick Up Camera Battery (a $250+ value in total).
AT&T 5G

As of this writing, AT&T has the smallest 5G network — covering just 36 cities. However, AT&T's 5G network reaches more than 200 million Americans, and that number is still growing. There's still no exact launch date for this service, though we're expecting AT&T to start rolling out fixed 5G home internet sometime in 2021.
T-Mobile Home Internet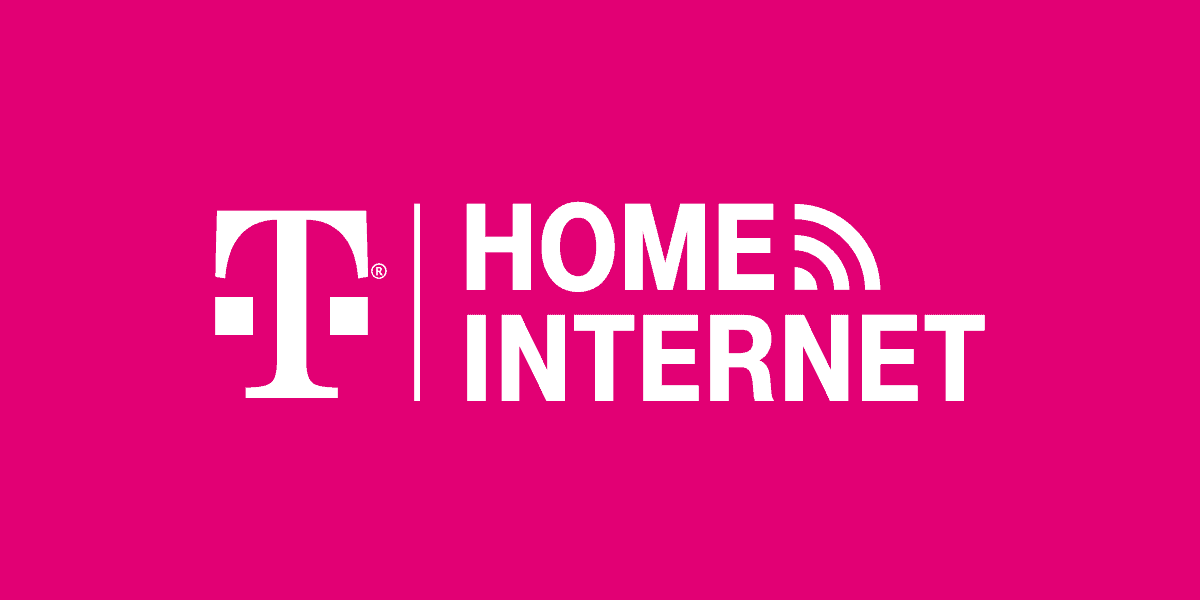 In most areas, T-Mobile's home internet is powered by T-Mobile's LTE network. However, T-Mobile offers 5G home internet for just $50 per month in select locations, with plans to quickly expand to two million cities and towns across the country. There are no contracts, no fees, no price hikes, and no hardware costs with T-Mobile Home Internet. Though T-Mobile initially launched the service to select T-Mobile customers in 2019, they have since expanded the service to non-T-mobile customers in select locations.
Starry

Starry is a relatively new internet provider offering 5G fixed home internet. Though its 5G infrastructure is much smaller than most of its competitors, Starry has expanded to 56 cities nationwide. Like the other providers on this list, Starry has plans to continue expanding its network to reach more Americans in the coming months and years.
What sets Starry apart from Verizon and T-Mobile is that Starry has two 5G home internet plans: 100 Mbps and 200 Mbps. Though the max speeds are slower, the prices are generally lower. The 100 Mbps plan costs just $30 per month, while the 200 Mbps plan costs $50 per month. Like Verizon and T-Mobile, Starry doesn't charge hardware fees, require contracts, or enforce data caps.
What is 5G?
Now that we've covered who offers 5G home internet, it's time to look at what that actually means for you. So, what is 5G? 5G stands for "5th Generation" — it is the fifth iteration of broadband cellular service and the newest standard for transmitting data. With 5G, data can travel at speeds 10x faster than before, on smartphones, and at home.
How does 5G home internet work?
On the user side of things, 5G home internet will function like most other fixed home internet plans. Your signal is sent wireless via an antenna and receiver. The big difference is 5G will be faster, up to 10x faster than 4G. This means that 5G will have the ability to download a two-hour movie in mere seconds instead of the 5 minutes (or longer) it currently takes to download a two-hour movie with 4G.
How much does 5G internet cost?
As it currently stands, 5G internet pricing is competitive with comparable plans from traditional internet service providers. When looking at the prices of the four providers listed above, the average monthly premium for 5G home internet (with 1 Gbps speed) is just $60. This price is pretty consistent with what most major ISPs are charging for similar Gigabit plans.
For example, the AT&T Fiber 1000 plan offers a one-year promotional rate of $60 per month (plus equipment fees), which is subject to price hikes after the first year. Alternatively, the Verizon Fios Gigabit plan offers a standard rate of $79.99 per month.
Will 5G replace home internet?
Though we can't predict the future, we believe 5G will not replace home internet for urban and suburban dwellers. Why? For most, cable and fiber internet support their internet needs. Some customers, like my mom, for instance, have stayed with the same provider for nearly a decade with the thought, "don't fix it if it's not broken." 5G may offer up to 10 Gbps, but it will take years to see such speeds, let alone have 5G available in your area.
However, 5G could replace home internet for rural customers since rural internet options suffer from high latency, low data caps, and slow speeds. Rural customers can get a more cost-effective internet option once 5G is available in more areas — most rural internet options offer speeds less than 25 Mbps for $50 a month. Comparing that to the up to 1 Gbps Verizon Fios charges for $70, it's clear 5G home internet is the better option.