Finding the fastest internet provider is more than just looking for plans with the highest speed. It's also about how reliable your provider's network is. Internet providers can't guarantee the speeds they advertise at all times. There are too many variables at play that can make your connection slower, including your devices' condition. That's why internet providers advertise their plans with statements like "speeds up to".
Rather than listing the internet providers with the fastest advertised speeds, we used data from millions of speed tests to determine which provider actually delivers the fastest speed. Over time, collecting speed test data can show a pattern of reliability for internet providers. There are thousands of internet providers, so we narrowed down our list by selecting the top five fastest internet providers in the US.
To be clear, it takes more than just speed to be the best internet service available. Still, speed is a big part of the equation!
| Rank | Provider | Connection type | Fastest Advertised Speed | Cost |
| --- | --- | --- | --- | --- |
| 1 | Verizon Fios | Fiber | 940 Mbps | $79.99 per month |
| 2 | AT&T | Fiber | 940 Mbps | $60 per month 1000Mbps |
| 3 | RCN | Cable | 940 Mbps | Up to $59.99 per month |
| 4 | Xfinity | Fiber | 2000 Mbps | $299.95 per month |
| 5 | Cox | Fiber | 1000 Mbps | $99.99 per month |
Who has the fastest internet?
1. Verizon Fios
It's no surprise Verizon Fios tops our fastest internet provider list. Fiber internet is the fastest type of internet connection. Most reviews about Verizon Fios' fiber internet rave about its consistently high speeds, including ours. If you live along the east coast but no lower than Virginia, you can get speeds ranging from 200-940 Mbps for $39.99-79.99 a month.

Usually, I'd complain about Verizon Fios' limited availability. But it's easier to maintain a smaller network, and probably a reason why Verizon is continuously among the top five fastest internet providers since it's beginning. And to my fellow cord cutters, you'll be happy to know Verizon Fios also ranks in first place on the Netflix ISP Speed Index Leaderboard.
2. AT&T Fiber
As one of the longest players in the game, I expect to see AT&T on this list. AT&T recently made changes to their plans and pricing that focuses new customer attention on its fiber internet plans. AT&T Fiber is now the lowest-priced fiber internet provider, with prices ranging from $35-60 a month for up to 100-1000 Mbps.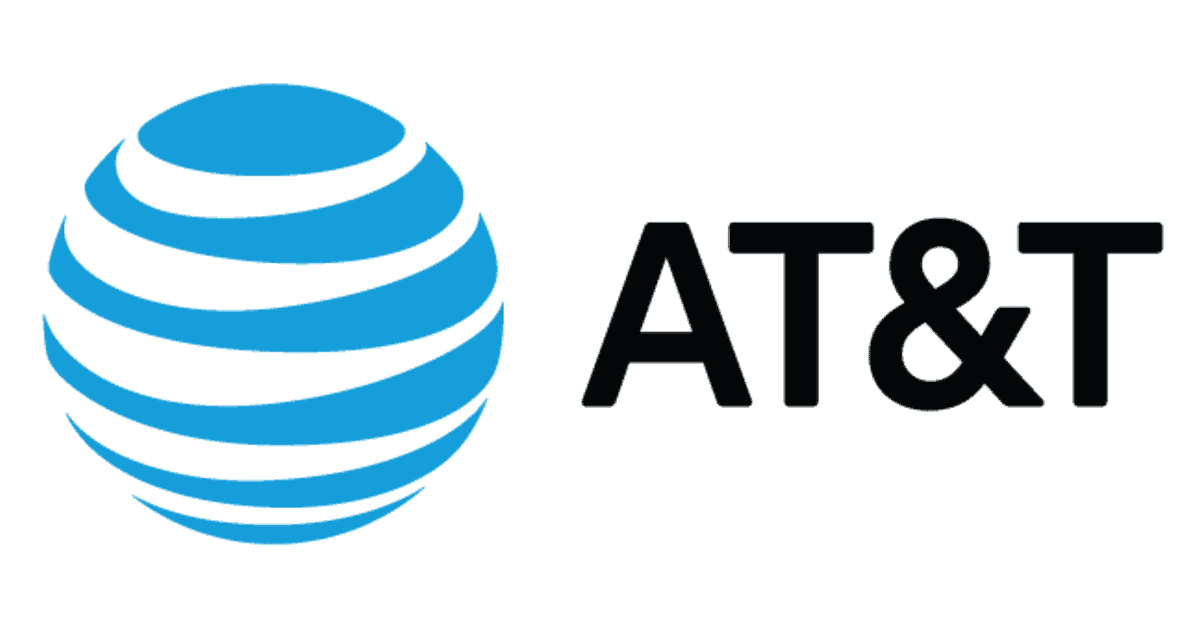 Reliability isn't an issue with AT&T Fiber, especially if you live in a major city or in the suburbs of one. It's best to read our review on AT&T internet to get a better idea of what to expect.
3. RCN
I wouldn't be surprised if you've never heard of RCN. RCN is only available in about six cities. Although RCN is a cable internet provider, its small network is well-known and liked for its speed and reliability. Cable internet is the second-fastest type of internet connection and a great alternative if fiber is not available near you.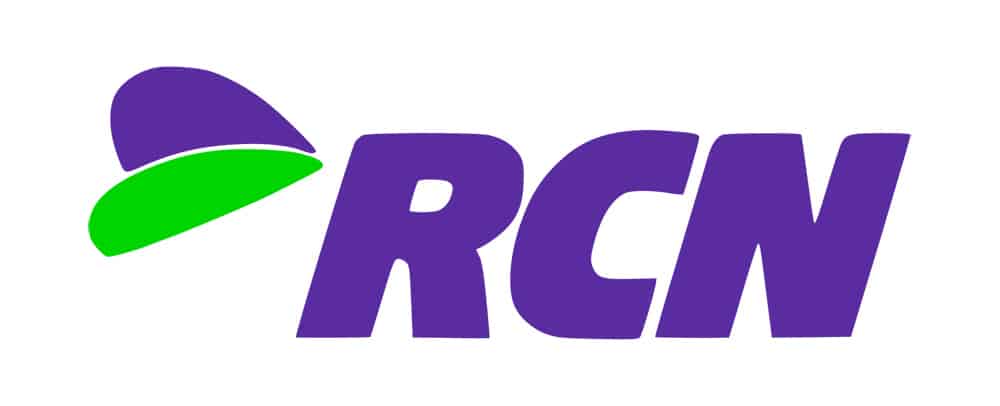 I'm not a big fan of how RCN's prices vary by location, but they're still the lowest-priced provider on our list. Most people living in one of RCN's coverage areas can get up to 940 Mbps for $49.99 a month.
4. Xfinity
Xfinity is the most available internet provider on our list, with coverage across 36 states. However, Xfinity's fastest speeds, up to 2000 Mbps, are only available in major cities like Houston, TX, Seattle, WA, and Atlanta, GA.

Fast speeds come at a price with Xfinity, as they have the highest-priced plans on our list. Their fastest plan costs $299.95 a month, but most households don't need up to 2000 Mbps to have a steady, lag-less connection. New customers stand to get the best deals from Xfinity — the only downsides are that Xfinity requires a minimum one-year contract to lock-in their promotional prices and has a 1.2 TB data cap on all their internet plans.
5. Cox
Coming in last but not least, Cox Communications is the fifth-fastest internet provider in the US. You can find Cox cable internet in pockets across the US, with their greatest availability in Arizona, California, and Virginia. Cox may not be in the top three for our list, but Netflix ranks them second on their speed index. The difference between our list and Netflix's speed index is that Netflix ranks providers based on Netflix's performance on the provider's network. In other words, Cox should be one of the first providers you consider if Netflix is your favorite streaming service.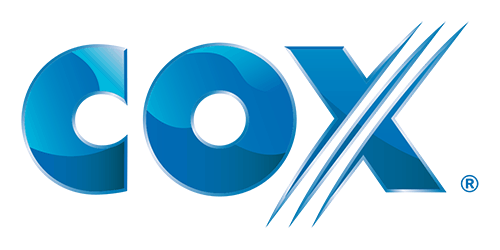 What is considered fast internet?
To be technical, the Federal Communications Commission (FCC) classifies high-speed internet to have 25 Mbps download speed and 3 Mbps upload speed. But with COVID-19 keeping most people home more than usual, I recommend download speeds of at least 100 Mbps to handle multiple users and devices.
Honestly, what one person considers a fast internet speed may be slow to another. It all depends on how many devices are connected to your network. For instance, if you live alone but have smart devices (think smart plugs, thermostats, locks, cameras, etc.) in your home along with a smartphone and computer, you could easily need up to 100 Mbps just to support all your devices along with your daily streaming and browsing habits. Your internet speed requirements increase each time you get another device in your home.
How to find high-speed internet near you
Finding high-speed internet shouldn't be a hard task, but it is when you have no idea what to expect from a provider. The best thing you can do is identify which providers are available near you and read our reviews. As I stated in the beginning, fast internet is defined by its consistency as well as its speed. Our reviews focus on our experience with each internet provider making it easier for you to know what to expect beforehand.