You sign a contract for the place you are living in, the car you drive, and some of the items in your home. Now you are being asked to sign a contract for your internet service? Say it isn't so. If you are like me and tired of signing on a dotted line for internet service, look no further. We have comprised a list of the best no contract internet providers based on their availability and pricing.
Best No Contract Internet Providers and Plans
CenturyLink
By coverage area, CenturyLink is the most available contract-free internet provider, and one of the only providers available in all 50 states. Choice is one of the factors that allows CenturyLink to be so widely available — they offer DSL, fiber, and fixed wireless internet. Chances are if you are not able to connect to the internet with one option, you will with another.

CenturyLink's best contract-free plan is the Fiber Gigabit plan for $65 a month. With it, you'll get CenturyLink's Price for Life guarantee. CenturyLink's Gigabit plan is one of the cheapest for speeds up to 940 Mbps. Not having to pay an equipment fee is the cherry on top. I'm not a fan of the 1 TB data cap, but it's still a high cap even if you work from home. Besides data, the only thing that'd make CenturyLink's plan better would be perks like a free Hulu account.
Spectrum
Whether you need speeds up to 200, 400, or 940 Mbps, Spectrum offers low-priced plans without requiring a contract. And unlike CenturyLink, Spectrum doesn't have data caps on any of their plans. Spectrum is the second-most available cable provider on our list, reaching almost 103 million people. I could go on about Spectrum's service, but you'd be better off reading our review on Spectrum. The only reason I'd hesitate to recommend Spectrum is the price hikes after the first year of service. Luckily, there's no contract requiring you to stay after your prices increase.

Xfinity
It may come as a surprise to some seeing Xfinity on our list. But it's true, Xfinity offers contract-free options for each of their internet plans. The only difference is you'd pay an extra $10 a month. For example, if you want the Performance Pro+ plan with up to 200 Mbps, you'd pay $59.99 a month (not including additional fees and taxes) for the contract-free option.

Xfinity is a bit more expensive than Spectrum, but the perks can outweigh the costs if you're looking for a new streaming service or device. That said, another reason some may prefer Xfinity to Spectrum is simply because of availability. Xfinity offers internet service to more than 10 million more people, despite only being available in 40 states compared to Spectrum's 44.
Verizon Fios
Not only is Verizon Fios one of the best no contract internet providers, but we rank them as the best ISP overall. And we're not the only ones. Verizon Fios tends to beat its competition in areas like price, deals, speed, customer service, and satisfaction. The only area Verizon Fios lacks is availability. Verizon Fios is the least available contract-free provider, but they should be your first choice if you live in northeastern states like New York and mid-Atlantic states like Virginia. Take a look at our review of Verizon Fios' internet service to get a better idea of why we say they're the best.

AT&T
AT&T Internet's recent changes have made their internet plans hard to compete with. Like Xfinity, AT&T's plans originally come with a minimum 1-year contract. However, you can choose the contract-free option for a higher monthly rate. AT&T offers plans with speed up to 100, 300, or 1000 Mbps for prices ranging from $35-$60 a month. Expect to pay about $20 more a month for the contract-free version of whichever plan you choose.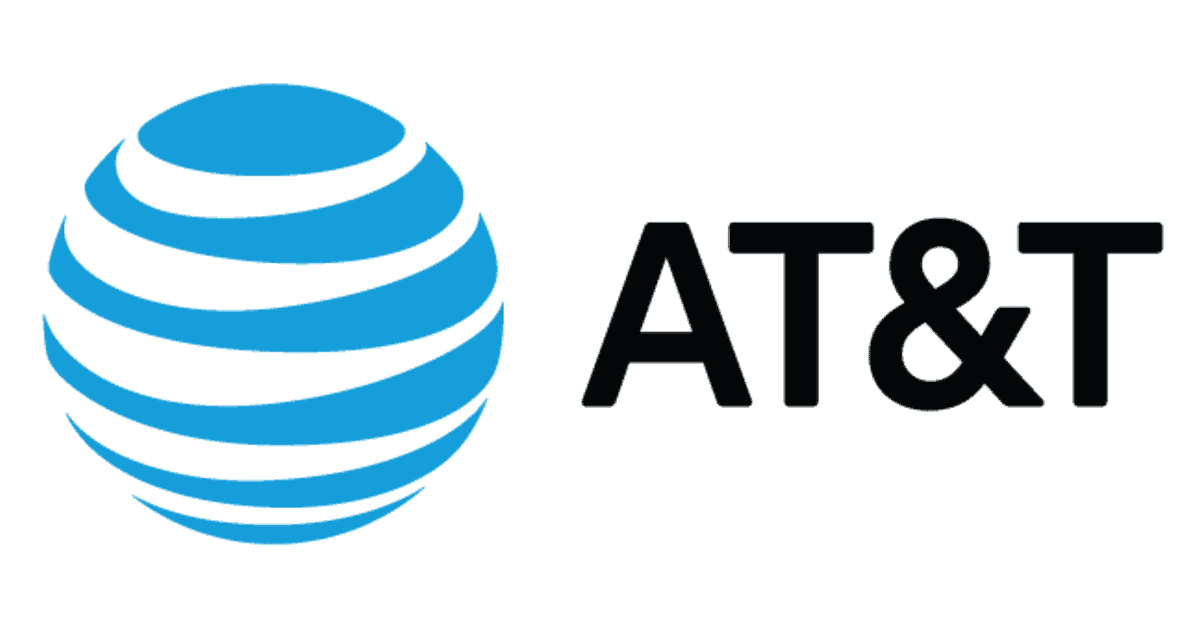 Things to consider when looking for a no contract internet plan
When shopping for contract-free internet plans, you want to be sure to look at the following areas:
Speed and performance
There are three factors to speed and performance: download speed, upload speed, and latency. All of these will play into your internet experience. Your download and upload speed will determine the quality of your streaming and gaming experience and how many devices your network can support. Latency goes hand in hand with download and upload speed since it measures how long it takes for your data to get sent to your provider and back. Serious gamers and movie buffs will want a provider with low latency which, for now, are mainly fiber internet providers.
Price
While getting the fastest plan may seem like the best way to ensure a high-speed connection, you could end up paying for more than you need. Be sure to choose a plan that offers slightly more speed and data than you need (just in case). Most internet providers will allow you to upgrade your plan at any time if you need more speed or data. Minimizing the monthly rate for your internet plan will help you manage the extra equipment fees and taxes providers may not advertise. These extra fees and taxes can cost anywhere from $10-30 or more a month. We discuss the fees for the most popular providers in the US to help save you time (and frustration) from searching for them.
Features
What else do I get with my internet plan besides internet service? That is what features are. One big feature is the type of modem the provider offers. Some are worth paying for since you get features like antivirus and parental controls. Since the rise of cord cutting, providers are now offering streaming perks like a free streaming service account and/or streaming device. If you catch a good deal, you may even get free smart devices, movies, or video games.