When it comes to video gaming, timing is everything. To dominate the competition or tackle the toughest levels, you need impeccable instincts and lightning-fast reflexes. Just a few moments of hesitation can cost you dearly — and a bad internet connection can rob you of crucial milliseconds. I'm sure you've heard the frustrated groans of someone who just got "killed" because they were lagging or dealing with repeated "error occurred" messages from Netflix.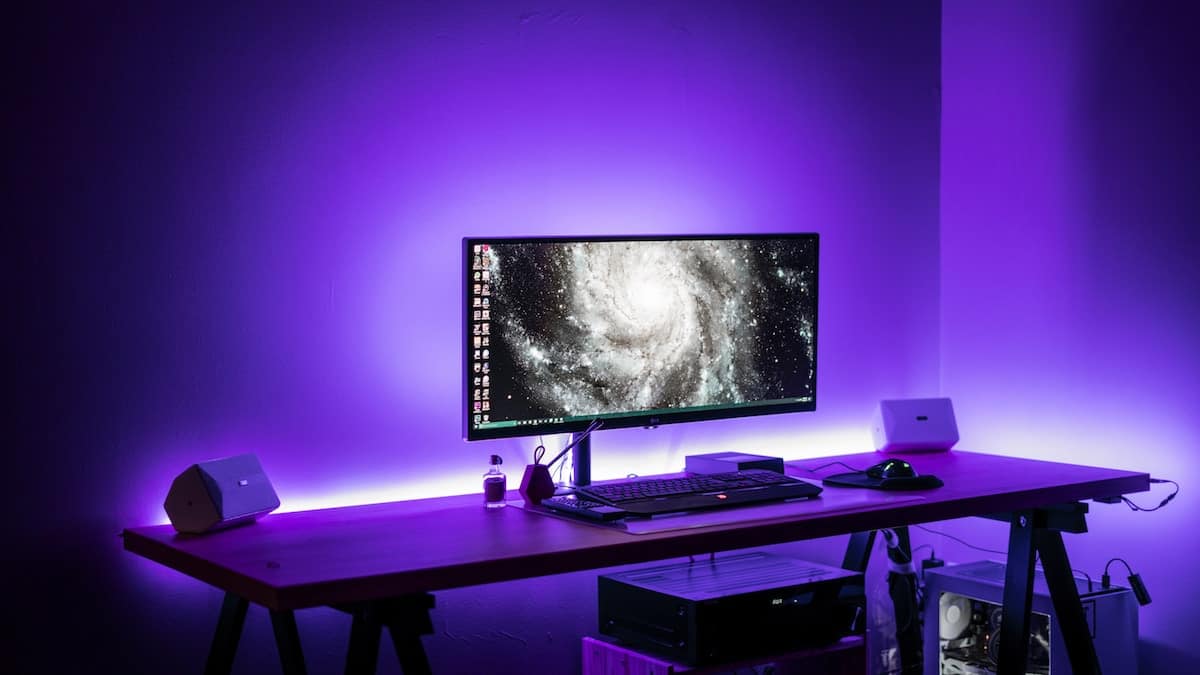 To give you that crucial edge in gaming, we've put together a list of the best internet providers for streaming and gaming. Fast download and upload speeds are always important when looking for an internet provider, but low latency is key for streamers and gamers. (Of course, these things are connected — the faster your upload and download speeds, the less latency you'd expect to see!)
If you've read our guide on the fastest internet providers, you won't be surprised by the providers we listed below. Fast internet speeds and low latency go hand-in-hand, and these providers have some of the lowest median latencies as determined by the FCC.
| Provider | Connection Type | Median Latency |
| --- | --- | --- |
| Verizon Fios | Fiber | 12 ms |
| Cox | Cable and Fiber | 18 ms |
| Optimum | Cable and Fiber | 13 ms |
| Xfinity Internet | Cable and Fiber | 18 ms |
We've used these numbers — along with our own testing and review process — to determine our top picks for streaming and gaming internet service.
Editor's Pick
Price Range: $39.99 - $89.99 per month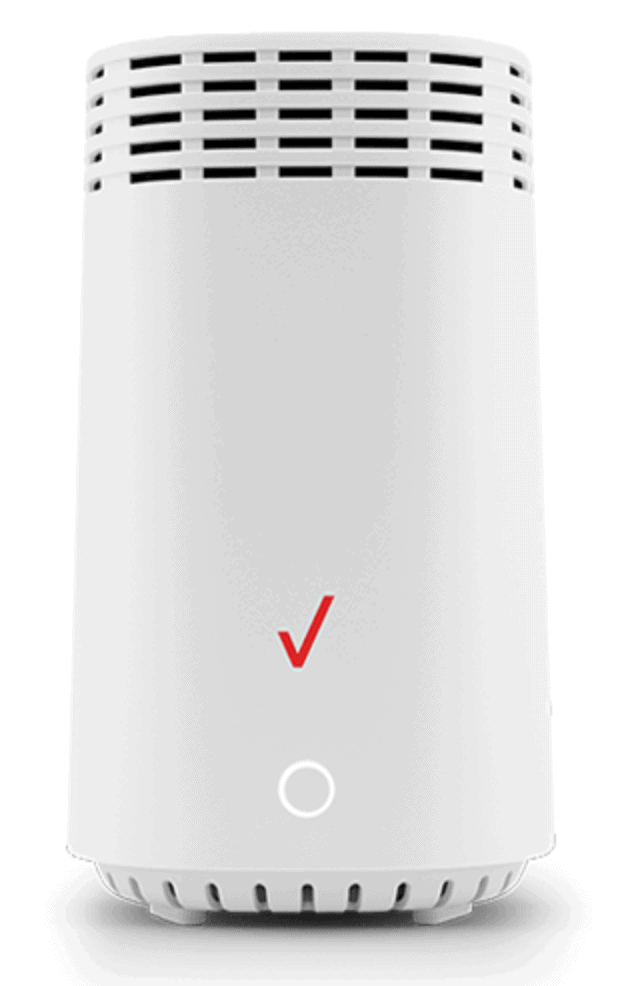 Why Verizon Fios? Time and again, Verizon Fios ranks in the top three of another one of our "best" lists. Verizon Fios earned first place on our list of the best ISPs for gaming by being the fastest internet provider in the U.S. and in a virtual tie for lowest latency. Each Verizon Fios plan is free of data caps and does not require contracts, making it a no-brainer if you live within their coverage area. Most households would be satisfied with Verizon Fios' entry-level plan, which delivers speeds of up to 200 Mbps for $39.99 a month.
Other Strong Options for Gaming and Streaming Internet Plans
Not every ISP is available in every region. If you don't have access to our top pick, don't panic – just check out one of these worthy alternatives instead.
Price Range: $39.99 per month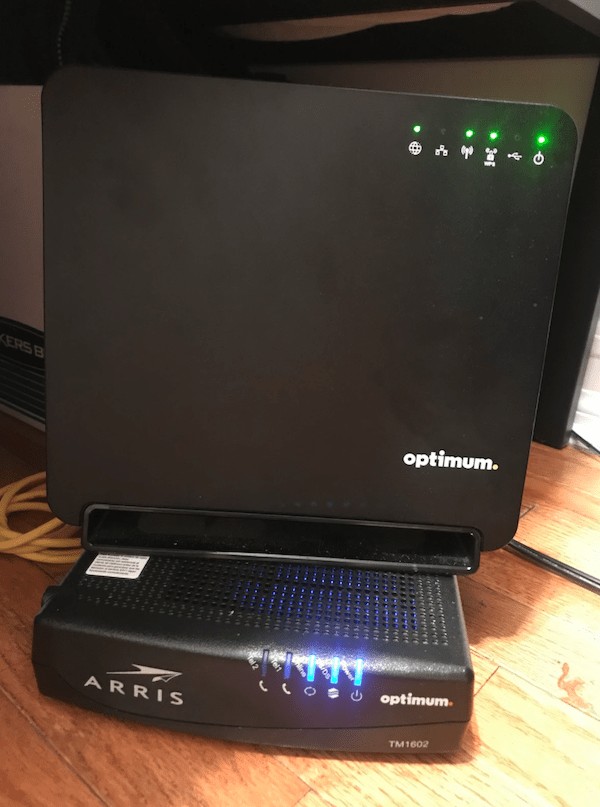 Why Optimum? You can find Optimum in similar areas as Verizon Fios. Optimum is the lower-priced option of the two, which makes them a better choice for the budget-conscious. But if you plan on using gaming or streaming as a side hustle, you'll want Verizon Fios' 100 percent fiber network. Optimum (like all the other cable providers on our list) only offers fiber internet speeds with its Gig Internet plan.
Price Range: $29.99 per month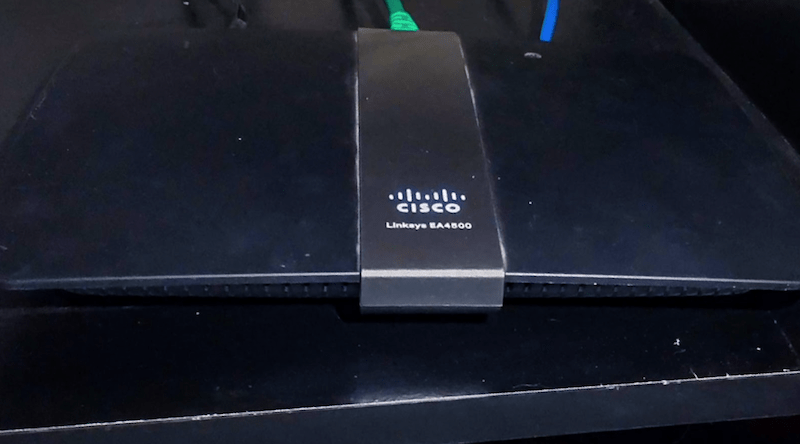 Why Cox? Besides their fast speeds and low latency, Cox is a solid choice for streamers and gamers with their a la carte Elite Gamer plan. Say you're playing Call of Duty: Warzone and another person is streaming "Blacklist" on Peacock. The Elite Gamer plan will route your gaming session around network traffic to lower your latency.
More About Cox Internet
New customers can get the Cox Elite Gamer plan for free if they choose to rent the Cox Panoramic Wi-Fi Gateway. If you use your own equipment, expect to pay an extra $6.99 a month for the Elite Gamer plan.
Price Range: $24.99 per month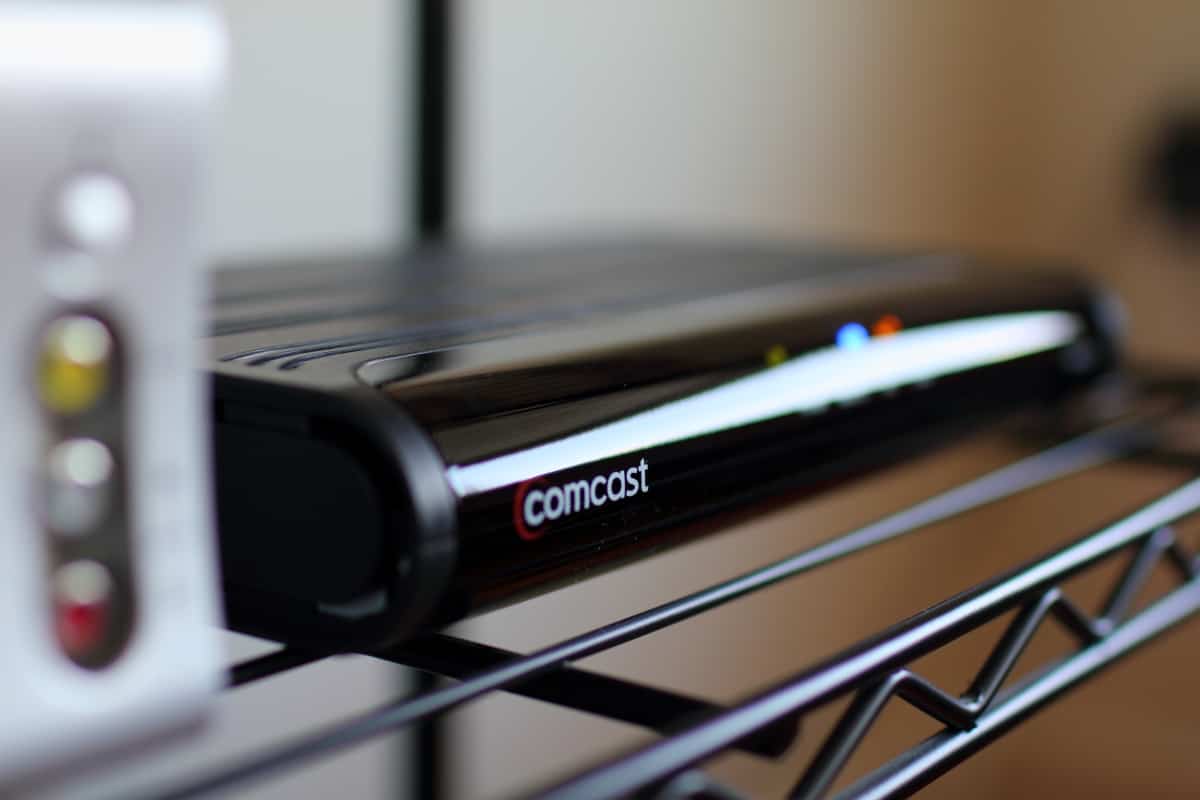 Why Comcast Xfinity? Xfinity is probably the most well-known provider on our list. Xfinity's internet deals are some of the best in the industry, with perks like a free streaming device and a voice remote. While Xfinity's median latency made the cut, you'll want one of their faster plans, with speeds ranging from up to 100-2,000 Mbps. Expect to pay $34.99-$299.95 for Xfinity's best internet plans for streaming and gaming.
How does latency affect streaming and gaming?
While download and upload speeds are important for streaming and gaming, latency plays a bigger role. Latency is a measurement of how long it takes your devices to send and receive data. A fast download speed like 100 Mbps can seem painstakingly slow if you have high latency.
Whether it is streaming the latest episode of "The Masked Singer" or entering a battle royale in Fortnite, you want a connection that will give you nanosecond reaction timing (meaning it has low latency). This is where your internet connection comes into play. Simply put, fiber and cable are the best types of internet connections for streamers and gamers.
Other internet connections, such as satellite, fixed wireless, and DSL internet, have higher latency due to having an outdated infrastructure or the way they send/receive data. In fact, wireless types of connections (like fixed wireless and satellite) have a higher latency than wired connections because of how long it takes data to get to and from your home and outer space.
What speed do I need for streaming and gaming?
Streaming services and gaming servers have low-speed requirements compared to how much speed you need to have a stable connection. The key is that you have to take into account how many devices you're streaming/gaming on.
Type of Streaming
Speed Required
Video on demand (VOD)
e.g., Netflix
SD: 0.5-3 Mbps
HD: 3-5 Mbps
4K: 11-25 Mbps
Live TV
e.g., YouTube TV
SD: 3 Mbps
HD: 7-8 Mbps
4K: 16-25 Mbps
Live streaming
e.g., Twitch
SD: 2-3.8 Mbps upload speed
HD: 3.2-6.2 Mbps upload speed
Music
e.g., Spotify
320 Kbps – 1.5 Mbps
Online Gaming
3-6 Mbps download speed
1-2 Mbps upload speed
Providers like Netflix suggest that you only need an internet connection of 5-10 Mbps to enjoy streaming — and, as reflected on the chart above, that's technically accurate. However, we recommend giving yourself a bit more breathing room. While 10 Mbps is fast enough for Netflix, you'll gobble up that bandwidth quickly if you try to use more than one device. If you want to be able to watch Netflix at the same time as your kids are playing "Fortnite," you'll want to start taking numbers from the chart above and adding them together. In our experience, 25 Mbps is a good minimum for small households with basic streaming needs, and 50-100 Mbps is the minimum for larger households.
How much data do I need for streaming and gaming?
The data consumption for video streaming varies depending on the quality of the video source. Streaming in standard definition (SD) can use around 1 GB per hour; high-definition (HD) videos consume about 3 GB per hour, and 4K videos use a little more than 7 GB per hour. This can quickly add up if you're a binge streamer or live with a few. If you streamed in HD for 12 hours a day, for 30 days, you'd use 1080 GB (or 1.08 TB).
Gaming is not as bad as one would think. Games like League of Legends only will consume about 45MB per hour. However, there are some like Destiny 2 that eat up to 300 MB per hour. Downloading online games is what eats up the most data for gamers. Some games — Call of Duty: Warzone, for one — are over 100 GB. If you download games frequently, you may want to consider an unlimited data plan.
Of the providers we mentioned above, Verizon Fios and Optimum have unlimited data for all their internet plans. Don't be discouraged if none of them are available near you. Xfinity's 1.2 TB data cap and Cox's 1.25 TB data cap are high enough to cover extreme binging habits. However, most providers with data caps offer a la carte data plans if you need more data. Xfinity charges an additional $30 a month for unlimited data. Cox offers two data plans that can add headroom to the data cap — you can pay an additional $10 per month for 50 GB, or $49.99 per month for unlimited data.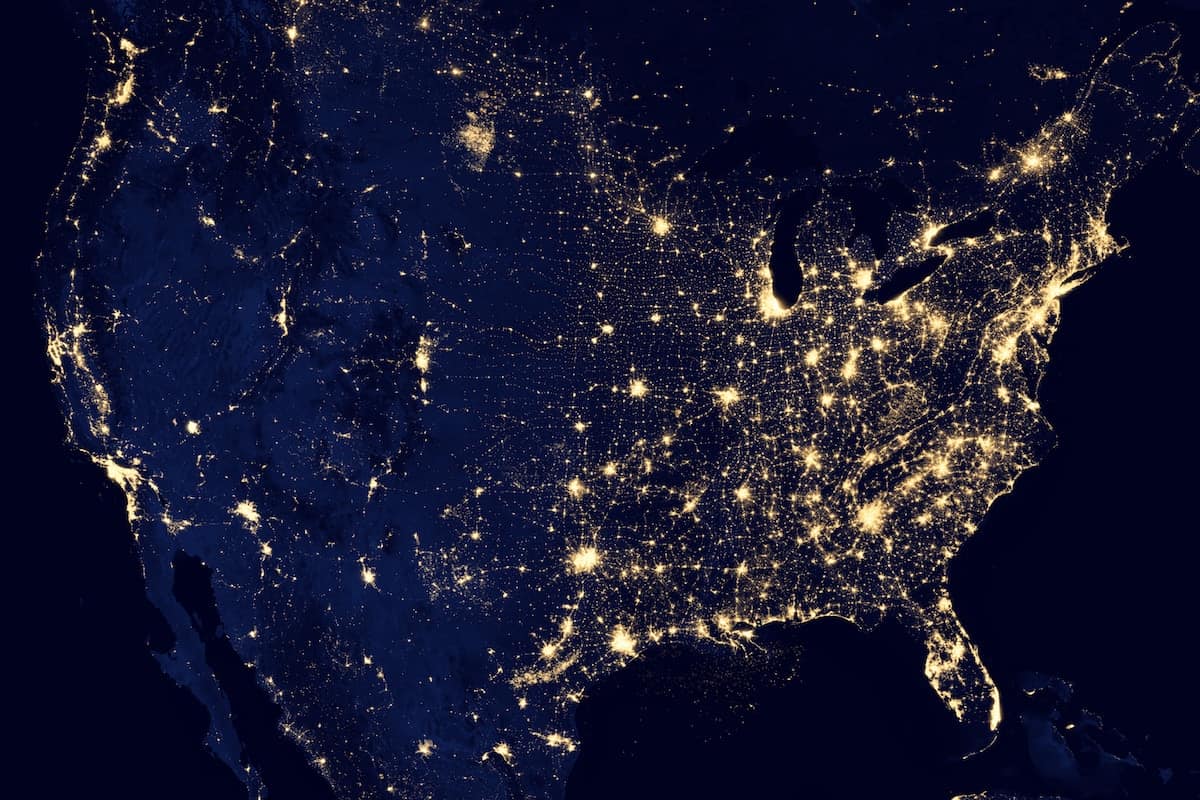 Should I buy a gaming router?
A gaming router is all about preference. If you're an avid gamer and like to host gaming parties, a gaming router may benefit you since they have more ethernet ports and stronger WiFi antennas than standard routers. Gaming routers also have Quality of Service (QoS) features that allow you to prioritize your gaming data over any other activity on your network. Think of it like a special lane created to send your gaming data to and from the servers. Serious gamers and streamers can take advantage of this feature to ensure there's no issue with their session.
In our view, however, the price of most gaming routers are too high to make it worth it for most gamers and streamers. If you simply want to lower latency when you're playing online, try connecting your console to your router via ethernet. Or if you're lucky enough to have Cox available near you, you can get their Elite Gamer add-on which has the same data prioritization features but for free. Before considering buying a gaming router, take a look at your current router's features. Some offer 'game modes' and QoS features you wouldn't know about until you ask.