MetroNet is that rare breed of Internet service provider that offers fast fiber internet connections for a fair price. They don't use data caps, which is a huge win for streamers and power users, but they also don't do much to cater to the casual consumer. In our MetroNet review, we'll be focused on the company's internet service, but we'll also look at everything else they offer as well.
If you are looking for TV and phone service, MetroNet does have some basic options. It's good for general TV, but nothing that can really compete with huge providers like DIRECTV and Comcast. They seem to have their sights pointed squarely at those looking for the very best internet speeds above all else.
Pros
Fantastic upload and download speeds
Fair pricing relative to the competition
No data caps on plans
Cons
Limited TV bundles, especially for sports
Mandatory "Technology Fee" on all plans
Not widely available
Metronet at a Glance
STATISTIC
METRONET
Price Range
$49.95 – $69.95/mo+
Connection Type(s)
Fiber
Customer Recommendation Rating on BroadbandNow.com
73.9%
ACSI Customer Service Rating
Netflix Ranking
7th
Population Served
1,158,855
Plans and Services Overview
| DEALS | PRICE MONTHLY | INTERNET SPEED | INCLUDES TV | INCLUDES PHONE |
| --- | --- | --- | --- | --- |
| Metronet 100 Mbps Internet Plan | $49.95 | 100 Mbps FIBER | No | No |
| 200 Mbps | $49.95 | 200 Mbps FIBER | No | No |
| 1,000 Mbps | $69.95 | 1,000 Mbps FIBER | No | No |
| Metronet 500 Mbps Fiber Internet | $59.95 | 500 Mbps FIBER | No | No |
Plans last updated 6 days ago. Plan details change frequently, always verify plan details with the Metronet directly before purchasing service.
If you're looking to compare plans, make sure to check out our detailed guide on the latest Metronet deals and promotions.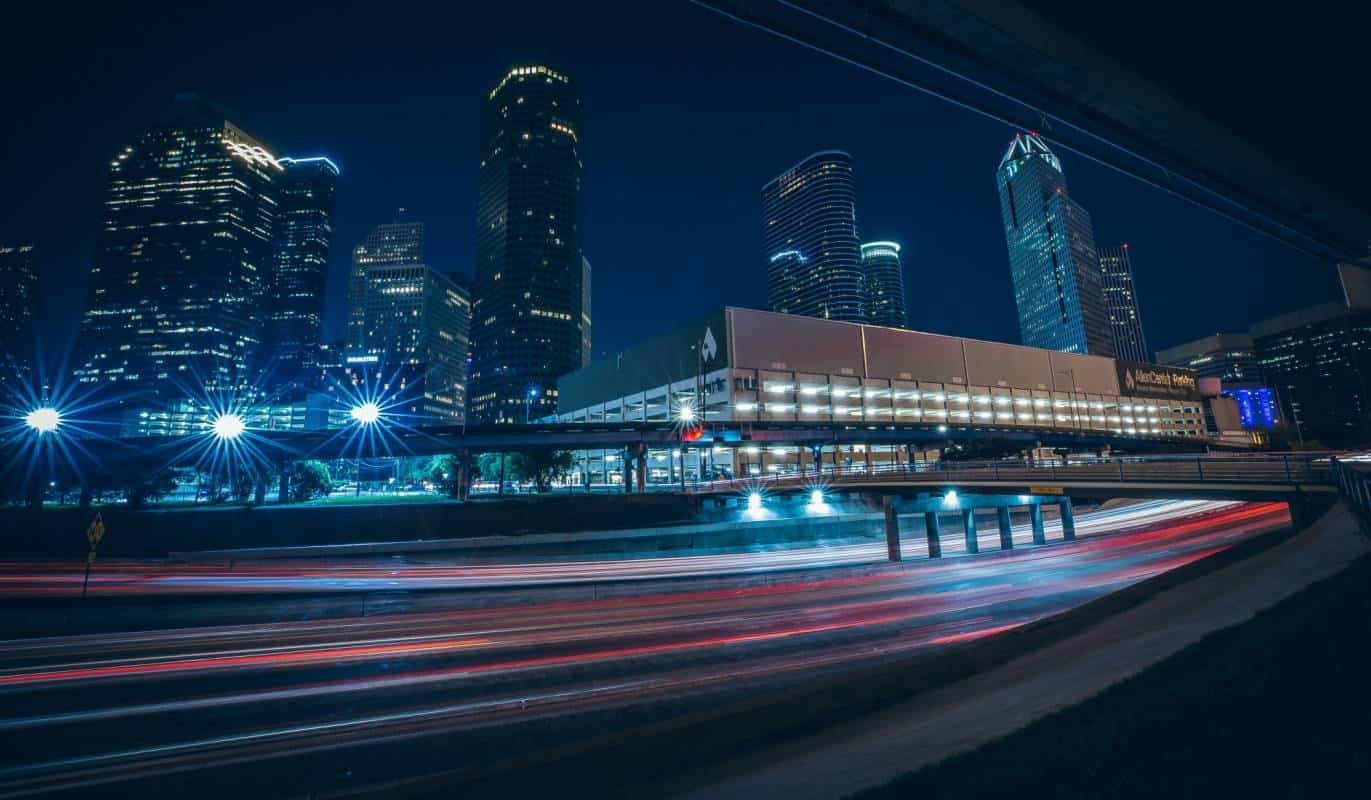 Fiber Internet
The bread and butter of MetroNet is undoubtedly their Gigabit fiber internet offerings. As one of the smallest service providers currently offering these speeds, having affordable, ultra-fast plans is certainly MetroNet's biggest draw. Adding to the allure is the fact that none of the company's plans currently have a data cap. This makes the service ideal for heavy streamers, gamers, and other power users.
Fiber IPTV
Though the company's focus is squarely on internet services, they do offer several TV packages that are worth looking into. All told, the company has three tiers of service, with the two higher-end packages including several premium channels. Overall, these services are unlikely to compete directly with DirecTV or Spectrum. Still, they may still be an attractive option for those interested in keeping all their bills confined to one company.
Fiber Phone
The fiber-based phone service offered by MetroNet is pretty straightforward. The company only offers one plan, but for most folks, what it includes should be enough; unlimited local calling, 1000 free long distance minutes, and full voicemail support. This is comparable to "digital phone" landline offers from companies like Xfinity and Cox Cable.
Home Automation
MetroNet offers a selection of home automation services, but the basic packages primarily revolve around home security. Most of their options include your standard assortment of glass break, motion, door, and window sensors. Remote app functionality to control everything on-the-go is also included.
MetroNet Internet Speed Tests and Comparisons
This graph shows how MetroNet has performed according to user speed tests over recent months. The "90th percentile" speeds are more accurate to what you can expect as a customer, since they eliminate some faulty tests from home networking problems.
Metronet Download Speeds Over Time
Here are the average speed we found by aggregating speed test results from MetroNet customers in their biggest service areas:
| CITY | METRONET AVERAGE SPEED | METRONET TOP 10% SPEEDS |
| --- | --- | --- |
| Bloomington, Illinois | 51 Mbps | 180 Mbps |
| Carmel, Indiana | 13 Mbps | 24 Mbps |
| Crawfordsville, Indiana | 206 Mbps | 311 Mbps |
| Fishers, Indiana | 105 Mbps | 332 Mbps |
| Franklin, Indiana | 99 Mbps | 252 Mbps |
| Greencastle, Indiana | 23 Mbps | 23 Mbps |
| Greenwood, Indiana | 123 Mbps | 123 Mbps |
| Huntington, Indiana | 46 Mbps | 144 Mbps |
| Lafayette, Indiana | 84 Mbps | 194 Mbps |
| Lebanon, Indiana | 139 Mbps | 228 Mbps |
| Marion, Indiana | 158 Mbps | 287 Mbps |
| New Castle, Indiana | 71 Mbps | 109 Mbps |
| Normal, Illinois | 23 Mbps | 77 Mbps |
| Plainfield, Illinois | 319 Mbps | 504 Mbps |
| Romeoville, Illinois | 37 Mbps | 89 Mbps |
| Vincennes, Indiana | 82 Mbps | 151 Mbps |
| Warsaw, Indiana | 107 Mbps | 339 Mbps |
| West Lafayette, Indiana | 74 Mbps | 179 Mbps |
| Westfield, Indiana | 112 Mbps | 128 Mbps |
| Whiteland, Indiana | 86 Mbps | 221 Mbps |
Real-world speeds of Metronet service based on IP verified users in various cities. This data is based on 7,302 speed tests.
MetroNet offers some of the fastest speeds around, but are they truly worth the asking price? As far as the company's internet-only packages go, they offer four primary tiers of service. These include options at 100, 200, 500, and 1,000 Mbps.
Compared to what other popular fiber providers offer, the company's pricing seems more than fair. If you're looking for uncompromising performance, we think that MetroNet should be a serious consideration.
That said, we recognize that not everyone will need (or even want) this much speed out of their internet package. If all you're looking to do is check email, browse the web, and perform other basic tasks online, MetroNet's plans may all be a bit overkill for you. In that case, a larger provider with a lower service tier like AT&T or CenturyLink may make more sense financially. Just keep in mind that these providers often put data limits on plans.
Metronet TV Channel Offerings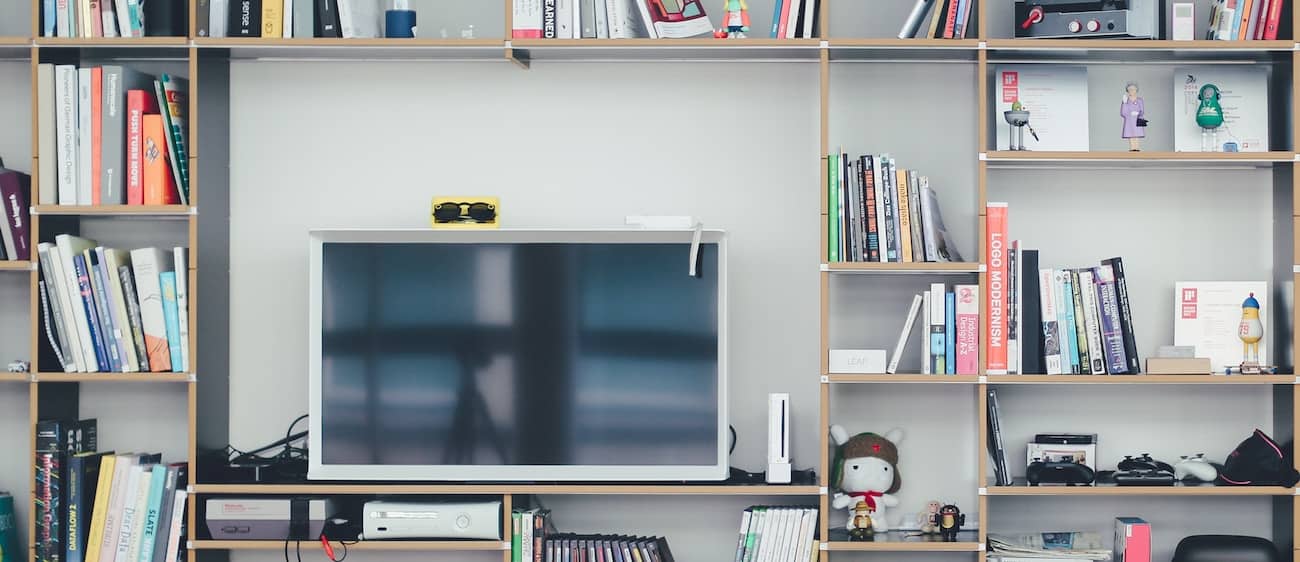 MetroNet's IPTV service includes a variety of channels in each of the three tiers of service they offer. With the "Basic TV" package, you'll get your standard fare of local channels, the big news providers, select pay-per-view options, and… that's about it. Here is a short selection of channels included with the other two tiers:
Standard TV
All lower-tier channels
NFL Network
Big Ten
Disney
ESPN
National Geographic
Sundance TV
Preferred TV
All lower-tier channels
Encore
Science Channel
American Heroes
GSN
There's a decent amount of variety on offer here, but you still aren't going to get the massive selection that comes with one of the Big Cable companies out there. All the same, the pricing is fair for what you get, and if you're looking to keep things simple, the IPTV service could be just what you need.
Metronet Sports Packages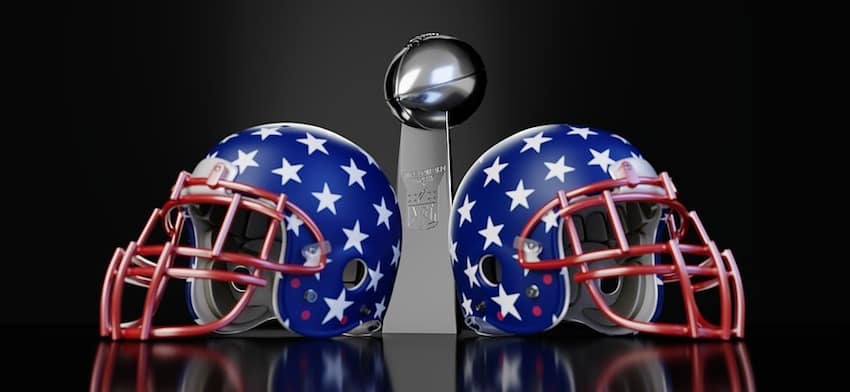 Sports packages are one of those big holdouts preventing many Americans from making the switch the cord-cutting services like Netflix and Hulu outright. Cable companies know this, and in recent years, there has been a concentrated effort to outdo each other with premium service options like NFL Sunday Ticket, as well as bundle packages specifically aimed at sports fans.
Interestingly, MetroNet doesn't appear to offer any of these premium features, outside of their normal sports channel lineup. For many customers (and even many sports fans), this won't be a huge deal, as most of the action can still be caught on the basic channels. But for others, this may be a real drawback that merits consideration before signing up for Metronet.
DVR and equipment options
MetroNet offers only one core option for DVR service; a whole-home box for $16.95 per month. The details page lists that this box has a capacity of "over 100 hours," and has the ability to record up to 6 channels at a time.
As for the set-top boxes the company offers, both are standard-fare HD boxes, with the only primary differences being how they connect (one is wired and the other is wireless).
| SET-TOP TYPE | PRICE | EXTRA FEATURES |
| --- | --- | --- |
| Wireless Set-Top | $7.95/mo | Ability to add new TV's without drilling holes, Parental controls |
| Wired Set-Top | $4.95/mo | Parental controls |
Availability
One of the major drawbacks with MetroNet at the moment is that they have an extremely restricted service footprint in the US, especially when compared to the competition. They are expanding, but expansion has so far been at a conservative pace.
That said, if you happen to be in one of the few areas that the company does cover, you could have access to some serious speed for a very fair price. Here's our coverage map if you'd like to see if you live in one of the company's service areas:
Where MetroNet Shines: Rock-solid fiber internet speeds without limits
MetroNet is a blazing fast fiber internet provider at its core, and this is where their most compelling offers can be found as well. MetroNet provides internet upload and download speeds that can rival the likes of Google Fiber and other top-tier US fiber providers, and it outclasses everything else out there altogether. For this reason alone, MetroNet is a great choice for many users. When you couple these insane speeds with the fact that the provider doesn't throttle your service after a set data cap is met, the real potential value for power users starts to show itself. Many providers limit their users to data caps usually peaking at around 1 TB (terabyte, or 1000 gigabytes) per month. The type of user that could take advantage of gigabit speeds is also the type that could run face-first into this cap fairly quickly, so knowing that this isn't an issue is a huge plus for the service.
All told, MetroNet represents a pretty stellar option for those looking to get the best speeds without paying a ridiculous amount of money. The company isn't perfect, and there are even some valid critiques that we'll get into below, but the fact remains that if you're looking for a quality internet provider, MetroNet fits the bill.
Problems with MetroNet: Fees, lack of TV options, and limited low-cost internet plans
For all of MetroNet's strengths, the company does have a few areas of weakness that are worth noting. For one, little quirks like the mandatory "Technology Fee" may be particularly annoying for those used to being able to get around such fees by using their own routing equipment. Based on what we're told by readers, this fee isn't tied to any specific piece of equipment, so you'll be dinged for an extra $9.95 charge per month even if you have your own router. This somewhat dulls the otherwise highly reasonable pricing structure. Another limitation centers around the IPTV service on offer. Though admittedly not a primary concern for MetroNet's core customer base, the lack of compelling sports bundles or premium service options like NFL Sunday Ticket is probably a deal-breaker for some users. That said, if you're a huge sports buff but need fiber internet speeds, you could probably find a decent standalone TV package from one of the big players and just rely on one of MetroNet's fantastic internet-only options and get the best of both worlds.
Finally, as we mentioned briefly above, the lack of low-cost, entry-level internet plans may exclude customers just looking to get online and perform basic daily tasks. This isn't likely to be a huge deterrent for many speed-hungry users, but those just looking for a killer package deal aren't going to find as much to be excited about here.
The Big Picture: MetroNet offers fantastic internet service, and not much else
If you're looking for a solid, fiber-enabled gigabit connection for a fair price, MetroNet has your number. The combination of multiple high-speed service options and zero data caps puts the company firmly on their own ground compared to the competition.
That said, if you're looking for a quality all-in-one provider, the lack of compelling bundles or low-end pricing tiers may not satisfy your needs. In addition, seeing as MetroNet is only available in select areas, you may not even have access to any of their services at all.
Overall, we'd say that anyone on the hunt for a quality internet connection should consider MetroNet. When it comes to gigabit service, few providers can offer the same combination of speed, pricing, and freedom found here.