Rise Broadband provides "fixed wireless" Internet service. This type of internet service is a common alternative to cable and DSL providers like Comcast.
The main difference between Rise Broadband and other internet providers is that they deliver service wirelessly. The internet connection is "beamed" from an access tower in your area directly to an antenna installed on your roof, then distributed throughout your home with a Wi-Fi router just like any other service.
Overall, Rise Broadband is a good option for customers who can't access fast and affordable wired internet. Many Rise customers we've spoken with switched to the company because they were frustrated with their local cable provider.
In rural areas, Rise is sometimes the only choice outside of satellite Internet providers like HughesNet. If you're picking between satellite internet and Rise Broadband, we recommend the latter. They offer more data and faster speed for less money.
For suburban and urban customers, Rise Broadband might be cheaper and faster than your wired options. However, Rise has some caveats to be aware of — mainly their data limits, and the lack of TV bundling options.
Pros and Cons of Rise Broadband
Pros
Speeds comparable with cable and DSL
Easy to set up service for new homes
No issues streaming HD video
Cons
Lower data limits compared to cable and DSL
Mixed customer service reviews
No TV bundle plans
Rise Broadband at a Glance
STATISTIC
RISE BROADBAND
Price Range
$29.95 – $59.99/mo+
Connection Type(s)
Fixed Wireless
Customer Recommendation Rating on BroadbandNow.com
39.6%
ACSI Customer Service Rating
Netflix Ranking
50th
Population Served
25,719,363
Rise Broadband Internet Plans
Rise Broadband plans vary from area to area, so you should definitely call and check what offers or promotions might be current for your address.
Their best plans come with two-year contracts, which have data plans anywhere from 250–350 GB. Their month-to-month options have slightly more limited data, ranging from 150–250GB depending on the speed tiers in your area. Rise Broadband also offers "high data" plans of 500GB for "power users" who need to stream much, much more than the average customer. (If you think that might be you, the next section is for you.)
| DEALS | PRICE MONTHLY | INTERNET SPEED | INCLUDES TV | INCLUDES PHONE |
| --- | --- | --- | --- | --- |
| 25 Mbps | $29.95 | 25 Mbps FIXED WIRELESS | No | No |
| 50 Mbps | $49.95 | 50 Mbps FIXED WIRELESS | No | No |
| 25 Mbps | $59.99 | 25 Mbps FIXED WIRELESS | No | No |
Plans last updated 225 days ago. Plan details change frequently, always verify plan details with the Rise Broadband directly before purchasing service.
Is Rise Broadband Enough for Streaming TV?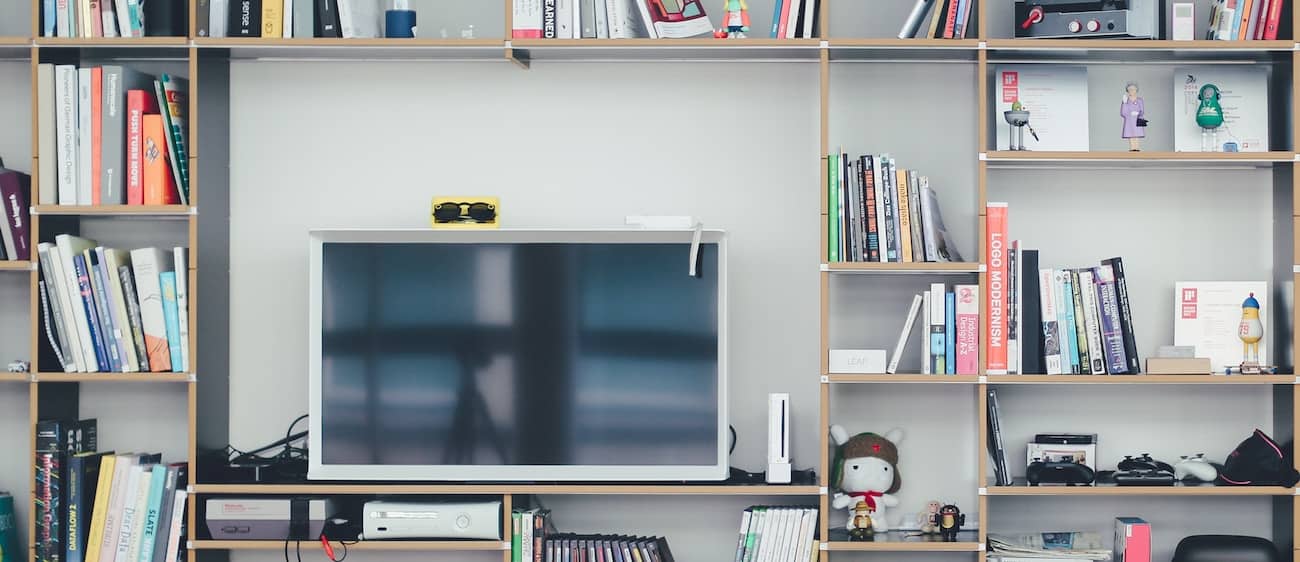 In 2018, 150 GB is a relatively small amount of data for a family home. Between Netflix, your Roku, multiple smartphones, Skype, and etc., the data adds up quickly. So long as you limit video streaming video to SD (Standard Definition), you'll be fine.
…But HD (High Definition) video, which is the standard for streaming on a big screen with a Roku or similar streaming service, consumes close to 5GB/hour. That means only 30 hours of TV viewing/month on a 150GB plan, or maybe 20 once you factor in all your other Internet needs. The "High Data" 500GB plans break down to 100 hours of potential HD video streaming, minus whatever percentage you'd need for surfing Facebook.
To summarize: for the average person, Rise Broadband offers plenty of data. Families or "techies" might find the connection limiting. As of this review, Rise charges $3.50/10GB over your allowance, so it's not a huge deal if you go over. (Compare this to bigger cable providers, who have been known to cut customers off as punishment for exceeding their data caps.)
Rise Broadband Speeds
Thanks to improving fixed wireless technology, Rise Broadband has been able to increase the speeds they offer for residential customers up to 50 Mbps. In our personal tests, throughput was consistently in the 20–40 Mbps range.
The results below show averages based on results from M-Labs (this is the speed test engine built into Google results, BroadbandNow, etc.) It is not currently the partner used for FCC speed data, but we anticipate that they will likely replace the current FCC source within a year or two since the Google integration results in so many more data points.
Rise Broadband Coverage: Where is Rise Internet Available?
Rise has been growing steadily in recent years, and now offers service in 19 states including Texas and Illinois. They're currently the largest fixed wireless provider in the USA, and the largest that offers residential service. (Many fixed wireless providers focus on business service, particularly in urban city centers. Rise Broadband is one of the few that has widespread adoption by urban customers.)
In areas both urban, suburban, and rural areas they serve, Rise has a competitive advantage over wired cable and DSL since they can quickly deploy to houses without installing expensive wiring in the street or on utility poles. This is the primary reason they're so popular out in the country: if you have line-of-sight to the access point from your roof, they can install service within 2–3 hours. (This mainly entails positioning the reception device on your roof and running ethernet down to a central location in the house for connection to a Wi-Fi router.) The company provides routers, or you can purchase your own.
Rise Broadband Phone Service
Rise Broadband doesn't offer TV service, but they do offer VoIP phone service. "Voice Over IP" phone service is pretty standard these days from both wired and wireless Internet providers. Rise calls their phone service "ActivePhone," and it's available for both month-to-month and multi-year-contract plans. Essentially, VoIP works by routing the call over your internet connection. It will still work for standard landline phone functions like 911 as well.
Some features of Rise Broadband phone service worth knowing about:
Free International calls to 64 countries
e911 safety service
Unlimited long distance within USA
Fixed Wireless and weather
There is a common misconception that fixed wireless will suffer from "rain fade" in bad weather. Our testing indicates that this isn't really an issue in 2018, as the technology is radically better and providers overbuild the connection to account for weather issues. Rise Broadband promises no interruption of service in bad weather, although heavy rain that lasts for multiple days can cause a reduction in bandwidth.
Conclusion: Rise Broadband is a Much-Need Alternative to Big Cable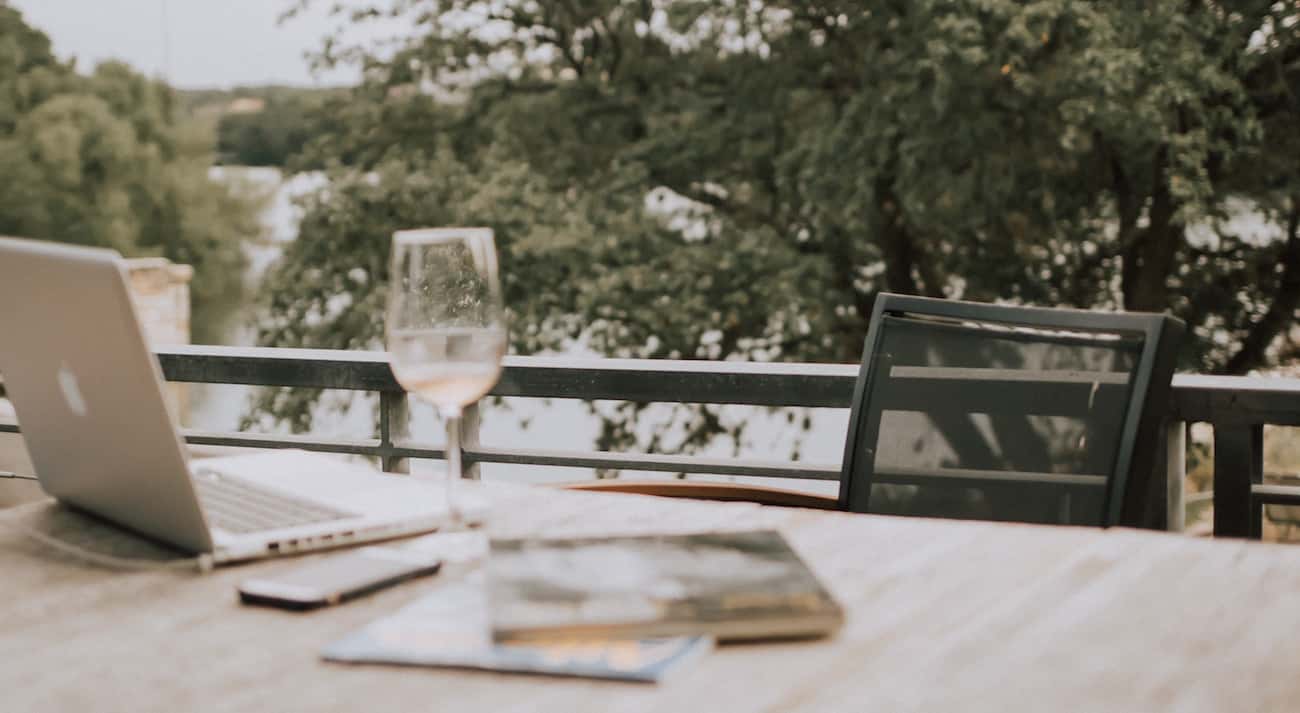 Rise falls short on support for 4K streaming, but is good enough for the average household on a budget.
In summary, what Rise Broadband lacks in data allowances and TV plans they make up for with dependable speeds and reasonable pricing. Fixed wireless is growing rapidly as an alternative to wired, and even big tech companies like Google have been getting into the game now that the technology is mature.
Our main warning is to make sure you can live within the data constraints before signing a contract. Traditional cable providers like Comcast and Charter Spectrum usually have data caps ranging from 1 Terabyte to unlimited, which is twice as much as Rise's biggest data plan. For the average household, however, the data won't be an issue, and the choice should be made based on cost and speed.
References and Footnotes