There are a lot of reasons to cut the cord, but the big one is cost-benefit: why pay for content that you're not using? The first part of that question – "why pay" – has been driving consumers to cheaper services like Netflix and Hulu for years. But we're just now starting to see companies take advantage of that second part of the sentence – the part that emphasizes "content you don't want" – and create à la carte services.
"Skinny bundles" like PlayStation Vue and Sling TV have brought the à la carte model to live TV, and now, increasingly, we're seeing video on-demand streaming services doing the same thing. NBC has a bunch of different streaming services planned, each designed to capture a different genre. And they're not the first in market space – AMC beat them to the punch on genre-specific streaming, and other services already specialize in content that's exclusive to one region or age group.
These "niche" streaming services offer cord cutters the chance to build their own streaming packages, and they're taking a look at. There suddenly quite a few of them around, but here are the five that we think deserve your attention right now.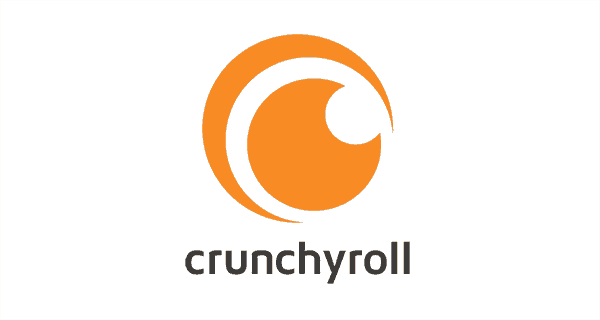 The niche: Asian programming, including anime
The cost: $6.95/month
Crunchyroll (get it? Like Sushi!) focuses on programming from East Asia, particularly Japan. They've got a pretty solid slate of different types of entertainment, including motorsports and music programming, but anime is probably the biggest draw. The company has the streaming rights to big-time anime series like Naruto Shippuden and Bleach, and they're even getting involved with original anime programming. Drama series are big on the service, too.

The niche: Indie flicks
The cost: $4.99/month
Mubi is a streaming service that specializes in independent films. It's not just an indie Netflix clone, though – Mubi is a unique kind of streaming service. At any given time, there are just 30 movies available on Mubi. Each day, the service adds a new one and takes away the oldest one. You have 30 days to get around to watching each film, and the selection is always changing.
It's an interesting idea for a streaming service, but Mubi's loyal fan base insists that the service has a great business model. While its library may be small, it always has something new.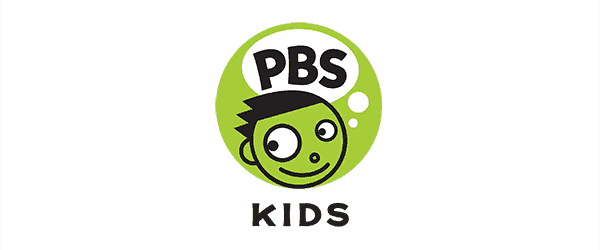 The niche: Children's programming
The cost: Free!
Children's programming is becoming one of the most contentious areas of the streaming business space. Netflix and HBO are busy getting into bidding wars over children's programming content. But amidst all these bidding wars (or perhaps because of them), there haven't been a lot of attempts at niche streaming services for kids.
PBS Kids is a little different than the other services on this list, because it offers programming from only one content producer (PBS, of course). That's pretty much what this particular end of the market space looks like now – PBS Kids duels with other channel-specific services from companies like Nickelodeon. Still, we wanted to include it because children's programming is such an important niche. Keep an eye on this space.

The niche: Horror movies
The cost: $4.99/month or $49.99/year
AMC was one of the first companies to notice the potential for genre-specific streaming services. They launched a beta version of their horror movie service, Shudder, more than 6 months ago – ancient history in the genre-specific streaming service market. Shudder is one of the best niche streaming services out there: it has a strong selection, a nice user interface, and seems to be here to stay.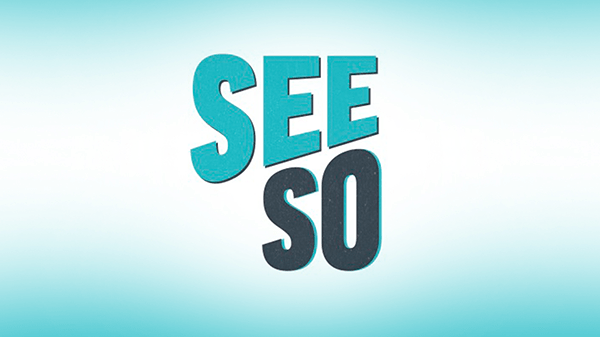 The niche: Comedies
The cost: $3.99/month
Seeso is the newest streaming service on this list. NBC debuted their comedy-only streaming service earlier this year. Seeso has a nice mix of comedies available to stream, though it tends to lean a little more towards offbeat humor (Parks and Rec is one the more mainstream side of Seeso's selection, while many of its other options lean towards offbeat, dark, and/or British-style humor).
Seeso is a sign of things to come: NBC is planning no fewer than six new niche streaming services, though which genres they'll target is still an open question. Can they dominate the niche streaming service market space? Only time will tell.
Please like us on Facebook to keep up to date on what's new in the world of cord cutting: