The Raspberry Pi is one of our favorite little devices. It's an incredibly versatile little computer that retails for around $35 or less, so it's the perfect candidate for a bunch of cool cord cutter DIY projects. Among other things, you can use a Raspberry Pi to run Kodi or Plex. Connecting a Pi running either of those to a TV with an HDMI cable gives you a quick and easy home theater PC substitute at a fraction of the cost of a PC.
If you're sold on the benefits of this cool little device, the next step is to get your hands on one. You won't be able to buy Raspberry Pis at brick-and-mortar stores like Best Buy. The device is only sold online, and only through certain retailers. And on top of that, you'll encounter a few different versions when you go shopping. But don't despair – we're here with your complete guide on where to buy a Raspberry Pi and the differences between the various Pi devices.
Where to Buy a Raspberry Pi
The folks that make the Raspberry Pi don't sell the devices directly to consumers. Instead, you can buy the Pi through any of three authorized sellers (businesses have different buying options, but we're writing this guide for normal folks looking to buy a Raspberry Pi for personal use). Here are the three distributors that Raspberry Pi's website lists as authorized sellers:
These retailers, however, are all based on the UK! Luckily, there are options for those in the United States and Canada. Though it's not on their official list, the people behind Raspberry Pi have at times linked directly to MCM Electronics, a North American distributor that seems to have an official line in on the product.
Of course, asking where to buy a Raspberry Pi is a little different than asking where Raspberry Pi's creators would like you to buy a Raspberry Pi. There are also plenty of Raspberry Pis available from online retailers like Amazon. Of course, as with any "unauthorized" retailer, you should be sure to check the details of the product. With that said, we've purchased Raspberry Pis and accessories on Amazon and have never had a problem.
What Is the Difference Between These Raspberry Pis?
There's no one "Raspberry Pi" – the Raspberry Pi product line includes a bunch of different devices. But never fear, we're here to walk you through the differences between them, particularly as they relate to home entertainment DIY projects. If you want to save some time, the short answer is that any B model will work for most of our DIY projects here on Cordcutting.com, and that newer is better in terms of performance.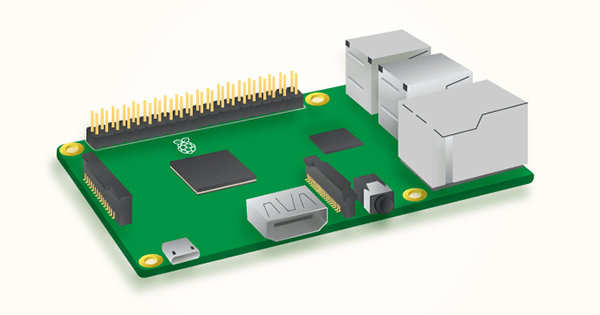 This is the latest and greatest Pi model. It's brand spanking new at the time of this writing, having just been released a couple of months ago. Among other things, it adds Bluetooth functionality and ups the processing power as compared with the Raspberry Pi 2 Model B. Among other key features, this bad boy includes a quad-core processor.
By the way, the Raspberry Pi's naming conventions are pretty simple once you get used to them. The number refers to the generation, and we're up to the third generation now. And the B is the full-sized Pi, while the A (and the zero) are smaller and less powerful.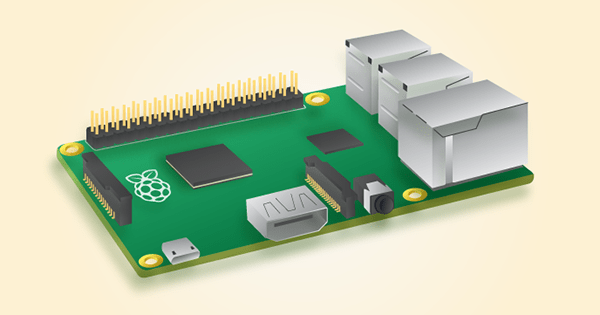 Until February, this was the latest version of the model B. It's still perfectly suitable for our Plex and Kodi projects – in fact, this is the model we used! You can also use the Raspberry Pi 3 model B for those projects, of course. Like the 3, this one has a quad-core processor. No Bluetooth, though.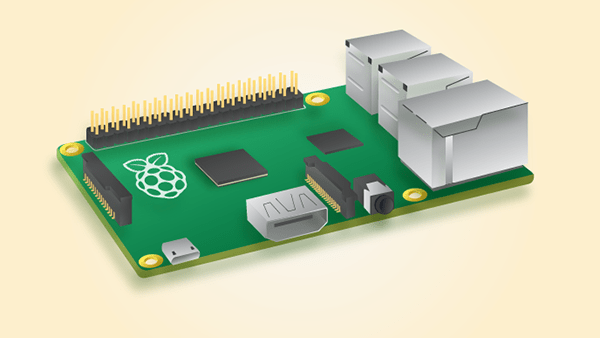 This is the oldest type of Raspberry Pi model B that's currently widely available. The plus just refers to the fact that it's the improved version of the Raspberry Pi 1 Model B, which is no longer available. This one is old enough to make some projects a little more difficult – in some cases, you may have to install a different version of an operating system to complete a project. On the other hand, this one is pretty cheap these days. If you go older than this, you'll end up with fewer USB ports (the original Raspberry Pi 1 Model B only had two).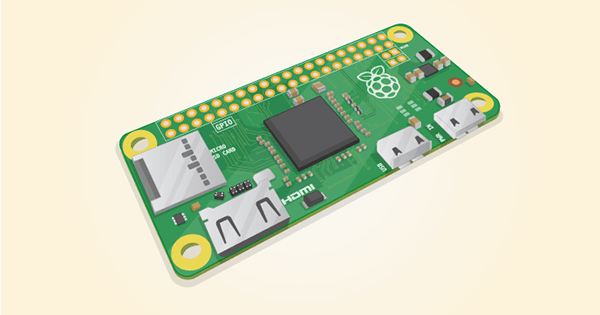 The Raspberry Pi is pretty cheap, but the Raspberry Pi Zero is REALLY cheap. This is underpowered compared to the Model Bs – it has a single-core CPU and only 512 MB of RAM. But it's also $5! It's a good model for super-simple projects, like electronic doorbells and things like that. The Zero is too lightweight for most of the projects we do on this site.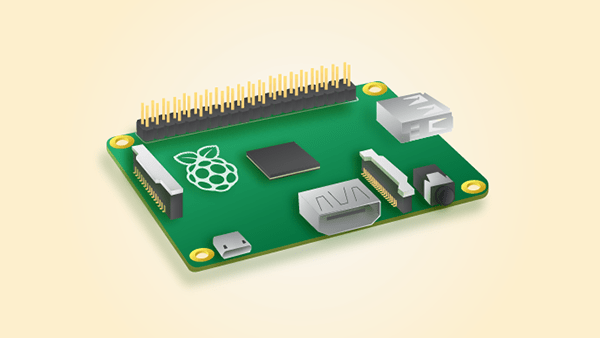 The Raspberry Pi A is the original small Pi. Though it's bigger and weaker than the new Zero, it has some things that the Zero does not, like GPIO pins (which can be added to the Zero with a GPIO header) and an audio jack. As with the B+, the plus just means that this is an improved version of the regular A. There haven't been any new As since the first generation. If you're doing something super-lightweight, the Zero might be a better bet. The A+ is a little too underpowered for home entertainment projects, so we'd recommend one of the B models for our Plex and Kodi projects.
Please like us on Facebook to keep up to date on what's new in the world of cord cutting: