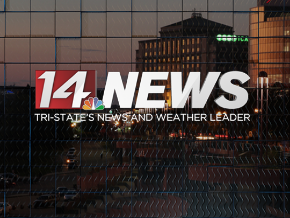 Developer: Raycom Media Inc.
Version: 1.1
Price: Free
Date Published: 04 Oct 2017
14News is the Tri-State's News and Weather Leader on air, online, on mobile and now on your Roku! As your source for the best local news, weather, sports and entertainment coverage, 14News offers more than 40 hours of news every week making this is the perfect place to watch live or catch up on anything you may have missed. Watch 14News LIVE, see the best featured news stories and stay up to date with what's trending here and across the country. Stay ahead of the weather with Chief Meteorologist Jeff Lyons and the First Alert Weather Team with live radar, hour-by-hour forecasts, 10-Day forecast, video from our Skyvision HD cameras and more. Plus, you can learn more about what's happening everyday around the Tri-State!
Recently Viewed
Most Popular