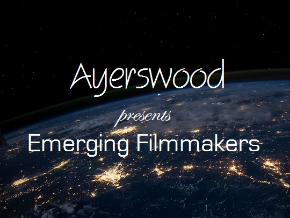 Developer: HiTekiTeki
Version: 7
Price: Free
Date Published: 17 Aug 2017
We know how much effort goes into creating a movie, whether it is a short or a feature length film.
​
It takes years sometimes, to write, shoot and edit your project.
​
Most of us then take our project on the film festival circuit, sometimes we get some accolades and our 15 minutes - afterwards, what happens to your film?
​
Many upload their film to YouTube, in fact 82,000,000 +/- videos are on YouTube.
​
Your film fades into a sea of cat videos, home movies and smartphone clips - your film gets viewed 200 times and that's it.
​
But wait a second, movies should be the on the big screen and TV and that is why we have created the Ayerswood Presents Emerging Filmmakers TV Channel on the Roku platform.
​
Your movie should be there, there is no charge for your first film, contact us!
Recently Viewed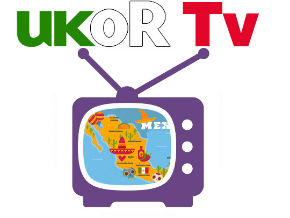 Most Popular