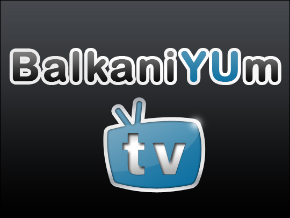 Developer: Global Entertainment Solutions
Version: 1.0
Price: Free
Date Published: 10 Jan 2017
Watch 24X7 dozens of TV channels from ex YU.
With Balkaniyum TV Roku app, you can watch thousands of hours of TV shows and movies.
• Watch content anytime, anywhere on your Roku devices.
• Stream TV Shows and movies from your favorite networks.
REQUIREMENTS:
• Internet connection for streaming of video
• Roku device(s)..
Streaming of video is available internationally.
SUPPORT:
Get Help Signing-In!
• Create Balkaniyum account
• Use the same credentials to log into Roku Balkaniyum application.
Recently Viewed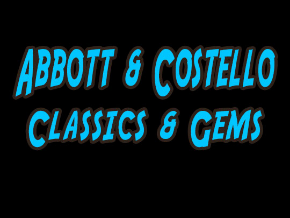 Most Popular