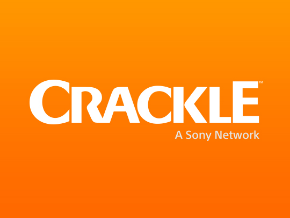 Developer: Crackle, Inc.
Version: 5.3
Price: Free
Date Published: 12 Feb 2018
Crackle is the destination to watch free TV, movies and exclusive originals. All free, anytime, anywhere and on any device. So escape the daily grind and recharge with your favorite comedy, drama and action entertainment. Crackle... break away. Stream Crackle on all your devices: iOS, Android, Roku, Apple TV, PlayStation, Xbox and more. Make a list of your favorite movies and TV shows to watch later. Create a free account to save your place and pick up where you left off on any device. No authentication or cable subscription needed. Watch your favorite Crackle original programs: Snatch, Joe Dirt 2, Sports Jeopardy!, SuperMansion and more.
Tags:
anime
,
app
,
episode
,
film
,
free
,
full
,
hollywood
,
movie
,
movies
,
seinfeld
,
series
,
shows
,
television
,
tv
,
watch
Recently Viewed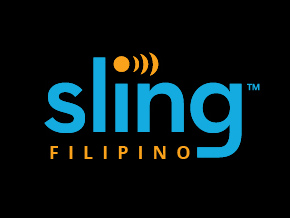 Most Popular