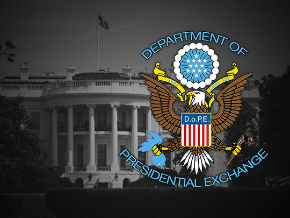 Developer: Inreact, Inc.
Version: 2
Price: Free
Date Published: 15 Feb 2017
In 1829, Andrew Jackson became the 7th President of the United States. As a result Congress formed a secret department, the Department of Presidential Exchange, to ensure the new President would not be a threat. DoPE remained unneeded for over 100 years--until 2016.
Recently Viewed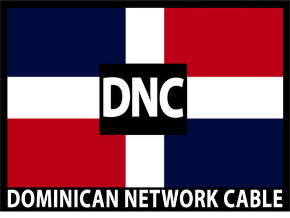 Most Popular