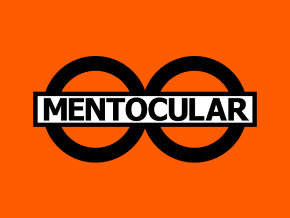 Developer: Mentalist Media, Inc.
Version: 14
Price: Free
Date Published: 14 Oct 2017
Mentocular is a great platform for quality content from lesser-known creators. Watch independent movies and series across many genres. Even enjoy thought-provoking podcasts and documentaries. Mentocular makes it easy to find rare classics all in one place.
Recently Viewed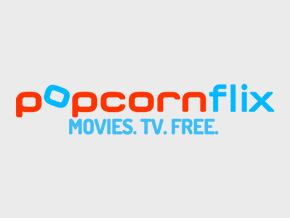 Most Popular