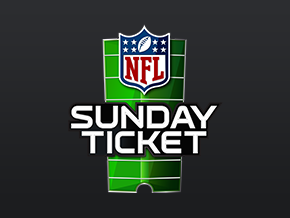 Developer: DIRECTV, Inc.
Version: 1.2.1
Price: Free
Date Published: 21 Sep 2017
Stream every live, out-of-market Sunday regular season game with NFL SUNDAY TICKET, exclusively on DIRECTV. Watch your favorite teams in fullscreen or multi-task like a champ to rule your Fantasy League by watching games while reviewing scores, stats, highlights, and articles.
With improved video and simplified navigation, NFL SUNDAY TICKET is the best way to watch your football. Start watching now!
Note: NFL SUNDAY TICKET is available for customers in U.S. territories only. A directv.com account and DIRECTV NFL SUNDAY TICKET MAX, NFL SUNDAY TICKET BASIC, or NFLSUNDAYTICKET.TV subscription is required to watch live video. NFL blackout rules and conditions apply. Streaming is available for out-of-market NFL SUNDAY TICKET games only (1pm ET and 4pm ET games). Sunday night, Monday night, Thursday night, and Saturday games are not part of NFL SUNDAY TICKET and therefore not eligible for streaming. Highlights and Shortcuts are available until 12am ET each Wednesday. NFL SUNDAY TICKET customers must subscribe to the MAX Season Pass to access the RED ZONE CHANNEL® and DIRECTV FANTASY ZONE CHANNEL.
Use of the DIRECTV NFL SUNDAY TICKET app by DIRECTV customers is subject to DIRECTV's customer agreement and privacy policy (available on the directv.com website).
Recently Viewed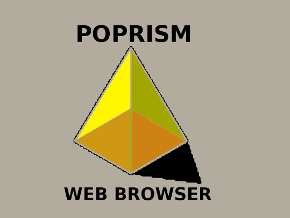 Most Popular