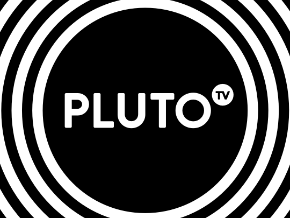 Developer: Pluto Inc.
Version: 2.4
Price: Free
Date Published: 21 Apr 2017
Watch free TV on your Roku. Download now to enjoy news, sports, movies, TV shows, viral videos, cartoons and so much more, hand-picked by people who love entertainment. Stay informed with trusted sources like NBC News & MSNBC, Sky News, Newsy, The Young Turks and NewsMax. Access Pluto TV only channels like The Feed for the tech obsessed, WHAT?! for binge reality tv lovers, Funny AF featuring the biggest names in comedy and Hive, the only TV channel for gamers. Stay in for movie night with blockbuster films from Paramount. NEW FEATURES: Use your phone as a remote control & customize your channel guide with your favorite channels. Download now to start watching free TV. Entertaining the planet. Pluto TV.
Tags:
anime
,
channels
,
comedy
,
entertainment
,
free tv
,
internet
,
movies
,
music
,
news
,
stream
,
stream tv
,
tv
,
tv shows
,
video
,
watch
Recently Viewed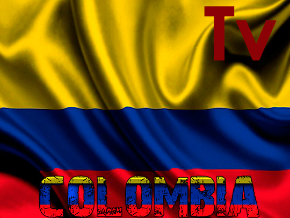 Most Popular